Premier Health (OTC: PHGRF) (CSE: PHGI) Announces Binding LOI to Acquire Cloud Practice Inc., a National Medical Software Application Company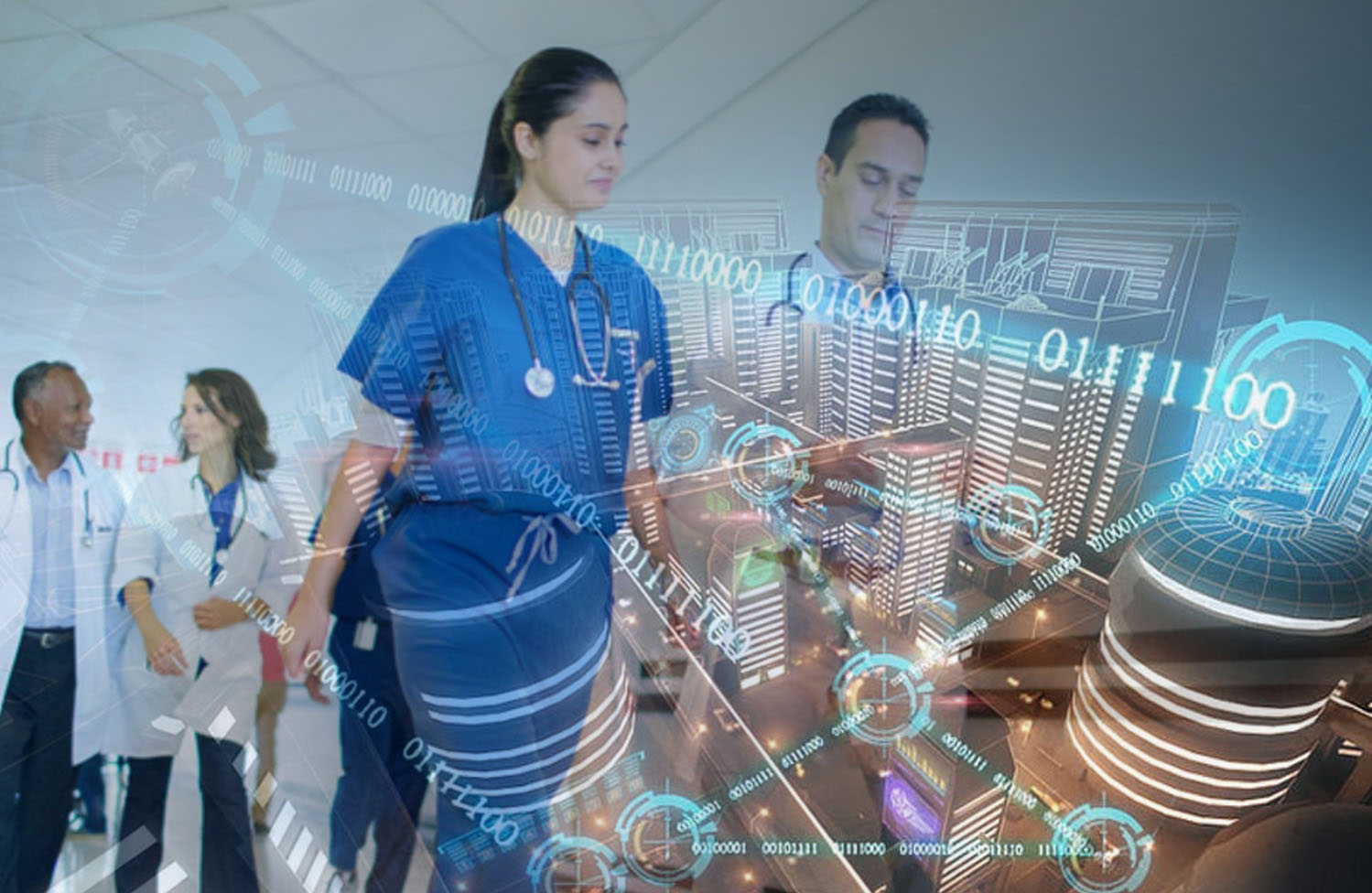 – Cloud Practice offers cloud-based electronic medical records software applications for physicians throughout Canada
– As per the latest reported financials, Cloud Practice is EBITDA[1] positive, resulting in immediate cash flow generation and earnings accretion for Premier Health
– Products include: Juno EMR, a cloud-based EMR solution; ClinicAid, a medical billing software; and MyHealthAccess, an online patient portal
– Juno EMR system is currently used by 287 clinics, over 3,000 licensed practitioners, 1,500 staff and 2,870,000 registered patients
– ClinicAid processes upwards of $30,000,000 in payments to over 3000 health providers on a monthly basis
– Cloud Practice's founders, including CEO Jordan Visco , and entire support team, consisting of several software developers and sales staff, to join Premier
VANCOUVER , Dec. 17, 2018 /CNW/ – Premier Health Group Inc. (PHGI.CN), (PHGI.CN), (PHGRF), (Frankfurt:6PH), (6PH.F) (the "Company" or "Premier Health"), a Company focused on developing innovative approaches that combine human skill-based expertise with emerging technologies for the healthcare industry, is pleased to announce that as a part of its technology platform, it has signed a binding LOI to acquire all of the outstanding securities of Cloud Practice Inc. ("Cloud Practice").
Dr. Essam Hamza , CEO of Premier Health, said: "We are ecstatic at the opportunity to build on our patient centric technology platform through the integration of Cloud Practice's suite of software solutions. They have a strong team of developers who are just as enthusiastic as we are about the future of healthcare. We believe that this partnership will help facilitate our vision of integrating telemedicine, online booking and other premium services with our electronic medical record (EMR) system."
Dr. Essam continued: "Cloud Practice already has a tremendous standalone and growing business serving thousands of clinicians and millions of patients. The collective ecosystem of over 3,000,000 patients creates an opportunity to become a key player in the telehealth space in Canada ."
Jordan Visco , CEO of Cloud Practice, stated: "We are very excited to be joining a forward-thinking group such as Premier Health. The synergies between our two teams will help enable us to better streamline processes, making healthcare more efficient for all. We are also excited to implement some upcoming new, leading edge applications to make our software the best in the industry."
Terms of the Acquisition
In consideration for the purchase of all of the outstanding Cloud Practice securities, Premier will pay to the Cloud Practice shareholders total consideration of up to $5 million as follows: (i) $500,000 paid in cash on signing of the binding LOI as a refundable deposit, (ii) $500,000 in cash payable on closing, (iii) $500,000 in cash payable 90 days after closing, (iv) $500,000 in cash payable within six months of the LOI subject to the satisfaction of certain milestones related to the integration of the Juno EMR, and (v) an aggregate of $3 million payable in commons shares of Premier at a price to be determined in the context of the market.
The acquisition is subject to customary closing conditions, including the execution of a definitive acquisition agreement and receipt of Canadian Securities Exchange approval. Closing is expected to occur at or about the end of December.
ON BEHALF OF THE BOARD OF DIRECTORS
Dr. Essam Hamza , MD
Chief Executive Officer
About Premier Health
Premier Health is a Canadian company that is strategically poised to take advantage of business opportunities in the global health care industry. We are developing innovative health care approaches that combine human skill-based expertise with emerging technologies, with the goal of setting the gold standard for services in locations of interest worldwide. Premier Health's subsidiary, HealthVue is focused on developing proprietary technology to deliver quality healthcare through the combination of connected primary care clinics with telemedicine and artificial intelligence (AI). We currently have an ecosystem of over 100,000 active patients and have plans to rapidly increase that number both domestically and internationally. The HealthVue team has a strong track record of successfully creating value in healthcare and technology enterprises. The Management team has deep clinical, financial and operational expertise and a passion for improving healthcare for all patients.
About Cloud Practice
Cloud Practice is a cloud-based software solutions company focused on streamlining medical practice throughout Canada . They offer three products including Juno EMR, ClinicAid and MyHealthAccess. Juno EMR, a modified branch of an open-source electronic medical records (EMR) software which was originally released by McMaster University , is hosted in the cloud and can be accessed anywhere, anytime. ClinicAid is Canada's easiest medical billing software. MyHealthAccess is an online patient portal which puts patients back in control of their health care through connecting with their clinics and booking appointments online.
Cautionary Statements
This news release contains forward-looking statements that are based on Premier Health's expectations, estimates and projections regarding its business and the economic environment in which it operates, including with respect to its business plans, completion of its acquisition of Cloud Practice, and the timing thereof, the expected benefits to the Company following the integration of Cloud Practice's software and the expected implementation of new applications, including the timing thereof, the expect growth to Cloud Practice's business and the expected synergies resulting from the Company's acquisition of Cloud Practice. Although Premier Health believes the expectations expressed in such forward-looking statements are based on reasonable assumptions, such statements are not guarantees of future performance and involve risks and uncertainties that are difficult to control or predict. Therefore, actual outcomes and results may differ materially from those expressed in these forward-looking statements and readers should not place undue reliance on such statements. These forward-looking statements speak only as of the date on which they are made, and Premier Health undertakes no obligation to update them publicly to reflect new information or the occurrence of future events or circumstances, unless otherwise required to do so by law.
The Canadian Securities Exchange does not accept responsibility for the adequacy or accuracy of this release.
Footnote
This news release contains references to EBITDA, which is a non-IFRS metric. EBITDA is defined as earnings before interest, taxes, depreciation and amortization. Premier uses EBITDA as it is a common measure used to assess profitability before the impact of interest expense, income taxes, depreciation and impairment of capital assets and amortization of intangible assets. Premier believes that investors and financial analysts also use EBITDA to evaluate financial performance. EBITDA is not a measure of financial performance under IFRS and should not be considered as an alternative to operating income or any other measure of financial performance presented in accordance with IFRS. EBITDA excludes some, but not all, items that affect operating income.
SOURCE Premier Health Group Inc.
Pursuant to an agreement between MIDAM VENTURES, LLC and Premier Health Group Inc. we were hired for a period from 10/1/2018 – 4/1/2019 to publicly disseminate information about Premier Health Group Inc. including on the Website and other media including Facebook and Twitter. We were paid $300,000 ( CASH) for & were paid "500,000" shares of restricted common shares (as of 1/2/2019). We own zero shares of Premier Health Group Inc., which we purchased in the open market. Once the (6) Six-month restriction is complete on 4/1/2019 we plan to sell the "500,000" shares of Premier Health Group Inc. that we hold currently in restricted form during the time the Website and/or Facebook and Twitter Information recommends that investors or visitors to the website purchase without further notice to you. We may buy or sell additional shares of Premier Health Group Inc. in the open market at any time, including before, during or after the Website and Information, provide public dissemination of favorable Information. Click here for full disclaimer.
4 Security Stocks To Watch Amid Global Threats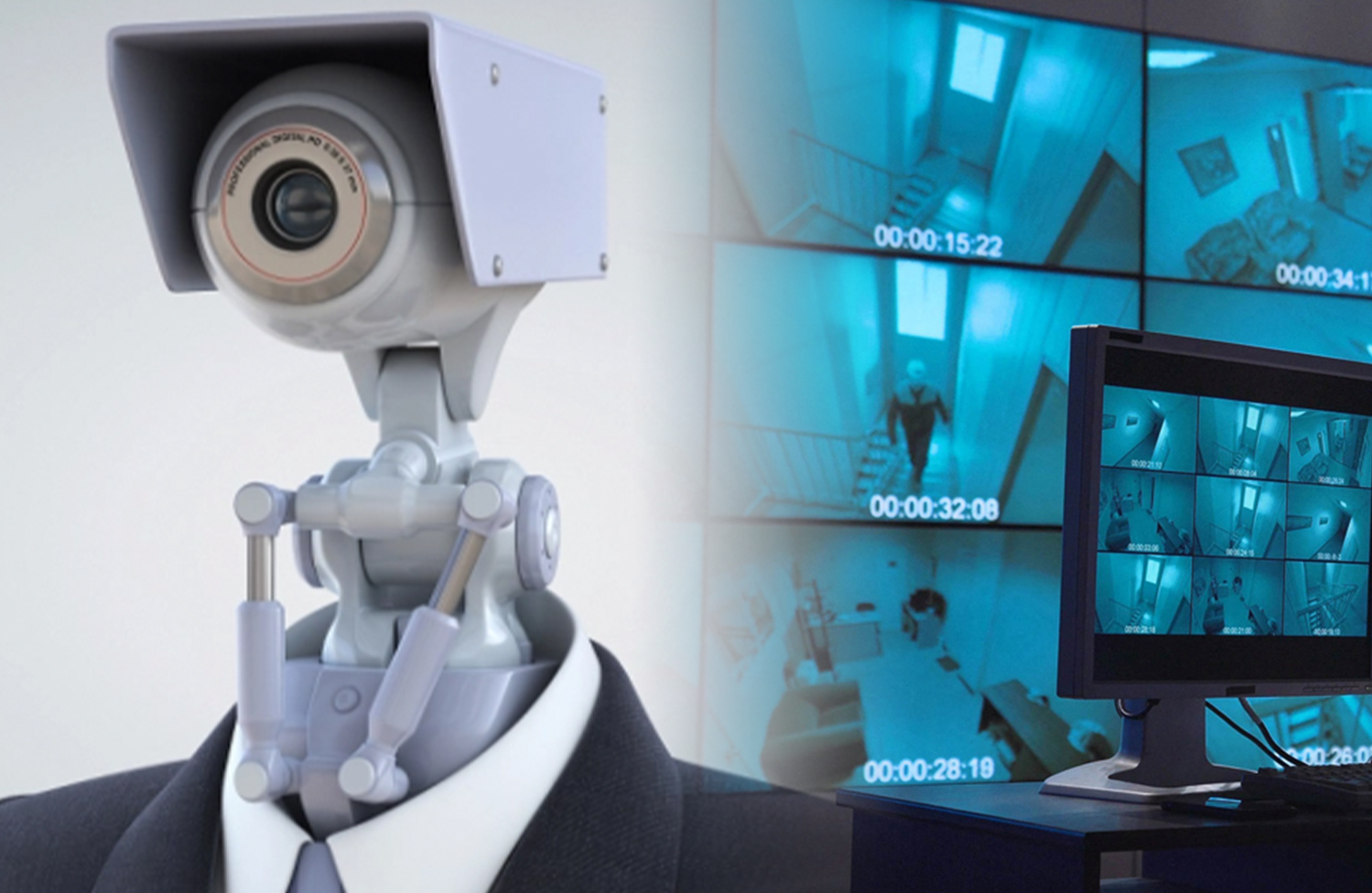 There Is No World Without Security & These 4 Companies Are Pushing To Strengthen It
The world has become a much safer place as technology has advanced. However, events like 9/11 or other terrorist attacks around the world show people are not always safe. This is the reason security stocks and defense companies continue to grow. As more threats arise, it's important to focus on new companies working to solve those new threats.
We've begun to see more unrest globally. The stock market and stock prices for some of the mainstream stocks are getting hit. More investors are vying to shift their focus and build a list of defense and security stocks to buy. One thing to keep in mind: threats aren't just in foreign countries. Here are 4 security stocks to watch amid this period of global threat.
Security Stock #1: Liberty Defense Holdings Ltd. (SCAN.V)
Liberty Defense Holdings Ltd. (SCAN.V) is a security technology company bringing about revolutionary changes in the way we mitigate dangers. Through their 3D imaging product known as HEXWAVE, security teams can identify almost any potential threats with extremely low error. The technology product is fast, non-intrusive, and is applicable in almost any public area to prevent any bad scenario.
The company recently made significant strides to get its product on shelves. Liberty completed the transfer of their array antennas from MIT to their Center of Excellence in Atlanta. The antennas are the first major subsystem for Liberty's HEXWAVE product because they establish detection spaces.
This news accompanies prior news that Liberty would be beta testing HEXWAVE with FC Bayern München well. In order to truly start testing HEXWAVE, Liberty must continue to make advancements with its subsystems like the antennas. In addition, tests with FC Bayern München will provide strong insight as their arena seats 75,000 people.
Security Stock #2: Mission Ready Solutions Inc. (MRS.V) (MSNVF)
Mission Ready Solutions Inc. (MRS.V) (MSNVF) is a defense company that creates and sells equipment for those who need it. They offer gear to the military, law enforcement, and first responders. The company recently received a CA$22.3 million contract from the Defense Logistics Agency through one of its subsidiaries, Unifire Inc.
---
---
"The momentum that continues to build speaks to the dedication and tenacity of our newly-energized team of self-starters who are raising the bar and exceeding targets through a shared passion for success and a clear understanding of the Company's strategic direction."

Jeffery Schwartz, CEO and President of Mission Ready
Security Stock #3: VirtualArmour (VAI.CN) (VTLR)
VirtualArmour (VAI.CN) (VTLR) is a cybersecurity company who's concentrated on managed security services. They provide security services to several Fortune 500 companies ranging from presale consulting to industry-leading hardware.
The company has been making strong advancements both internally and financially throughout June 2019. VirtualArmour has promoted Tianyi Lu to VP of Product Development which was a very strong decision. The move was internal.
It proved Tianyi has a great understanding of the company and how to help it succeed. In addition, VirtualArmour raised its revenues to $3.5 million, gross profit jumped 2.4%, and its contract value increased $2.9 million.
Security Stock #4: Patriot One Technologies (PAT.TO) (PTOTF)
Patriot One Technologies (PAT.TO) (PTOTF) is a security solutions company primarily driven to improve active shooter scenarios. Patriot One has made active shooter preventing better and cost-effective. The company utilizes their PATSCAN Cognitive Microwave Radar to deter, detect, and defend against active shooters. They recently added Victoria Calvert to their Board of Directors bringing many decades of experience with her.
"Victoria has an extensive track record of success with over 30 years in international business operations and consulting. I speak for our Board and staff when I say we look forward to working with her as we begin the rollout of our PATSCAN multi-sensor covert threat detection platform on a global scale," expressed Scott Shepherd, Chairman of Patriot.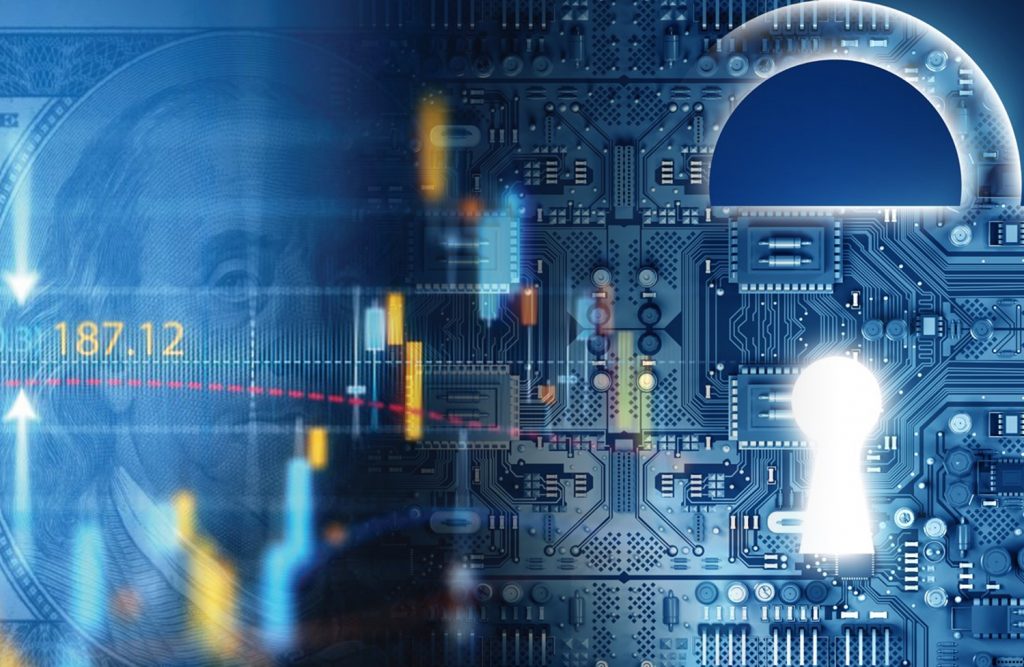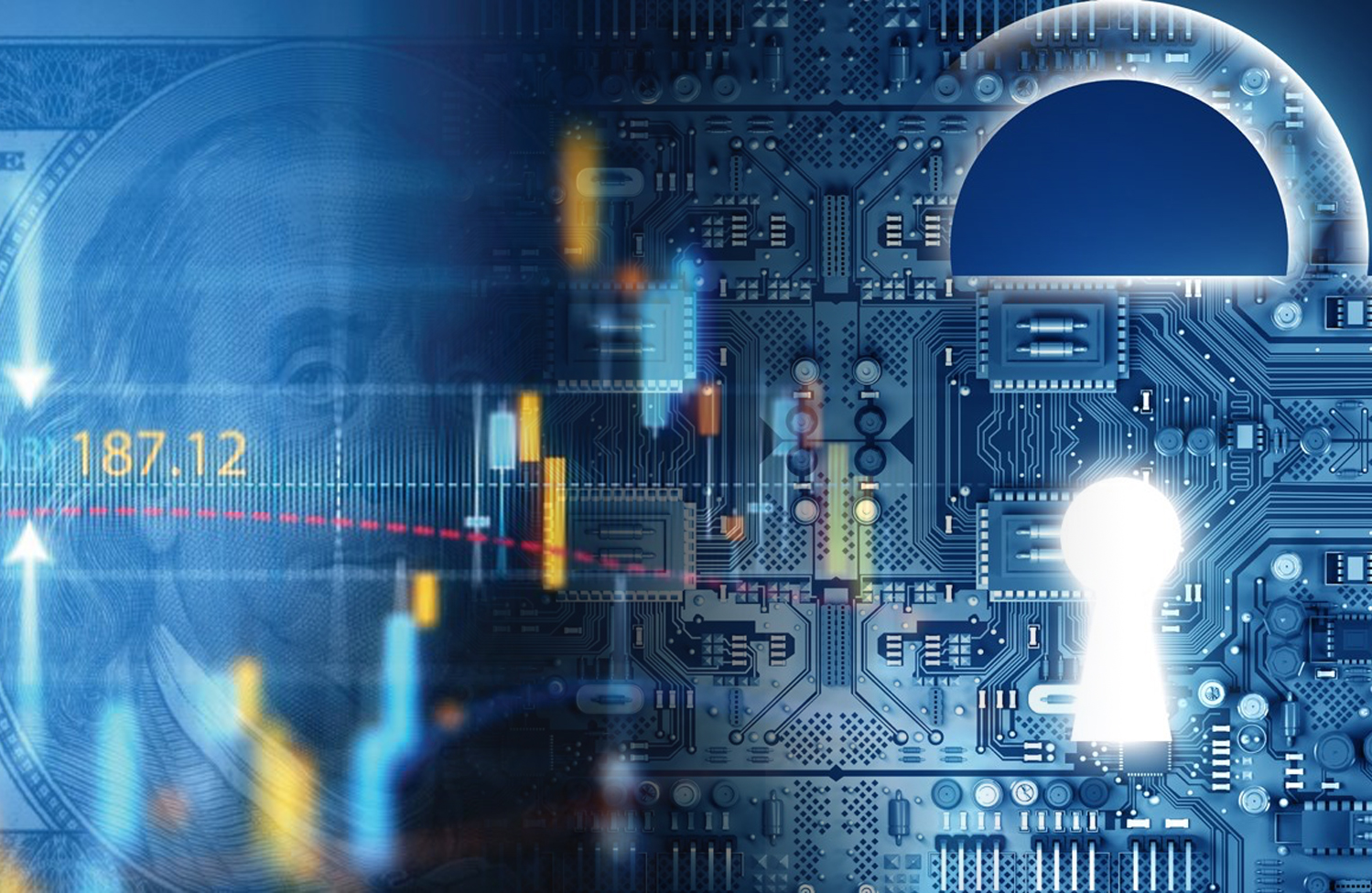 Solar Energy Stock Prices See Brighter Future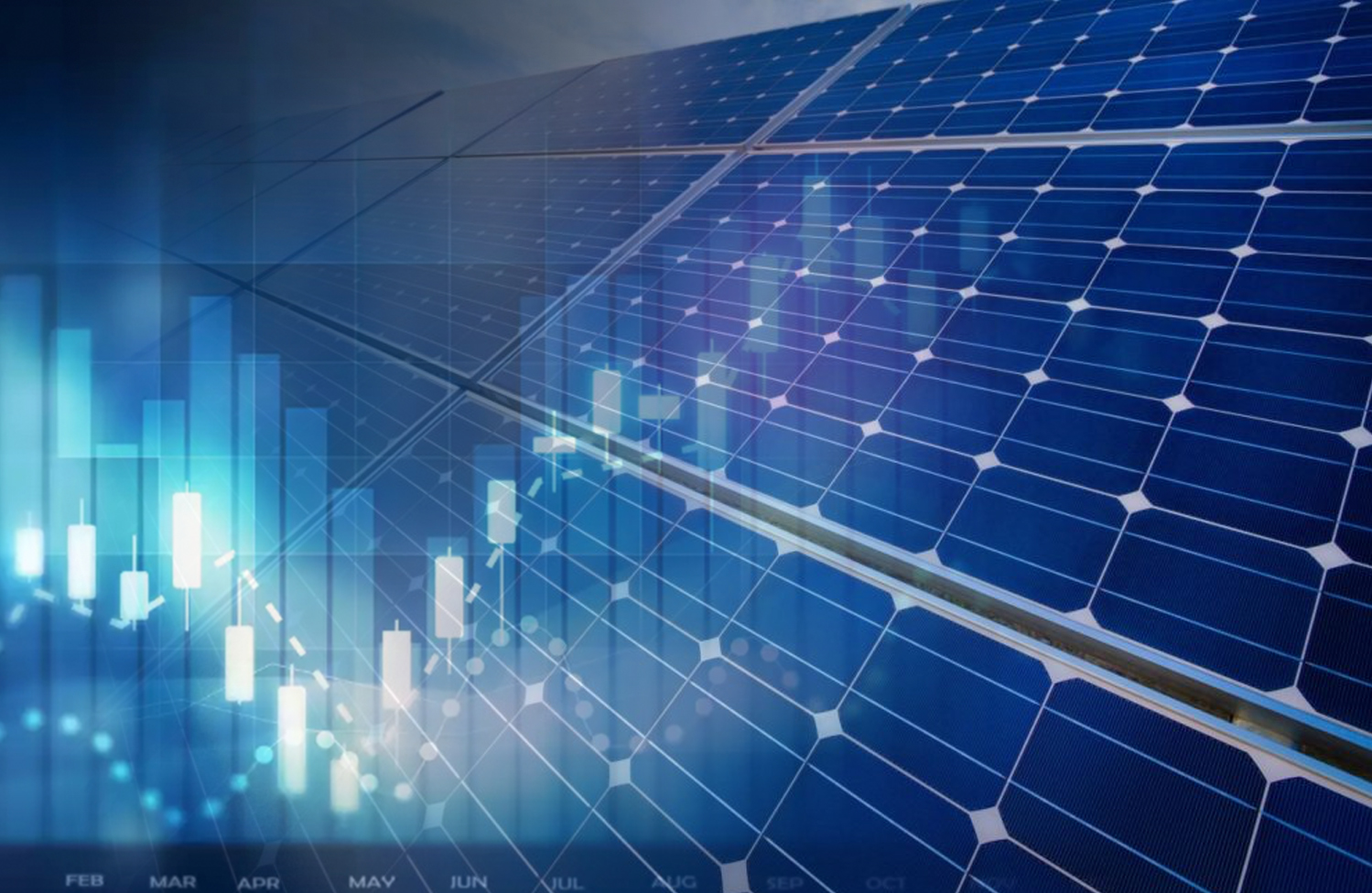 The future for solar energy plants and industry looks bright (no pun intended). Even after the government's inclination towards fossil fuels and the high tariff rates levied, Q1 of 2019 saw a 10% rise in the installation digits to 2,674 megawatts of Solar.
A report- Solar Market Insight Report 2019 Q2 – was published by SEIA and Wood Mackenzie Power & Renewables. It shows how solar power has set a record for itself, strengthening the residential and utility-scale projects. States have been actively installing solar; take, for instance, Florida, which installed the biggest percentage of solar in Q1.
---
---
NextEra Energy (NEE – Stock Info)'s subsidiary, Florida Power and Light was one of the major reasons for this high installation rate. This happened after the announcement of procurement of 1,500 MW of solar. The company plans to expand this installation number to 10,000 MW by 2030. This implies a new market development possibility.
The Increasing Sales Figure Might Set Another Record
On the other hand, California used to lead for solar installations, but it reported a 538 MW installation figure in Q1. While in 2017 and 2018, California had accounted for 2,599 MW and 3,396 MW solar installations respectively, Florida had installed a total of 758 MW in 2017 and 857 MW in 2018.
Thus, the sudden boost in the Floridian install came as a pleasant surprise but the residential and commercial solar is yet to show such progress in Florida. With the solar leasing being pushed to next year and the push back on net metering by utilities, Florida still has a long way to go.
Residential solar installation alone rose by 6% as compared to the previous years' figures. A total of 603 MW of solar was installed in Q1. This helped companies like Sunrun (RUN – Stock Info) and Vivint Solar (VSLR – Stock Info) make it through its difficult conditions. Utility Solar, on the other hand, with installation count of 1,633 MW, is also skyrocketing.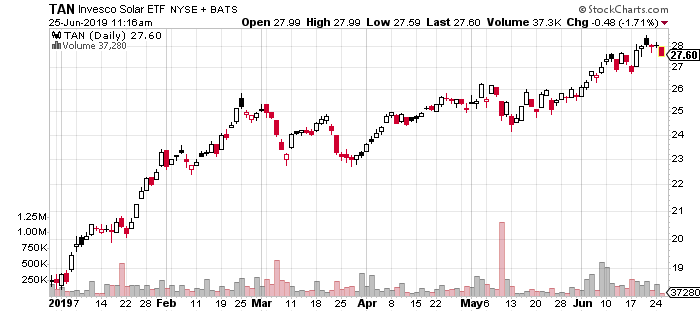 Florida seems to have been a significant contributor to this figure. The boom in utility-solar has changed the projected installations for the state. This went from 6,000 MW to 9,000 MW expected over the next five years. Meanwhile, nationwide the forecasted figure increased by 1,200 MW in 2019.
What Does The Future Hold?
The sales and marketing cost have been high and been one of the major roadblocks in the industry's growth. The commercial solar, however, remains a major concern. With the policy changes in California, Minnesota, and Massachusetts affecting the industry, the installation of solar decreased by 18%. This total was only 438 MW.
The increased demand for solar is a benefit for the companies. Solar-panel provider giants like First Solar (FSLR – Stock Info) and SunPower (SPWR – Stock Info) could greatly benefit. The companies look forward to an enthusiastic surge in demand. Even companies like Sunrun, Vivint Solar and SunPower have gained with the growing volumes of residential installing solar.
After two hard years of policy headwinds, this came as a hopeful rescue for the companies. The higher volumes promise a better future for the stocks of the companies.
Stock Price Newsletter – June 25, 2019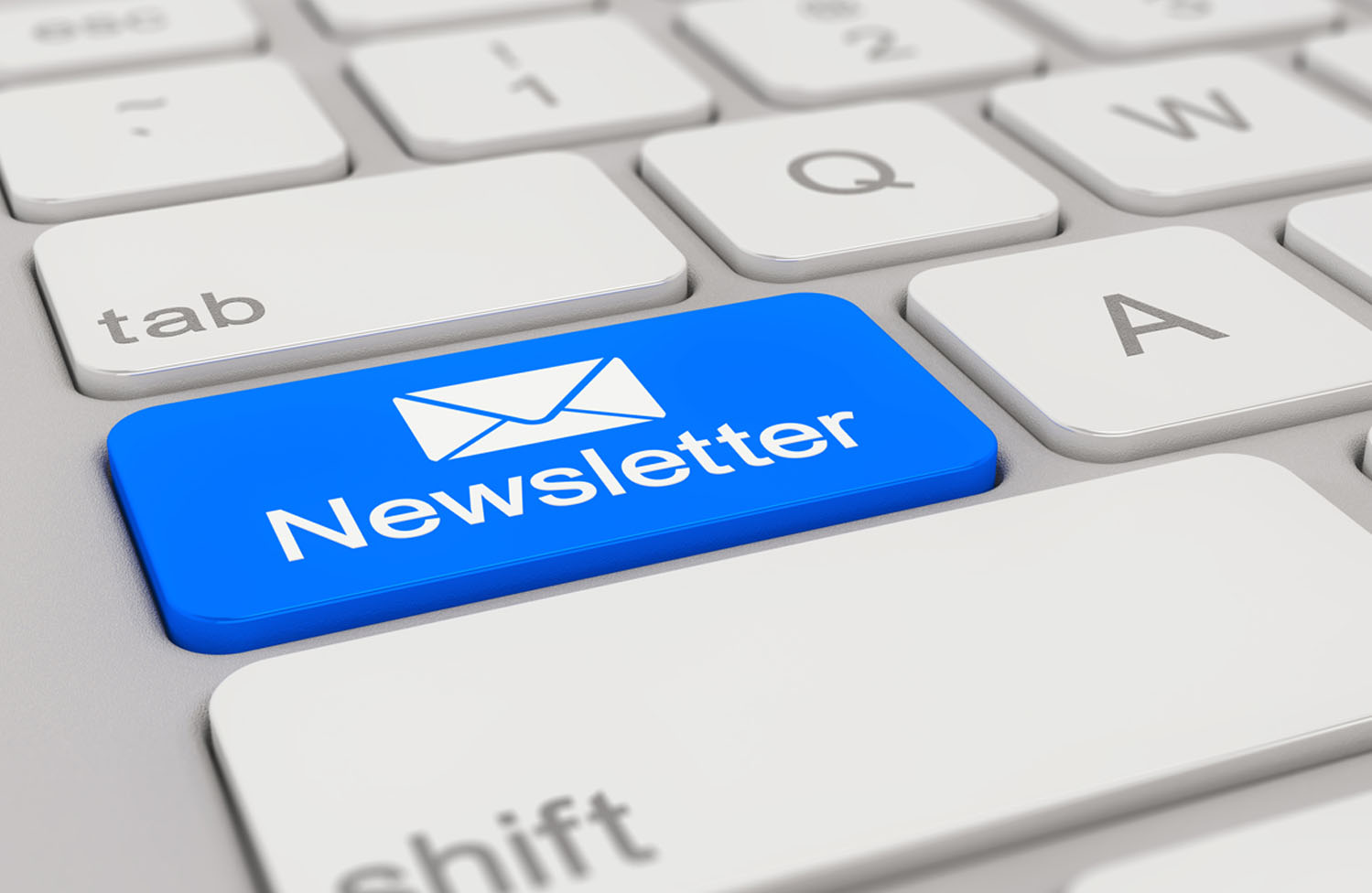 4 Security Penny Stocks To Watch
With the Federal Reserve's meeting coming, the general market is bracing for anything. Meanwhile, penny stocks are continuing to climb at absurd rates. Trading penny stocks as of late has brought many investors fruitful profits and they look to continue this trend. Here are some security penny stocks to watch for the remainder of June 2019
---
Two Massive Growth Industries, One Choice for Investors
Two of the fastest growing industries right now in the United States are on-demand technology and cannabis. These two industries are at the epicenter of growth and investors aren't being shy about their appetite for companies in these arenas. But one company, in particular, has developed a unique business model that services both of these massive growth industries.
---
Snapchat (SNAP): Why The Stock is Flying This year?
Snapchat (SNAP – Stock Info) maybe one of the most popular social media platforms in the world but none of that actually reflects in the performance of the company's stock. The fact that Snap is primarily aimed at a younger demographic has made it one of the most interesting companies among most investors.
---
Search Stock Price (StockPrice.com)