Premier Health (OTC: PHGRF) (CSE: PHGI) Signs Agreement with CB2 Insights to Integrate Medical Cannabis Clinical Decision Support Tool
Data-Driven Technology Firm Begins a First-of-its-Kind Integration with EMR Platform to Provide Nearly 5,000 Physicians and Healthcare Practitioners a Tool to Qualify and Prescribe Medical Cannabis
VANCOUVER, British Columbia, March 27, 2019 (GLOBE NEWSWIRE) — Premier Health Group (CSE: PHGI, OTCQB: PHGRF, Frankfurt: 6PH) (the "Company" or "Premier Health"), a Company focused on developing innovative approaches that combine human skill-based expertise with emerging technologies for the healthcare industry, is pleased to announce it has initiated integration of CB2 Insights' (CBII.CN) medical cannabis Clinical Decision Support (CDS) tool.
The agreement will give the more than 4600 physicians and healthcare practitioners using Premier Health's Juno EMR platform access to the industry's only medical cannabis-specific CDS tool. CB2 Insights' CDS tool is designed to help incorporate medical cannabis into their patient's treatment plans. This first-of-its-kind integration in the medical cannabis sector will allow physicians and healthcare practitioners to overcome many of the barriers they face from a lack of access to education, qualification factors, risks and benefits of cannabinoid therapy, all on a patient-specific basis using clinically-validated data.
"For the past 4 years, we have continued to work toward simplifying the process for a physician to gain required understanding amidst the disparate of clinically validate data sets available when considering cannabis as an option within a patient's treatment plan," said Prad Sekar, CEO of CB2 Insights. "We are now in a position to benefit from the aggregated and anonymized data gathered from over 300,000 patient visits in a clinical environment to power our CDS tool that will bring clinicians a point-of-care application to help them incorporate cannabis into their practice and create improved access for patients who can benefit from cannabinoid therapy."
CB2 Insights, through its clinical arm in the US, operates 28 medical cannabis evaluation centers staffed with physicians and healthcare practitioners and creates both access for patients who qualify for medical cannabis as well as a center of excellence to study and understand the clinical outcomes of cannabinoid therapy. CB2 gathers data at the point-of-care in a HIPAA-compliant manner, both aggregated and anonymized, to study trends and outcomes that work to educate and support stakeholders including but not limited to physicians and other healthcare professionals.
"We are dedicated to finding new ways to create value for our physician network," said Dr. Essam Hamza, CEO of Premier Health. "We continue to receive multiple requests from physicians who ask about how best to incorporate medical cannabis into their clinics. This agreement with CB2 will provide us a robust, validated tool to give our physicians and healthcare practitioners a safe and secure way to qualify, educate and where appropriate, prescribe medical cannabis to their patients in a compliant manner."
As part of the agreement, CB2 will provide the development and continuous maintenance and support of the CDS tool and all related technologies. Premier Health will support by providing access to their software and will engage its network of physicians and other healthcare professionals to assist in the adoption of the CDS tool.
ON BEHALF OF THE BOARD OF DIRECTORS
"Dr. Essam Hamza, MD"
Chief Executive Officer
About Premier Health
Premier Health is a Canadian company that is strategically poised to take advantage of business opportunities in the global health care industry. We are focused on innovative health care approaches that combine human skill-based expertise with emerging technologies. Premier Health, in conjunction with its subsidiary Cloud Practice, a cloud-based SAAS Electronic Medical Records software company, is developing proprietary technology to deliver quality healthcare through the combination of connected primary care clinics with telemedicine and artificial intelligence (AI). We currently have a combined ecosystem of 290 clinics, over 3000 licensed practitioners and almost 3 million registered patients. The Premier Health team has deep clinical, operational and financial expertise and a passion for improving healthcare for all patients.
For more information on Juno EMR, please visit www.junoemr.com.
About CB2 Insights
CB2 Insights has a mission to mainstream medical cannabis into traditional healthcare. We do so by gathering data and creating objective real-world evidence through our proprietary software and service brands. Using clinical management and data collection software at the point-of-care, CB2 Insights and its group of sub-brands has become a leading force behind bringing traditional healthcare protocols to the rapidly evolving global cannabis industry.
For more information please visit www.cb2insights.com.
The Canadian Securities Exchange does not accept responsibility for the adequacy or accuracy of this release.
FOR ADDITIONAL INFORMATION CONTACT:
Premier Health Group Inc.
www.mypremierhealth.com
Email: investors@mypremierhealth.com
Will Biotech Stocks Soar Into 2020?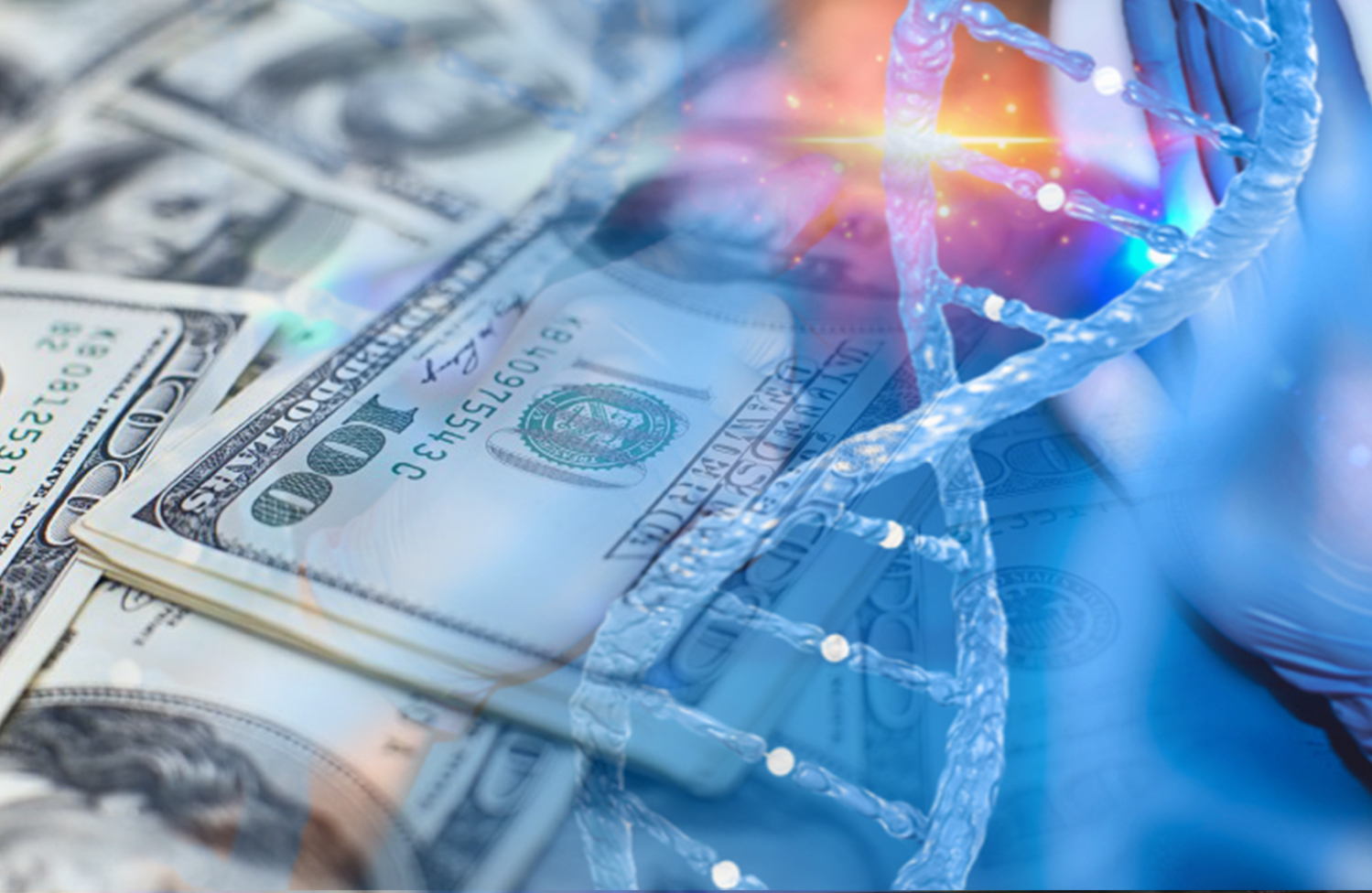 The stock market has been on a wild ride this year and December has shown no difference. When it comes down to it, making money in the stock market is simple. But it isn't easy; let me explain.
For instance, if a sector is on the upward trajectory then it makes complete sense to have a look at some of the stocks in that arena. But then again, even if the sector is hot, it doesn't mean every stock within it is.
Regardless, among the sectors that have shown impressive growth over the past few years biotech remains positive. and many investors have managed to make handsome returns. Here is a look at two biotech stocks that are worth considering at this point.
Tonix Pharmaceuticals Holding
The first biotech stock that could be out into the watch list is that of Tonix Pharmaceuticals Holding Corp (NASDAQ:TNXP) after the company made an important announcement. Tonix announced that it has been granted a patent by the European Patent Office for "Eutectic Formulations of Cyclobenzaprine Hydrochloride and Mannitol".
The patent gives Tonix access to as many as 14 claims and also gives the company exclusive rights up until 2034. The development is a significant one and could have far-reaching implications for Tonix's business in the years to come.The news was well-received by the markets as well and the stock rallied by as much as 23% on Thursday.
VBI Vaccines
The other stock that could be taken under consideration is the VBI Vaccines Inc (NASDAQ:VBIV). The company made a major announcement with regards to the Phase 1/2A study of its cancer vaccine immunotherapeutic In recurrent glioblastoma (GBM) patients medicine VB1-1901.
The company announced that it presented the data regarding the medicine at the 24th Annual Scientific Meeting and Education Day of the Society for Neuro-Oncology. The event in question is an influential one and is a substantial achievement for VBI. The stock rallied by as much as 50%.
Stock Price Newsletter – December 13, 2019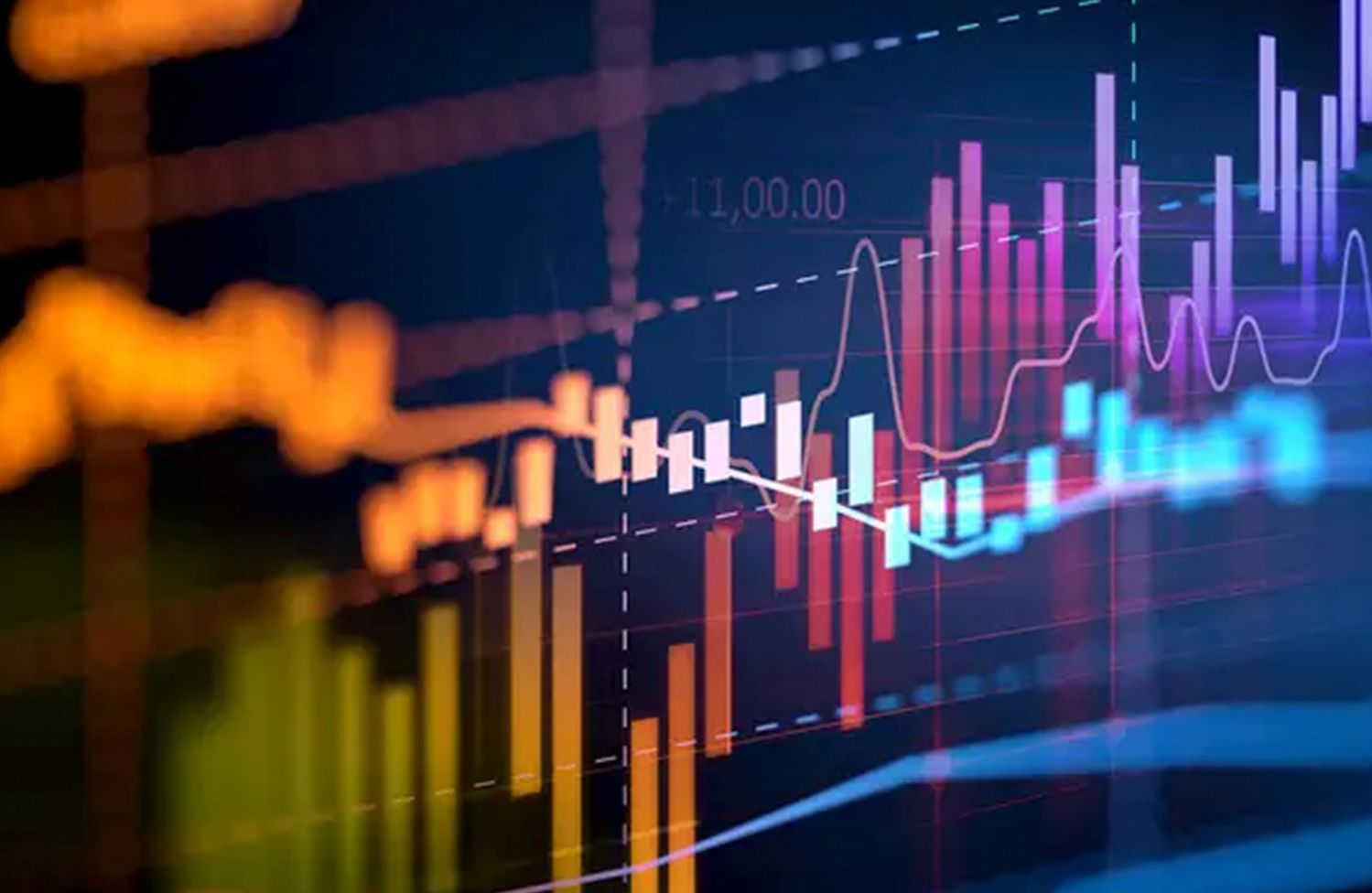 StockPrice Special Report: The $40 Billion Dollar Content Gold Rush
---
2 Biotech Stocks To Watch Before Next Week
---
Streaming Wars and the Future of Companies Involved
2 Biotech Stocks To Watch Before Next Week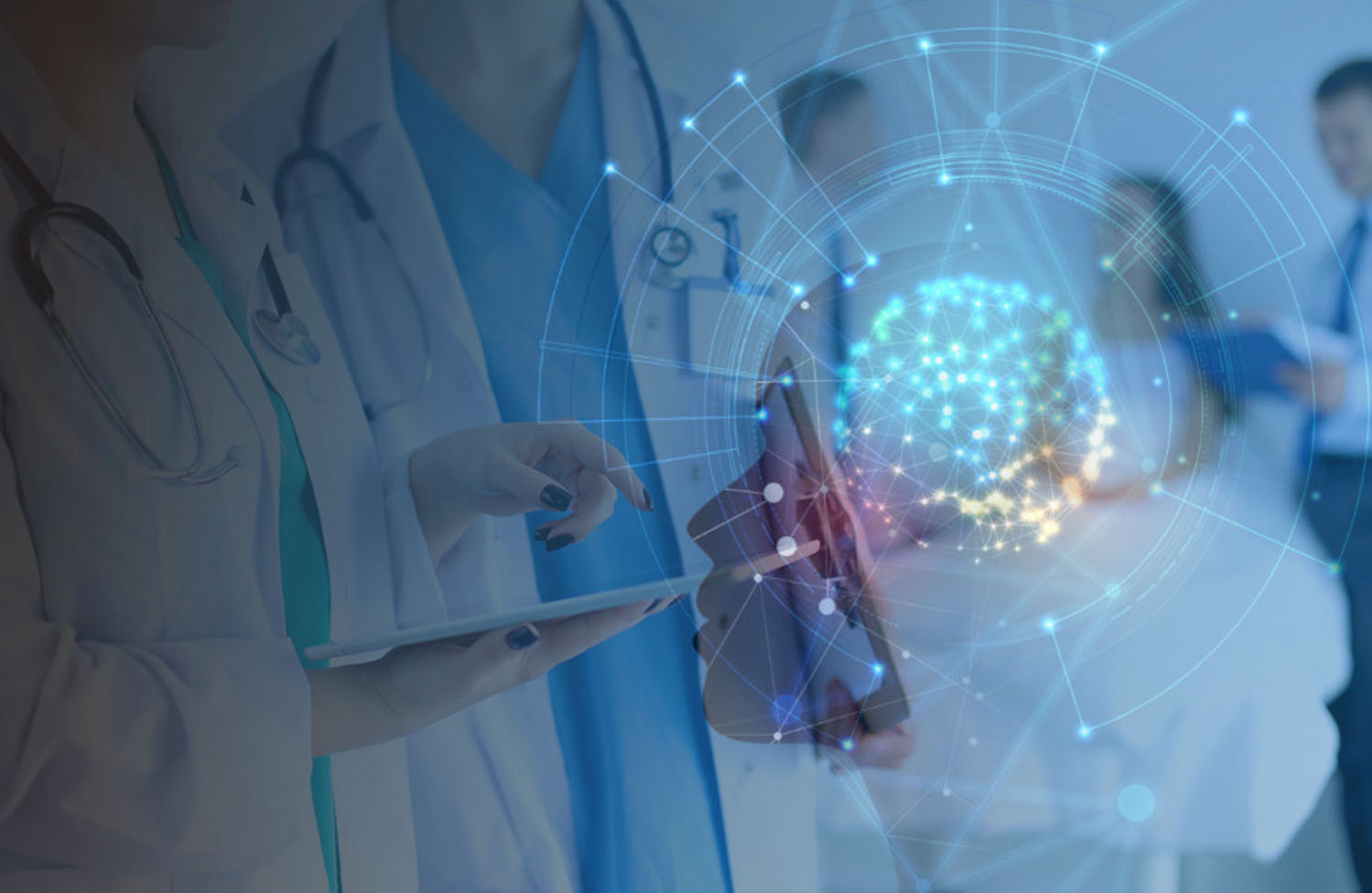 Biotech has been one of the hottest sectors to invest in for quite a few years. Nowadays, investors are almost always on the lookout for the next big thing from among those stocks. However, when it comes to identifying stocks, an investor needs to do his fair share of research and then decide on his next course of action.
Additionally, one could also watch the market closely and keep track of the latest movements in penny stocks in order to identify potential winners. Here is a look at two biotech stocks which could be of interest to investors.
Biotech Stocks To Watch: Marinus Pharmaceuticals
The first biotech stock to bring under consideration is Marinus Pharmaceuticals Inc (NASDAQ:MRNS) which has made significant gains on Wednesday on the back of an important announcement.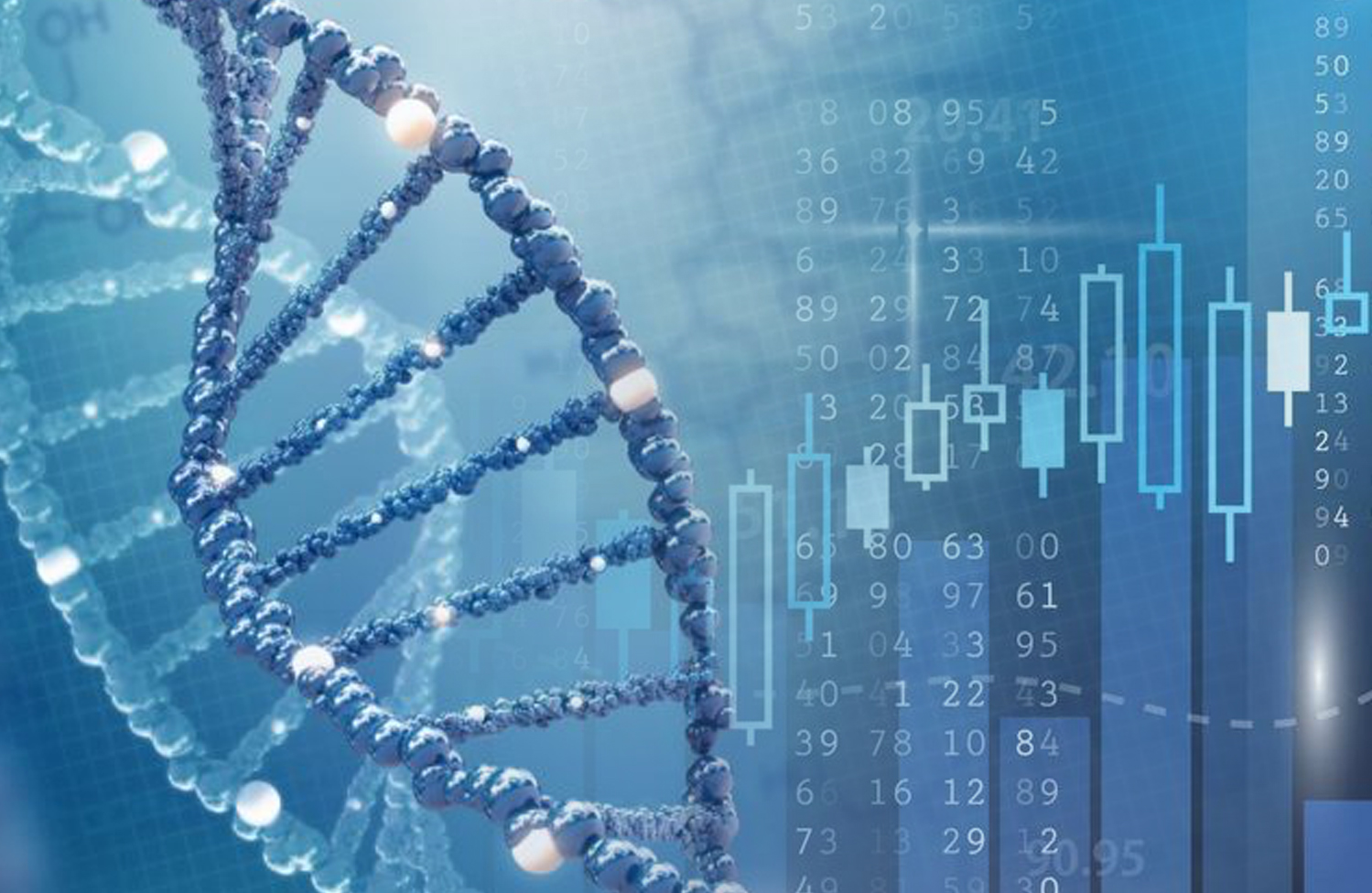 On Wednesday, the company announced that it is going to make a simultaneous public offering of its common stock and private placement. The total value of these two offerings is going to be $65 million. The news resulted in a 38% bump in the stock price in yesterday's trading session.
Earlier this week, the company announced that it has started its Phase 2 trial for its product ganaxolone as well. The medicine in question is supposed to treat tuberous sclerosis complex and it goes without saying that it is a significant milestone for Marinus.
Biotech Stocks To Watch: Diffusion Pharmaceuticals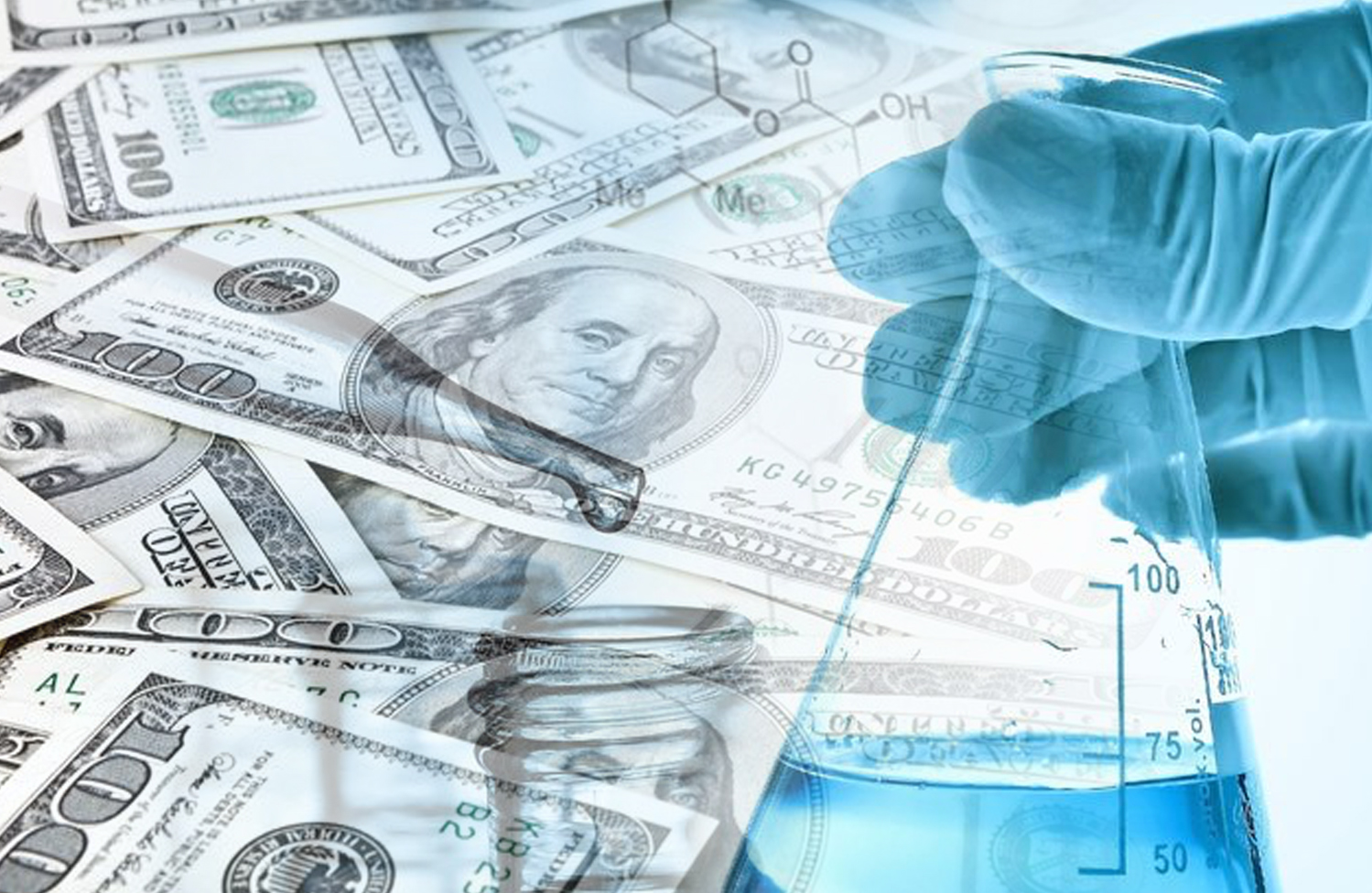 The other biotech stock that could be worth tracking is that of Diffusion Pharmaceuticals Inc (NASDAQ:DFFN). The company announced positive data with regards to the Phase 3 study its product Trans Sodium Crocetinate (TSC) plus standard of care (SOC). The data showed that there was an improvement in the condition of patients suffering from inoperable glioblastoma multiforme.
It proved to be a major trigger for the Diffusion stock and after the announcement was made on Tuesday, the stock has rallied by as much as 31.40%. It is a stock that could be worth watching over the coming days.

Join Our Newsletter
Get stock alerts, news & trending stock alerts straight to your inbox!
We keep all user information pricate & promise to never spam.*
Search Stock Price (StockPrice.com)