Renewable Energy Drives Power And Utility Merger Activity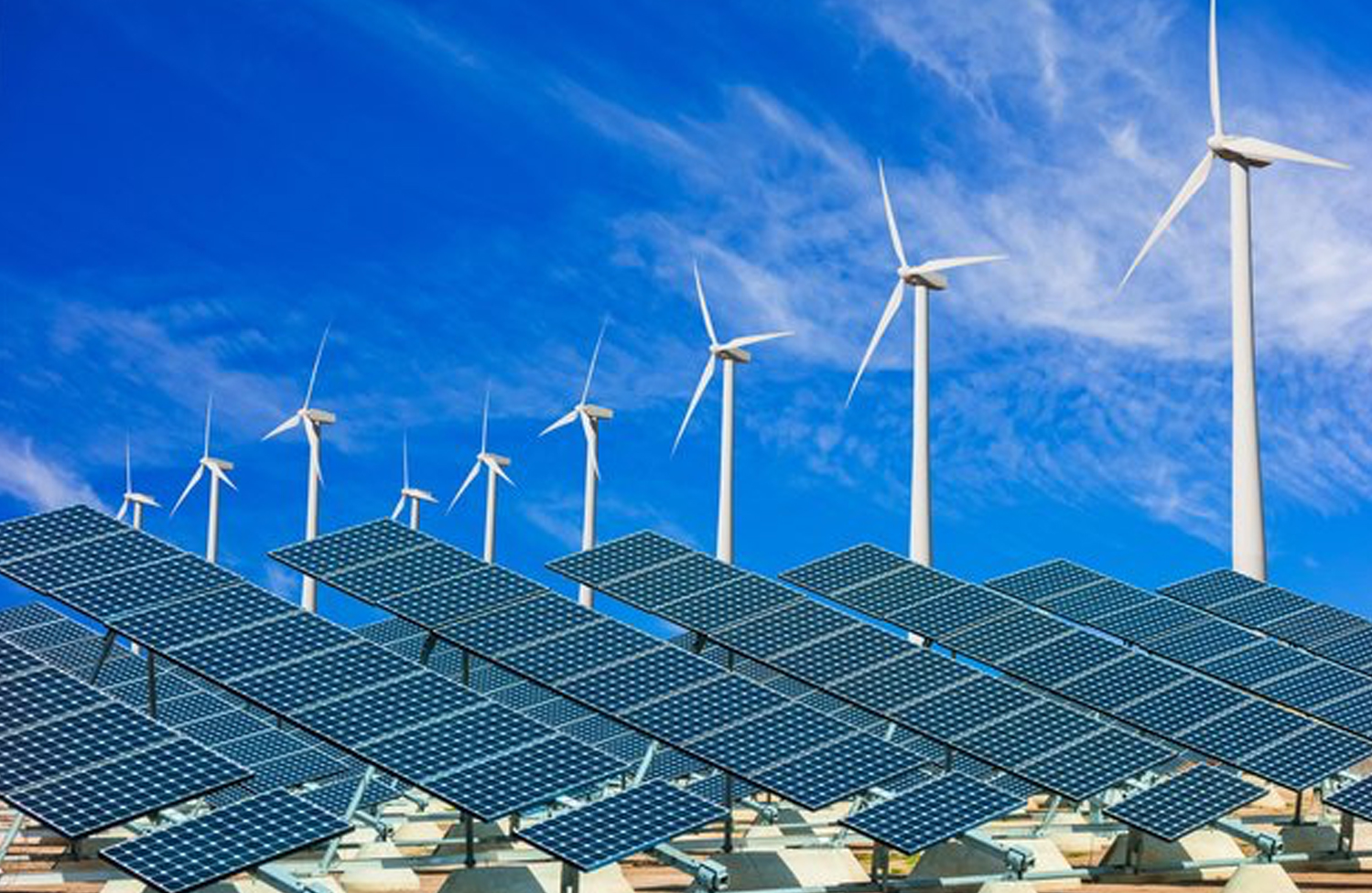 As has been advocated by a range of energy experts across the world, renewable energy could be positioned to go mainstream. More are pushing to save the planet from things like global warming. As of now, the indications are there that at a global level, renewable energy is growing.
According to available data, the renewable energy market was the frontrunner in the global energy market. The biggest reason for the growth was strategic mergers and acquisitions. It is a particularly significant development. The fact remains: mergers and acquisitions have largely slowed down across the world within the industry.
Renewable Energy
According to a report by global consultancy firm Ernst & Young, "Power Transactions and Trends for the first fiscal quarter of 2019," renewable energy mergers and acquisitions grew at an impressive rate. The total value of mergers and acquisitions rose by $3.7 billion from the fourth quarter of 2018.
It is noteworthy that the mergers and acquisitions in this niche accounted for a whopping 61% of all deals in the power and utility industry in Q1 2019. At the same time, mergers and acquisition activity had declined at a global level in the quarter. This decreased by as much as 33% from the $20.4 billion in Q4 2018.
Confidence
Despite the overall decline in the merger and acquisition activity, executives are confident that things will pick up soon. According to an industry-wide survey, 92% of the executives believe that economic growth at a global level is going to increase. The same percentage of executives also think that the power and utility sector itself will grow in the coming months.
It's far more important to point out that 97% of the respondents in the survey stated that they are going to make major investments this year. Much of that might go towards modern technology.
Why Were Refining Stocks Under Pressure In May?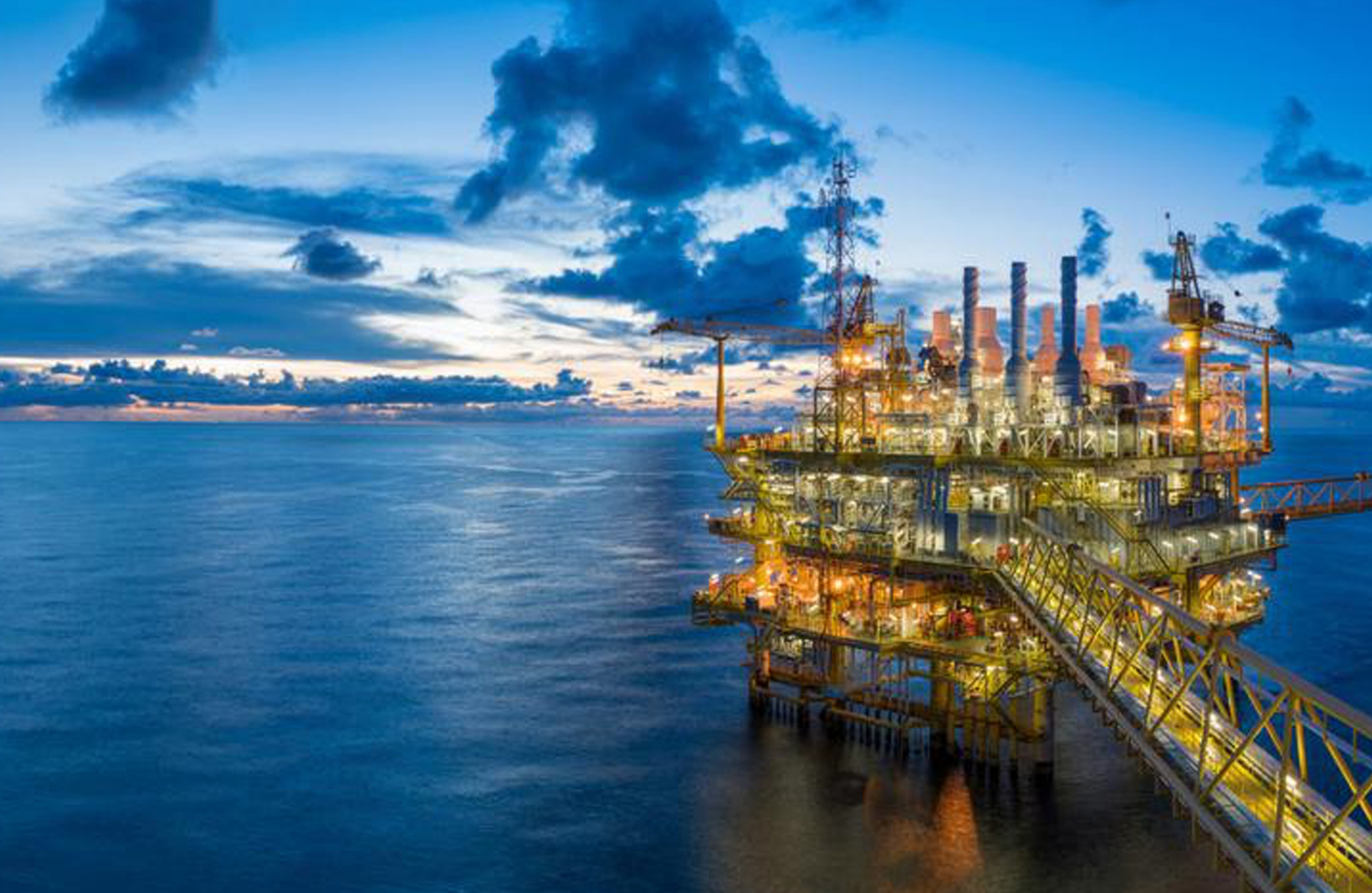 Last month, many industries went into turmoil and one of those was the oil refinery industry. This was due to the global events that shook up the capital markets. Some of the better-known oil refiner stocks like Marathon Petroleum (MPC), Phillips 66 (PSX) and Valero Energy (VLO) took a nosedive. According to information from S&P Global Market Intelligence, the declines for the month ranged from 12% to 23%.
There is a number of factors which are responsible for the decline in oil refinery stocks for the month of May. Perhaps the biggest reason is the escalating trade tensions between the United States and China.
Tariff Wars
It was in May that the talks broke down between the two nations and the tariff wars started yet again. The trade standoff has resulted in a significant drop in the demand for refined oil products. Consequently, the profit margins of the major oil refinery companies were hit.
However, in addition to the trade war with China, the United  States had also threatened to impose tariffs on Mexican goods if the immigration issue was not tackled. That was another negative trigger for oil refinery stocks since a hike in tariffs would force Mexico to send a lower quantity of crude oil to the United States and the refinery companies would need to look at more expensive sources. On top of that, the current issues in the middle east have not helped the matter either.
Weak Earnings
The major companies in the industry reported significant drops in their earnings, with Valero's earnings nose-diving by 41%, while Phillips 66 recorded a 50% drop in earnings. On the other hand, Marathon Petroleum earned $11.17 for each barrel in the first quarter as opposed to analysts' estimates of $13.85 per barrel. The margins were hit due to higher oil prices.
Despite the troubles that the companies went through in May, the future may not be as gloomy. One analyst stated that Valero and Phillips 66 could be a good prospect for investors since the stocks are being weighed down by trade issues rather than any fundamental problem with margins. In fact, JP Morgan has already upgraded Valero and classified it under overweight.
Where Will Oil Go After This Week's Price Hit?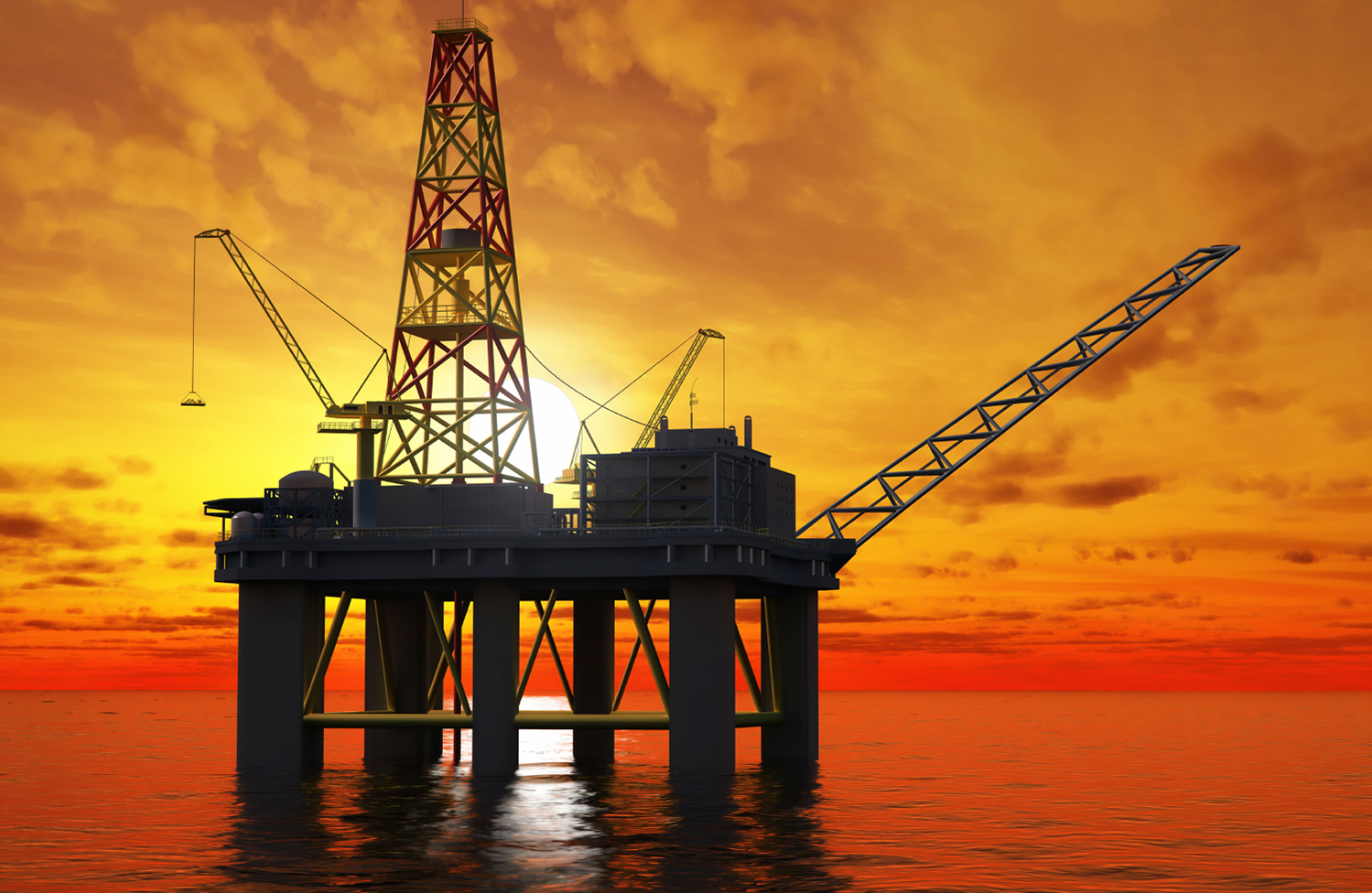 Even though oil had been taking a beating over the last 2 trading sessions, its price rose to $69 per barrel on Friday. However, oil prices are experiencing the worst week of 2019 mainly due to potential economic slowdown and ever-growing oil inventories. US oil inventories have not been this high since July of 2017. And to top it all off, the trade war between the US and China is growing wearier every day further affecting oil prices.
Naeem Aslam, the chief market analyst at TF Global Markets, stated, "Clearly, bargain hunters are back in town." He later added, "However, it is still set to record the worst week of the year and this is due to the increase in trade war tensions between the U.S. and China."
Global Scale
The global benchmark for oil, Brent Crude, has experienced a decrease of 5 percent this week. However, Brent Crude this morning climbed $0.98 to value each barrel at $68.74. Due to US sanctions and voluntary supply cuts, a floor under prices held. Market analysts are expecting the oil market to recover off of the price floor.
"It is reasonable to doubt whether Saudi Arabia will be willing to step up its output given the latest decline in prices, […] we therefore expect to see higher oil prices again in the near future," Explain analysts at Commerzbank.
In order to make the market tighter, the Organization of the Petroleum Exporting Countries has been cutting oil supplies since the beginning of the year.
Brent Crude's prices reflect that the supply and demand of oil is tightly knit. According to UBS, Brent Crude should get back to $75 this month as supply gets tighter and tighter.
"Compliance of OPEC and its allies to the production cut deal remains high, while production from Iran and Venezuela is likely to again trend lower this month," explains analyst Giovanni Staunovo,
Certain Sectors To Benefit BIG In The Future, Says Credit Suisse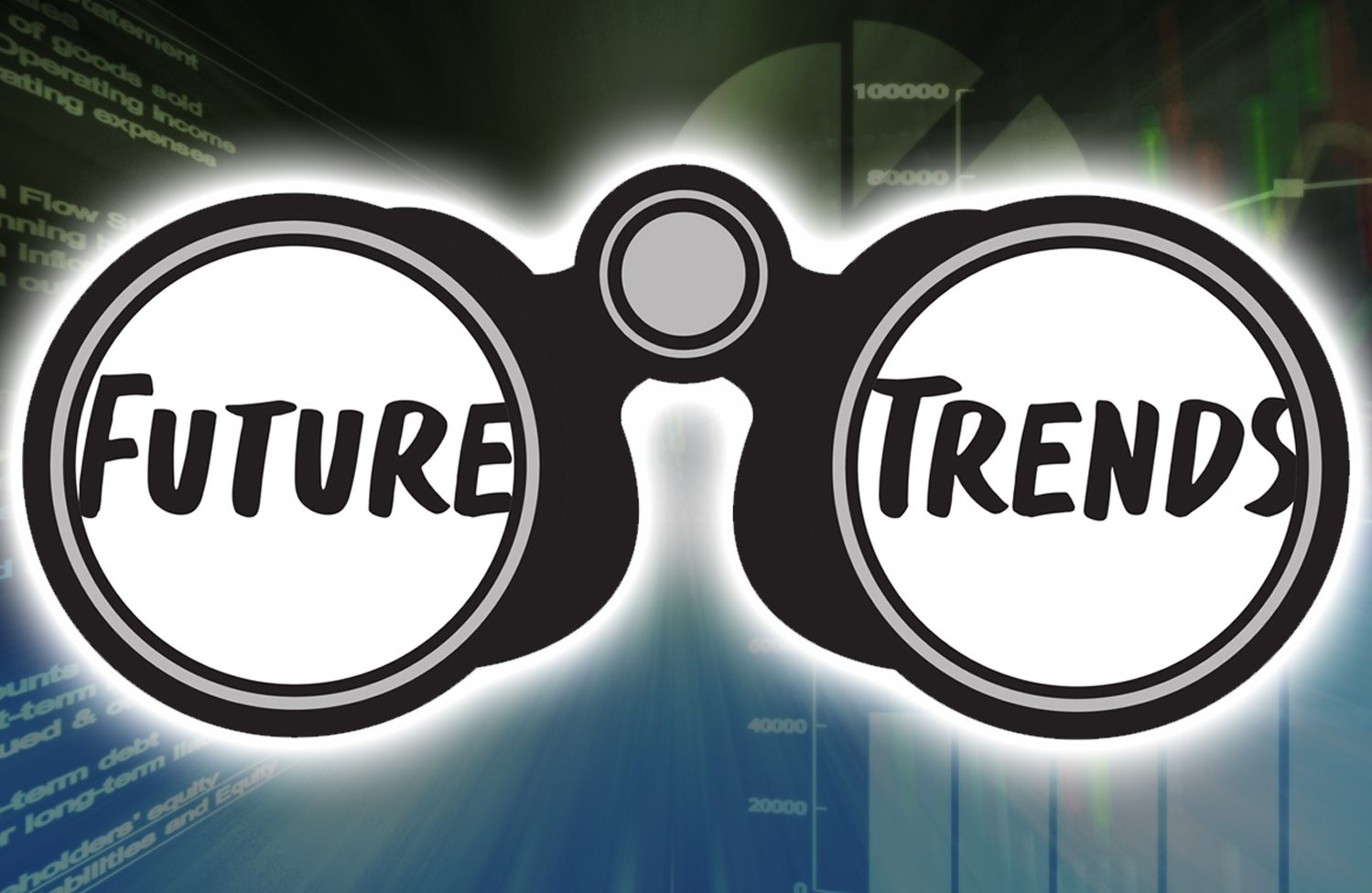 Due to changes at the global level like protectionism and political chaos, businesses are facing certain changes and ongoing challenges. Nevertheless, there's always a way for a business to survive despite the changes and challenges. Having said this, the business world is never short of ways to fly high. This also holds true for the stock market.
New opportunities were revealed at the Credit Suisse (CS) Global Super Trends Conference. Nannette Hechler and Daniel Rupli, Head of Economics and Research & Head of Single Security Research respectively, looking at impactful societal changes. They feel these can bring huge advancements in the investment field.
Various banks say that the "Millennials tide" has begun. This tide will drive the crowd of young people age 39 and below. Reports explain that they are dedicated to drafting the future of businesses. So, what sectors should you be paying attention to right now according to Credit Suisse?
Stock Market Sectors Affected By This:
Security and Defense Stocks

It will give a hike in security and defense investments as this sector holds more importance in things like public security. Further, terrorism and technology threats and the geopolitical situations of Syria and China are the centers of concern for the world.
Another area which is affected is the introduction of the hypersonic missile system and massive data breach in Russia that is a pressure point for countries like the US. Also, the increasing concern against terrorism in the USA is focusing more on defense investments. Similarly, defense security for privacy is also much needed. Hence, cybersecurity is extremely important.
The market opportunity continues to expand. The Weapons Detection Systems market will grow from $5.3B in 2020 to USD $7.5B by 2025, at a Compound Annual Growth Rate (CAGR) of 8.2%. By 2020, USD $1.5B will be spent on urban security in North America.
An Atlanta-based startup backed by a wealthy Canadian is preparing to market a security system developed by MIT Lincoln Labs that could detect public shooters before they fire. For those looking at companies in this sector, for instance, MIT has licensed the technology exclusively to Liberty Defense to bring it to market. Liberty Defense (SCAN.V) is ready to tackle the security challenges in the urban security market with its groundbreaking HEXWAVE product. Click Here To Read More On This Major Breakthrough!
Clean Energy Stocks
Due to awareness and pressure by the public, the government will focus on investing in the creation of renewable energies.
Credit Suisse report says that many electricity companies are on the way to inculcate these changes. And even the bank is asking the large producers to make solar and wind energy for the projects of renewable energy. Such moves will bring huge profit without any recurring in-out charges.
According to the reports. It is quite sad to know that there is still a lacuna of this awareness in Europe Transport &infrastructure
Credit report says that transport sectors have a bright business future. One of the greatest examples of this is the Thailand Airport. Due to the high numbers of passenger crowd for the last 10 years, it has gained a triple profit. Another example is Vinci. It has grown impressively by acquiring Gatwick Airport and now it is planning to acquire Aeroports de Paris.
In the context of infrastructure also, the world is heading forward. G-20 projects are the best example of this growth. It is estimated that by 2040, $14.8 trillion will be invested. Even the US and China are planning for a combined trade in infrastructure.
Following this growth, the Federal Reserve of America would slow down the interest rate benefiting the companies investing. MSCI World Infrastructure Index mentioned a profit hike by 9.97% by 29th March. Sectors like utilities, telecommunications, Airport, etc. were included in this index.
5G Stocks
Credit Suisse says 5G technology will also see growth. As we can see, South Korea's introduction of commercial 5G at the end of the last year and the USA also headed towards better internet speed. Next, Japan, China, and Europe are expected to be in this run, most likely after 2020.
After such introductions, the dealers of 5G networks are expecting to see a hike in their profit. Huge investments are awaiting as people will keep on modifying this sector.
The report says, Telecom Italia & Vodafone Italia will enter into an agreement for 5G network sharing and in such case, more towers and bandwidth installments will hike investments.
Search Stock Price (StockPrice.com)