Are Small-Cap Biotech Stocks Part Of Your Strategy?
Some say yes, some say no. Investors have mixed feelings on small-cap biotech stocks. In one breath, "They are too small." But in the next, "They show some of the biggest potential." At the end of the day, understand that even though small-cap biotechnology stocks are high risk, the events that fuel momentum have triggered immense opportunities.
If you have followed this niche for most of 2019, the volatility that has been created has generated serious breakouts within biotech. Of course, you need to understand how to handle risk. These are still investments, not lottery tickets.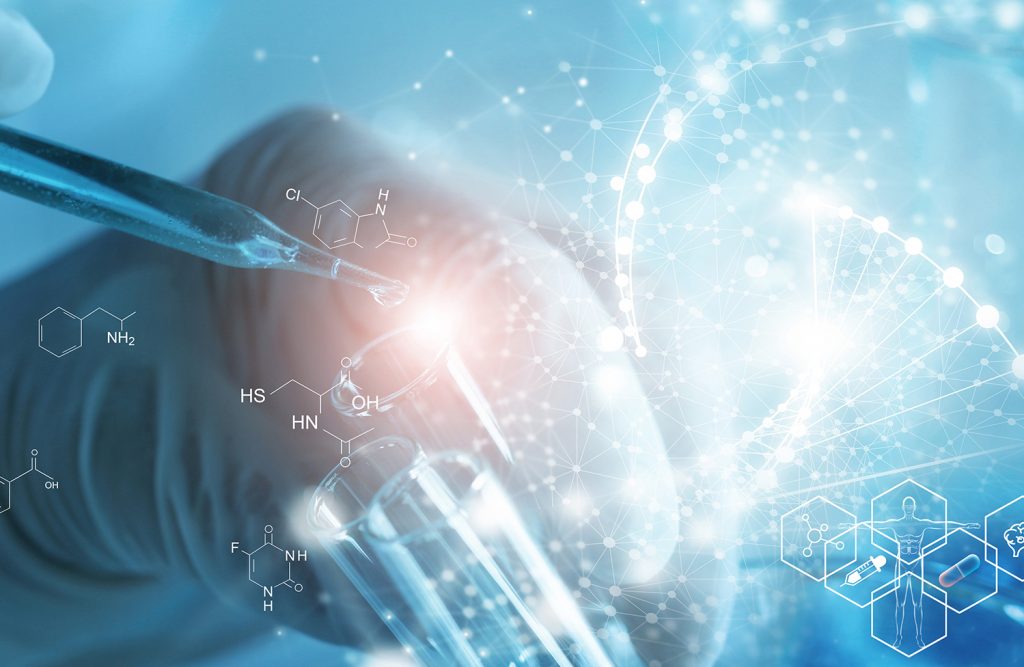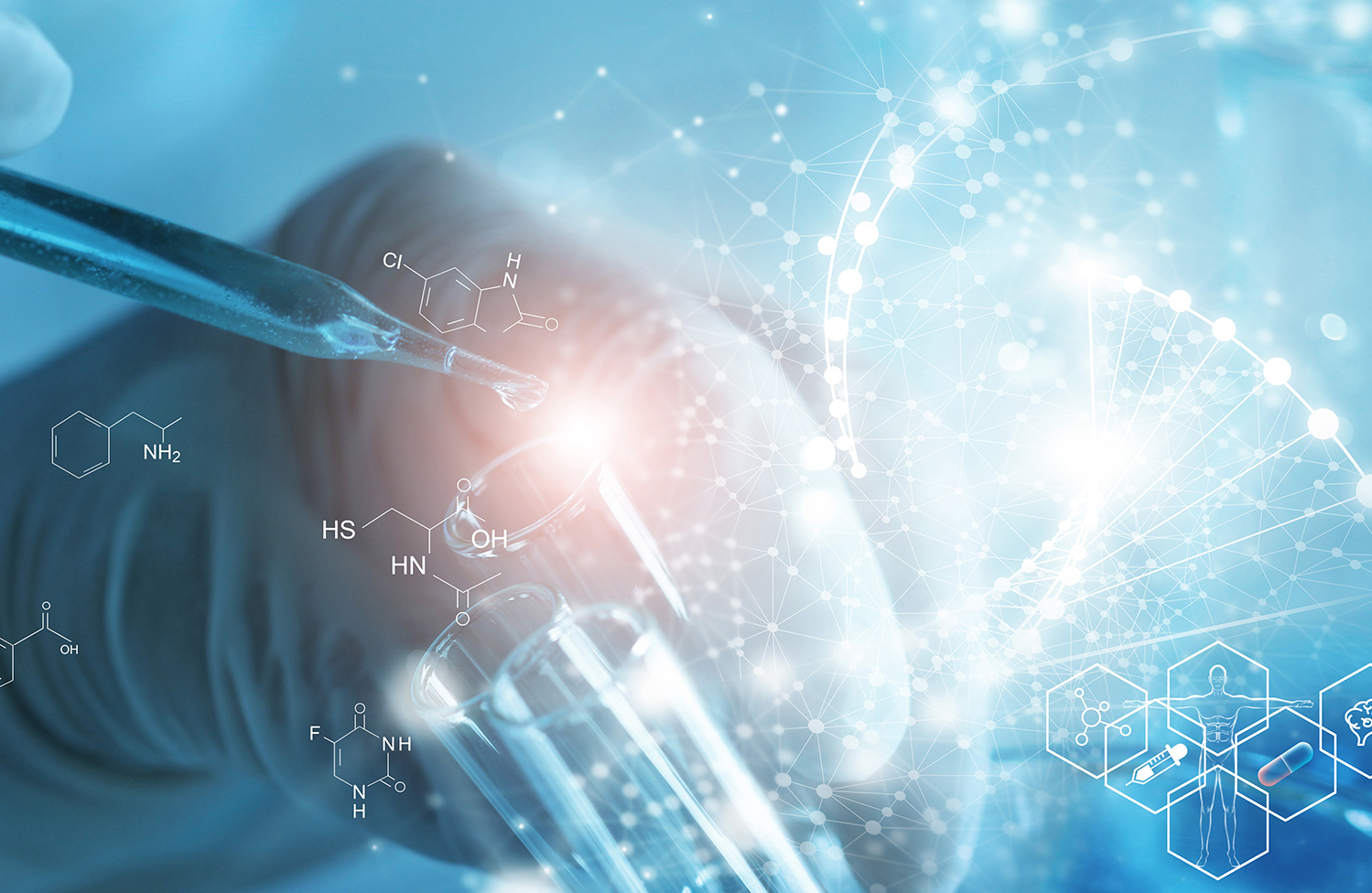 Regardless, some of the top things that help spur breakouts have been news-related catalysts. Whether it's from phase trials or upcoming presentations, Biotechnology stocks have been influenced by material news. With this in mind, let's take a look at a few small cap biotech stocks to watch this quarter.
Small-Cap Biotechnology Stocks To Watch #1: GT Biopharma (GTBP)
The first company to take note of has worked diligently on a novel treatment for HIV. GT Biopharma (GTBP) is generating novel immuno-oncology biopharmaceutical drugs targeting myriad immune diseases. For some background, its therapies are based off proprietary Tri-specific Killer Engager (TriKE™) and Multi-Target Directed Bispecific Drug Conjugate technology platforms. Essentially, the TriKE platform is designed to harness and enhance the abilities of a patient's immune system natural killer cells (NK cells).
What To Watch From GT Biopharma's Latest News
This month, the company's Tim Schacker, M.D., Jeffrey S. Miller, M.D. presented data during a poster session held at the 18th meeting of the Society for Natural Immunity in Luxembourg discussing their design of an HIV-TriKE™. The findings were pretty impressive if you think killing HIV cells is big. Specifically, the research findings showed "enhanced NK cell cytokine production and killing of infected targets expressing HIV-Env when incubated with the HIV-TriKE™."
These findings aren't the only favorable response to GT Biopharma's pipeline either. GT Biopharma's other treatment, GTB-1550 is a novel multi-target directed therapy for the treatment of chemotherapy-refractory B-cell malignancies, including Non-Hodgkins Lymphoma and Leukemia. In trials, some patients have actually exhibited a Complete Remission with one patient currently disease-free at 50 months post-treatment.
For More Information On This Trial & GT Biopharma's Pipeline, Click Here
Small-Cap Biotechnology Stocks To Watch #2: TherapeuticsMD (TXMD)
TherapeuticsMD (NASDAQ:TXMD) shares jumped 25% in September. This was a result of the pharmaceutical company publishing an investor update indicating strong progress for its drug portfolio. 
Insurance providers adding Therapeutics drugs to their coverage lists
The update indicates that most big insurers have continued adding TherapeuticsMD's drugs to the coverage lists. Also, its Imvexxy drug continued to show increased prescription in august. Furthermore, in Q3 the CEO bought $280,000 in stock. All these positive events boosted investor confidence pushing the biotechnology stock higher.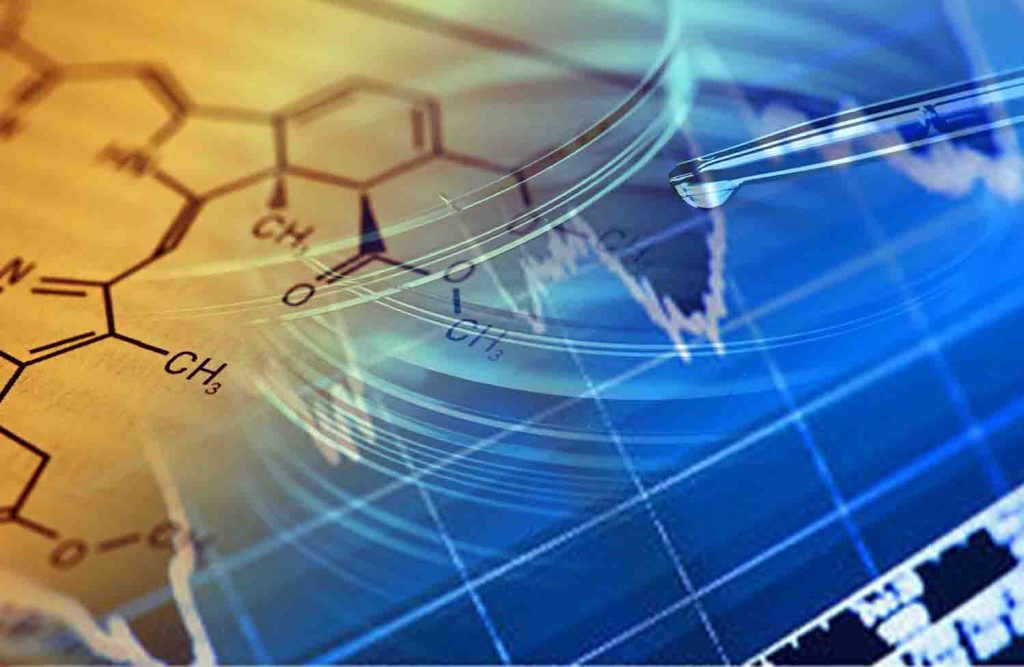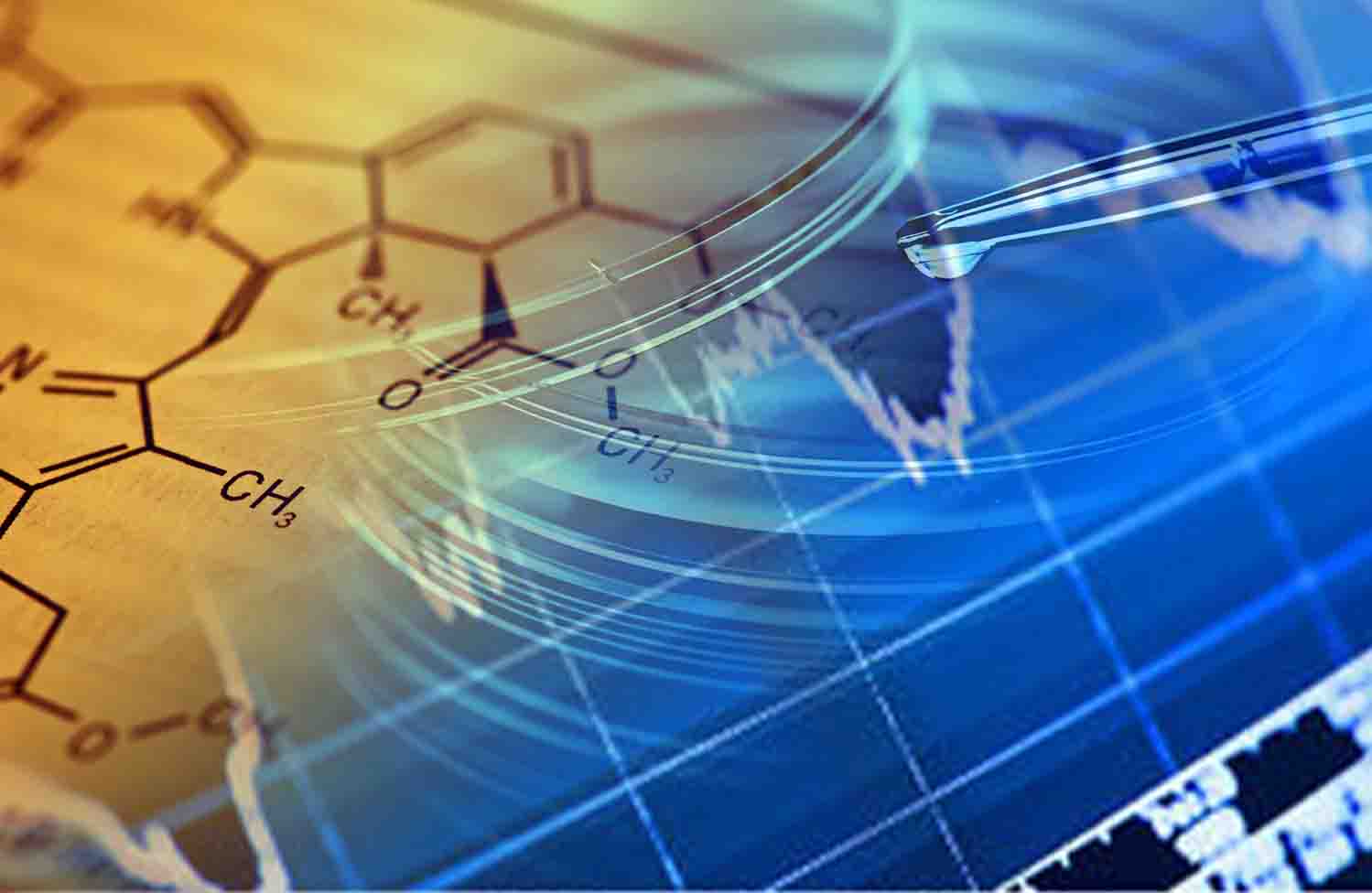 TherapeuticsMD focuses on women's health. It's still at the initial stages of commercializing its drugs for treatment. In the second quarter, the company reported revenue of $6.1 million. Its current revenue guidance for the full year is around $29.4 million.
Imvexxy launched in August of last year, Bijuva launched in April this year and Annovera which launching in Q1 2020 have a combined sales potential of around $1.85 billion. It is important to note that growing prescriptions for new drugs are quite expensive. This was evident in the first half of 2019. The company burnt around $88.7 million in cash and its offerings are also up against established treatment options.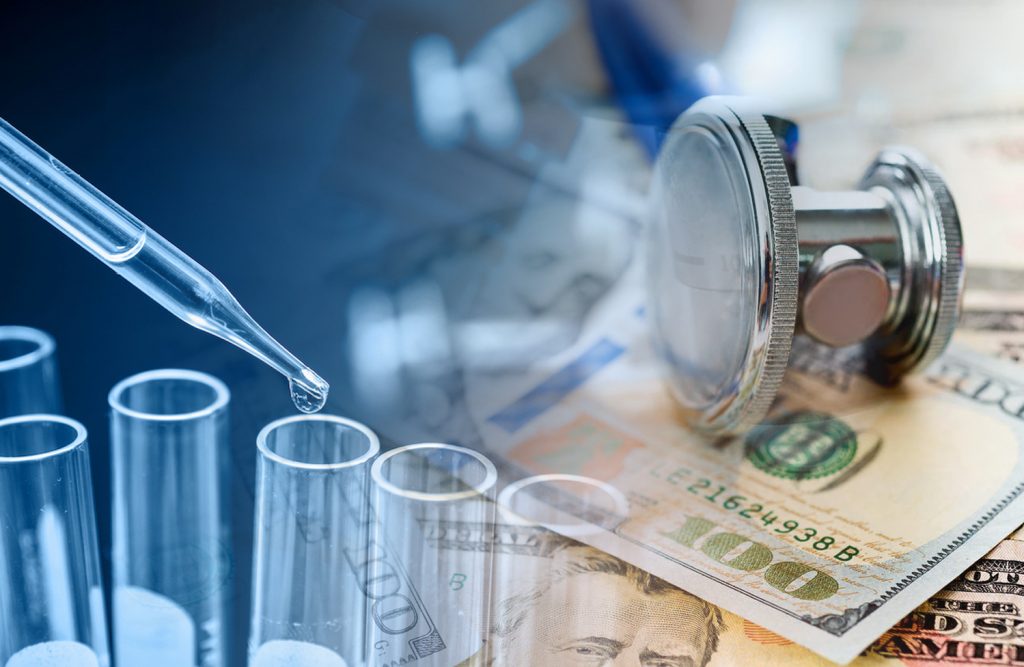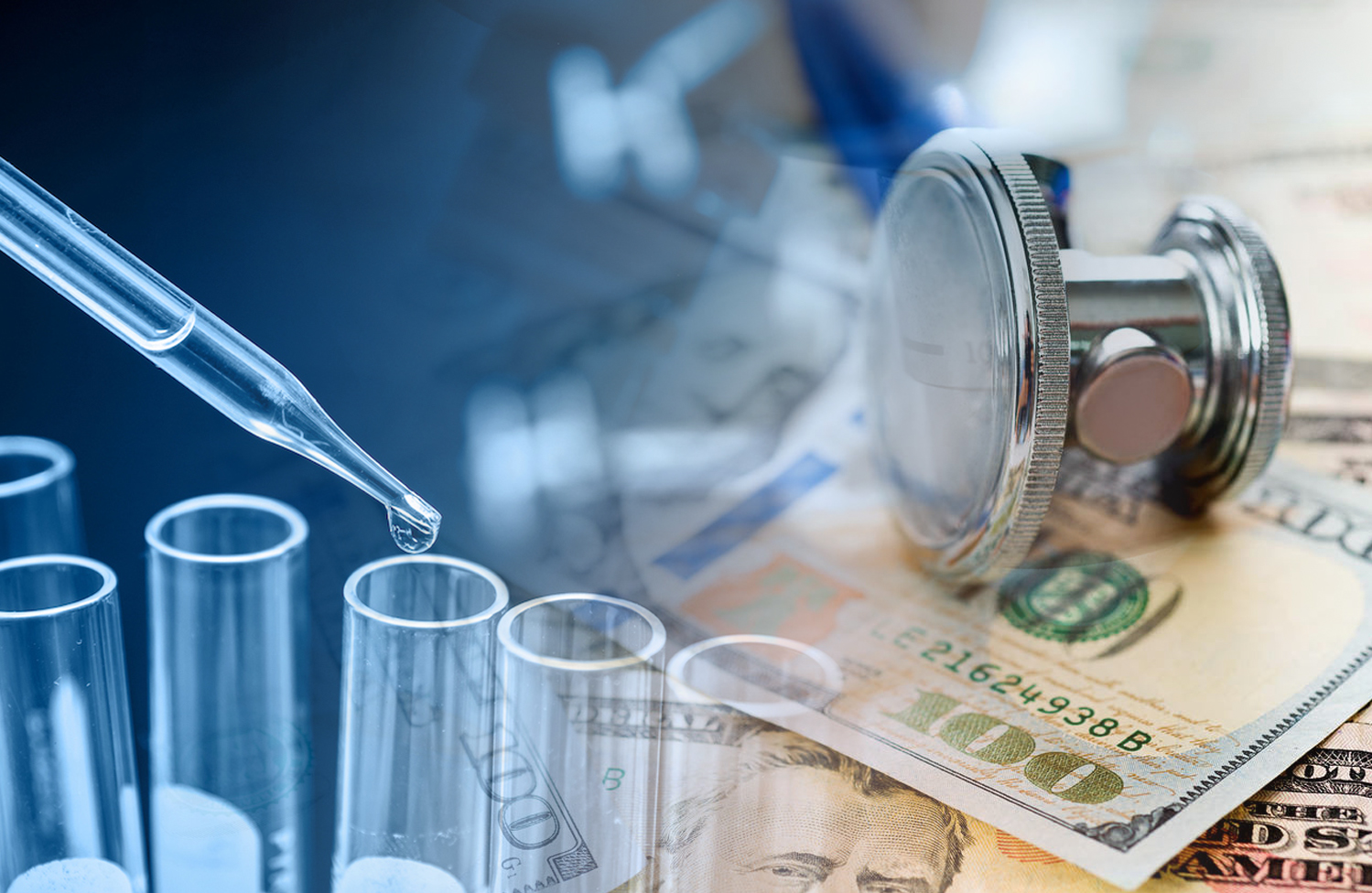 Disclaimer: Pursuant to an agreement between Midam Ventures LLC and GT Biopharma (GTBP), Midam has been paid $100,000 for a period from October 1, 2019 to November 15, 2019. We may buy or sell additional shares of GT Biopharma (GTBP) in the open market at any time, including before, during or after the Website and Information, to provide public dissemination of favorable Information about GT Biopharma (GTBP). Click Here For Full Disclaimer.