Solar Energy Sector On A Roll After Improved Market Outlook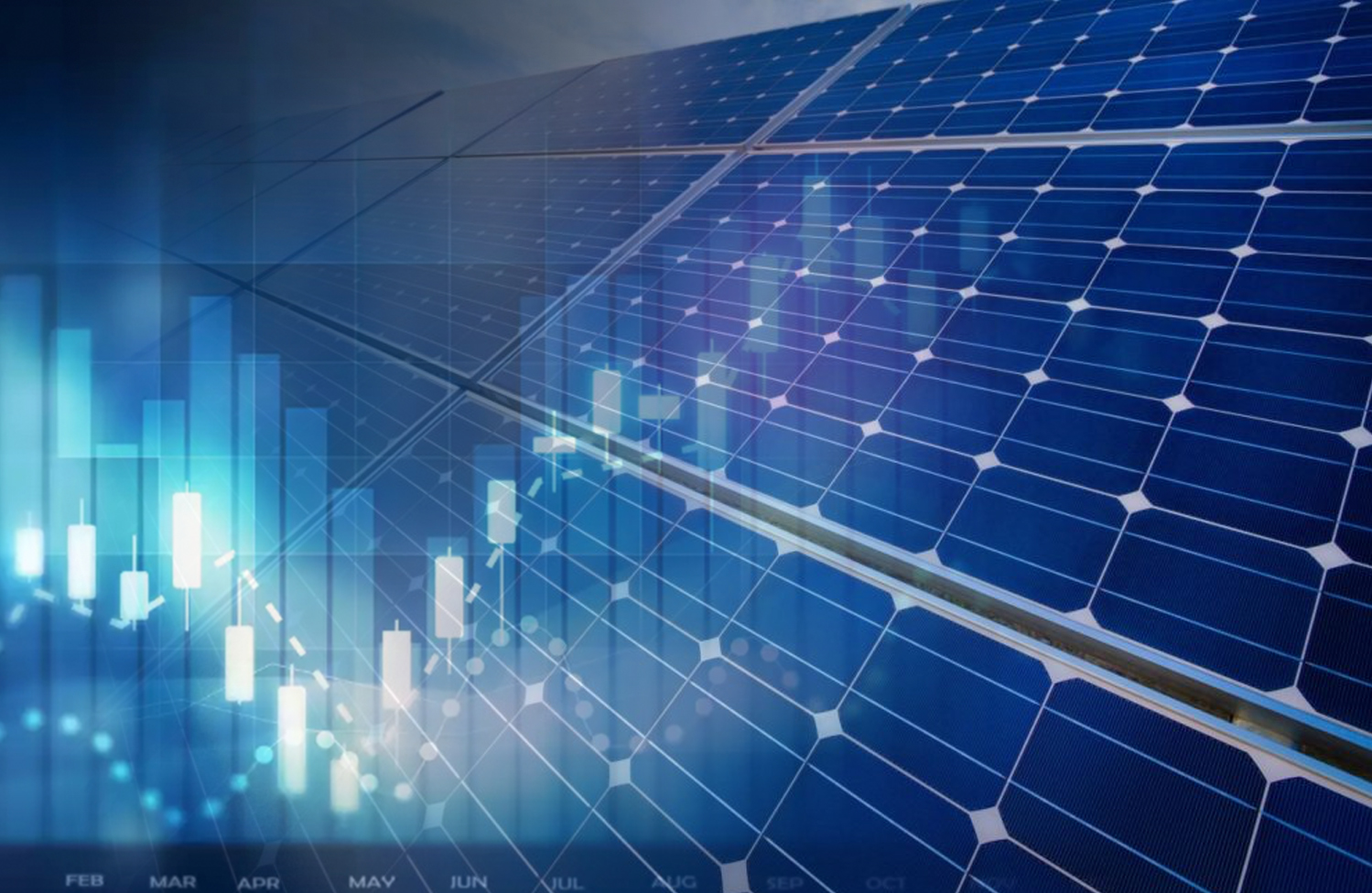 Solar energy stocks have taken the markets by storm in what is turning out to be a breakout year after a long stretch of underperformance. The stocks are up by an average of 40% on improved market sentiment. This is a result of enhanced performance as well as projections for long-term growth.
Growing Solar Demand
Some of the energy stocks providing greater exposure to the expanding sector include SunPower Corporation (SPWR), First Solar, Inc.(FSLR), Sunrun Inc. (RUN) and JinkoSolar Holding Co., Ltd. (JKS).
With solar installations in 2019 set to make record highs of 141GW the companies look set to generate significant profits. This is in light of the fact that installations were 109 GW in 2018. Solar energy generation is poised to improve from 260,000MWh/d as of last year to 290,000MWh/d [1] in 2019 according to the US Department of Energy
Demand for solar panels is not only strong in the U.S but also in some of the biggest economies in the world. China is one of the markets where demand for solar panels looks set to continue supporting solar companies. Saudi Arabia, India, and Chile are other markets where demand for solar panels is also on the rise.
Growing demand for solar panels could result in a spike in profits for the likes of First Solar, SunPower, and JinkoSolar. These companies account for most of the orders. As the industry expands, price pressure should subside as large companies will be able to leverage economies of scale.
Solar Panel Differentiation
First Solar has moved to strengthen its competitive edge in pursuit of more orders by unveiling Series 6 technology, capable of lowering costs and squeezing in more power on every solar panel. SunPower, on its part, has expanded to A-series production. The company aims at improving the panel's efficiency by 22%.
JinkoSolar has strengthened its edge in the Chinese market by upgrading its cell capacity. Jinko is producing PERC technology panels that are more efficient than other technologies in the market [2].
Technology improvements should allow solar energy companies to attract bulk orders. This is in light of the demand for renewable energy in both industrial and residential settings continuing to surge. Differentiation could also lead to improved margins, which are expected to lead to higher profits.
It is for these reasons that investors remain optimistic about the outlook on solar energy stocks and one of the reasons why solar stocks are moving higher.
Endnotes:
[1] https://cleantechnica.com/2019/02/24/2019-us-solar-market-outlook/
[2] https://www.ecogeneration.com.au/jinko-solar-takes-out-fifth-consecutive-award-for-panel-yield/
Solar Energy Stock Prices See Brighter Future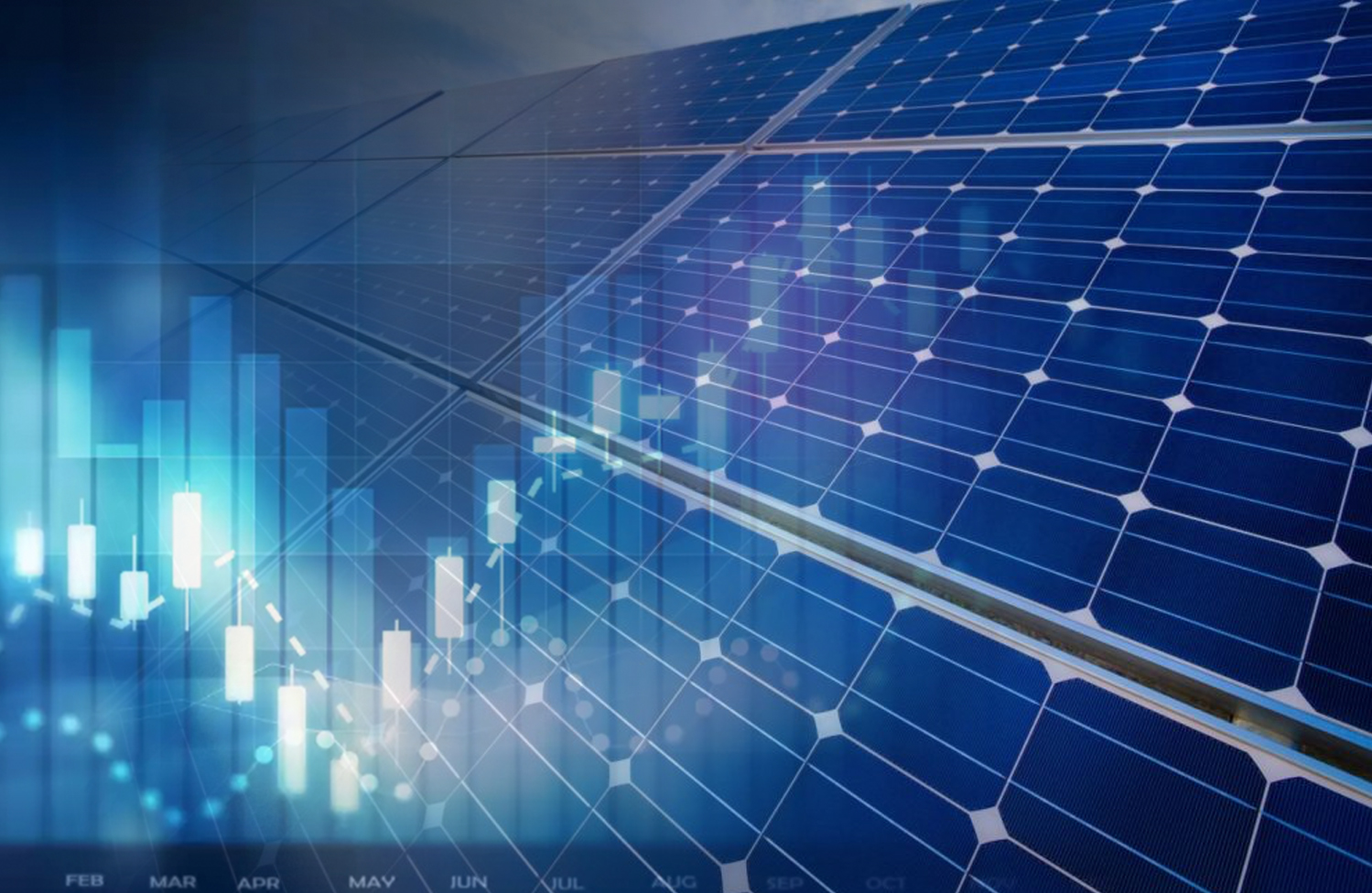 The future for solar energy plants and industry looks bright (no pun intended). Even after the government's inclination towards fossil fuels and the high tariff rates levied, Q1 of 2019 saw a 10% rise in the installation digits to 2,674 megawatts of Solar.
A report- Solar Market Insight Report 2019 Q2 – was published by SEIA and Wood Mackenzie Power & Renewables. It shows how solar power has set a record for itself, strengthening the residential and utility-scale projects. States have been actively installing solar; take, for instance, Florida, which installed the biggest percentage of solar in Q1.
---
---
NextEra Energy (NEE – Stock Info)'s subsidiary, Florida Power and Light was one of the major reasons for this high installation rate. This happened after the announcement of procurement of 1,500 MW of solar. The company plans to expand this installation number to 10,000 MW by 2030. This implies a new market development possibility.
The Increasing Sales Figure Might Set Another Record
On the other hand, California used to lead for solar installations, but it reported a 538 MW installation figure in Q1. While in 2017 and 2018, California had accounted for 2,599 MW and 3,396 MW solar installations respectively, Florida had installed a total of 758 MW in 2017 and 857 MW in 2018.
Thus, the sudden boost in the Floridian install came as a pleasant surprise but the residential and commercial solar is yet to show such progress in Florida. With the solar leasing being pushed to next year and the push back on net metering by utilities, Florida still has a long way to go.
Residential solar installation alone rose by 6% as compared to the previous years' figures. A total of 603 MW of solar was installed in Q1. This helped companies like Sunrun (RUN – Stock Info) and Vivint Solar (VSLR – Stock Info) make it through its difficult conditions. Utility Solar, on the other hand, with installation count of 1,633 MW, is also skyrocketing.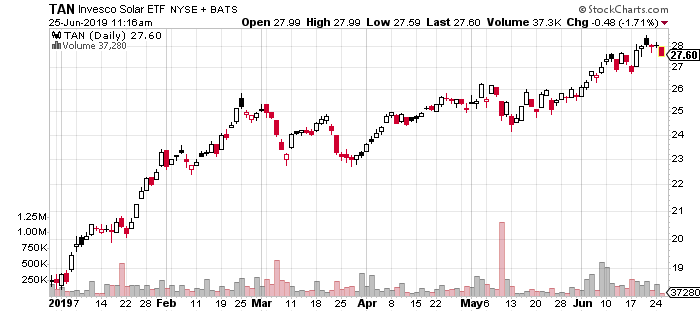 Florida seems to have been a significant contributor to this figure. The boom in utility-solar has changed the projected installations for the state. This went from 6,000 MW to 9,000 MW expected over the next five years. Meanwhile, nationwide the forecasted figure increased by 1,200 MW in 2019.
What Does The Future Hold?
The sales and marketing cost have been high and been one of the major roadblocks in the industry's growth. The commercial solar, however, remains a major concern. With the policy changes in California, Minnesota, and Massachusetts affecting the industry, the installation of solar decreased by 18%. This total was only 438 MW.
The increased demand for solar is a benefit for the companies. Solar-panel provider giants like First Solar (FSLR – Stock Info) and SunPower (SPWR – Stock Info) could greatly benefit. The companies look forward to an enthusiastic surge in demand. Even companies like Sunrun, Vivint Solar and SunPower have gained with the growing volumes of residential installing solar.
After two hard years of policy headwinds, this came as a hopeful rescue for the companies. The higher volumes promise a better future for the stocks of the companies.
President Trump's New Rule To Encourage Revival And Growth Of Coal Industry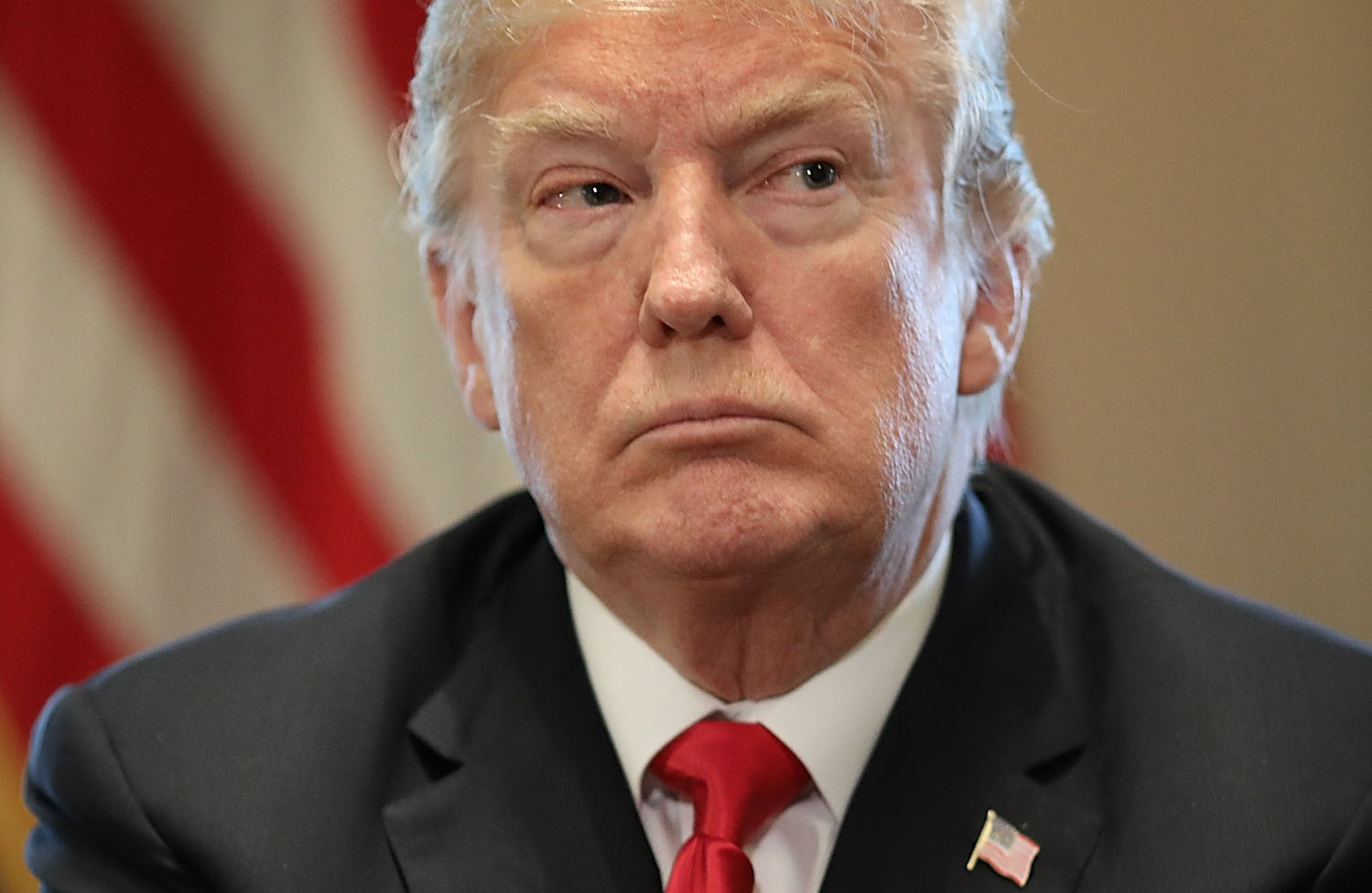 President Donald Trump has come up with a new regulation to help strengthen the coal industry so that it could gain back its market spot. This regulation, however, would overrule former President Barack Obama's policy over climate change.
Amendment Of The Affordable Clean Energy Rule
Announced on Wednesday, the new plan involves amendment of the Affordable Clean Energy rule by the Environmental Protection Agency. This move would help support the coal industry. It doesn't necessarily mean that it would stop the further dissolution of various coal-fiber plants. This move ratifies the Clean Power Plant – Obama's key policy addressing climate change focused on suppressing greenhouse gas emission.
[Next Article] Big Investments Are Signaling The Green Light For A 'Hot Market'
Under Obama's era, there were state wise standards set on emissions of carbon dioxide. Trump's rule, on the other hand, would set it on a more individual level, based on the megawatt of electricity generated by the plants, thus, in turn, increases the efficiency and productivity of these firms.
The rule would set free the plants and industry from the shackles of restrained carbon dioxide emission greatly benefitting the coal industry which is the biggest emitter of CO2. This would, of course, mean, increased soot and smog emissions leading to higher percentages of premature deaths and respiratory problems.
Obama's Clean Power Plant
The coal industry, which had quite vehemently blamed Obama's Clean Power Plant for its gradual decline, are now quite enthusiastic with the chance to compete with the other cheaper energy generating sources like wind or solar. Many, including energy experts, argue that the new policy would not be able to help the coal industry bounce back.
Furthermore, the demand for coal started falling well-before the implementation of Obama's rule. According to them, people are already more comfortable with the cheaper and renewable clean sources of energy, and in such a scenario, the lost foothold of the coal industry is very difficult, if not impossible.
Trump's new rule would face many challenges and oppositions, which include several environmentalists. The new rule also includes various climate-conscious states. The administration would have to work twice as hard to gain supporters for the new rule.
This considers the obligation to regulate the greenhouse gas emission under the Clean Air Act. The Clean Air Task Force advocacy director believes it to be just another unlawful preferential treatment being provided to the coal industry under the false name of climate rule.
Why Were Refining Stocks Under Pressure In May?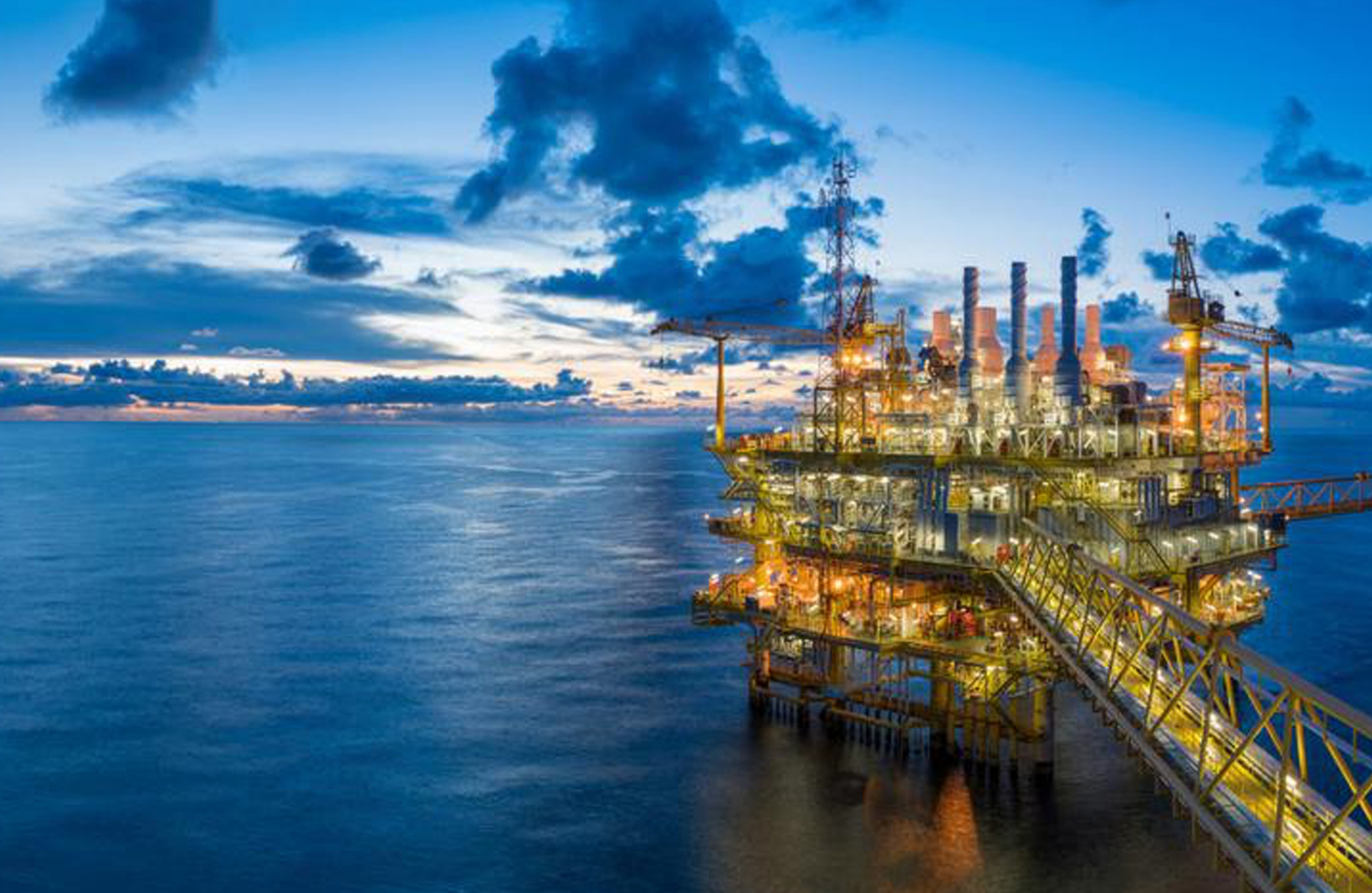 Last month, many industries went into turmoil and one of those was the oil refinery industry. This was due to the global events that shook up the capital markets. Some of the better-known oil refiner stocks like Marathon Petroleum (MPC), Phillips 66 (PSX) and Valero Energy (VLO) took a nosedive. According to information from S&P Global Market Intelligence, the declines for the month ranged from 12% to 23%.
There is a number of factors which are responsible for the decline in oil refinery stocks for the month of May. Perhaps the biggest reason is the escalating trade tensions between the United States and China.
Tariff Wars
It was in May that the talks broke down between the two nations and the tariff wars started yet again. The trade standoff has resulted in a significant drop in the demand for refined oil products. Consequently, the profit margins of the major oil refinery companies were hit.
However, in addition to the trade war with China, the United  States had also threatened to impose tariffs on Mexican goods if the immigration issue was not tackled. That was another negative trigger for oil refinery stocks since a hike in tariffs would force Mexico to send a lower quantity of crude oil to the United States and the refinery companies would need to look at more expensive sources. On top of that, the current issues in the middle east have not helped the matter either.
Weak Earnings
The major companies in the industry reported significant drops in their earnings, with Valero's earnings nose-diving by 41%, while Phillips 66 recorded a 50% drop in earnings. On the other hand, Marathon Petroleum earned $11.17 for each barrel in the first quarter as opposed to analysts' estimates of $13.85 per barrel. The margins were hit due to higher oil prices.
Despite the troubles that the companies went through in May, the future may not be as gloomy. One analyst stated that Valero and Phillips 66 could be a good prospect for investors since the stocks are being weighed down by trade issues rather than any fundamental problem with margins. In fact, JP Morgan has already upgraded Valero and classified it under overweight.
Search Stock Price (StockPrice.com)