Somewhere along the line of human existence, a person decided that we deserved to have everything we wanted, at any time, from anywhere, and all we needed was technology to allow for this to take place. Suffice to say that engineers and brilliant minds took this concept and ran with it because, amid the ever-growing tech industry, we have an entirely new category of innovation which supports our on-demand economy; delivery apps. In this day and age, people are busier than they've ever been before, whether that be the effects of one's inability to regulate a work-life balance, or because they truly enjoy living without free time, it doesn't matter, people still need certain products and goods to survive.
Enter the era of the delivery app, a newfound system in which consumers can shop for groceries, clothing, cannabis, and more all from the comfort of their smartphone or internet-enabled device. People no longer need to spend precious time traveling to the store, trying to find what they're looking for, waiting in line to pay, and leaving with a feeling of frustration at the time that was wasted. Delivery tech companies were created for the sole purpose of making life easier for consumers, but in pursuit of these goals, the delivery tech industry completed altered how people live their lives. According to recent reports, by 2023, the global food delivery mobile app market will reach a value of $16.61 billion.
ParcelPal Technology Inc (PKG) (PT0.F) (PTNYF) is one of few delivery app companies that has managed to figure out the secret sauce for improving the quality of life for consumers through sound logistics and ease of access. The Company created an on-demand platform where consumers can purchase nearly any product they can imagine, pay for their order, and, within the hour, a ParcelPal courier will deliver their order. The Company has made a name for itself in the delivery app market because of their platform's ease of use and the alleviation of stress for consumers who simply don't have the time to travel to the store, wait in line, and head home.
Earlier this week, ParcelPal Technology Inc (PKG) (PT0.F) (PTNYF) made headlines when they announced that their platform has crossed a major milestone of completing over two million deliveries. Not only does this update show that the Company is clearly doing several things right, but more so, it's an indication that ParcelPal is well on their way to becoming a top on-demand delivery company in Canada and soon the United States.
ParcelPal Technology Inc (PKG) (PT0.F) (PTNYF) shared earlier this month that they are in the final stages launching their medicinal and recreational cannabis delivery initiative in partnership with Choom and Kiaro. This delivery initiative is expected to commence in April 2019 and anticipated to open new markets and drive additional users to the platform.
"We are extremely excited to have achieved this major milestone. Our growth in 2018 was tremendous and our team has grown significantly. We are looking forward to a successful rollout in the cannabis industry amongst other verticals in the coming months across Canada with existing and future partnerships."

–Kelly Abbott, Chief Executive Officer, ParcelPal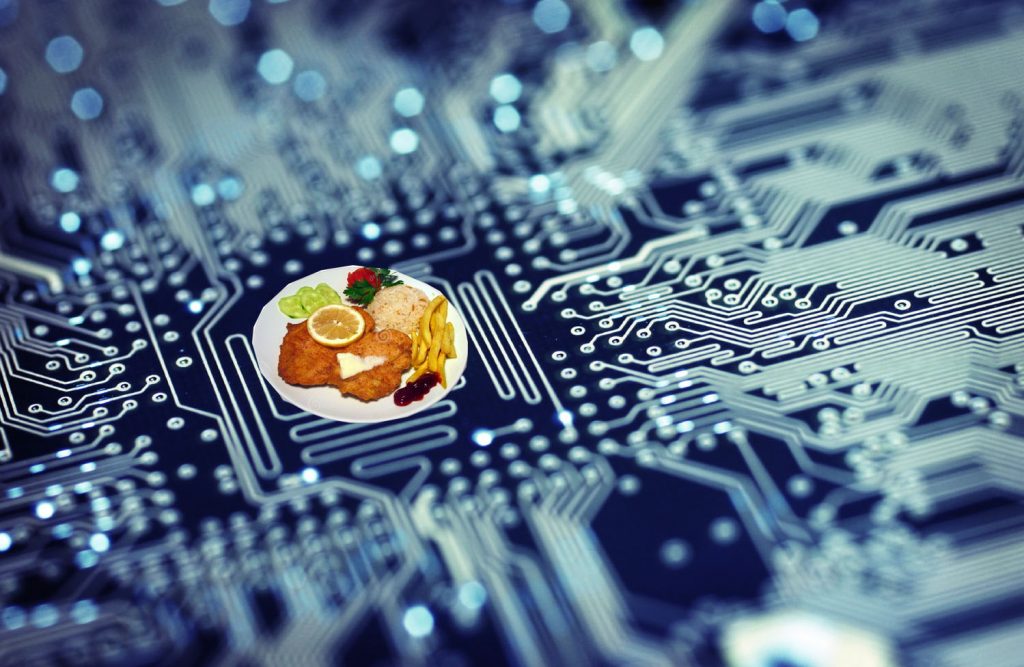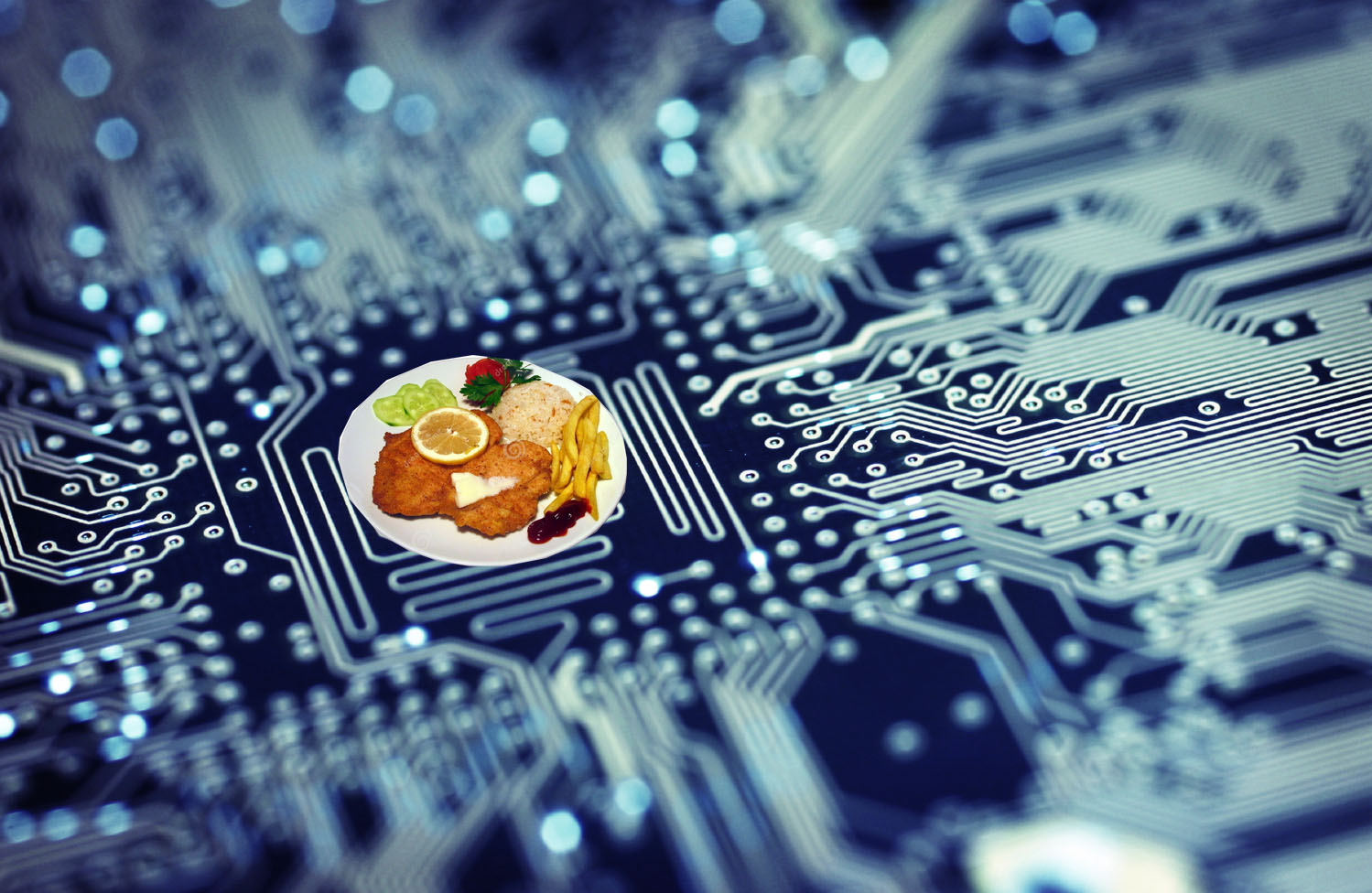 Midam Ventures has been compensated $75,000 per month by a ParcelPal Technology, Inc. for a period beginning September 1, 2018 and ending February 1, 2019 to publicly disseminate information about (PTNYF/PKG) to publicly disseminate information about (PTNYF/PKG). Midam Ventures has been compensated $100,000 by Parcel Pal and has extended coverage to April 1, 2019. We may buy or sell additional shares of (PTNYF/PKG) in the open market at any time, including before, during or after the Website and Information, provide public dissemination of favorable Information. We own zero shares. Please click here for full disclaimer.