The Age Of Delivery Technology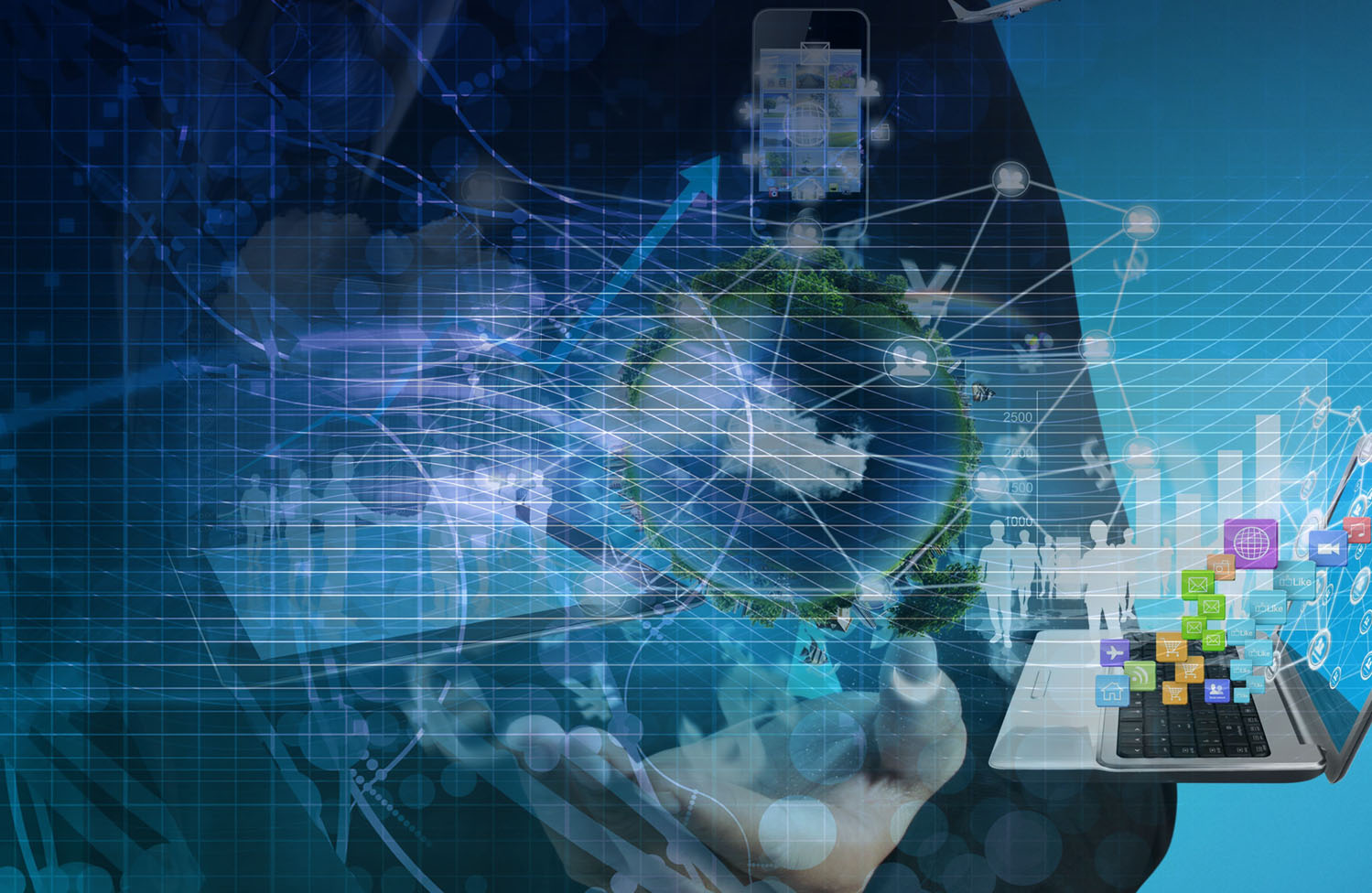 The future is pressing onward, whether we want it to or not, and with that progress comes systemic changes that few people notice, but almost all are affected by. Nearly every day, tech startups pop up, demonstrating to the public, and hopefully investors, that they've just invented a new technology, or idea, designed to elevate the human experience.
Over the past few years, we've seen advancements in artificial intelligence, self-driving vehicles, virtual reality, and countless other breakthroughs, but perhaps the most exciting has come from companies pioneering delivery technology. 
The delivery tech stock market has managed to garner significant investor attention namely because of the companies working to create innovative, technology-based solutions designed to ease the access for consumers looking to procure the products they use in their everyday lives. As delivery tech startups have taken the market by storm, consumers have expressed newfound interest in both what they can have delivered, as well as how these products will get to their doorstep.
The Future Is Now
Back in July 2014, Starship Technologies was founded by two former Skype (MSFT) co-founders with the mission of building robots to "revolutionize deliveries and offer people convenient new services that improve how they go about their lives."
"Robotics has a huge potential to change the world and improve people's lives. We've always been attracted to big problems. And delivery is still a big problem, probably a bigger problem than helping people communicate over long distances."

-Ahti Heinla, Co-Founder, Starship Technologies 
Since the company's inception, Starship has tested its autonomous delivery bots in multiple rounds of deployments. Back in April 2018, the company tested its little robots on the Intuit Mountain View campus in the heart of Silicon Valley, as a means for delivering lunch to employees around the campus. The founders of Starship want to provide a service for people that make their lives easier and more efficient.
A Company Making Life Easier
ParcelPal Technology Inc (PKG) (PT0.F) (PTNYF) has quickly become one of the more influential delivery tech companies in the industry, namely because the Company is one of the firstto put the customer's needs before the product. The opportunity that ParcelPal (PKG) (PT0.F) (PTNYF) many be presenting to investors has drawn comparisons to the way early investors had an opportunity with companies like Uber and GrubHub (GRUB) before they went mainstream in the US. 
According to PitchBook, venture capitalist have taken note of the potential opportunities presented by companies like ParcelPal, as delivery-based tech companies went from earning $60 million in 2008, to over $1 billion in 2015. 
The Company serves a unique function for the industry that many other companies have yet to catch on to. ParcelPal Technology Inc (PKG) (PT0.F) (PTNYF) created an on-demand marketplace where customers can shop for anything from food to clothing, to cannabis, as of recent.
The Company has worked to design an easy-to-use platform for consumers to order the products they know and love, and, rather than have to pick up their order, a ParcelPal courier will accept the request and drop off the items to the customer-designated location within the hour. 
ParcelPal utilizes technology-driven logistics to connect consumers with the goods they love, including allowing customers to place orders for cannabis products. Customers can shop at partner businesses and, through the ParcelPal platform, receive their purchased goods within an hour.
The Past Informs The Present
If anything can be said about humanity as a whole, it's that we are creatures of habit. Based on that notion, we have the ability, and obligation, to recognize areas of our lives where we could've done differently, and make these changes for the future.
Additionally, habits and patterns we are confident in and enjoy can be replicated based on recounting how we previously attended to such actions. As it relates to companies in the delivery tech market, or any industry for that matter, examining the successes and challenges of years prior can help guide organizations into the future. 
ParcelPal Technology Inc (PKG) (PT0.F) (PTNYF), upon reflecting on its business practices over the last few years, has recently made key investments in products/services meant to carry the Company into the future.
Tech analysts predict that by 2025, industries utilizing augmented and virtual reality technology will see revenue streams of approximately $5 billion, with a majority of the use-cases for the tech stemming from the healthcare sector. Once thought to be the substance of futuristic pipe dreams, AR is becoming a hot commodity for companies introduced in the future of tech. 
In full recognition of the potential that augmented reality presents, ParcelPal Technology Inc (PKG) (PT0.F) (PTNYF) announced earlier this month that it had signed an integration deal with NexTech AR Solutions (CSE:NTAR) (NEXCF) (N29.F).
Per the details of the agreement, NexTech will create custom dashboards with its xAPI analytics enabling the tracking of micro-behaviors throughout the AR experience creating a valuable sea of data for ParcelPal and their merchant eCommerce sites.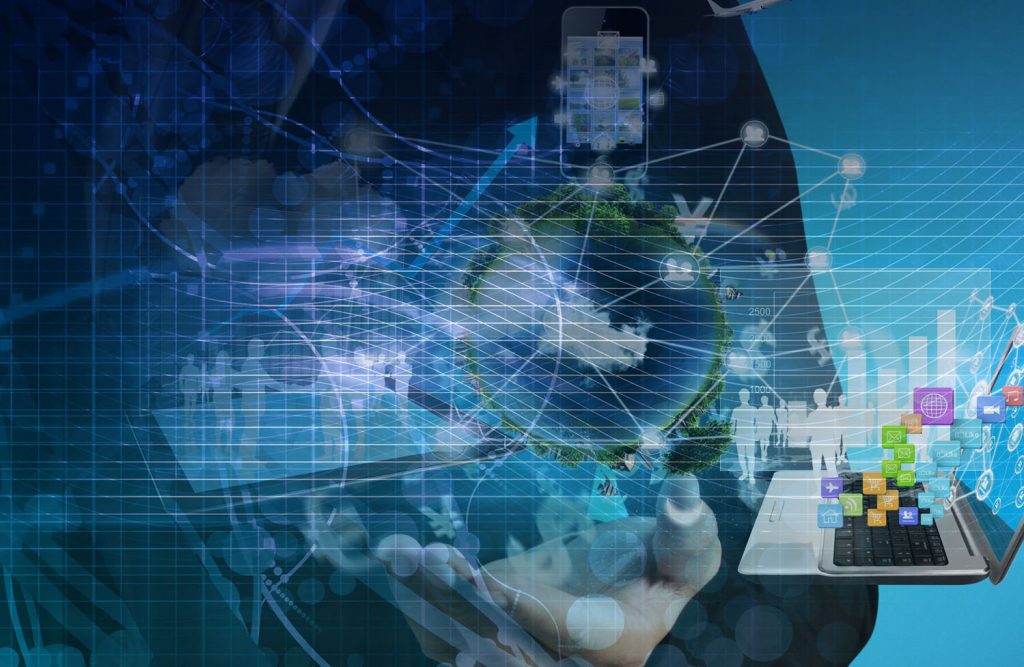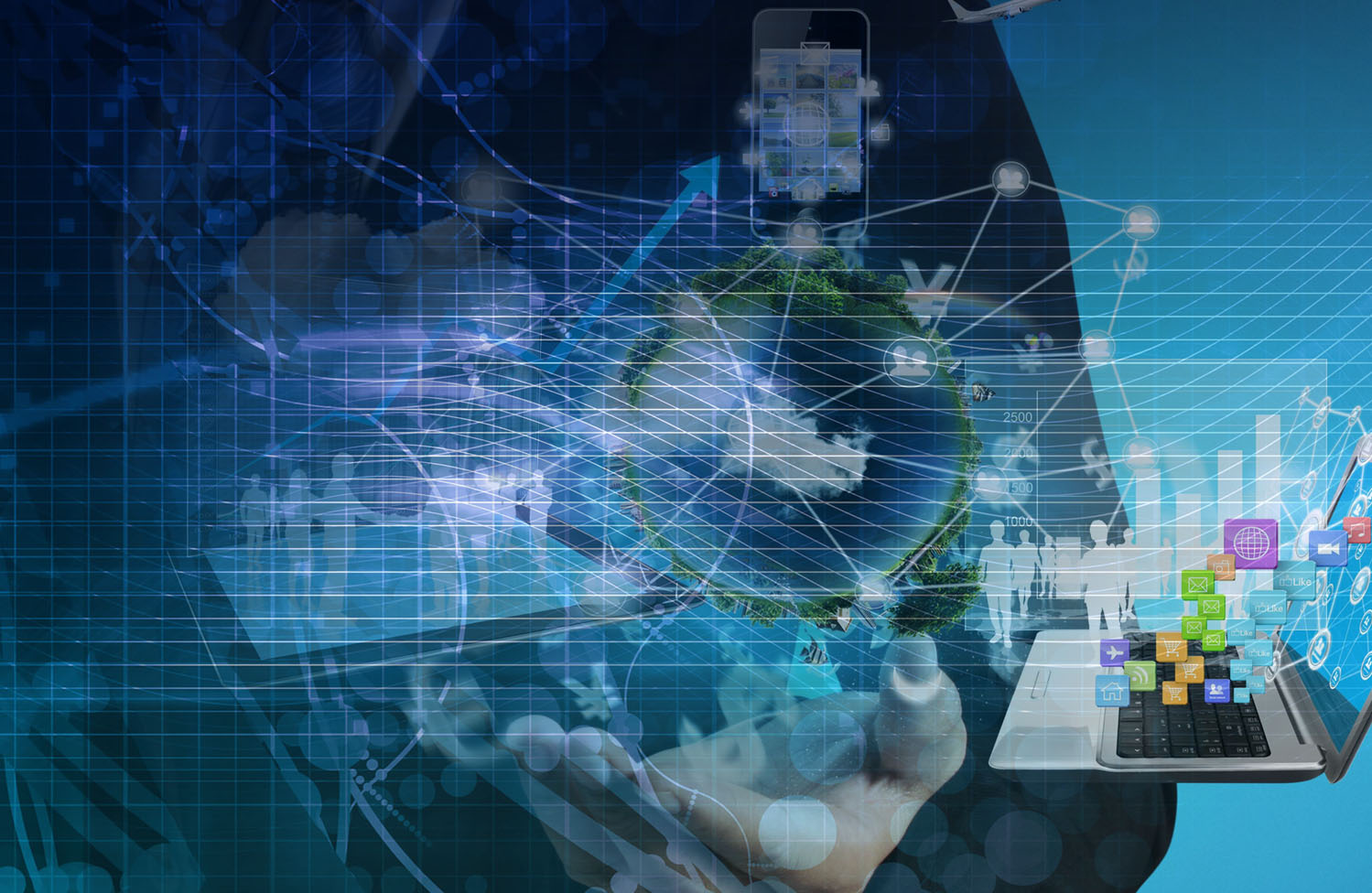 An Affiliate of JSG Communications, MIDAM VENTURES LLC has been compensated $75,000 per month for 3 months by ParcelPal Technology, Inc. for a period beginning September 1, 2018 and ending February 1, 2019 to publicly disseminate information about (PTNYF/PKG). We may buy or sell additional shares of (PTNYF/PKG) in the open market at any time, including before, during or after the Website and Information, provide public dissemination of favorable Information. We own zero shares.Please click here for full disclaimer.
Saudi's Minister Has No Plans To Boost Oil Production After Iran Oil Waivers End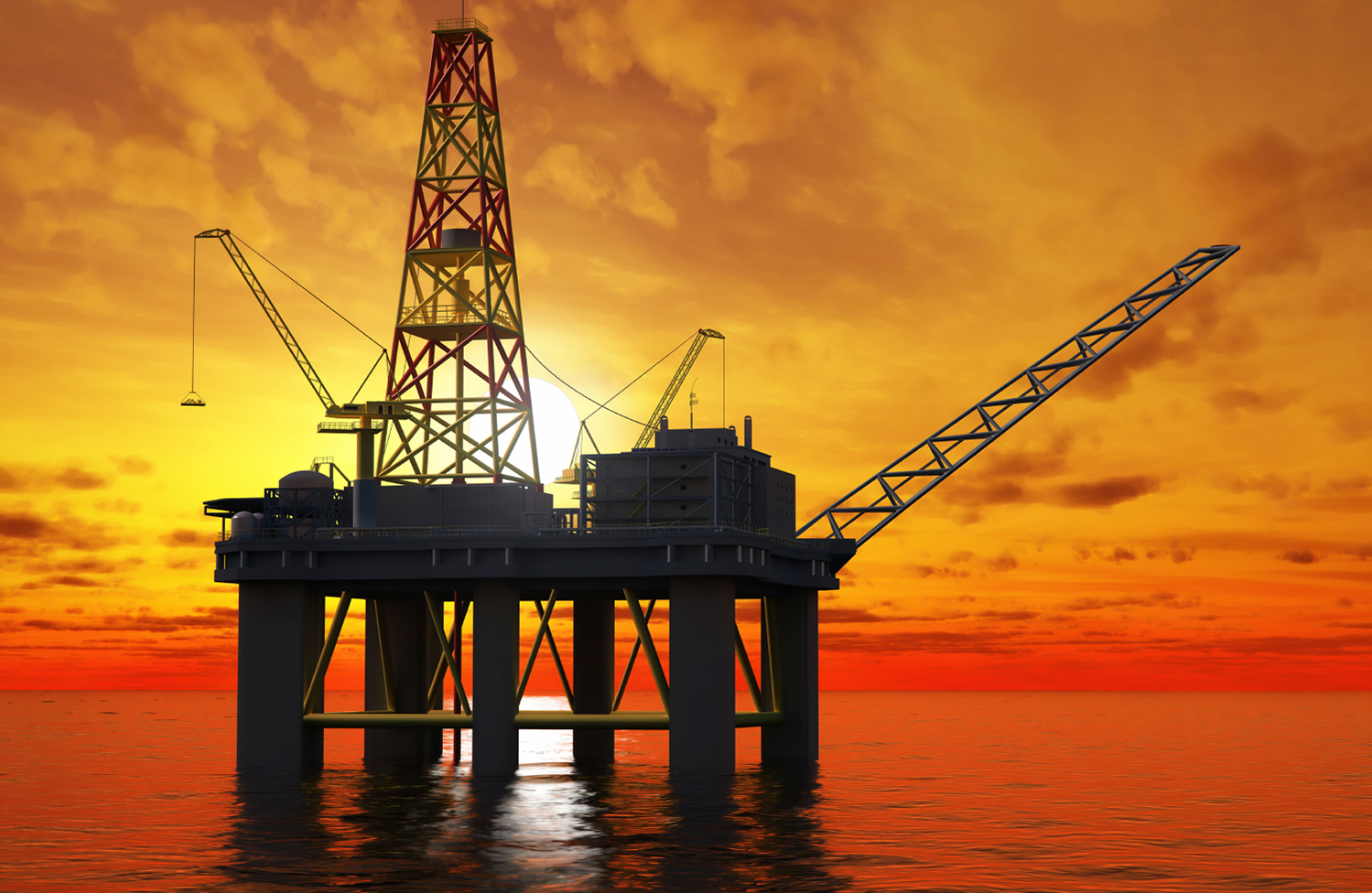 On Wednesday, Saudi Arabia's Energy minister Khalid al-Falih said that there was no need to immediately increase oil output. This followed the ending of waivers granted by the US to Iranian crude oil buyers. He added that Saudi Arabia will only respond to increase oil output if there is an increase in demand.
The Decision Not To Increase Output Based On Market Fundamentals
The minister said that his decision was based on oil market fundamentals rather than prices and that they still remain focused on stabilizing the global oil market. Speaking in Riyadh, Falih said that despite the rising of inventories as a result of sanctions on Iran and the situation in Venezuela it was not necessary to have an immediate response to increase oil output.
Last year the US granted Iranian oil buyers exemptions from sanctions but it has tightened the line by deciding not to renew them. Saudi Arabia intends to remain within its OPEC production limit as well as be intent to its customers. More so those under waivers and those that have seen their waivers withdrawn.
The minister said that they are not going to pre-empt the same and increase their output. Oil production number for May are set. It had little variations from previous months. Furthermore, crude oil allocations for June will be decided next month.
Oil Prices Have Been Increasing Since November
Since November, Oil prices have increased. This follows the announcement by the US that all waivers on imports of Iranian oil will not be renewed to put pressure on buyers to stop buying oil, from Iran. This ends up tightening global oil supply.
On Wednesday, Brent Crude futures dropped to trade at $74.18 per barrel. This followed a statement from the International Energy Agency. This indicates that markets are adequately supplied and global production is stable.
Reviving The Lost Interest In The Gold Mines: McEwen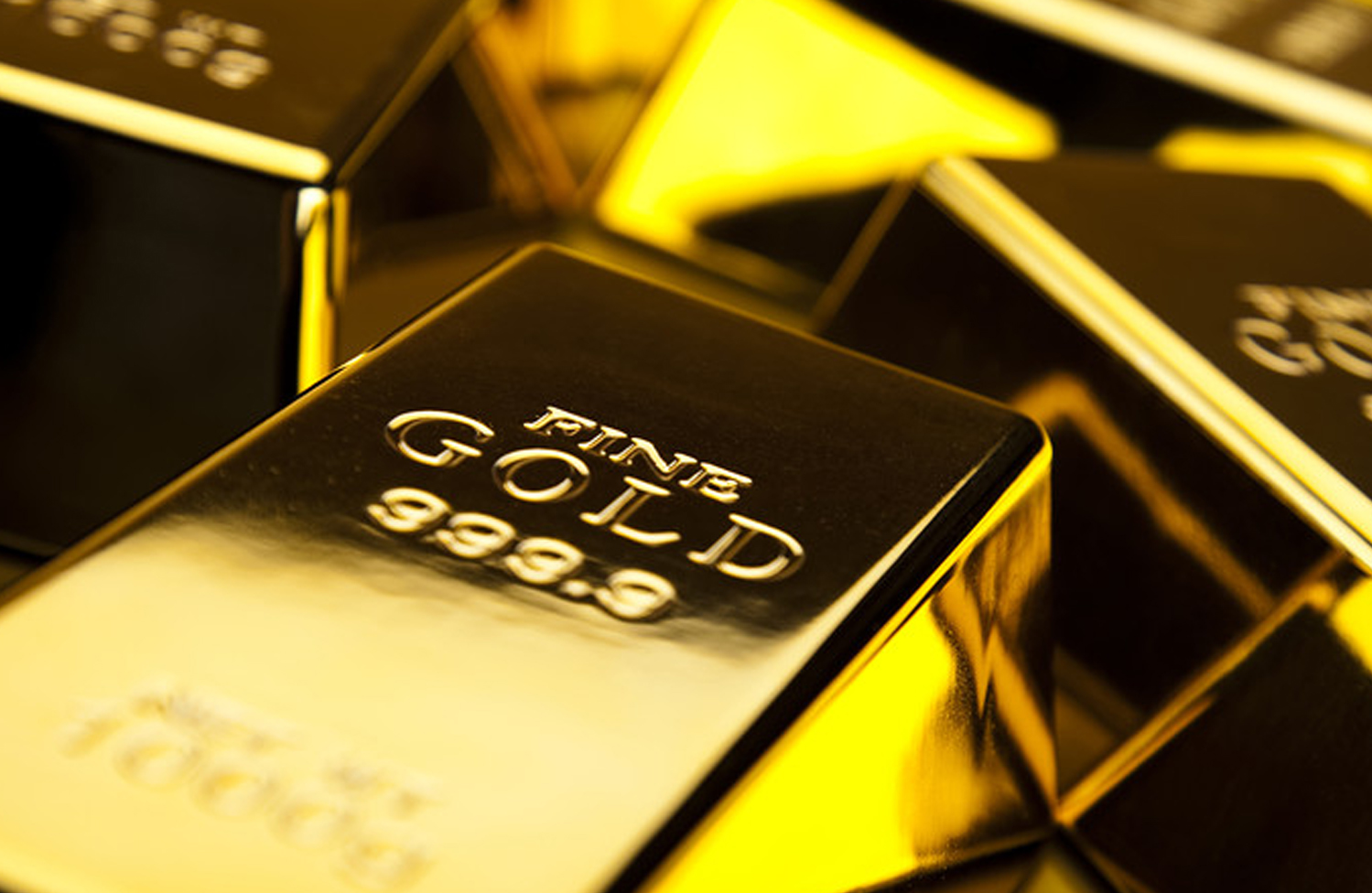 From the viewpoint of a mining executive, a loss in interest in gold mines is being assessed. After dabbling in other activities in the mining sector, firms and companies must switch back to their core activity of finding new gold mines. What could this mean for mining stocks?
Rob McEwen, CEO and Chairman of McEwen Mining (MUX) says, the first few months of the year has brought and encouraged the attention and interest of the investors in the mining of precious metals sector. But, now it is extremely important to bring up some new discoveries and execute some exploration plans in order to give consistency to the investors' attention.
New Opportunity For Mining Stocks?
He remarks that a new zeal is required to bring enthusiasm to the investors. The current market is in need of some extraordinary news. He even said that there is no lack of money in this sector and that investors just need to work upon it and create shareholder values.
Chairman McEwen commented as the prices of the gold is consistently falling since3-4 months causing damage to the mining sector. Companies like June Gold Futures and VanEck Vectors Gold Minors ETF last traded at $1,273.50/ounce, and $20.92/share respectively and the former went down 0.32% while the latter faced 0.29% fall on the day.
According to McEwen, a few companies are working in this direction to revive the interest in these mines. These companies are Kirkland Lake Gold (its record production) & Great Bear Resources (its active program of exploration) are mentioned by him in this regard.
McEwen, as per his plans, is heading for extensive drilling plans in North America. He introduced that his company is going to invest $17 million at Black Fox Property's (North Ontario) exploration plans and $5 million at Gold Bar Mine (Nevada).
McEwen believes that such resources are full of potential and can create peerless mines in the world.
McEwen planned for the aforementioned two plans as the world saw a degradation in the production at Gold Bar due to massive snowfall at Nevada. And also, the production at Black Fox was affected as the contactor-run crushing plant was shut down for 6 weeks in February.
Growth Is The Focus
But McEwen is definite to complete its target no matter what. He said the company will fulfill its 2019 target of gold production of 205,000 ounces. In the first 3 months of 2019, he claimed the gold production of 36,166 ounces. This is 18% more than the gold production in the first 3 months of 2018.
McEwen gave a positive statement saying that price and the interest of investor will be gained back soon once the gold mines receive adequate attention. He says that the mining sector is facing a lacuna of sentiments of investors.
He even said that the importance of gold mines could be seen as unlike investors, Central Bank is showing stability in hiking the bank's gold reserve and continuing to see it as an international currency. So, it is still important for those investors who are seeking protection for their investments.
Stock Price Top Trending Articles On Thursday, April 25, 2019
New Tech, Strong Management & A Cutting Edge Product
One company that could stand alone in a multi-billion dollar industry seeing incredible growth in 2019. Click Here For Full Report
The United States To Lead The 5G Connectivity Race
In the contemporary world, every succeeding decade talks about the arrival of a new G. And the recent generation of the internet which has covered the front page of several magazines is the 5G. According to the Cellular Telecommunications Industry Association, there is cutthroat competition between the United States and China. See For Yourself, Here.
This Stock is Providing Potential for Huge Opportunity within the Health Care Industry
The most recent global report from the United Nations states that by  2030 the global population will reach 8.6 billion [1]. This predicted growth in global population presents many potential problems. Some of these problems are obvious; shelter, food etc…What about Healthcare? Click Here To See One Company Taking Direct Aim At Disrupting This Market

Search Stock Price (StockPrice.com)