As the internet grows and develops, people and services become more connected. Thus, the food delivery service industry has blown up over recent years. Big players like UberEats (UBER), Postmates, and DoorDash are making big splashes against competitors like GrubHub (GRUB). These companies only represent a fraction of what delivery services can become.
The market potential for e-commerce is shown to be consistently growing year over year. In 2018, $517.36 billion was spend shopping online which is a 15% increase from 2017. With an ever-growing market, the next thing consumers will crave is quicker online orders. This is where new delivery companies take over.
How can Grubhub Expand?
People are looking to shop for anything locally and get it that same day. While the food industry has this level of convenience, almost every other consumer industry is doesn't. For potential expansion, Grubhub needs to take a look at ParcelPal.
ParcelPal Technology Inc. (OTC: PTNYF) (CSE: PKG) is a delivery service based in Canada. It allows consumers to deliver any local goods they may want. However, the real appeal is that your request is filled within the hour. ParcelPal's technology resulted in the creation of a cost-effective delivery service that fulfills multiple consumer needs in a quick timeframe.
In addition, ParcelPal as an organization is continuing to develop and improve. The company is always looking for people with expertise to advise them on future plans. Recently, ParcelPal has added two Members of Parliament to their Advisory Board of Directors with such expertise.
The first member is Ben Lobb. Ben has served on the Standing Committee on Transport and Infrastructure and Communities committees. This experience in the public sector could translate well for ParcelPal's expansion.
The second addition is Parm Gill who has a Master's Degree in Business Administration. Also, Parm holds a track record of promoting safety within neighborhoods which is a good look for ParcelPal's public image and safety policies.
Power in The Food Delivery World
One of the kings of food-ordering is Grubhub. Grubhub allows its users to locate and order food from anywhere whether it is for pickup or delivery. The company includes everything from local deals to restaurant reviews to help customers find what they want.
With more competitors breaking on to the scene GrubHub must begin differentiating itself. This week, Grubhub announced an expansion in their partnership with Smoothie King.
This helps Grubhub continue to hold on to the world's leading smoothie company. In addition, the partnership with help grows Grubhub's digital orders.
"We're thrilled to expand our partnership with Smoothie King and help the brand not only reach new guests but also offer more convenience to existing, loyal customers."

Seth Priebatsch, Grubhub's Head of Enterprise Restaurants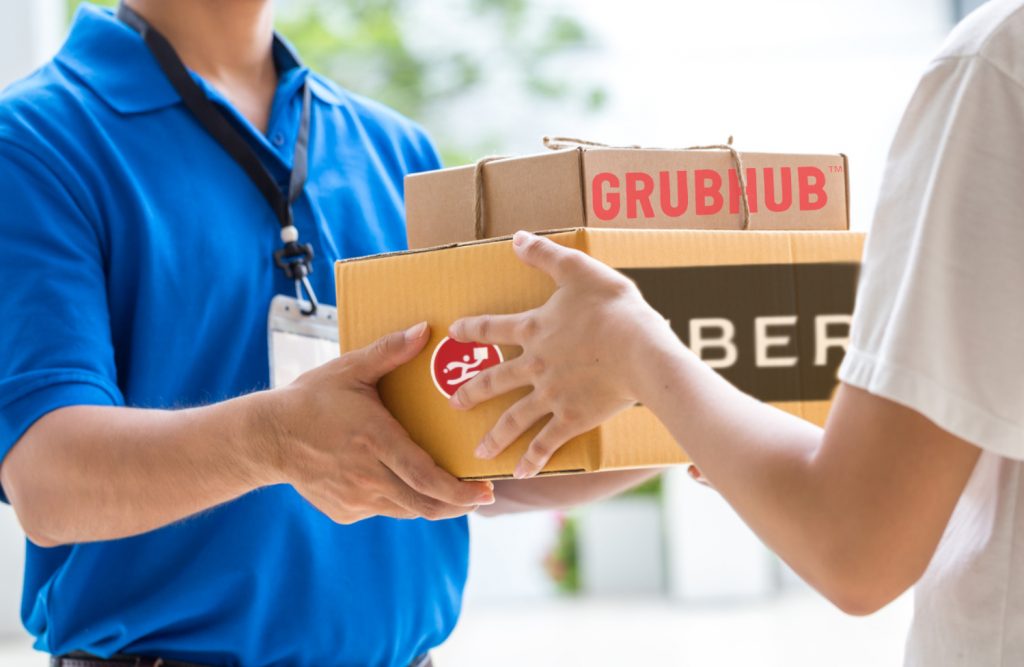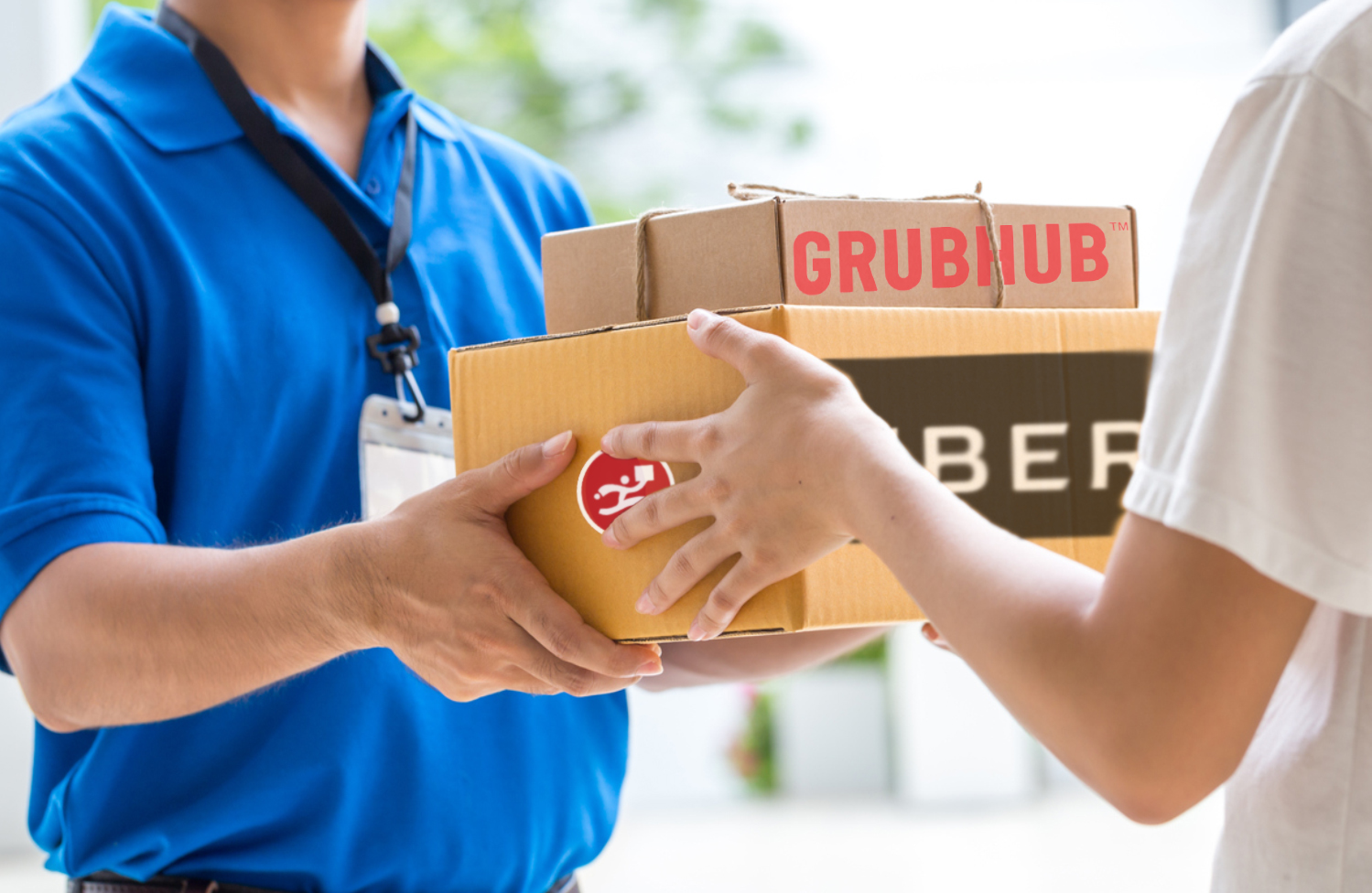 Disclaimer: MIDAM VENTURES LLC has been compensated $75,000 per month by a ParcelPal Technology, Inc. for a period beginning September 1, 2018 and ending February 1, 2019 to publicly disseminate information about (PTNYF/PKG) to publicly disseminate information about (PTNYF/PKG). Midam Ventures has been compensated $100,000 by Parcel Pal and has extended coverage to April 1, 2019. Midam Ventures has been compensated $100,000 by Parcel Pal and has extended coverage to May 1, 2019. Midam Ventures has been compensated $200,000 by Parcel Pal and has extended coverage to June 1, 2019. We may buy or sell additional shares of (PTNYF/PKG) in the open market at any time, including before, during or after the Website and Information, provide public dissemination of favorable Information. We own zero shares. Click Here For Full Disclaimer