Thursday's Top Stock Market News, Articles & Updates – June 27, 2019
Marijuana Stocks To Watch As Cannabis Industry Expands in 2019
As marijuana legalization sweeps the world, marijuana stocks continue to gain steam. The latest big news regarding marijuana is that the governor of Illinois will sign a bill that legalizes recreational marijuana. Marijuana penny stocks are feeding off of positive news developments and encouraging new companies to develop and innovate the industry. Here are some cannabis penny stocks to watch in July
---
Why Ford Motor (F) Stock is Outperforming The broader Auto Sector?
Amidst all the chaos, the Ford Motor Company (F-Stock Info)'s stock has proven to be an unlikely winner. In fact, it has managed to gain as much as 27% this year so far. Why?
---
This New Technology Could Transform A Multi-Billion-Dollar Industry!
Global spending on security solutions is projected to reach $103.1 billion in 2019, an increase of 9.4% over 2017, and is forecast to see growth for the next several years. As an influx of investments comes into AI security solutions, we have found one company that could be positioned to capitalize!
What Does The Disney (DIS) Plus, Amazon Deal Mean For Investors?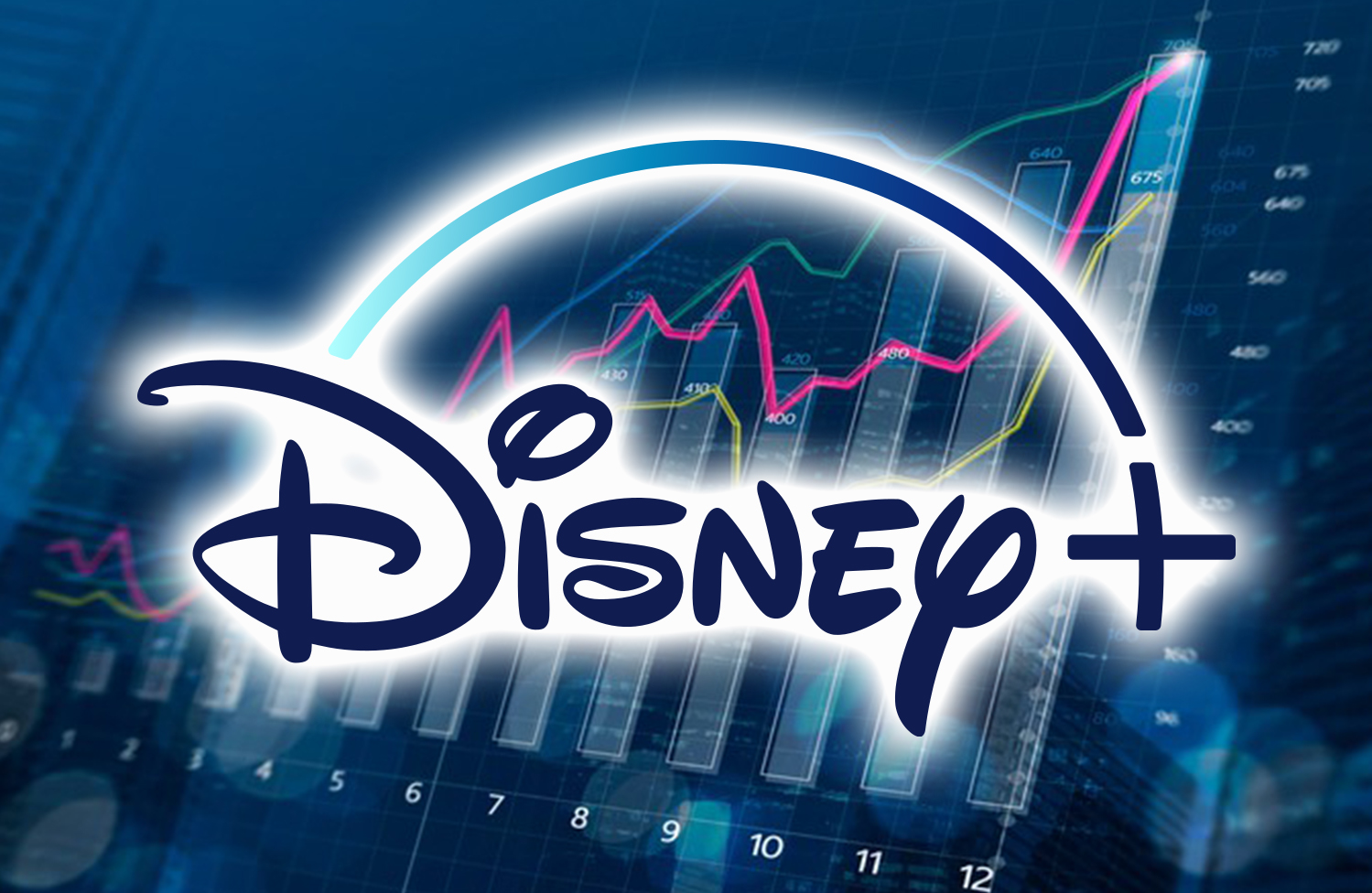 There is no doubt that 2019 and the years beyond are going to be definite by the 'streaming wars' between some of the biggest companies in the world. The imminent entry of a behemoth like Disney (DIS) has raised the stakes even higher and on Thursday the entertainment company made another significant announcement.
During the company's conference call for the fourth-quarter earnings, the Chief Executive Officer of Disney Bob Iger stated that the streaming serving Disney+ is going to be available on Amazon Fire TV.
[MARKET PREVIEW] The $40 Billion Dollar Content Gold Rush
Major Development For Content Providers
This is a major development, considering the fact that Disney had earlier said that the service might not be available on products owned by Amazon due to advertising disagreements.
However, that is not all. Iger went on to state that the service will also be made available on Smart TV manufactures by LG and Samsung. During the conference call, the Disney CEO said, "We're pleased to announce partnerships with Amazon Fire [TV], LG, and Samsung devices."
It is a major development for a streaming service that is trying to capture market share quickly from Netflix. Availability on Amazon Fire makes it accessible to a far bigger pool of potential customers. That is why this particular announcement is so important.
[MARKET PREVIEW] The $40 Billion Dollar Content Gold Rush
Where Does This Leave Netflix?
There are certain added benefits of the availability of Amazon Fire TV. The Disney+ app has the ability to sync with the built-in search engine on Amazon. Therefore, users will be able to request particular content by stating it to the personal assistant Alexa.
It goes without saying that the development has come as a big boost for Disney+. It's ahead of the much-anticipated launch on November 12. The price of the service sits cheaper than Netflix's cheapest package. It's also going to be a highly cut-throat battle between the two companies. That said, other services are also coming soo. The 'streaming wars' are going to be the theme of 2020.
Biotech Stocks To Watch This Week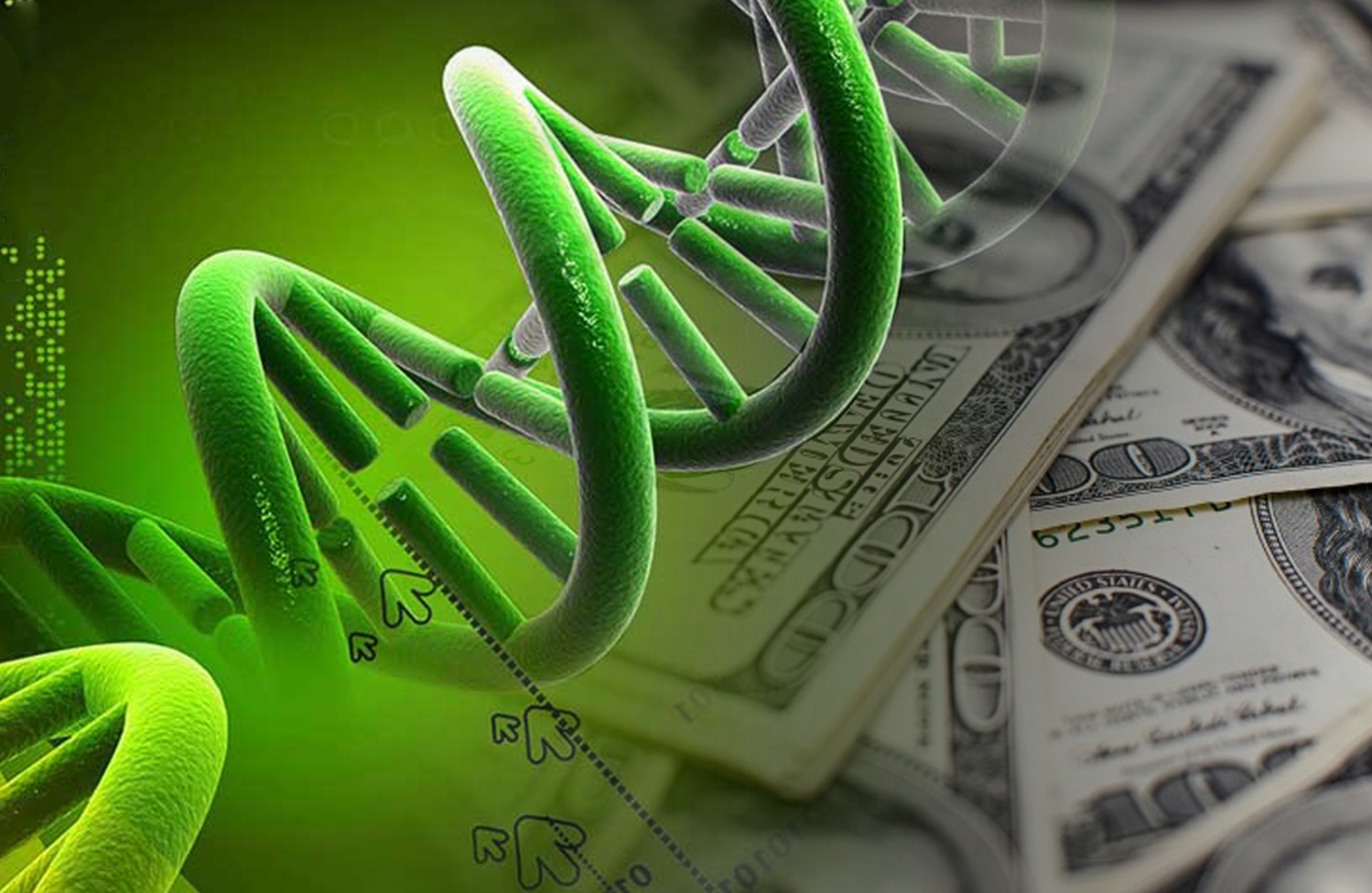 With Biotech Continuing Higher, Are These Buys Or Sells This Week?
Biotech penny stocks have proven to be one of the best sectors for investments. That's as far as the stock market is concerned. If experts are to be believed then it may continue to be among the best options in the years to come. That being said, it does not mean that investing in biotech stocks is an easy ride.
An investor needs to conduct a lot of research and also watch the market closely. Similar to other high-risk industries, volatility is a big factor. At any given point in time, a bad report could send stocks plummeting. Similarly, one good DA report can trigger a monster move. Here is a quick look at a few biotech penny stocks which made moves recently. Will they be better stocks to buy or avoid this month?
GT Biopharma Inc. (GTBP)
This company's stock made new 3 month highs on October 22. GT Biopharma (GTBP) announced that its solid tumor targeting TriKE killed a non-small cell lung cancer tumor cell. This is a major development news for the company's TriKE platform because the market potential for non-small lung cancer is big.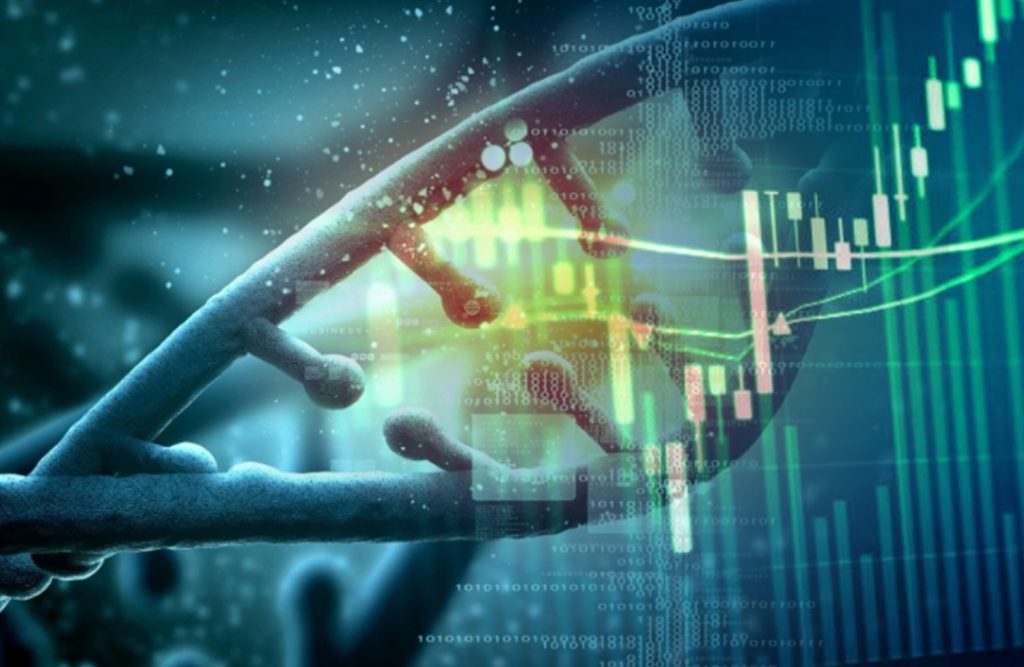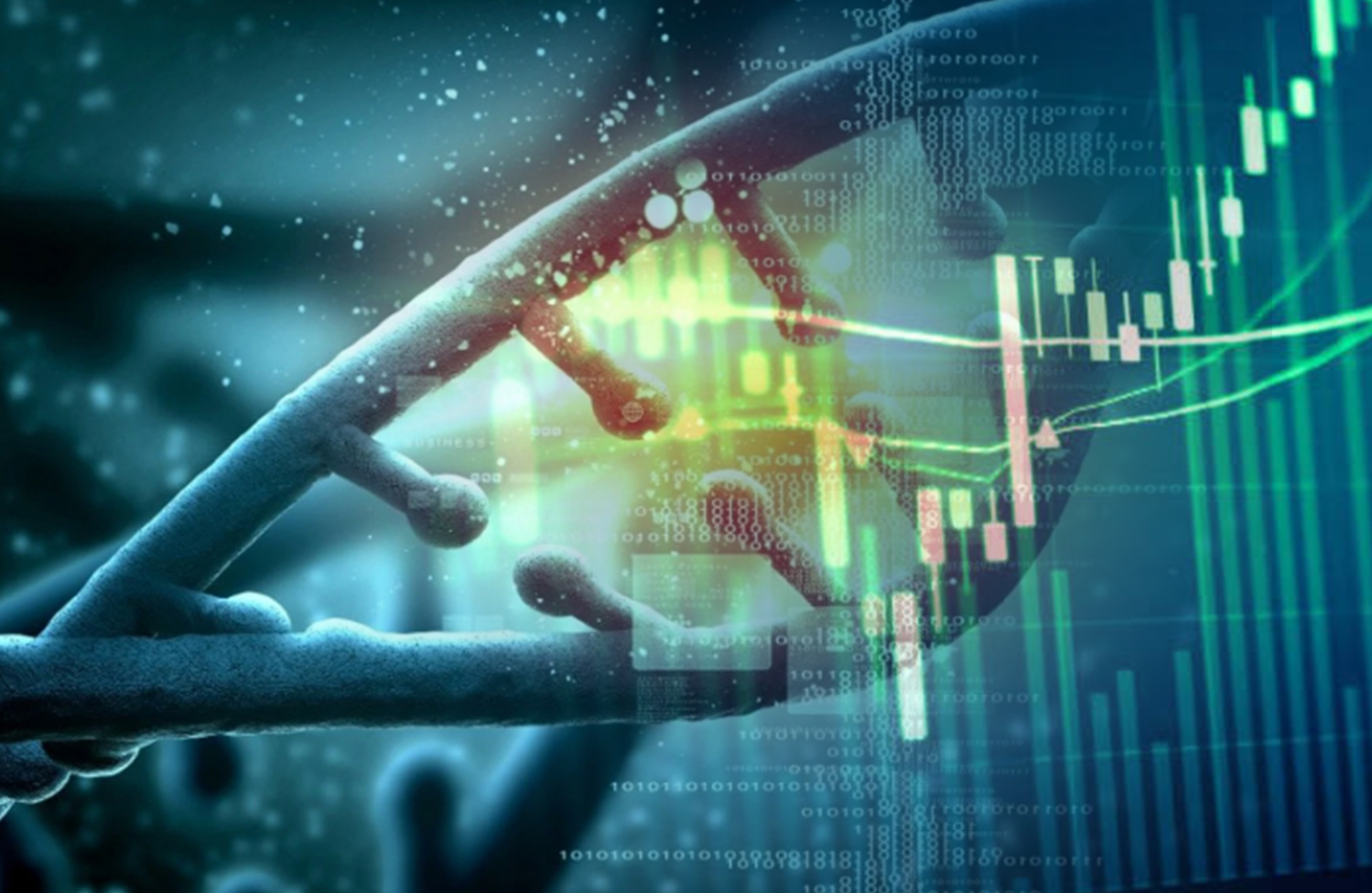 Non-small lung cancer accounts for 84% of all lung cancer diagnoses. Shareholders clearly felt this way, which may have been why GT Biopharma's stock shot up by more than 25%.
There could be another potential reason why stockholders are reacting this way to the recent news. Earlier in October, the company announced that the design of HIV-TriKE was able to successfully target the HIV-Env protein.
This would allow the company's TriKE technology to eliminate replicating HIV infected cells. Because of the success of TriKE with lung cancer cells, investors might feel that the company will be able to successfully destroy HIV cells. For more on GT Biopharma's novel treatment pipeline and progress, click here.
WHAT CURING CANCER & HIV COULD MEAN FOR THIS COMPANY, ITS INVESTORS & THE WORLD!
Pieris Pharmaceuticals (PIRS)
The first stock to consider in the biotech sector with regards to the latest movements is that of Pieris Pharmaceuticals Inc (NASDAQ:PIRS). Back on November 5, the company announced that dose escalation monotherapy data with regards to one of its products is going to be presented at the Immunotherapy of Cancer (SITC) Annual Meeting that is going to be held at National Harbor, Maryland.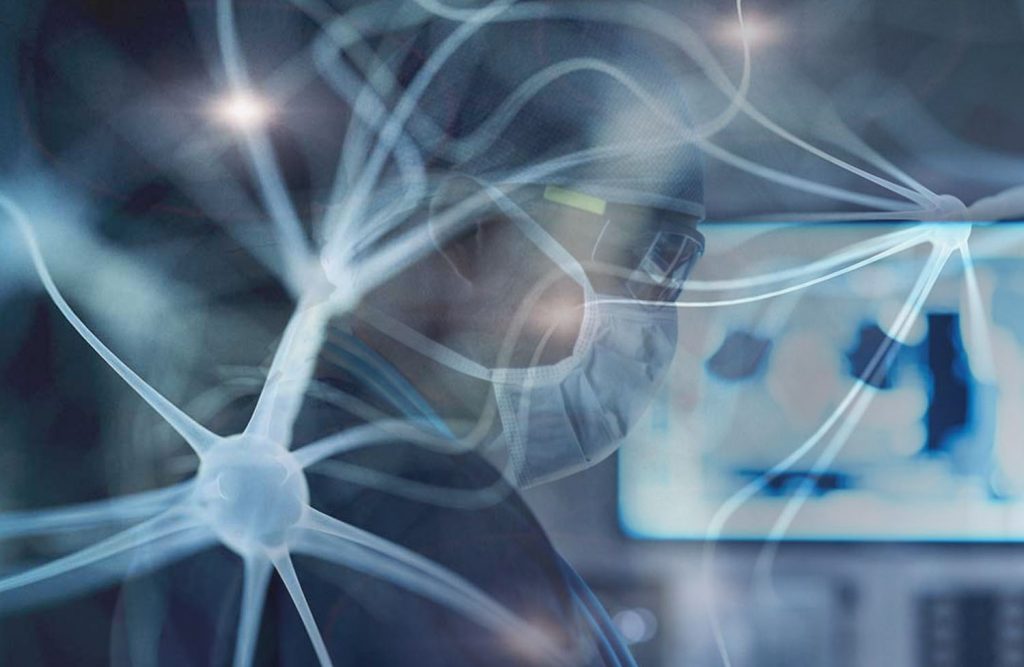 The medicine in question is PRS-343, which is meant for treating HER2-positive solid tumors. It goes without saying that it is a positive development and the Pieris stock has reacted positively to the news as well. Since the news broke, the stock has gained as much as 10%.
WHAT CURING CANCER & HIV COULD MEAN FOR THIS COMPANY, ITS INVESTORS & THE WORLD!
Foamix Pharmaceuticals (FOMX)
The other biotech stock that has been on a tear for much of the week is the Foamix Pharmaceuticals Ltd (NASDAQ:FOMX) stock. Back on October 18, the company announced that one of its products known as AMZEEQ has been approved by the United States Food and Drug Administration. The medicine in question is a topical foam and is meant for treating inflammatory lesions in both adults as well as pediatric patients, who are older than 9. That was the initial trigger for the rise in the stock price.
Last week, the company also published a peer review of the long term open-label safety of AMZEEQ and that proved to be the trigger for the rally. During the course of the week so far, the Foamix stock has soared by as much as 60%. This is a stock that should definitely be tracked by investors.
WHAT CURING CANCER & HIV COULD MEAN FOR THIS COMPANY, ITS INVESTORS & THE WORLD!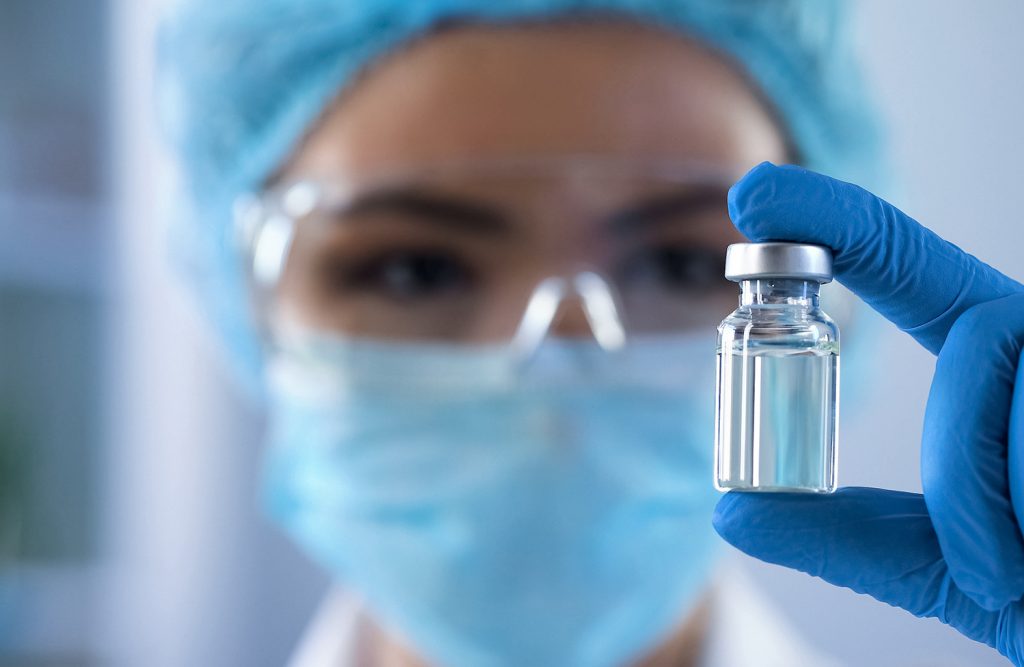 Pursuant to an agreement between Midam Ventures LLC and GT Biopharma (GTBP), Midam has been paid $100,000 for a period from October 1, 2019 to November 15, 2019. We may buy or sell additional shares of GT Biopharma (GTBP) in the open market at any time, including before, during or after the Website and Information, to provide public dissemination of favorable Information about GT Biopharma (GTBP). Click Here For Full Disclaimer.
Stock Price Newsletter – November 11, 2019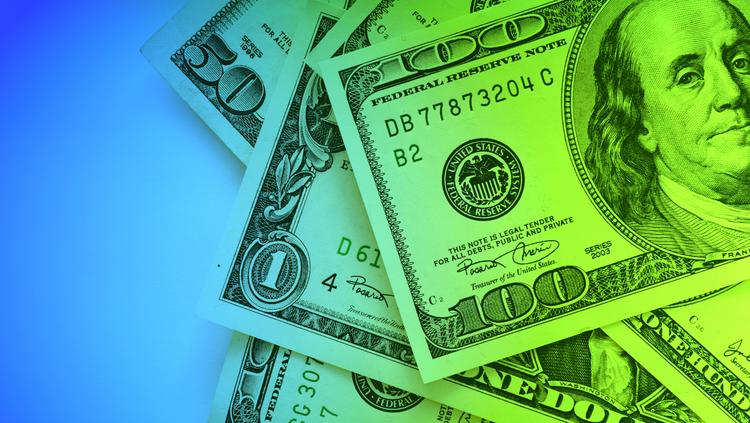 Streaming Stocks Take Aim At Winning The Content War
Over the past half a decade or so, the world of entertainment changed dramatically with the emergence of video streaming service Netflix Inc (NASDAQ: NFLX). As cord-cutting grew, Netflix's continued to corner more and more of the streaming market. Here is a look at a few tech stocks to watch that could be set to prove themselves on this new battlefield.
---
3 Defense Stocks to Watch in November
Over the years it has become abundantly clear that defense spending is going to rise every year and hence, defense stocks have naturally emerged as some of the safest investments in the market. However, the current unstable geopolitical situation in different corners of the world could lead to even more defense spending, if a Bank of America analyst is to be believed.
---
3 Popular Biotech Stocks To Watch in November
Over the years, the biotech sector has been a bit of a gold mine when it comes to stocks and thousands of investors have been able to make significant profits by backing the right companies. The innovative solutions and technical advancements that have been brought into the sector by different companies is another factor behind the continued growth.

Join Our Newsletter
Get stock alerts, news & trending stock alerts straight to your inbox!
We keep all user information pricate & promise to never spam.*
Search Stock Price (StockPrice.com)