Over the past three months, the Nasdaq Biotechnology index has tumbled around 9.5% and industrywide worries have pressured share prices of some companies that didn't deserve a market beatdown.
The shares of many individual biotech companies have fallen even more sharply. Many biotech stocks are now so cheap, investors get entire drug research pipelines at a nice discount and even for free (or better) because market capitalizations are below cash levels, according to calculations by Jefferies Financial Group biotech sector analyst Michael Yee. Large-cap biotech stocks trade for a price-earnings ratio of around 10, deep inside the historic range of 7.0-14, he points out.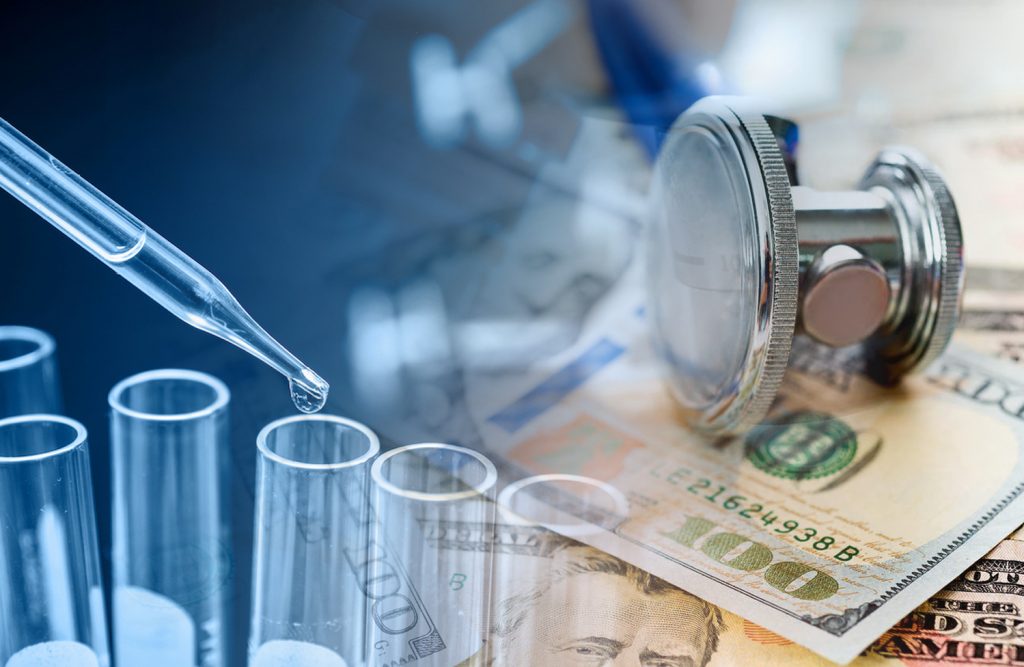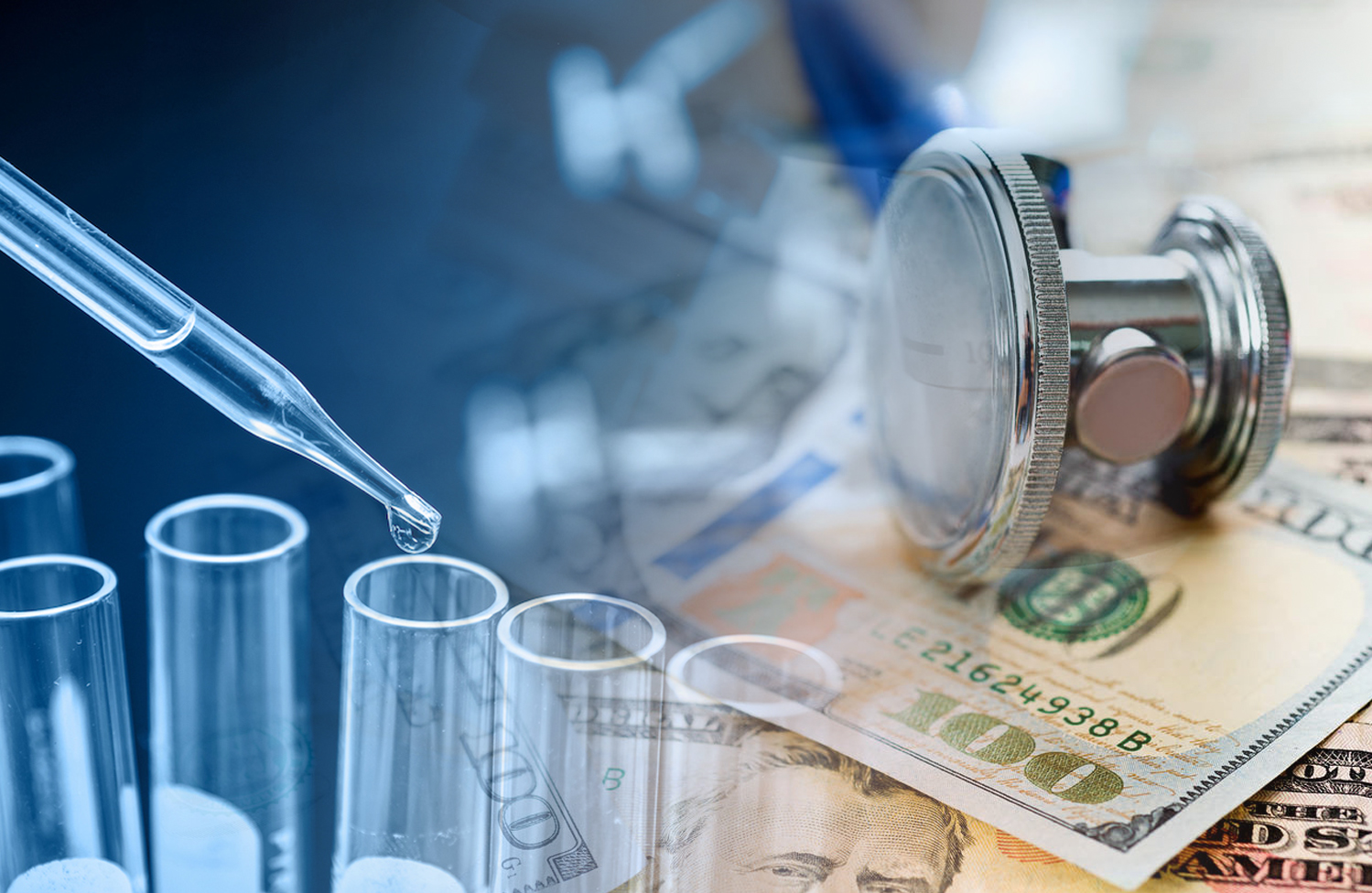 Because of the sector weakness caused by these overhangs, Yee, the Jeffries analyst, has turned more bullish on biotech — at least for the near term. "There is going to be a short term bounce because biotech has sold off so much," he said in an interview this week. Let's take a closer look at 3 Biotech stocks to watch in October:
GT Biopharma Inc. (GTBP)
One of the cornerstones of biopharmaceuticals is oncology & immunotherapy. GT Biopharma (GTBP) has built a pipeline of treatments to address the growing need for novel therapy. Early, clinical-stage companies like GT Biopharma (GTBP) present a number of value propositions for investors.  Many of these companies can hold higher risk due to lack of revenues and they can also offer higher rewards if early successes are realized. For this article, we're going to focus specifically on the company's recent successes from its HIV-TriKE therapy.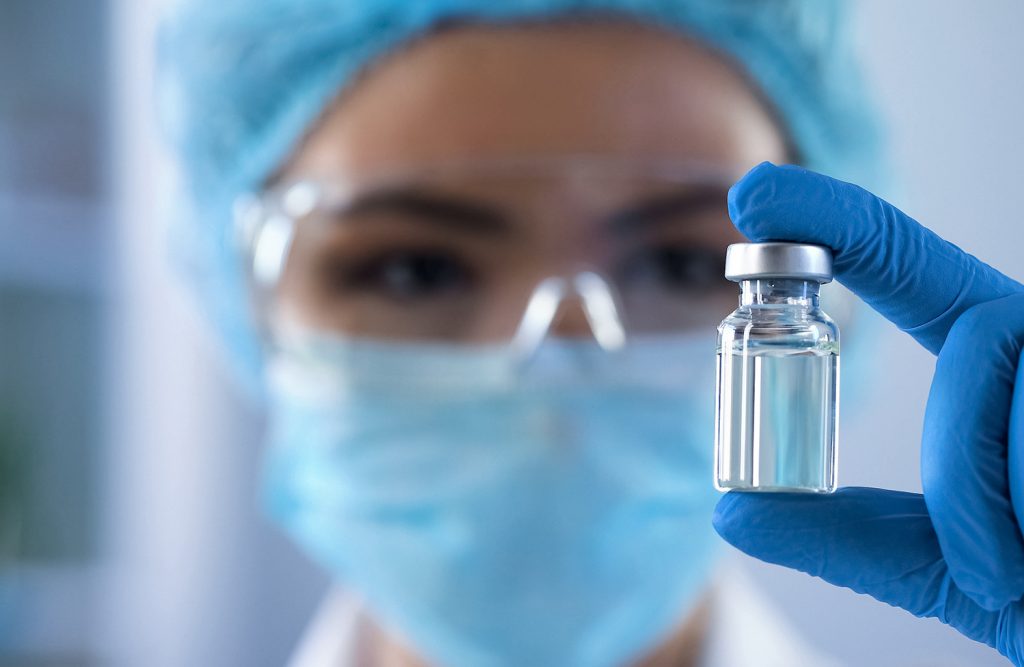 The Problem: Despite the use of anti-retroviral drugs, infected individuals retain reservoirs of latent HIV-infected cells that, upon cessation of antiretroviral drug therapy, can reactivate and re-establish an active HIV infection. For curative therapy, the destruction of these latent HIV infected cells must take place.
"The TriKE™ technology is able to be extended to the treatment of infectious disease, and is able to kill HIV in the reservoir."

Anthony Cataldo , the Chairman and Chief Executive Officer of GT Biopharma
GT Biopharma (GTBP) presented data during a poster session held at the 18th meeting of the Society for Natural Immunity in Luxembourg and discussed its design of an HIV-TriKE™ containing an antigen-binding fragment from a broadly-neutralizing antibody targeting the HIV-Env protein. The HIV-TriKE™ is designed to target HIV while redirecting NK cell killing specifically to actively replicating HIV infected cells.
Bottom Line: These findings indicate a potential role for the HIV-TriKE™ in the reactivation and elimination of the latently infected HIV reservoir cells by harnessing the NK cell's ability to mediate the "antibody-directed cellular cytotoxicity" or "ADCC".
Read More On GT Biopharma (GTBP)'s Full Pipeline Including This Novel HIV Treatment
Titan Pharmaceuticals (TTNP)
This is a commercial-stage company developing proprietary therapeutics with its ProNeura™ long-term, continuous drug delivery technology. Titan Pharmaceuticals (TTNP)'s lead product is Probuphine® implant, a novel and long-acting formulation of buprenorphine for the long-term maintenance treatment of opioid dependence.
Approved by the U.S. Food and Drug Administration in May 2016, Probuphine is the first and only commercialized treatment of opioid dependence to provide continuous, around-the-clock blood levels of buprenorphine for six months following a single procedure. 
Titan comes on the list after announcing that with Crossroads of Southern Nevada rehabilitation facility that Crossroads has healthcare providers who are specially trained in the insertion and removal of Probuphine® implants and will now offer Probuphine for use in eligible patients with Opioid Use Disorder. Since making the announcement, TTNP stock has been one to watch this month.
Sellas Life Sciences (SLS)
This has been one of the biotechnology stocks that has been on and off penny stocks watch lists over recent months. Sellas Life Sciences (SLS) is a late-stage biopharmaceutical company focused on the development of novel cancer immunotherapies for a broad range of cancer indications. In recent months, Sellas has made clinical advancements across its pipeline of novel cancer peptide vaccines, particularly with its program for galinpepimut-S in combination with anti-PD-1 therapies.
Ahead of several potential reporting catalysts, Angelos Stergiou, MD, ScD h.c., President and Chief Executive Officer of SELLAS explained that "as we look forward, we anticipate the following key milestones during the remainder of the year: (i) initiation of our Phase 3 registrational study of GPS in patients with acute myeloid leukemia (AML), (ii) first patient dosed in the investigator-sponsored study of GPS in combination with nivolumab in patients with malignant pleural mesothelioma (MPM), and (iii) initial clinical data from our Phase 2 trial of nelipepimut-S (NPS) in ductal carcinoma in situ (DCIS). Additionally, in the first quarter of 2020, initial clinical data is expected from our Phase 1/2 basket study of GPS in combination with KEYTRUDA® (pembrolizumab)."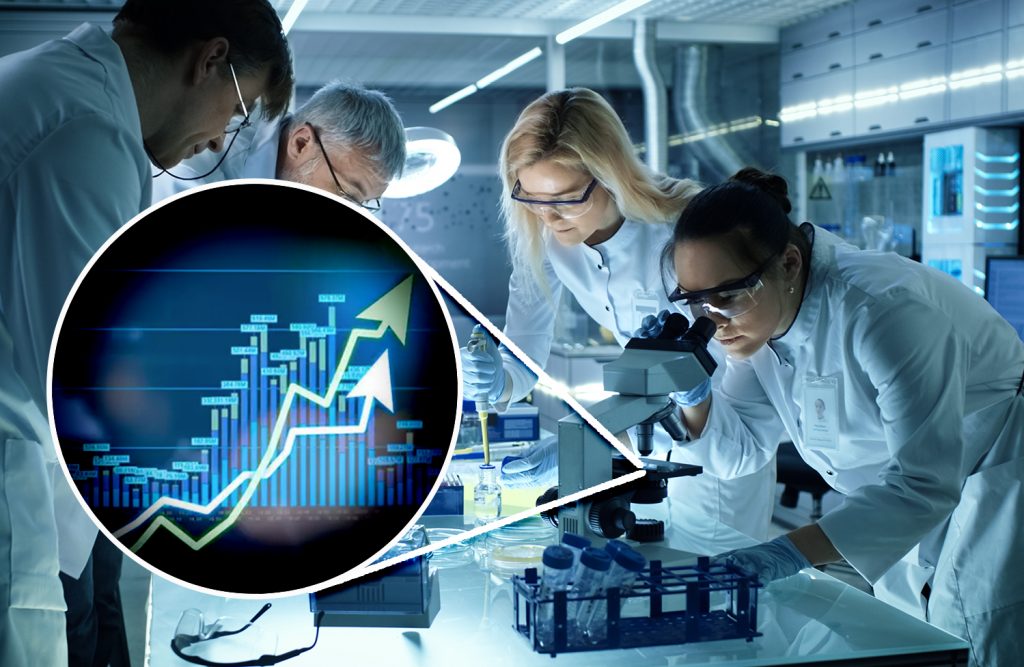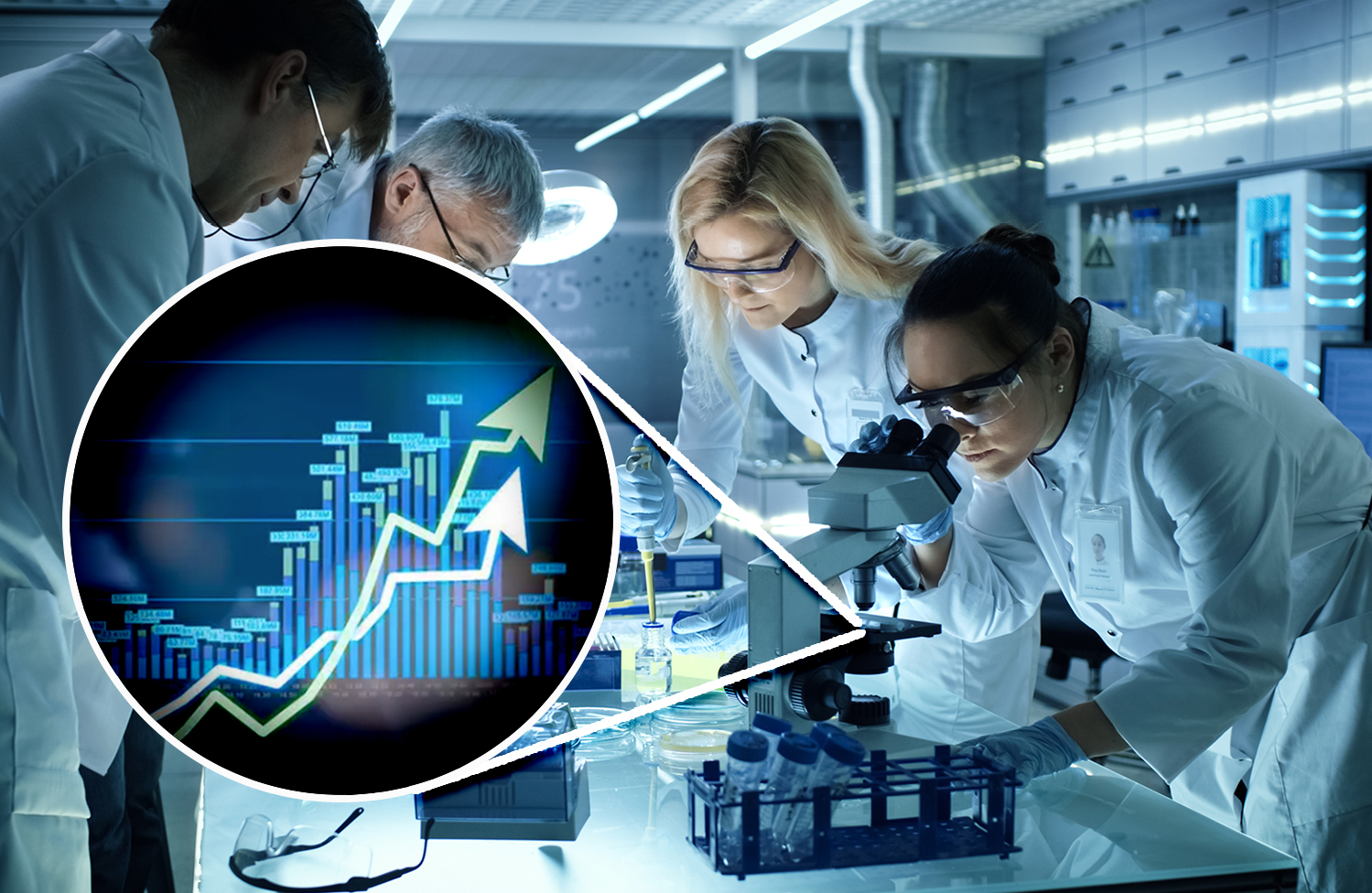 Disclaimer: Pursuant to an agreement between Midam Ventures LLC and GT Biopharma (GTBP), Midam has been paid $100,000 for a period from October 1, 2019 to November 15, 2019. We may buy or sell additional shares of GT Biopharma (GTBP) in the open market at any time, including before, during or after the Website and Information, to provide public dissemination of favorable Information about GT Biopharma (GTBP). Click Here For Full Disclaimer.