Top Healthcare Stocks To Watch On Tuesday Morning
Biotechnology stocks are a subset of a much broader sector, healthcare. Where most investors look to find opportunities with the likes of Pfizer of Johnson & Johnson, others look for early-stage, start-ups.
Though there's more risk involved, there could also be potential for even bigger payouts. Just take a look at some of the top biotech breakouts we've already seen this year.
It wasn't based on massive buyouts or huge commercial revenues but early data that triggered these big moves. There are countless examples of pre-clinical and clinical-stage companies hitting it big after reporting meaningful data. And it's usually the early onlookers who may have the upper hand at capitalizing.
Small-Cap Biotech Stocks To Watch:
GT Biopharma (GTBP)
Market Cap: $9.591M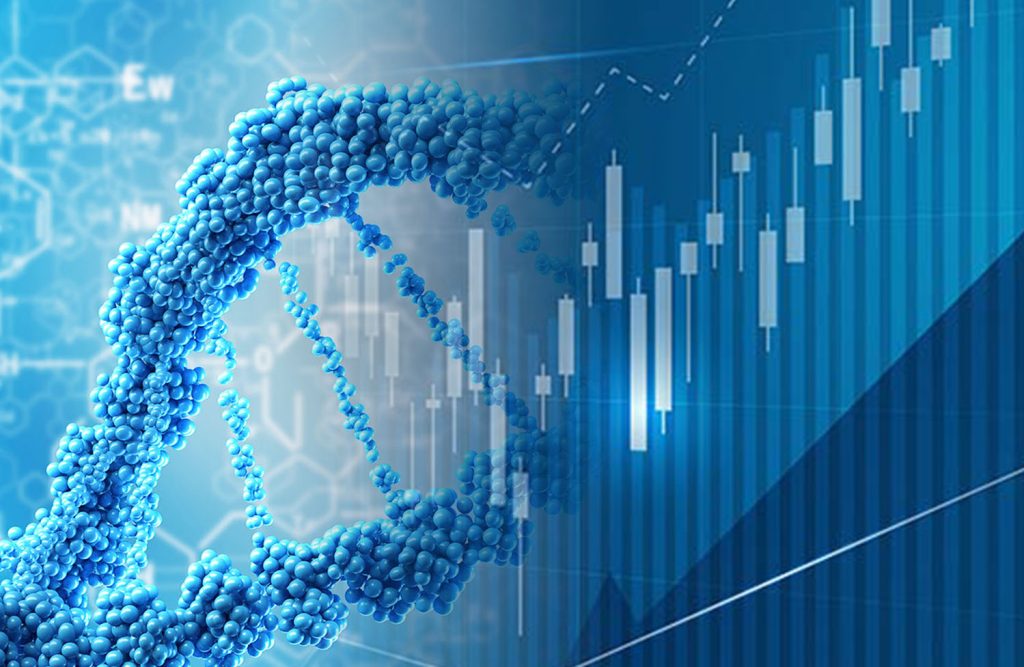 Early, clinical-stage companies like GT Biopharma (GTBP) present a number of value propositions for investors. So far, GT Biopharma has come up favorably with strong trial results on more than just one of its therapies. The most recent focus for the company has been on its TriKE™ Technology and more specifically, its HIV-TriKE™ therapy.
The company caught the market's attention earlier this month after it reported the results of its poster presentations. This was at the 18th meeting of the Society for Natural Immunity in Luxembourg. What was exactly reported and why are eyebrows raising? In his own words, Anthony Cataldo, the Chairman and Chief Executive Officer of GT Biopharma said,
"The TriKE™ technology is able to be extended to the treatment of infectious disease, and is able to kill HIV in the reservoir."
But this is just one aspect of the GT Biopharma story. The company also reported that notified FDA that it was commencing enrollment in its first-in-human GTB-3550 Phase I/II clinical trial. GTB-3550 (OXS-3550) is the Company's first Tri-specific NK cell Engager (TriKE™) product candidate being initially developed for the treatment of acute myeloid leukemia. With an upcoming trial, it's likely a potential focus for anyone looking at early stage biotech stocks.
For More Information on GT Biopharma (GTBP) Click Here
Ritter Pharmaceuticals, Inc. (RTTR)
Market Cap: $3.507M
Similar to how favorable investors can react to positive data, negative data can result in the opposite. Ritter Pharmaceuticals (RTTR) has fallen victim to this instance. But recent news has sparked rejuvenated interest in the biotech stock. First, what happened?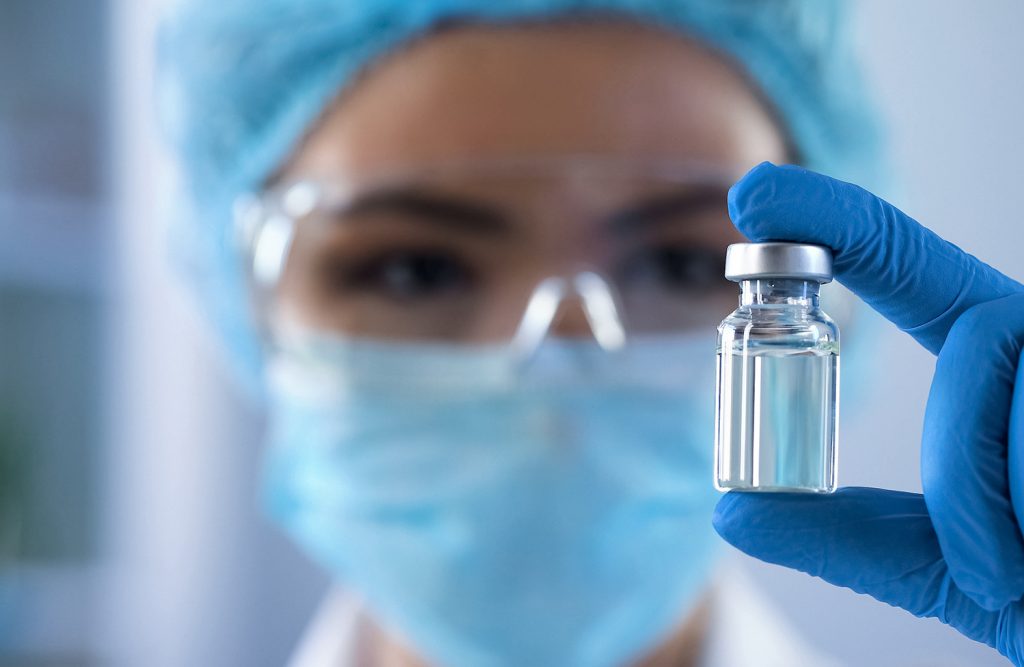 Back in mid-September, Ritter reported trial results. Its Phase 3 clinical trial of RP-G28 failed to "demonstrate statistical significance." Shares plummeted from $1.13 to lows of $0.23. This week the company announced that it has engaged A.G.P./Alliance Global Partners as financial advisor to explore and evaluate strategic alternatives to enhance shareholder value.
This includes, "Potential strategic alternatives that may be explored or evaluated by the Company as part of this process include an acquisition, merger, reverse merger, other business combination, sale of assets, licensing or other strategic transactions involving the Company." With this news, RTTR stock price hiked to highs of over $0.40 and closed above $0.35 to start the week.
Cancer Genetics Inc. (CGIX)
Market Cap: $9.722 M
It's been a tough go this year for Cancer Genetics (CGIX) but recent trading activity may suggest something different. After being slammed to 52-week lows of $0.085, CGIX stock price has bounced back by more than 75%. However, there hasn't been much on the news-front.
Earlier this year, Interpace Diagnostics purchased the Biopharma Services unit of the Cancer Genetics. For most of the second half of the year, management has been working on improving its financial position. It has divested certain units while also selling off pieces (as noted prior).
"With these asset sales now completed, we believe the Company is in a good position to explore further strategic initiatives as well as to grow the remaining Discovery Services business," said John A. Roberts, Chief Executive Officer of Cancer Genetics.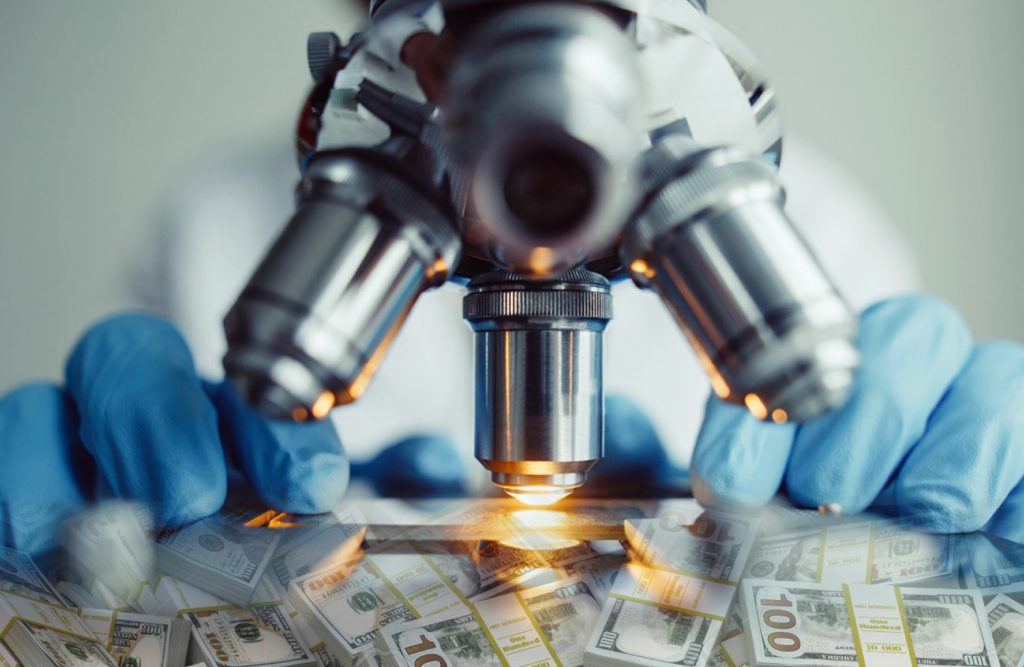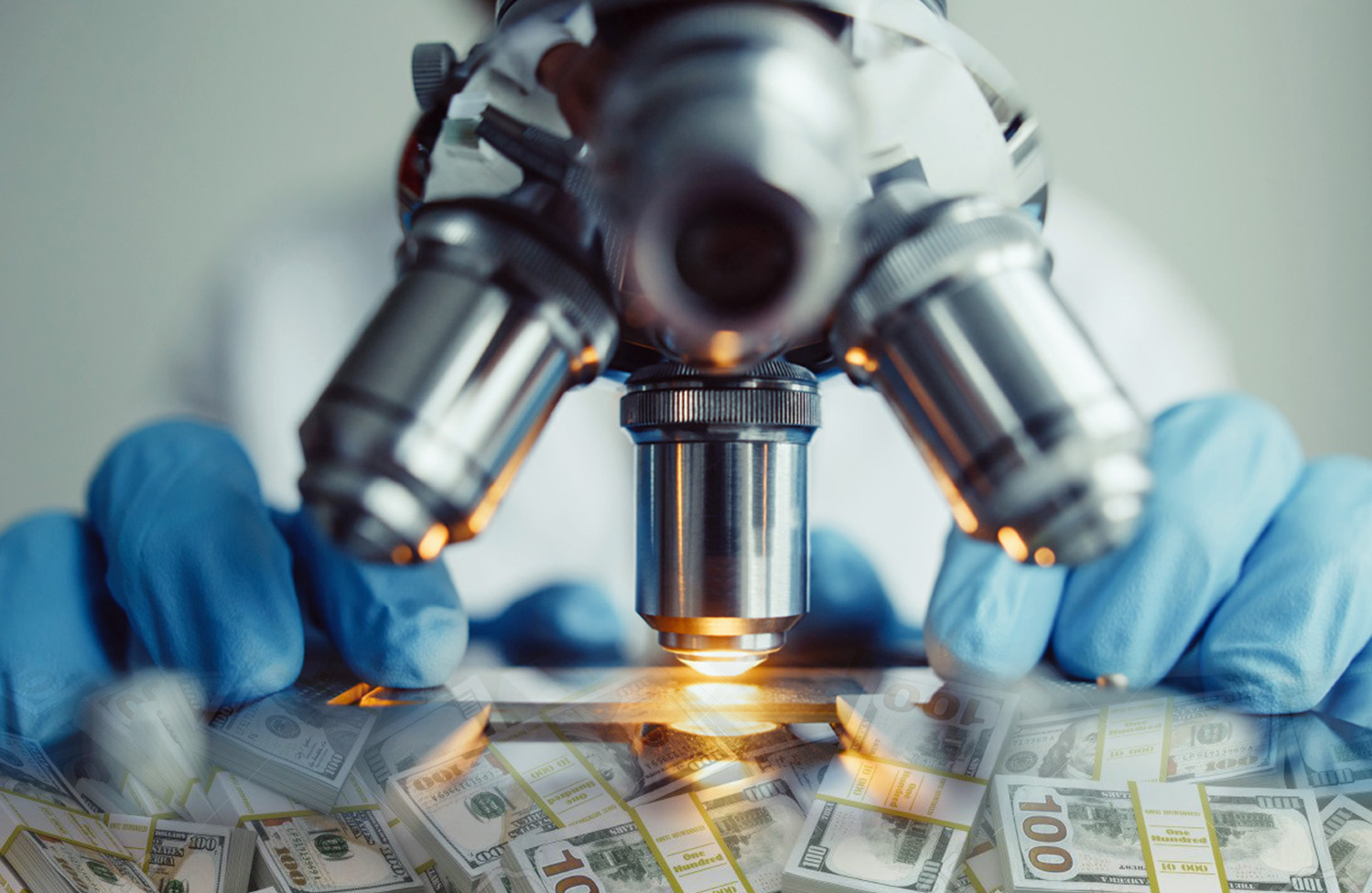 Disclaimer: Pursuant to an agreement between Midam Ventures LLC and GT Biopharma (GTBP), Midam has been paid $100,000 for a period from October 1, 2019 to November 15, 2019. We may buy or sell additional shares of GT Biopharma (GTBP) in the open market at any time, including before, during or after the Website and Information, to provide public dissemination of favorable Information about GT Biopharma (GTBP). Click here For Full Disclaimer.
2 Biotech Stocks Turning Heads After Key Developments This Quarter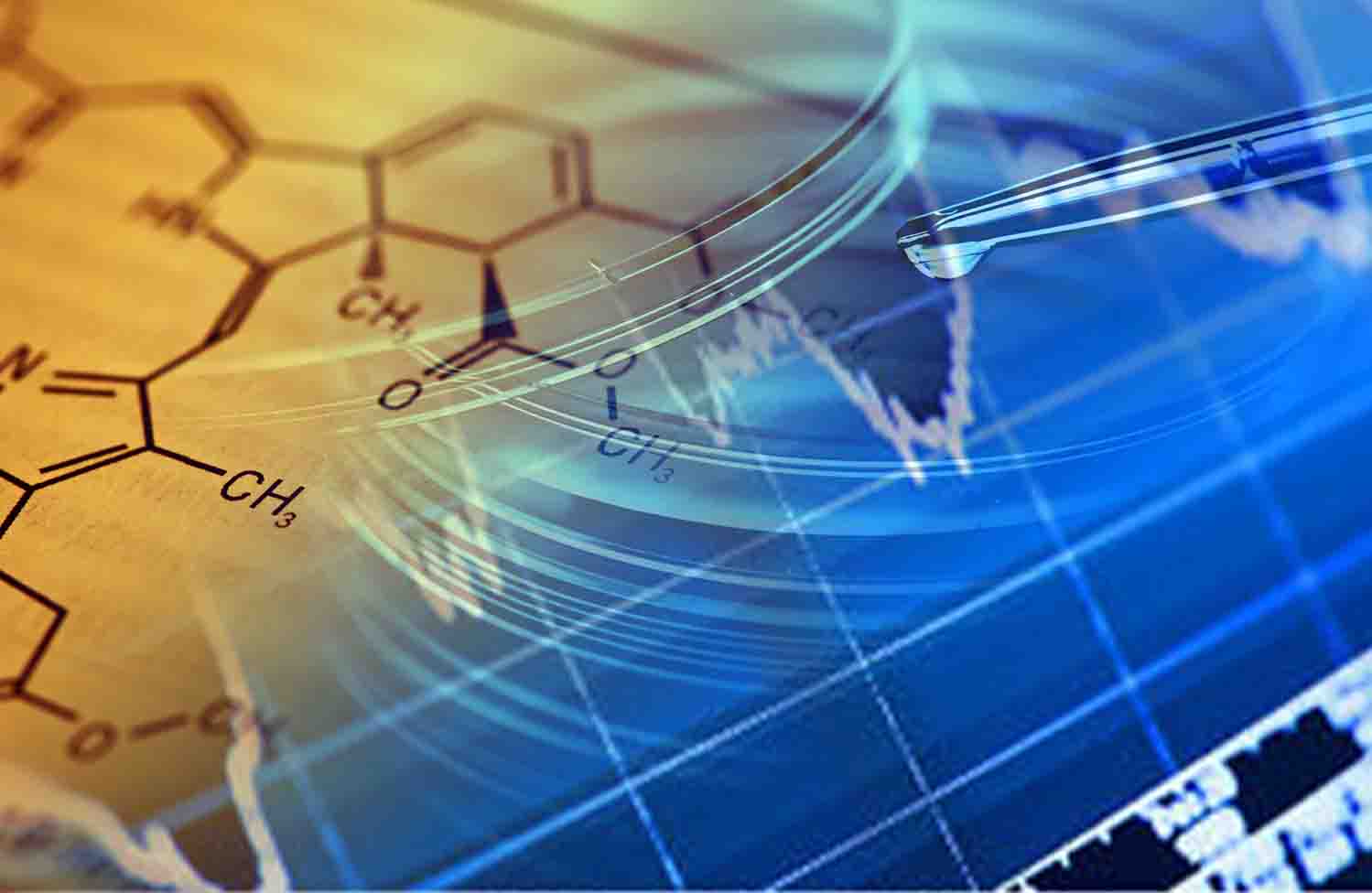 There are very few sectors in the stock market that have consistently produced winning trades. You might be able to count such sectors on one hand. Biotech is certainly among those sectors due to the emergence of highly innovative companies. These firms tend to create new avenues of creation to address unmet medical needs.
There are plenty of promising companies in the sector but it is necessary for an investor to do research thoroughly. It makes finding the best biotech stocks a bit easier. Though no one's guaranteed a win, sifting out bad stocks is the key. One must watch the market closely to come across promising biotech stocks. Here is a look at two biotech stocks that are worth watching.
Biotech Stocks To Watch: Moleculin Biotech (MBRX)
The first biotech stock to consider is that of Moleculin Biotech Inc (NASDAQ:MBRX), which made some gains on Wednesday on the back of positive interim results for one of its products. The company, which is involved in manufacturing medicines meant for extremely resistant tumors, released data with regards to its acute myeloid leukaemia medicine annamycin.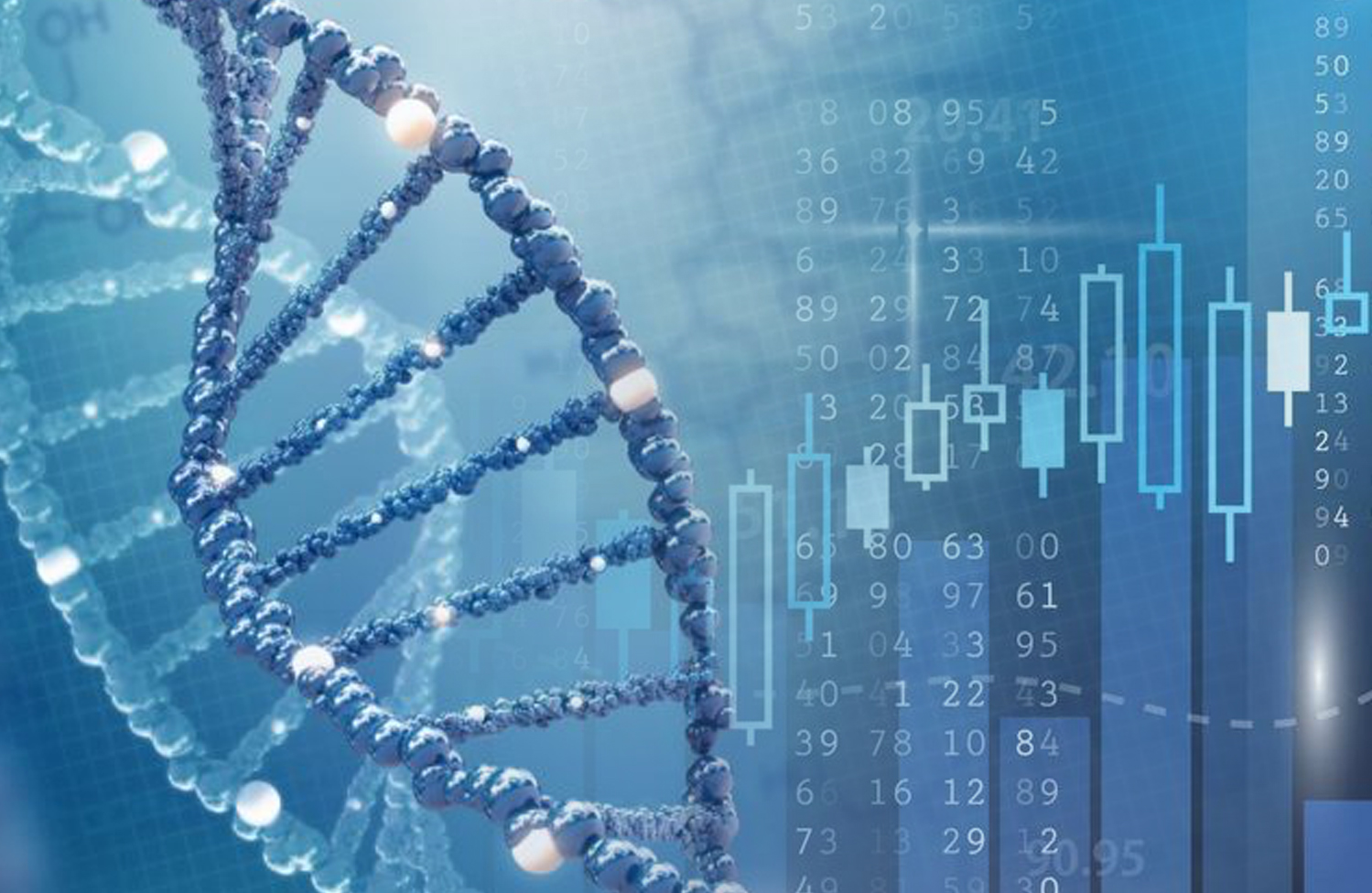 Moleculin revealed highly positive interim data from the Phase ½ clinical study of the medicine and naturally, it has resulted in a lot of excitement in the market with regards to the stock. The stock rose by as much as 2% on the back of the news in yesterday's trading session. It is one of the key biotech stocks to keep an eye on over the coming days.
Biotech Stocks To Watch: Eyepoint Pharmaceuticals (EYPT)
The other biotech stock that has recorded impressive gains on the market today is the Eyepoint Pharmaceuticals Inc (NASDAQ:EYPT) stock. On Wednesday, the company announced an important deal with regard to dexamethasone intraocular suspension 9% (DEXYCU). Eyepoint announced that it has managed to reach an agreement with one of the biggest players in the U.S. integrated delivery systems.
[Read More] 3 Pharma Stocks To Watch In December 2019
The deal is for two years and the other party is going to offer DEXYCU in its aforesaid systems. It is a major boost for Eyepoint and it has resulted in 5% to close at $1.54 in Wednesday's trading session.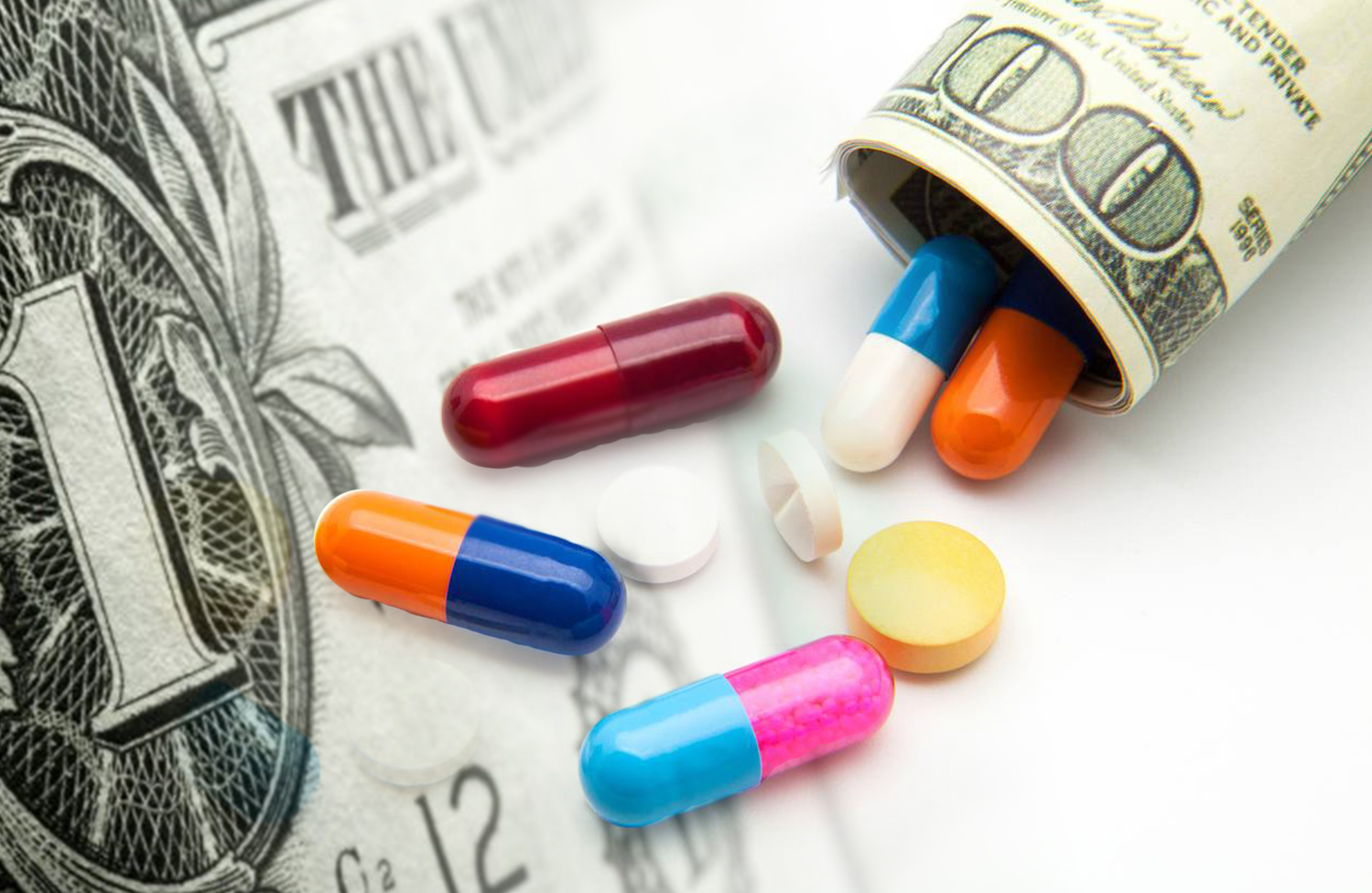 2 Biotech Stocks to Watch As The Sector Hits New High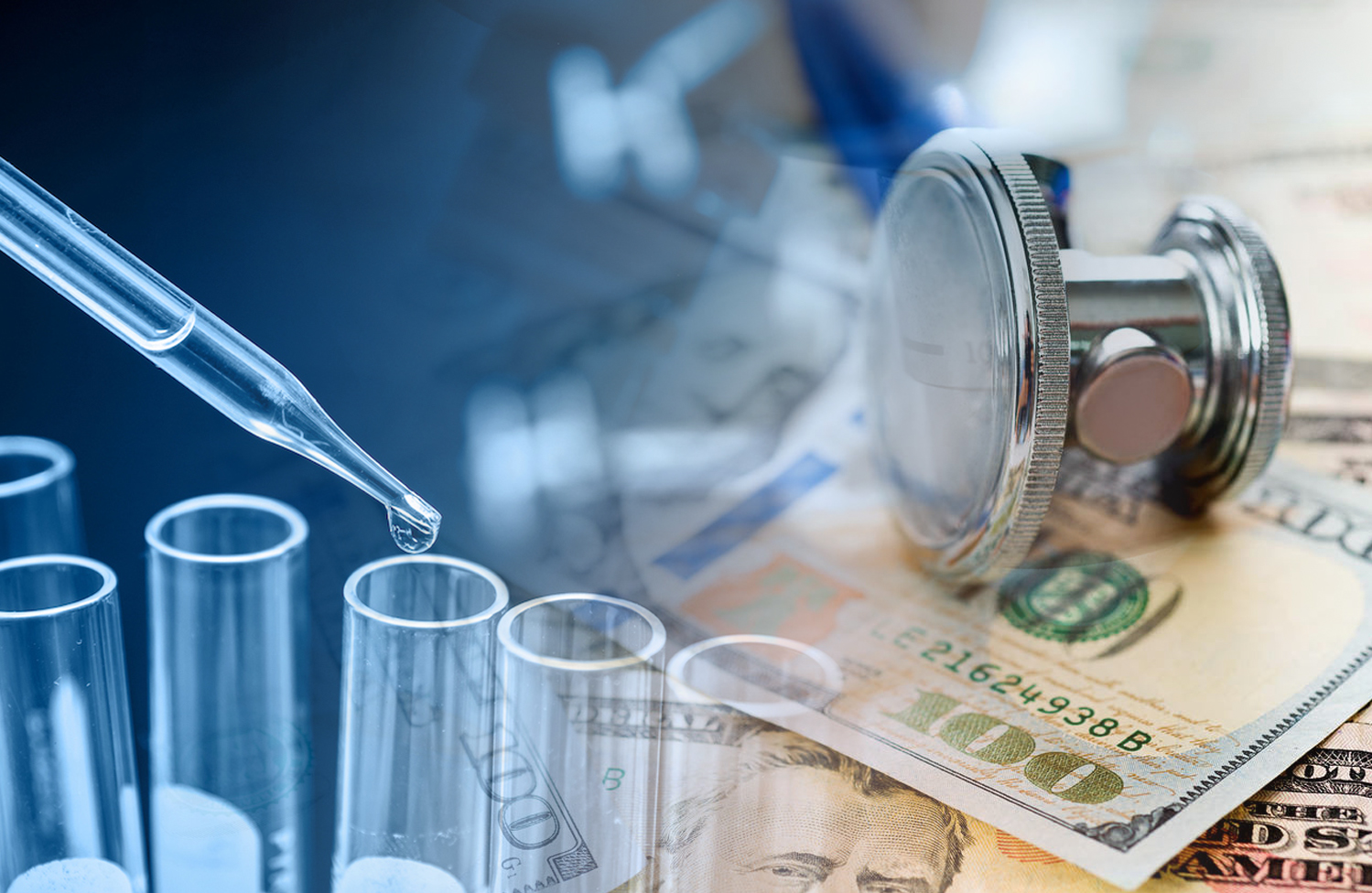 The biotech sector has thrown plenty of winners over the course of the last decade or so and if experts are to be believed then it is going to continued to do so for the foreseeable future. Great advancements are being made in the biotech industry and many companies are working on a highly advanced product.
In such a situation, it is imperative for an intelligent investor to look for companies worth investing in. One should watch the latest developments in the sector and track specific companies closely. Here is a look at two biotech stocks that are worth watching.
Neoleukin Therapeutics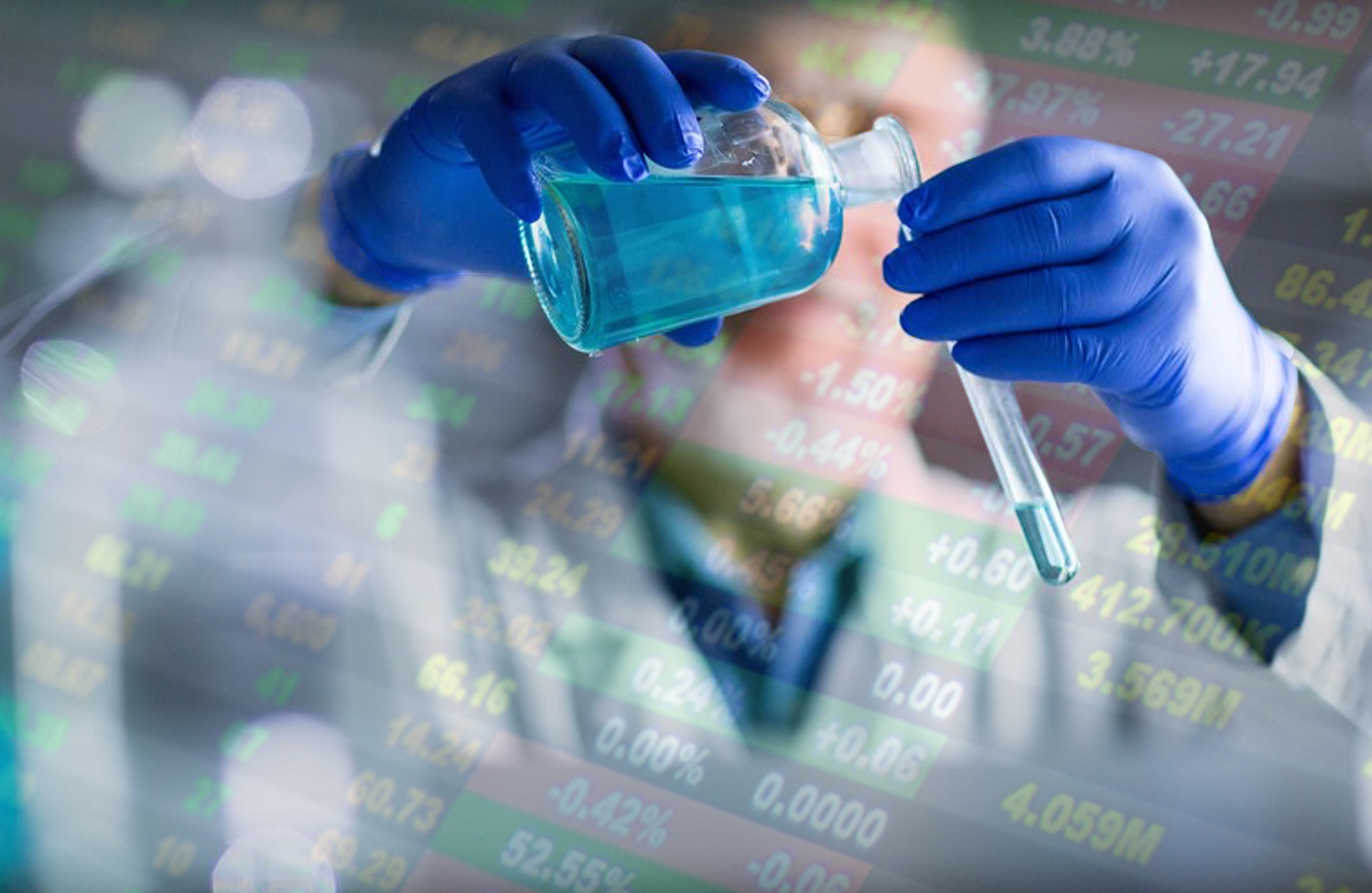 The first biotech stock to watch is that of Neoleukin Therapeutics Inc (NLTX), which has managed to gain significantly over the past two weeks. On November 13, the company released its third-quarter results and since then it has rocketed by as much as 75%. The Canadian company made a loss of $59.1 million in the quarter, which worked out to $2.26 per share.
The company is a biopharmaceutical company that is involved in immunotherapies using de novo protein design technology. The company's lead product candidate is NL-201, which is an amalgamation of both IL-2 and IL-15 and helps in removing alpha receptor binding.
Verastem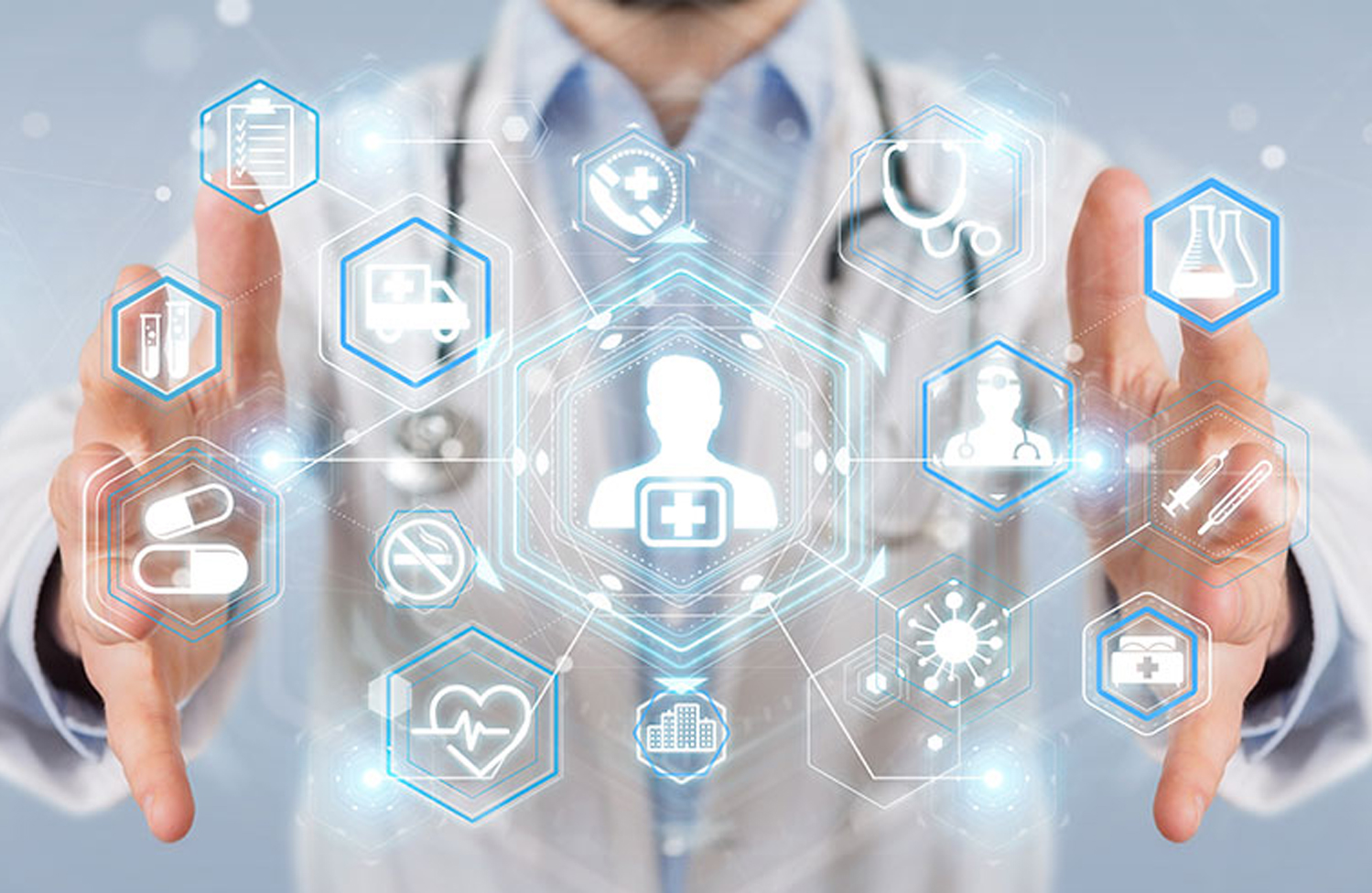 The other biotech stock that is worth watching is Verastem Inc (NASDAQ:VSTM). It made significant gains over the past week. On Monday, the company announced that it has submitted a Marketing Authorization Application for its product COPIKTRA to the European Medicines Agency.
COPIKTRA is a phosphoinositide 3-kinase. It's meant for patients suffering from refractory chronic lymphocytic leukemia/small lymphocytic lymphoma (CLL/SLL) and relapsed or refractory follicular lymphoma (FL).
The company is seeking approval for the same in the European market. Verastem stated that it has seen significant improvement in patients who used the product. The stock rocketed by as much as 60% after the news broke and remains one of the stocks to watch this week.
2 Biotech Stocks To Watch Gaining Momentum Right Now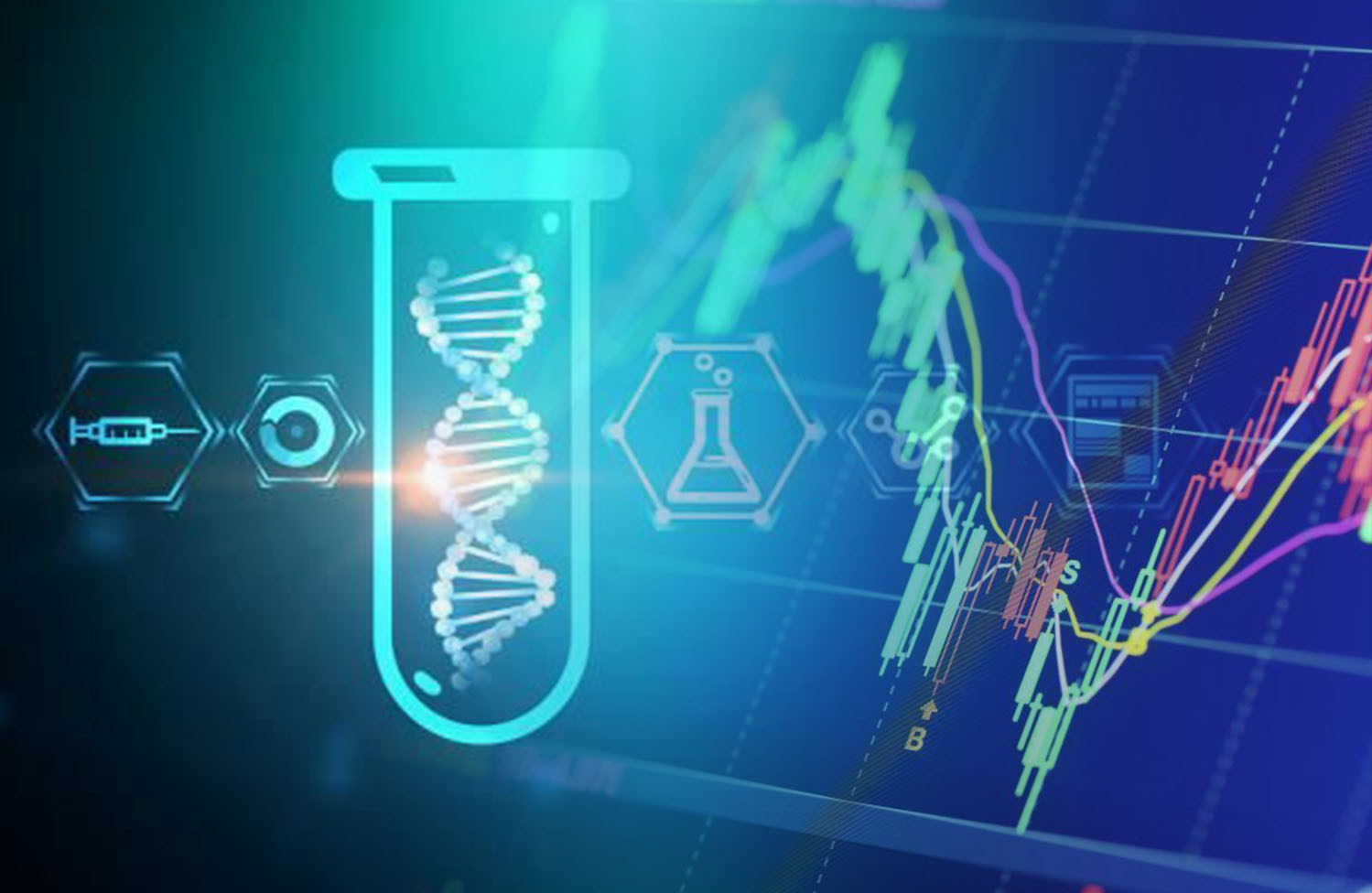 Biotech is a sector that has grown significantly over the past decade or so and continues to hold a lot of promise if market experts are be believed. Hence, it is no surprise that investors are almost always on the lookout for the next winners from among the hundreds of penny stocks in the market.
However, if one has to identify a promising stock, then he has to watch the market closely and do his own research quite thoroughly. Here is a look at two biotech stocks that should be watched closely by all investors.
Oramed Pharmaceuticals Hits New Highs
The first biotech stock that should be put into the watch list is that of Oramed Pharmaceuticals, Inc. (NASDAQ:ORMP). The company, which is engaged in developing oral drug delivery systems, announced highly positive results from the Phase 2b trial of its product ORMD-0801.
The product in question is an oral insulin treatment and if it is eventually approved then it would become the very first orally administered insulin product. Hence, the optimism around the product and the Oramed stock is perfectly understandable.
Over the course of the past two weeks, the stock has gained by as much as 135%. Moreover, the stock made a new 52-week high of $5.80 in Monday's trading session.
Clearside Biomedical Jumps 70% in 2-Week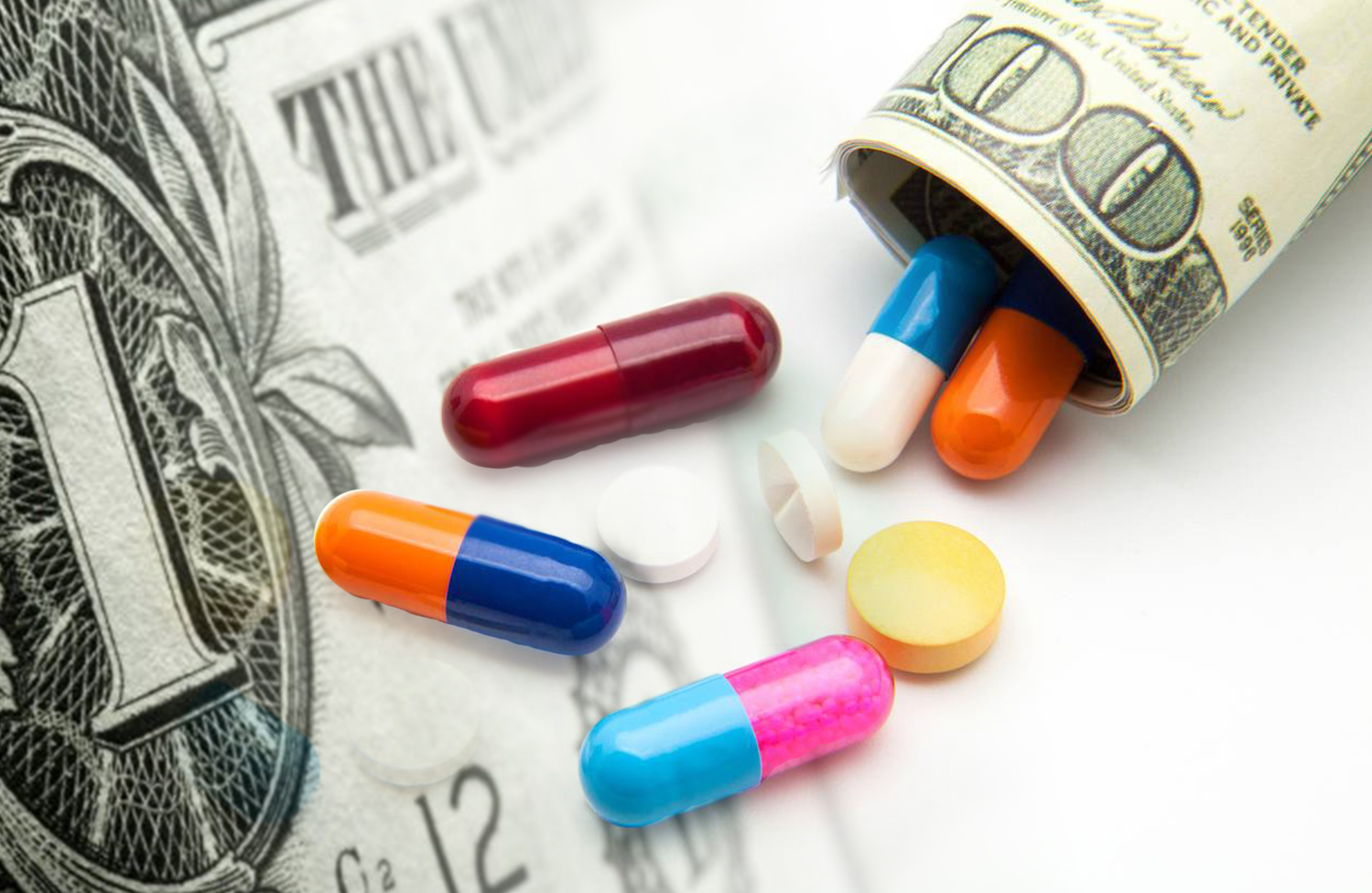 The other biotech stock that has enjoyed an impressive rally in recent times is that of Clearside Biomedical Inc (NASDAQ:CLSD). The company developed a specially designed suprachoroidal space (SCS) microinjection platform. It helps administer medicines to the eyes. One of the most important medicines in its pipeline, Xipere, treats macular edema. The disease can seriously affect a person's eyesight.
Earlier this year, the company announced that it had decided to postpone Xipere due to issues with its contractors. However, a complete response letter from the FDA in October revealed that the regulatory body needed more information about the medicine. The information demanded did not include anything that was related to the effectiveness of the medicine. The stock has gained 70% over the past two weeks.

Join Our Newsletter
Get stock alerts, news & trending stock alerts straight to your inbox!
We keep all user information pricate & promise to never spam.*
Search Stock Price (StockPrice.com)