Warren 2020 Just Became Real, Y'all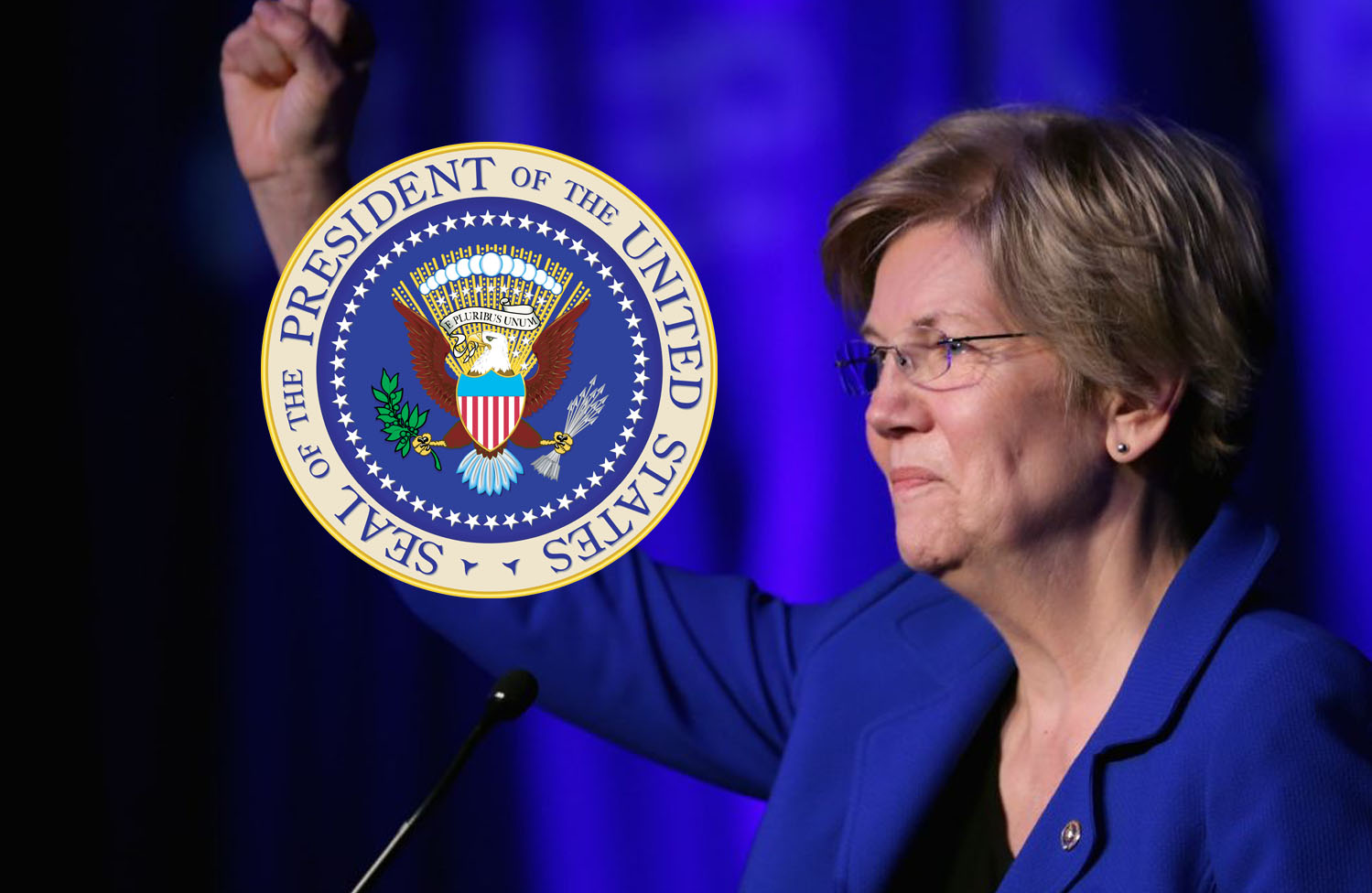 Well, friends, as the perennial wheel of the Trump administration heads into the latter half of its life, rumors surrounding who the potential candidates for the 2020 Presidential election might be, which have remained on a low-simmer on the back burner, are now being brought to medium-high heat, ready to boil. With the 116th Congress set to meet a few days after the new year, the "blue wave" will finally take its seats in the House and the Senate. In addition to this exciting news, parts of the United States federal government remain shut down at the behest of President Donald Trump who is displeased with the fact that no one seems willing to give him $5 billion to build a wall along the US-Mexico border. Regardless of one's opinions on the current administration, we are only a year or so out from the Iowa caucus, and this is personally my favorite time period because we, as Americans, have the unique pleasure of witnessing politicians from all political preferences attempt to guise their intentions for running for office. 
One such mystery candidate decided that she no longer wished to remain in the shadows as Massachusetts Sen. Elizabeth Warren announced Monday that, after months of speculation and videos explaining her alleged Native-American heritage, she is establishing an exploratory committee to pursue a 2020 White House bid for the upcoming election. For those of us less privy to jargon used in domestic politics, an exploratory committee is a collective of individuals tasked with determining the candidacy of potential candidates running for an elected office. 
"Exploratory, draft or "testing the waters" committees are formed solely for the purpose of determining the feasibility of an individual's candidacy for office. The activities of exploratory committees may include polling, travel, and telephone calls to determine whether the individual should become a candidate."

–DC Official Code § 1-1101.01(6)(B)(vi))
Warren is the first Democrat to actively pursue candidacy for the upcoming election following her recent announcement. Warren informed supporters early Monday morning with a crisp email, nearly 13 months ahead of the Iowa caucus. In the email, Warren detailed her master plan to form an exploratory committee, which will allow her to fundraise and hire staffers before she formally announces she is running for office. In addition to the email that went out, Warren released a video that erred on the side of "anti-Wall Street" according to the New York Times. 
Warren's email said:
"I've spent my career getting to the bottom of why America's promise works for some families, but others, who work just as hard, slip through the cracks into disasters. And what I've found is terrifying: there aren't cracks families are falling into, they're traps. America's middle class is under attack. But this dark path doesn't have to be our future. We can make our democracy work for all of us. We can make our economy work for all of us."

–Sen. Elizabeth Warren (MA-D)
In addition to the mounting anticipation preparing to kill each and every one of us as we approach another election system, other possible Democratic candidates all claim to be deliberating, contemplating, pondering, chewing, and some other verb ending in "-ing" about whether they plan on running in 2020. Following the aftermath of his defeat in the Senatorial race in Texas, Beto O'Rourke previously told media outlets that he had little to no interest in running for president. He told reporters that when he ran for Senate, he was "100 percent focused on our campaign, winning that race and then serving the next six years in the United States Senate," but given that the outcome wasn't in his favor, Republican incumbent Ted Cruz retained his seat, O'Rourke continued to say that now he is "thinking through a number of things." When a Politico reporter asked if O'Rourke's position on 2020 was any different than it was before the midterms, he said "yeah, yeah it is."
"People are motivated by him as a political leader and a human being. He is authentic, and luckily, authentically cool. For him to play air drums to the Who or skateboard is both authentic and cool. People want to hang out with him."

–Jim Messina on Beto O'Rourke, NBC News 
As for who will actually run for the Democratic presidential slot, no one knows for sure, but Sen. Warren has laid more groundwork than her fellow comrades. 
Saudi's Minister Has No Plans To Boost Oil Production After Iran Oil Waivers End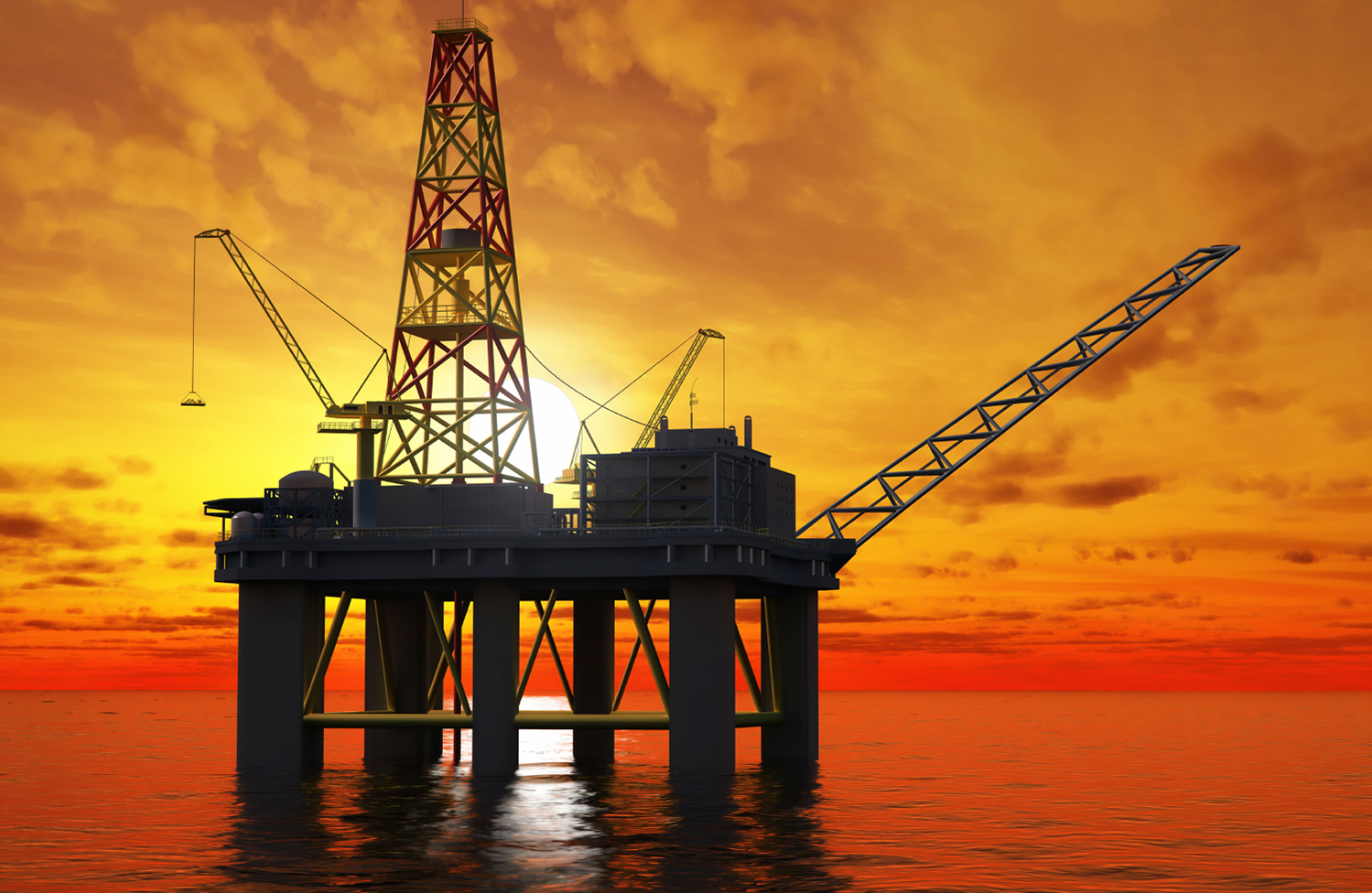 On Wednesday, Saudi Arabia's Energy minister Khalid al-Falih said that there was no need to immediately increase oil output. This followed the ending of waivers granted by the US to Iranian crude oil buyers. He added that Saudi Arabia will only respond to increase oil output if there is an increase in demand.
The Decision Not To Increase Output Based On Market Fundamentals
The minister said that his decision was based on oil market fundamentals rather than prices and that they still remain focused on stabilizing the global oil market. Speaking in Riyadh, Falih said that despite the rising of inventories as a result of sanctions on Iran and the situation in Venezuela it was not necessary to have an immediate response to increase oil output.
Last year the US granted Iranian oil buyers exemptions from sanctions but it has tightened the line by deciding not to renew them. Saudi Arabia intends to remain within its OPEC production limit as well as be intent to its customers. More so those under waivers and those that have seen their waivers withdrawn.
The minister said that they are not going to pre-empt the same and increase their output. Oil production number for May are set. It had little variations from previous months. Furthermore, crude oil allocations for June will be decided next month.
Oil Prices Have Been Increasing Since November
Since November, Oil prices have increased. This follows the announcement by the US that all waivers on imports of Iranian oil will not be renewed to put pressure on buyers to stop buying oil, from Iran. This ends up tightening global oil supply.
On Wednesday, Brent Crude futures dropped to trade at $74.18 per barrel. This followed a statement from the International Energy Agency. This indicates that markets are adequately supplied and global production is stable.
Reviving The Lost Interest In The Gold Mines: McEwen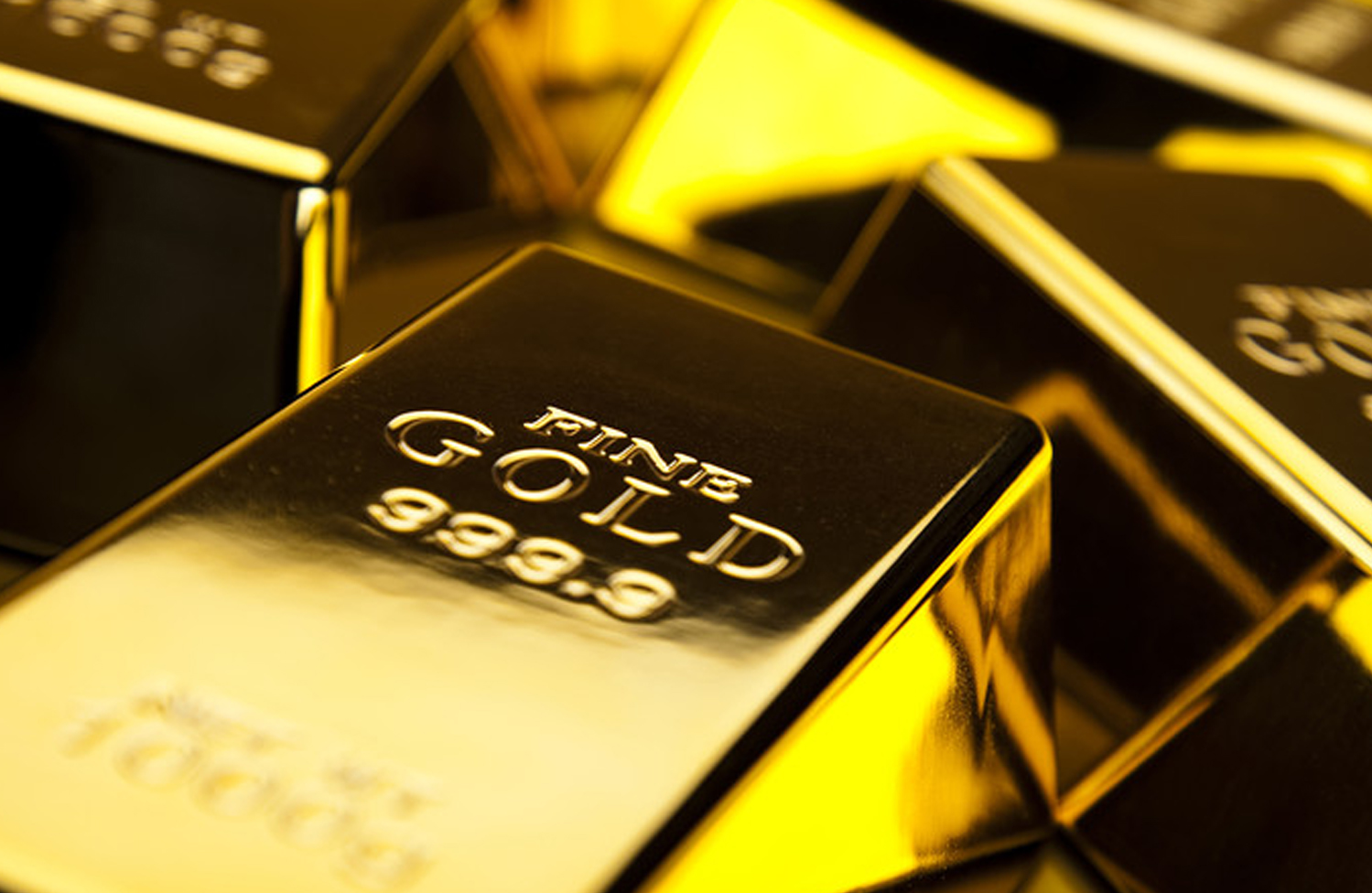 From the viewpoint of a mining executive, a loss in interest in gold mines is being assessed. After dabbling in other activities in the mining sector, firms and companies must switch back to their core activity of finding new gold mines. What could this mean for mining stocks?
Rob McEwen, CEO and Chairman of McEwen Mining (MUX) says, the first few months of the year has brought and encouraged the attention and interest of the investors in the mining of precious metals sector. But, now it is extremely important to bring up some new discoveries and execute some exploration plans in order to give consistency to the investors' attention.
New Opportunity For Mining Stocks?
He remarks that a new zeal is required to bring enthusiasm to the investors. The current market is in need of some extraordinary news. He even said that there is no lack of money in this sector and that investors just need to work upon it and create shareholder values.
Chairman McEwen commented as the prices of the gold is consistently falling since3-4 months causing damage to the mining sector. Companies like June Gold Futures and VanEck Vectors Gold Minors ETF last traded at $1,273.50/ounce, and $20.92/share respectively and the former went down 0.32% while the latter faced 0.29% fall on the day.
According to McEwen, a few companies are working in this direction to revive the interest in these mines. These companies are Kirkland Lake Gold (its record production) & Great Bear Resources (its active program of exploration) are mentioned by him in this regard.
McEwen, as per his plans, is heading for extensive drilling plans in North America. He introduced that his company is going to invest $17 million at Black Fox Property's (North Ontario) exploration plans and $5 million at Gold Bar Mine (Nevada).
McEwen believes that such resources are full of potential and can create peerless mines in the world.
McEwen planned for the aforementioned two plans as the world saw a degradation in the production at Gold Bar due to massive snowfall at Nevada. And also, the production at Black Fox was affected as the contactor-run crushing plant was shut down for 6 weeks in February.
Growth Is The Focus
But McEwen is definite to complete its target no matter what. He said the company will fulfill its 2019 target of gold production of 205,000 ounces. In the first 3 months of 2019, he claimed the gold production of 36,166 ounces. This is 18% more than the gold production in the first 3 months of 2018.
McEwen gave a positive statement saying that price and the interest of investor will be gained back soon once the gold mines receive adequate attention. He says that the mining sector is facing a lacuna of sentiments of investors.
He even said that the importance of gold mines could be seen as unlike investors, Central Bank is showing stability in hiking the bank's gold reserve and continuing to see it as an international currency. So, it is still important for those investors who are seeking protection for their investments.
Stock Price Top Trending Articles On Thursday, April 25, 2019
New Tech, Strong Management & A Cutting Edge Product
One company that could stand alone in a multi-billion dollar industry seeing incredible growth in 2019. Click Here For Full Report
The United States To Lead The 5G Connectivity Race
In the contemporary world, every succeeding decade talks about the arrival of a new G. And the recent generation of the internet which has covered the front page of several magazines is the 5G. According to the Cellular Telecommunications Industry Association, there is cutthroat competition between the United States and China. See For Yourself, Here.
This Stock is Providing Potential for Huge Opportunity within the Health Care Industry
The most recent global report from the United Nations states that by  2030 the global population will reach 8.6 billion [1]. This predicted growth in global population presents many potential problems. Some of these problems are obvious; shelter, food etc…What about Healthcare? Click Here To See One Company Taking Direct Aim At Disrupting This Market

Search Stock Price (StockPrice.com)