Of all the industries undergoing rapid growth through innovative efforts, the healthcare sector is one such field where advancements are crucially necessary for the future of the industry. Whereas other industries manufacture products and services that assist consumers in making their lives easier, all of those fall to the wayside if a person's healthcare is not in good shape.
As the global population begins to both increase in number and age, more and more people are in need of personalized healthcare and treatment tailored to their specific needs. Diseases have become far too advanced for patients to take a "one-pill-cures-all" treatment and hope for the best. Medical experts and scientists are actually looking at a patient's genetic makeup to determine how to best treat each individual person. 
While gathering information about each patient's health history and hierarchy of needs is a step in the right direction, medical professionals simply do not have the bandwidth to sort through every piece of data to ultimately arrive to a decision for how to best take care of their patients. In both the healthcare sector and other industries, we've seen a massive shift towards investing in big data and analyzing information so that companies can cater their product offerings to meet exactly what consumers want. 
One such technology that has emerged as a tool for sorting through gargantuan amounts of patient data is the use of artificial intelligence systems. When used by healthcare providers, these AI systems have shown potential for transforming the diagnosis and treatment of diseases. Artificial intelligence drastically increases the capacity to analyze large and more complex sources of data, such as electronic health records of hundreds of patients, through the use of computers which have the ability to learn as they work. 
Premier Health Group Inc. (OTC: PHGRF) / (CSE: PHGI) / (6PH.F)is a Canadian publicly traded company focused on developing innovative approaches that combine human skill-based expertise with emerging technologies to provide the best possible care solutions for their patients. In full recognition of the potential opportunities presented by incorporating AI into healthcare systems, the Company has made key investments to lead the healthcare industry into the future. 
Earlier this month, Premier Health Group Inc. (OTC: PHGRF) / (CSE: PHGI) / (6PH.F) announced that it is working with Bio Conscious Technologies (BCT) to bring their artificial intelligence technology to Premier Health's user base. Premier Health will be partnering with BCT to enable patients and care providers improved monitoring of chronic disease progression and management of chronic conditions, such as diabetes, using BCT's proprietary AI technology.
Following Premier Health Group Inc. (OTC: PHGRF) / (CSE: PHGI) / (6PH.F)'s collaboration announcement, Amir Hayeri, Chief Executive Officer of BCT, said, "we are excited to be selected by Premier Health to partner for our remote health monitoring technology. Incorporating the DiaBits technology platform into Premier Health's app will reduce the guesswork associated with managing diabetes and result in diabetic users having fewer sugar highs, and fewer sugar lows, all while delaying the onset of complications. We are also in the works for developing similar technologies that predict high blood-pressure and premature contractions for pregnant women at risk of pre-eclampsia."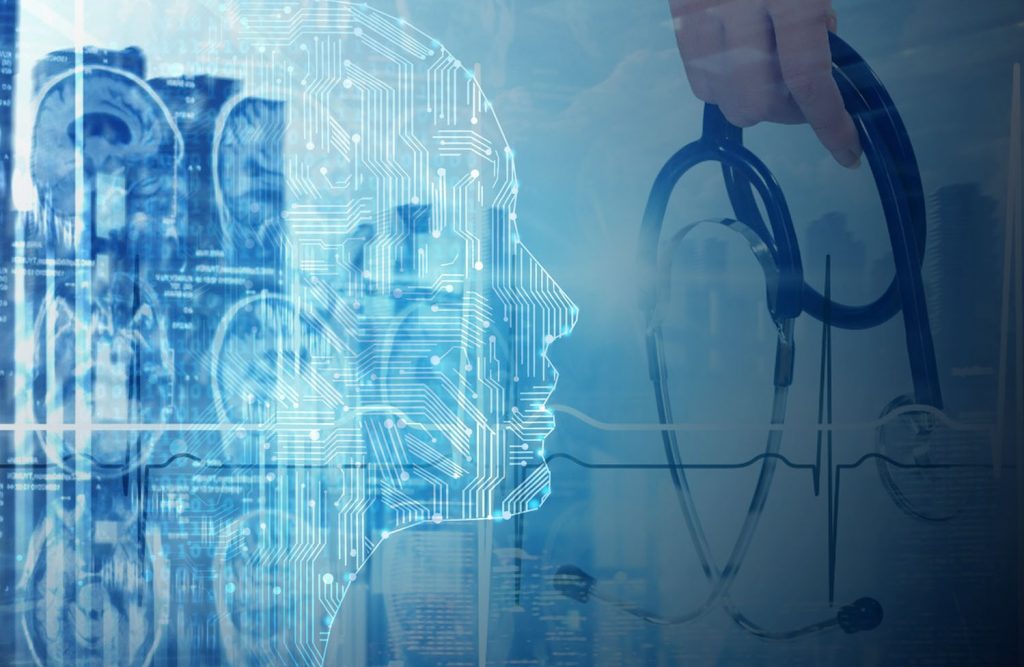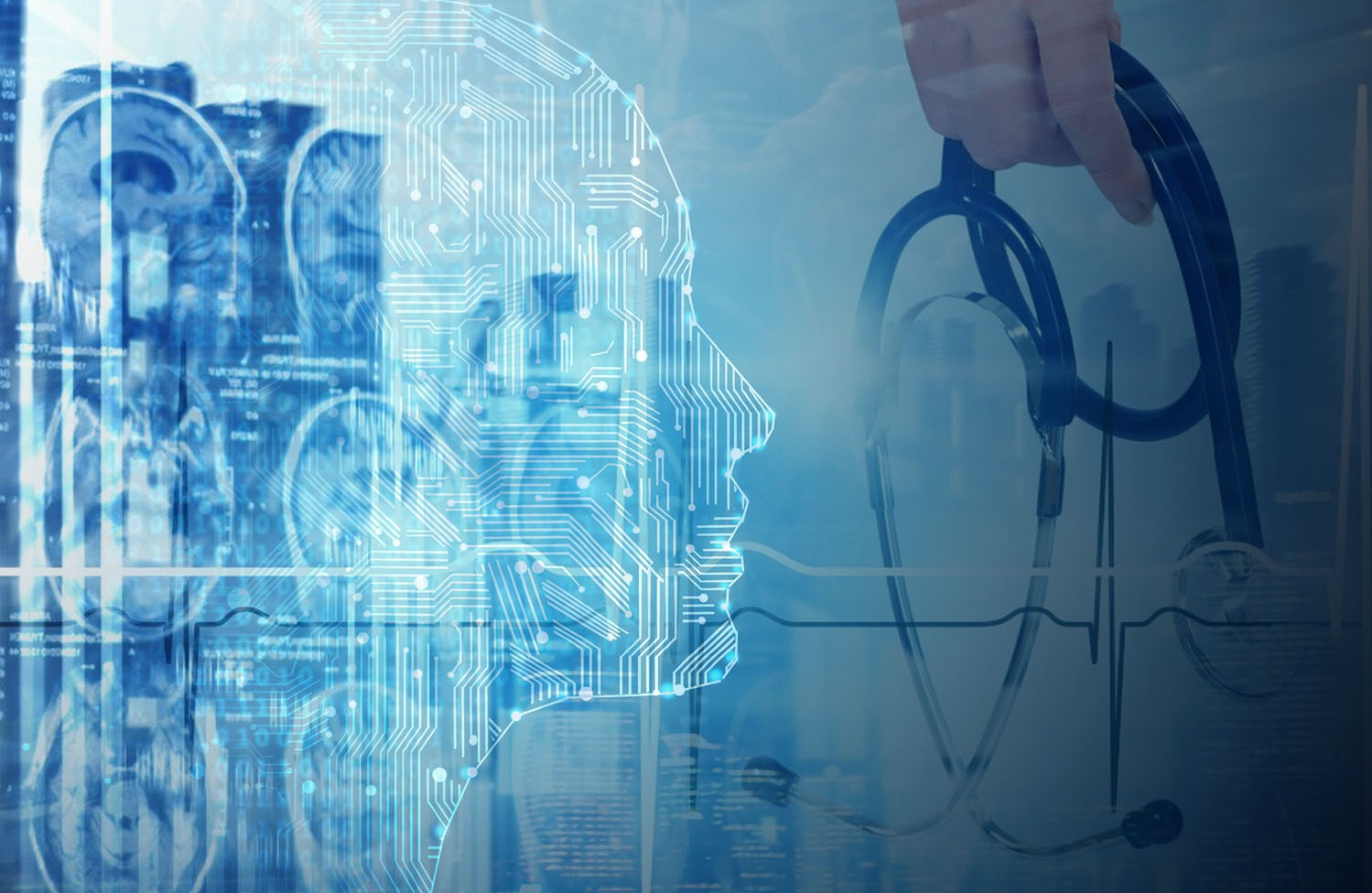 Pursuant to an agreement between MIDAM VENTURES, LLC and Premier Health Group Inc. we were hired for a period from 10/1/2018 – 4/1/2019 to publicly disseminate information about Premier Health Group Inc. including on the Website and other media including Facebook and Twitter. We were paid $300,000 CASH for & were paid "500,000" shares of restricted common shares (as of 1/2/2019). Midam has been compensated an additional $100,000 by Premier Health Group to extend the period of coverage to June 1, 2019. We own zero shares of Premier Health Group Inc., which we purchased in the open market. Once the (6) Six-month restriction is complete on 4/1/2019 we plan to sell the "500,000" shares of Premier Health Group Inc. that we hold currently in restricted form during the time the Website and/or Facebook and Twitter Information recommends that investors or visitors to the website purchase without further notice to you. We may buy or sell additional shares of Premier Health Group Inc. in the open market at any time, including before, during or after the Website and Information, provide public dissemination of favorable Information.