Why Did Uxin Limited (UXIN) Stock Price Move Over 50% Today?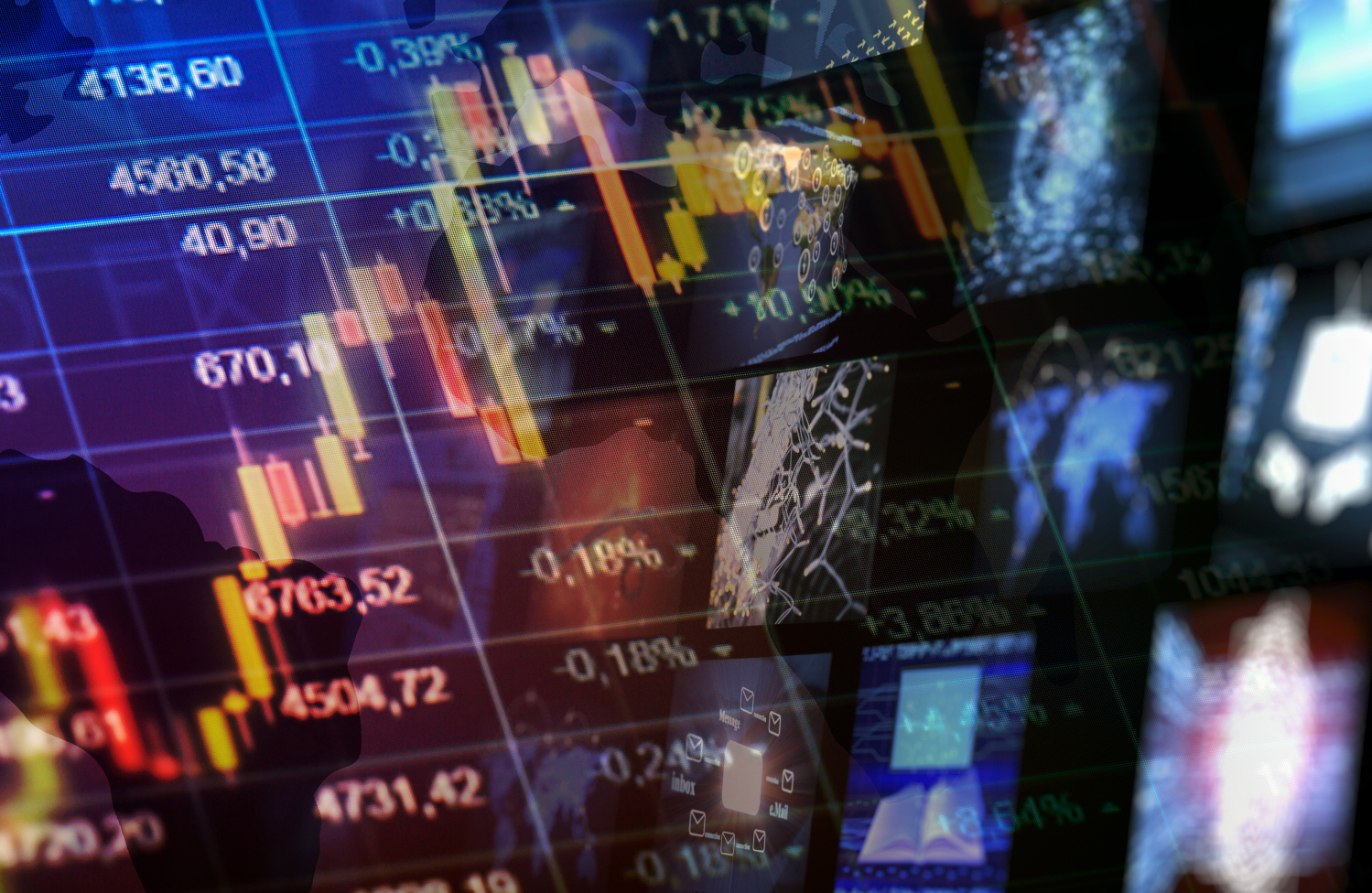 Penny stocks are curious equities. One day the stock price can be near all time lows. The next day the stock price can be back up by over 50%. In the case of Uxin Limited (UXIN) it's exactly what happened on April 17.
The technology stock has a storied past.  After hitting highs of more than $9 per share, UXIN stock price fell hard. On April 16 the stock hit 52 week lows of $1.41; a far cry from $9.
What Happened That Helped UXIN Stock Jump?
Uxin came under attack by a prolific short seller, which helped put pressure on the penny stock on April 16. On the 17th, the stock bounced back by more than 50% after the company came out with a statement the went against the claims that were previously made. So, why does this matter for UXIN shareholders?
As in many cases, short selling can cause a stock to plummet especially considered the climate for penny stocks and how there is typically lower liquidity as it is already. On Wednesday the company said that the short seller's report "contains errors of facts, misleading speculations and malicious interpretations of events."
In addition, the company said that it "firmly denies the baseless allegations that it has falsified any sales data," and said founder Dai has "never voluntarily sold any shares in Uxin as alleged in the report."
What's Next For Uxin Limited Shareholders?
No one has a crystal ball. It's also hard to determine if or when another short report comes out to demolish a stock. But based on what the company has already achieved, it may not be out of the question to see a new trend with UXIN's stock price. At the end of the day, there's one thing to be aware of and that is the fact that Uxin will likely have more volatility on the horizon.
Will Biotech Stocks Soar Into 2020?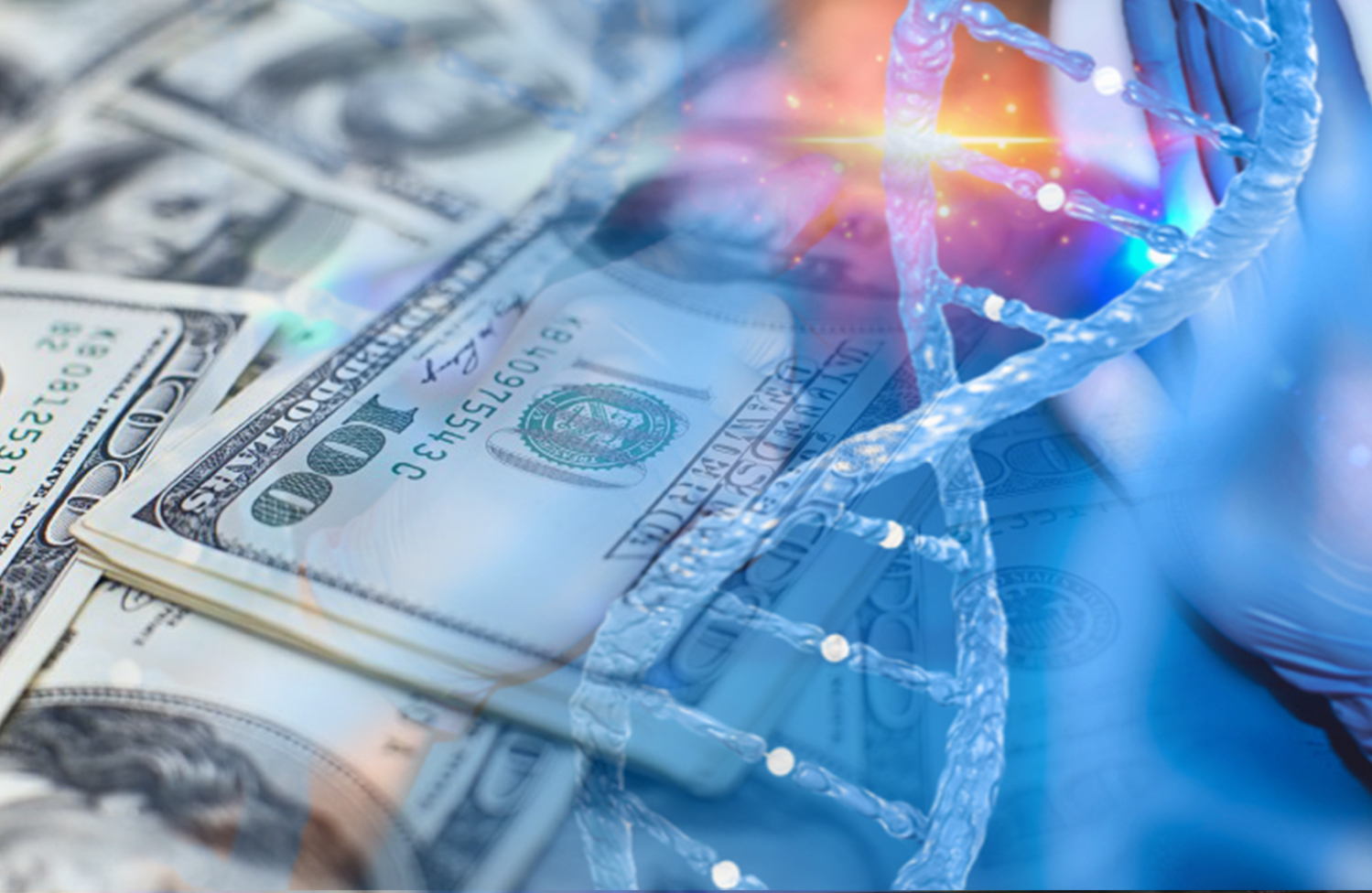 The stock market has been on a wild ride this year and December has shown no difference. When it comes down to it, making money in the stock market is simple. But it isn't easy; let me explain.
For instance, if a sector is on the upward trajectory then it makes complete sense to have a look at some of the stocks in that arena. But then again, even if the sector is hot, it doesn't mean every stock within it is.
Regardless, among the sectors that have shown impressive growth over the past few years biotech remains positive. and many investors have managed to make handsome returns. Here is a look at two biotech stocks that are worth considering at this point.
Tonix Pharmaceuticals Holding
The first biotech stock that could be out into the watch list is that of Tonix Pharmaceuticals Holding Corp (NASDAQ:TNXP) after the company made an important announcement. Tonix announced that it has been granted a patent by the European Patent Office for "Eutectic Formulations of Cyclobenzaprine Hydrochloride and Mannitol".
The patent gives Tonix access to as many as 14 claims and also gives the company exclusive rights up until 2034. The development is a significant one and could have far-reaching implications for Tonix's business in the years to come.The news was well-received by the markets as well and the stock rallied by as much as 23% on Thursday.
VBI Vaccines
The other stock that could be taken under consideration is the VBI Vaccines Inc (NASDAQ:VBIV). The company made a major announcement with regards to the Phase 1/2A study of its cancer vaccine immunotherapeutic In recurrent glioblastoma (GBM) patients medicine VB1-1901.
The company announced that it presented the data regarding the medicine at the 24th Annual Scientific Meeting and Education Day of the Society for Neuro-Oncology. The event in question is an influential one and is a substantial achievement for VBI. The stock rallied by as much as 50%.
Stock Price Newsletter – December 13, 2019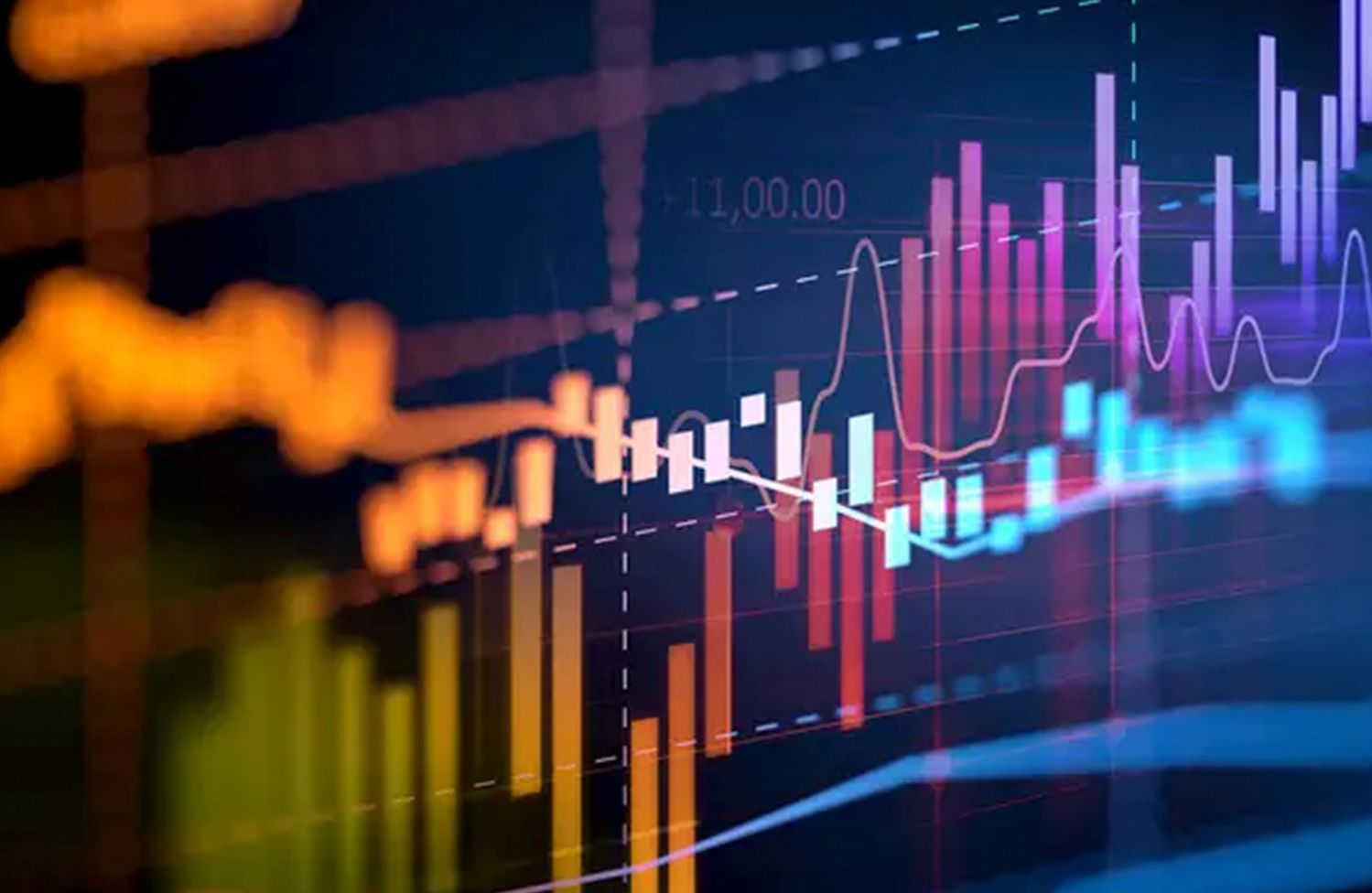 StockPrice Special Report: The $40 Billion Dollar Content Gold Rush
---
2 Biotech Stocks To Watch Before Next Week
---
Streaming Wars and the Future of Companies Involved
2 Biotech Stocks To Watch Before Next Week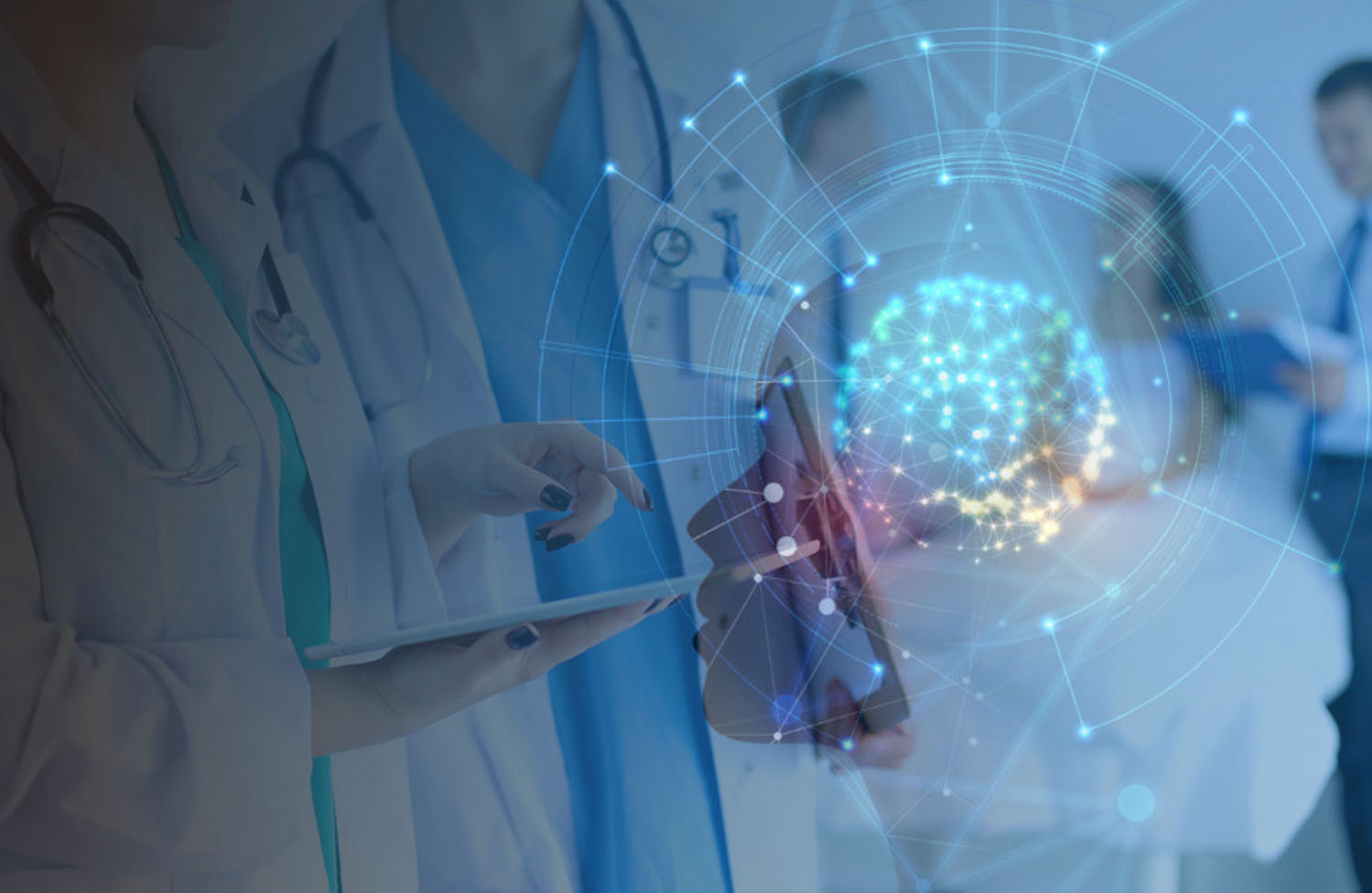 Biotech has been one of the hottest sectors to invest in for quite a few years. Nowadays, investors are almost always on the lookout for the next big thing from among those stocks. However, when it comes to identifying stocks, an investor needs to do his fair share of research and then decide on his next course of action.
Additionally, one could also watch the market closely and keep track of the latest movements in penny stocks in order to identify potential winners. Here is a look at two biotech stocks which could be of interest to investors.
Biotech Stocks To Watch: Marinus Pharmaceuticals
The first biotech stock to bring under consideration is Marinus Pharmaceuticals Inc (NASDAQ:MRNS) which has made significant gains on Wednesday on the back of an important announcement.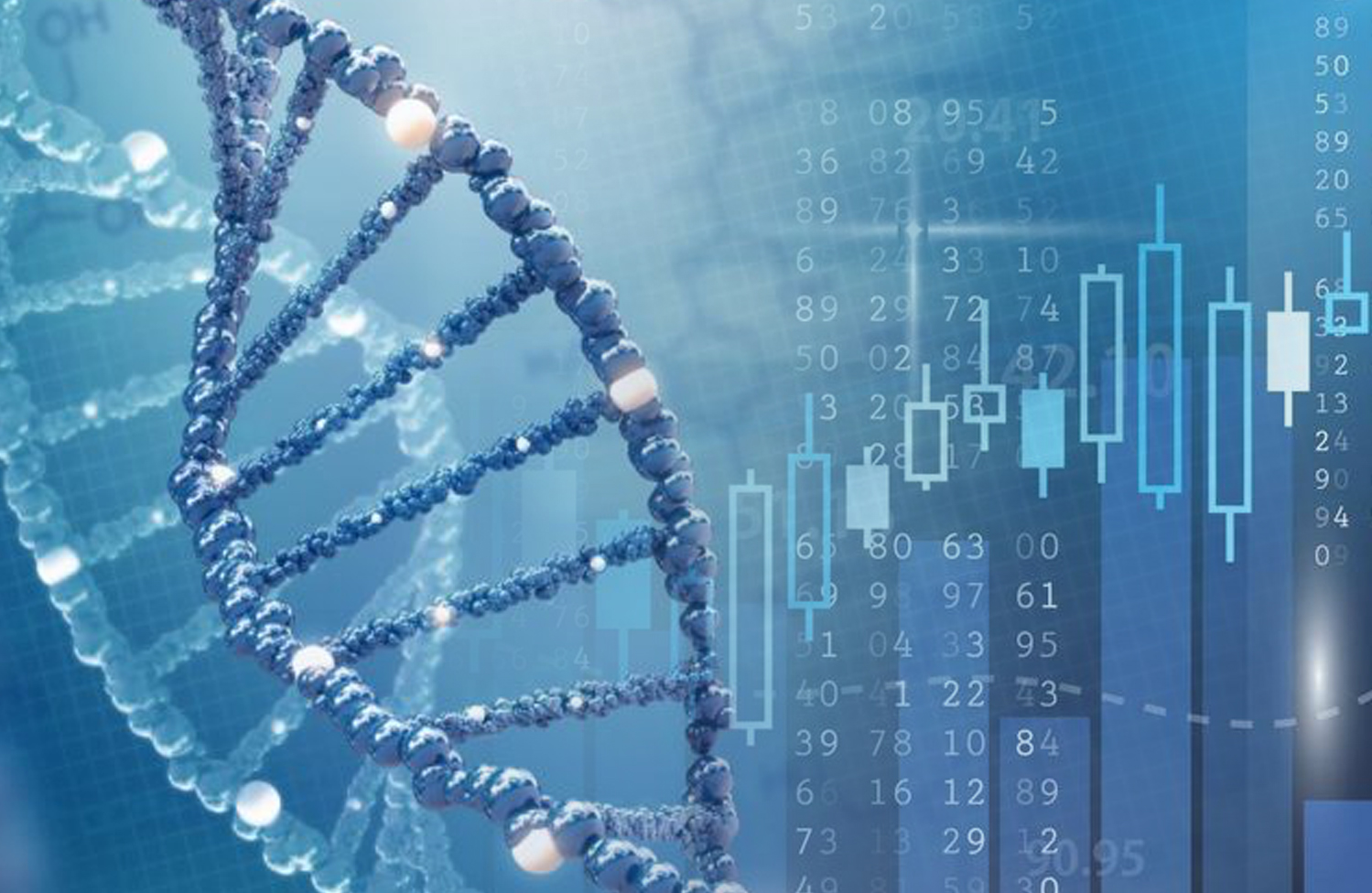 On Wednesday, the company announced that it is going to make a simultaneous public offering of its common stock and private placement. The total value of these two offerings is going to be $65 million. The news resulted in a 38% bump in the stock price in yesterday's trading session.
Earlier this week, the company announced that it has started its Phase 2 trial for its product ganaxolone as well. The medicine in question is supposed to treat tuberous sclerosis complex and it goes without saying that it is a significant milestone for Marinus.
Biotech Stocks To Watch: Diffusion Pharmaceuticals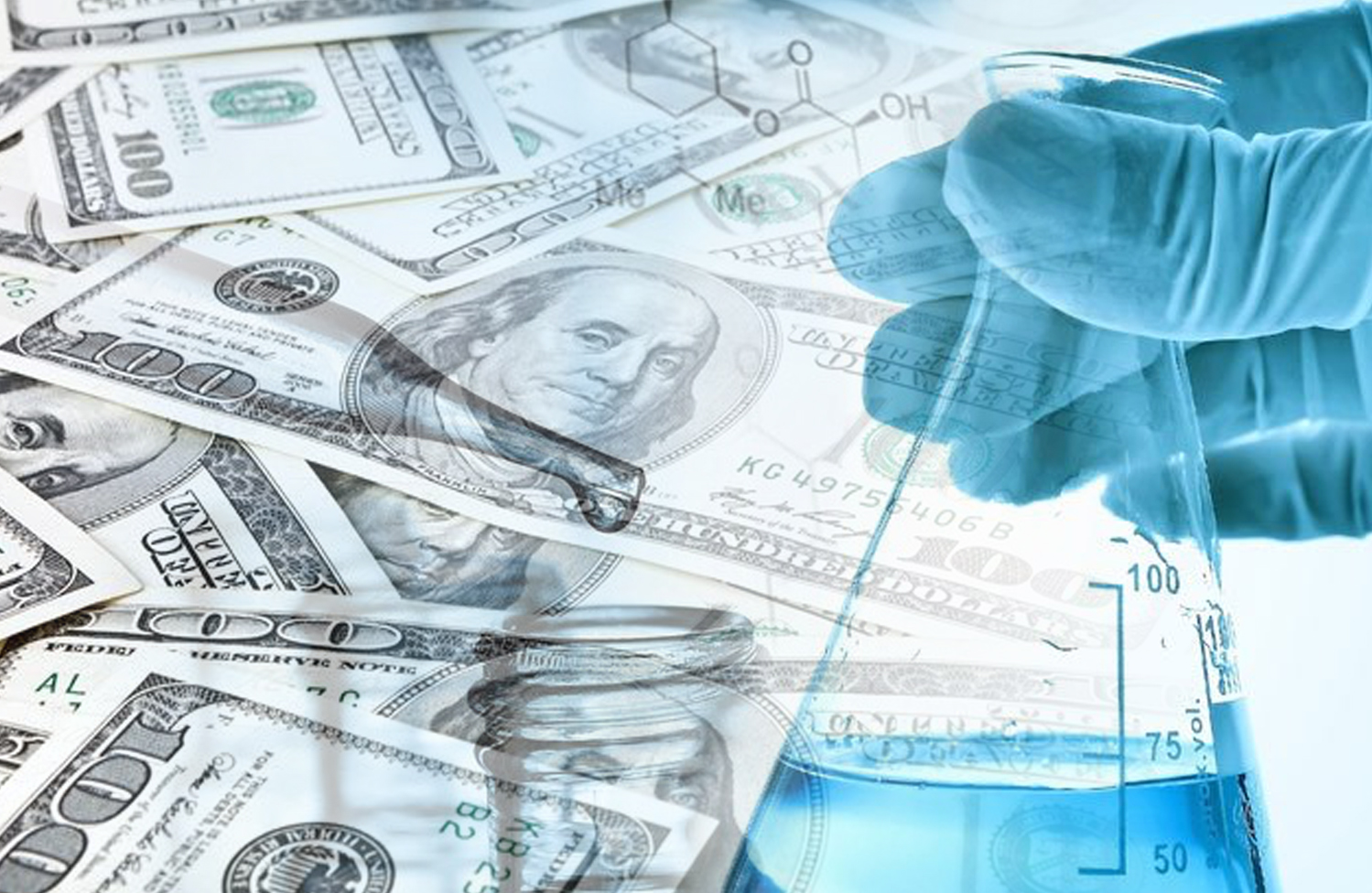 The other biotech stock that could be worth tracking is that of Diffusion Pharmaceuticals Inc (NASDAQ:DFFN). The company announced positive data with regards to the Phase 3 study its product Trans Sodium Crocetinate (TSC) plus standard of care (SOC). The data showed that there was an improvement in the condition of patients suffering from inoperable glioblastoma multiforme.
It proved to be a major trigger for the Diffusion stock and after the announcement was made on Tuesday, the stock has rallied by as much as 31.40%. It is a stock that could be worth watching over the coming days.

Join Our Newsletter
Get stock alerts, news & trending stock alerts straight to your inbox!
We keep all user information pricate & promise to never spam.*
Search Stock Price (StockPrice.com)