Stock Price Newsletter – November 6, 2019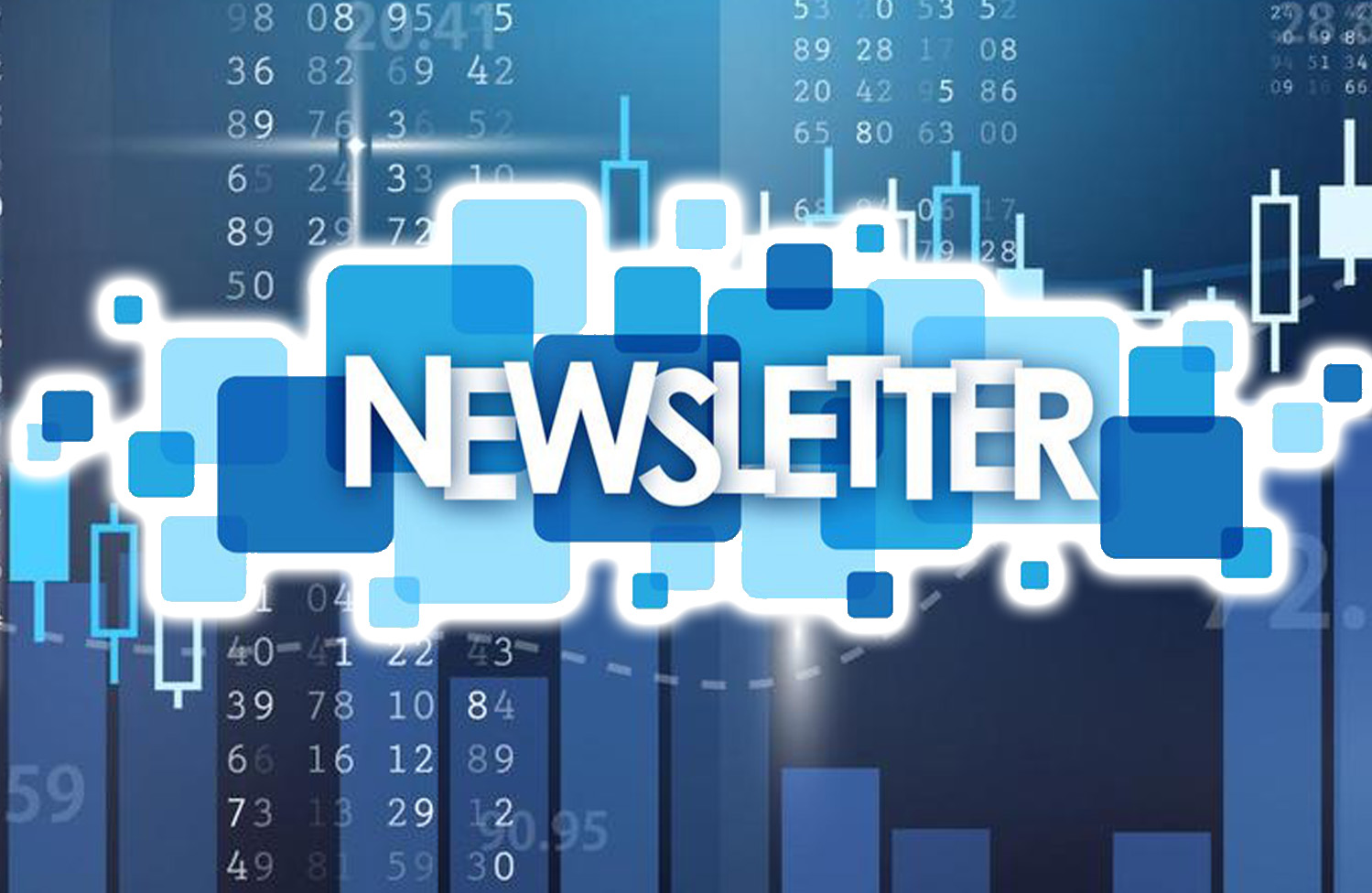 Liberty Defense (SCAN.V) (LDDFF) Achieves Significant Product Milestone with Active Real-Time 3D Imaging
VANCOUVER and ATLANTA , Nov. 6, 2019 /CNW/ – Liberty Defense Holdings Ltd. ("Liberty") (TSXV: SCAN, FRANKFURT : LD2, OTCQB: LDDFF), a leading concealed weapons detection company, is pleased to announce that the company has achieved active real-time 3D imaging functionality with it's proprietary threat detection system, HEXWAVE. The real-time 3D imaging represents the latest significant step forward as the company progresses to completion of alpha testing by year-end.
---
Will Apple Inc.'s (AAPL) Stock Price Head Higher As Cord Cutting Continues?
Thanks to more attention from entertainment moguls, we're seeing the advent of new services. These come from the likes of NBC, Disney, HBO and yes, Apple. Even with this being the case, the "cord-cutting" trend doesn't appear to be slowing down anytime soon.
---
Top Biotech Stocks Making Big Moves This Week
When it comes to picking the right stock, one needs to conduct his research thoroughly and that is a constant even if the sector is a high growth one. On that note, here is a lock at three biotech stocks to watch after recent news.
---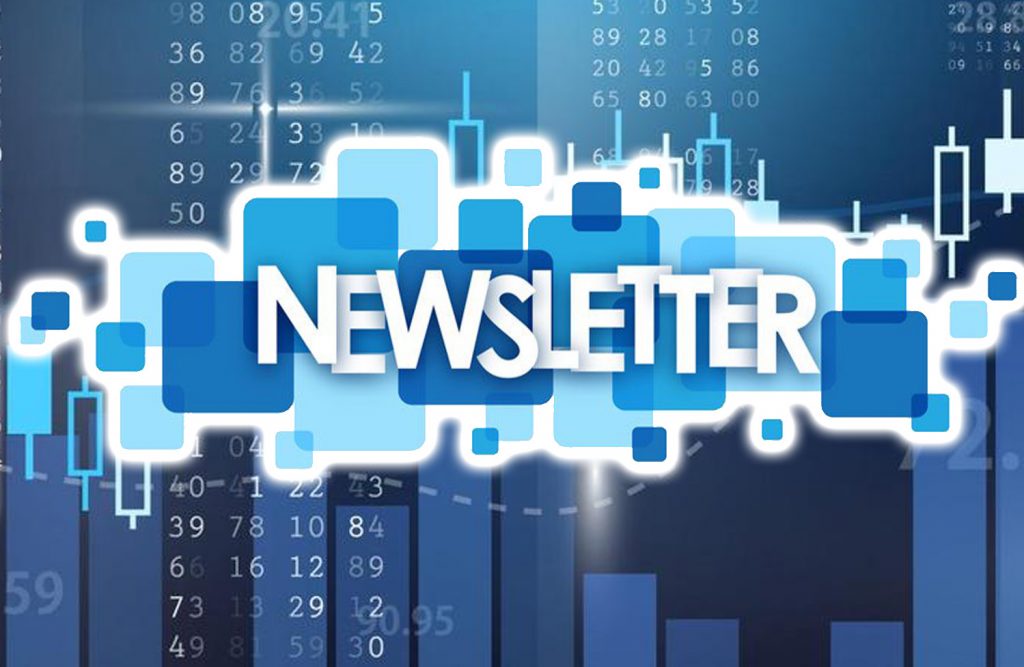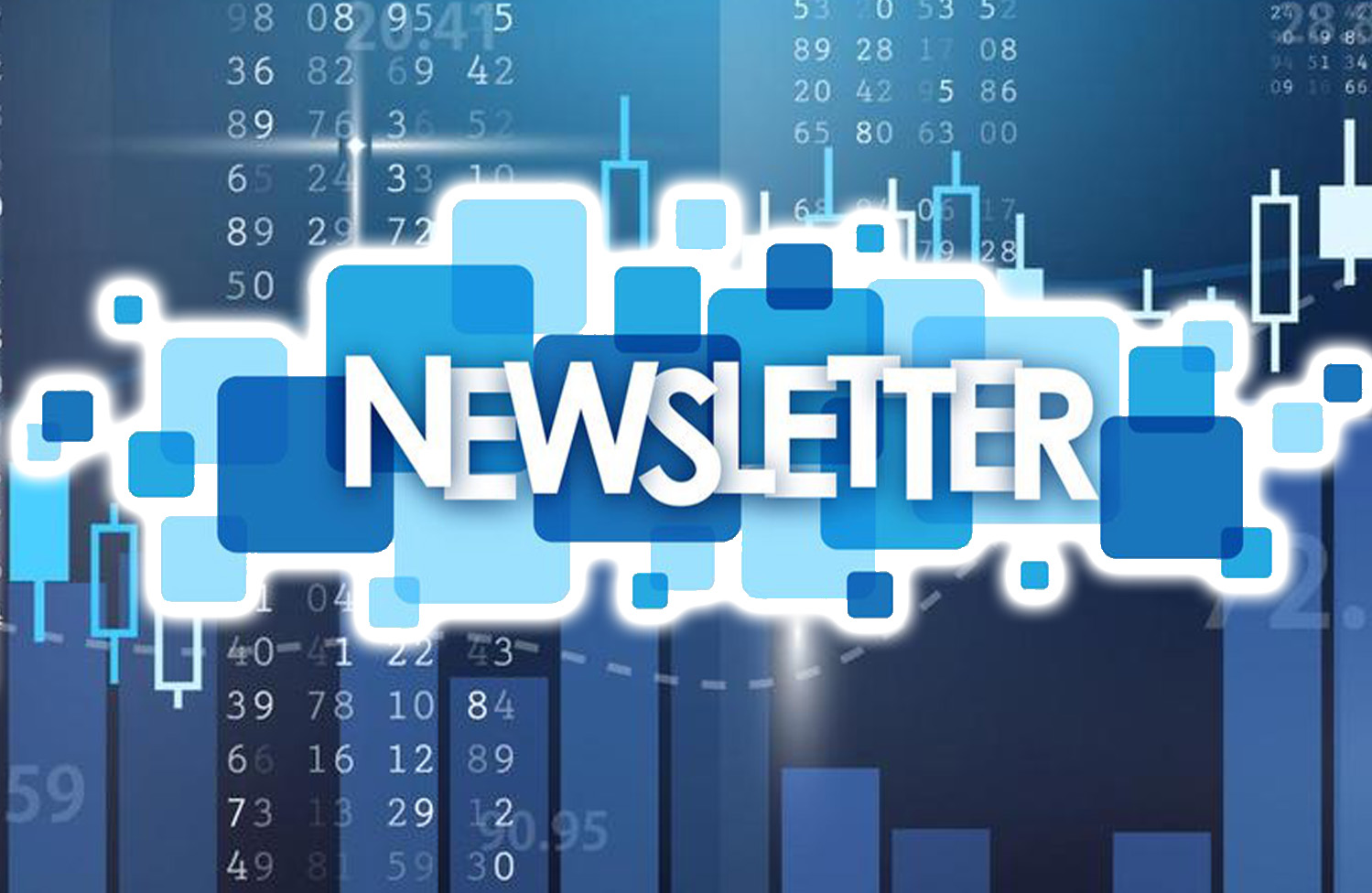 Disclaimer: Pursuant to an agreement between MIDAM VENTURES, LLC and Liberty Defense Holdings Inc. Midam was hired for a period from 06/1/2019 – 9/30/2019 to publicly disseminate information about Liberty Defense Holdings Inc. including on the Website and other media including Facebook and Twitter. We were paid $250,000 (CASH) for & were paid "0" shares of restricted common shares. We were paid $75,000 (CASH) by Liberty Defense Holdings AND HAVE EXTENDED coverage for a period from 11/1/2019 – 11/30/2019. We may buy or sell additional shares of Liberty Defense Holdings Inc. in the open market at any time, including before, during or after the Website and Information, provide public dissemination of favorable Information. Click Here For Full Disclaimer .
Stock Price Newsletter – November 15, 2019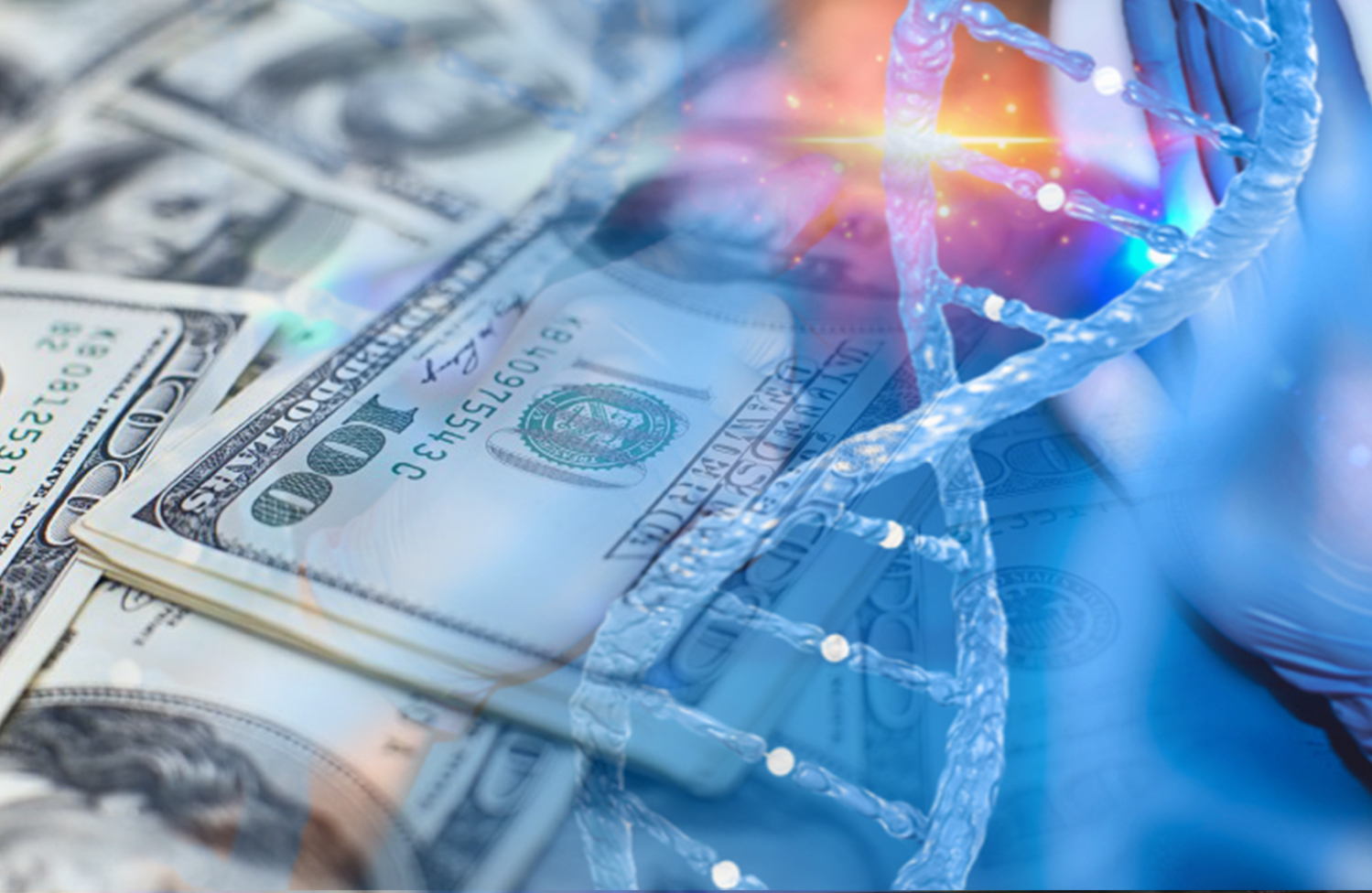 3 Biotech Stocks To Watch As The Sector Heats Up
When it comes to building a portfolio, money managers almost always ask their clients to diversify their portfolio. That's in order to hedge against market risks. Hence, an investor needs to explore a wide range of sectors and choose stocks from those. One of the hottest sectors lately is the biotech sector.
---
Comcast (CMCSA) Enters The Streaming Business: How Far Can It Go?
There had been a lot of anticipation with regard to the 'streaming wars' for most of the year. At least it's here, with the launch of Apple TV+ (AAPL) and Disney Plus (DIS). However, those two launches simply signify the commencement of the streaming wars.
---
3 Pharma Stocks to Watch As The Sector Gets Attention In November
It is often noticed that investment experts ask people to diversify their money across sectors. More often than not, it is recommended that some attention should be allocated towards biotech stocks. The simple reason behind this is the fact that biotech stocks have proven to be fruitful companies and the sector continues to churn out winners.
Stock Price Wednesday Morning Update – November 13, 2019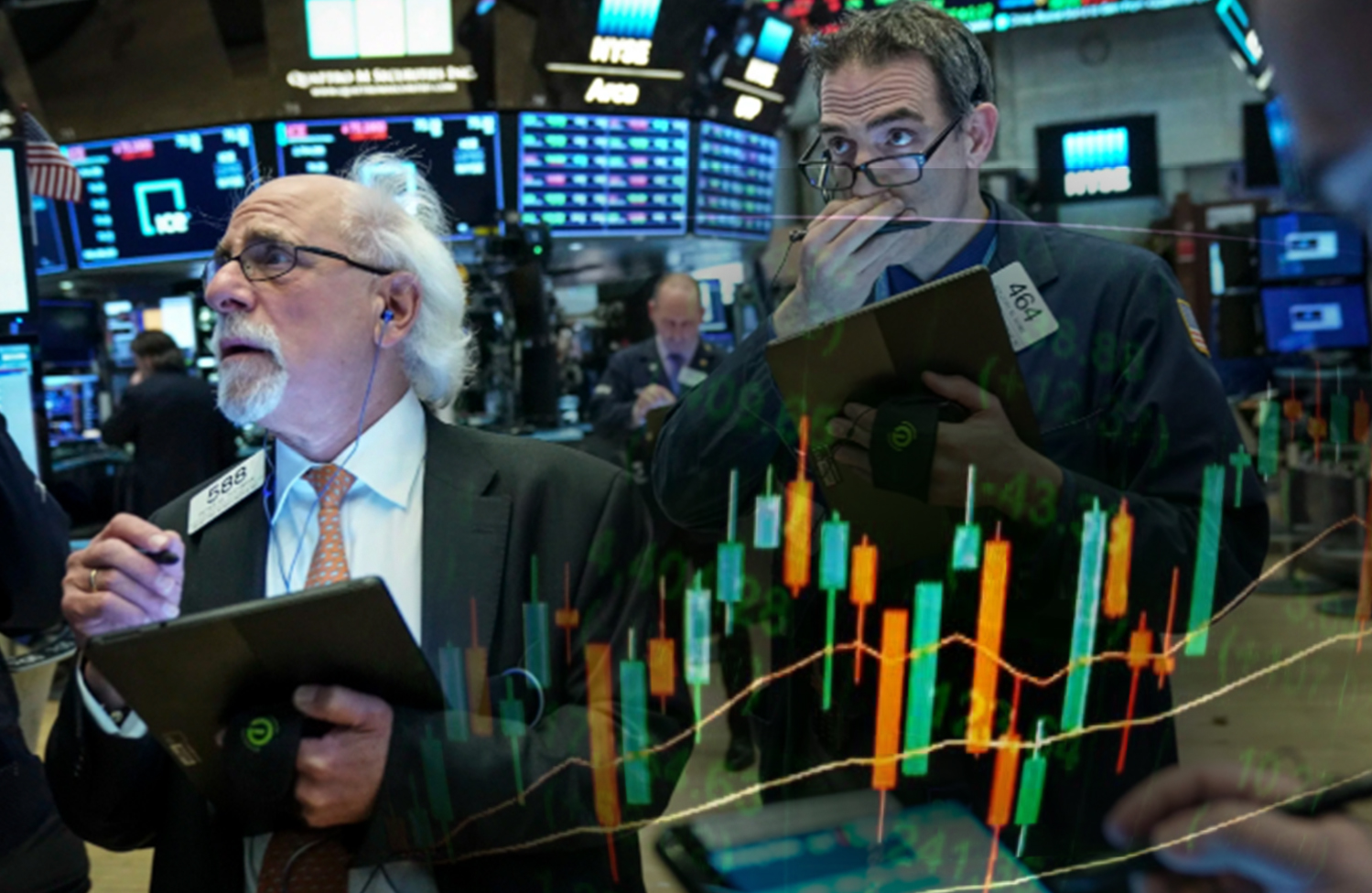 3 Biotech Stocks to Watch After Key, 4th Quarter Developments
Biotech stocks have been one of the best performing sectors for a few weeks now. It's hardly surprising that many analysts believe that investors should have one or more of those stocks on their watch lists. However, when it comes to choosing a stock, an investor needs to be very diligent with research. What are some companies to watch?
---
3 Defense Stocks to Watch in November
The current unstable geopolitical situation in different corners of the world could lead to even more defense spending if a Bank of America analyst is to be believed. Hence, it is worthwhile to have a look at a few stocks that could prove to benefit from this latest trend.
---
The $40 Billion Dollar Content Gold Rush
Some reports such as one from Grand View Research have stated "The global video streaming market size is anticipated to reach USD $124.57 Billion by 2025. It is anticipated to expand at a CAGR of 19.6% during the forecast period." What companies stand to prosper?
Stock Price Newsletter – November 12, 2019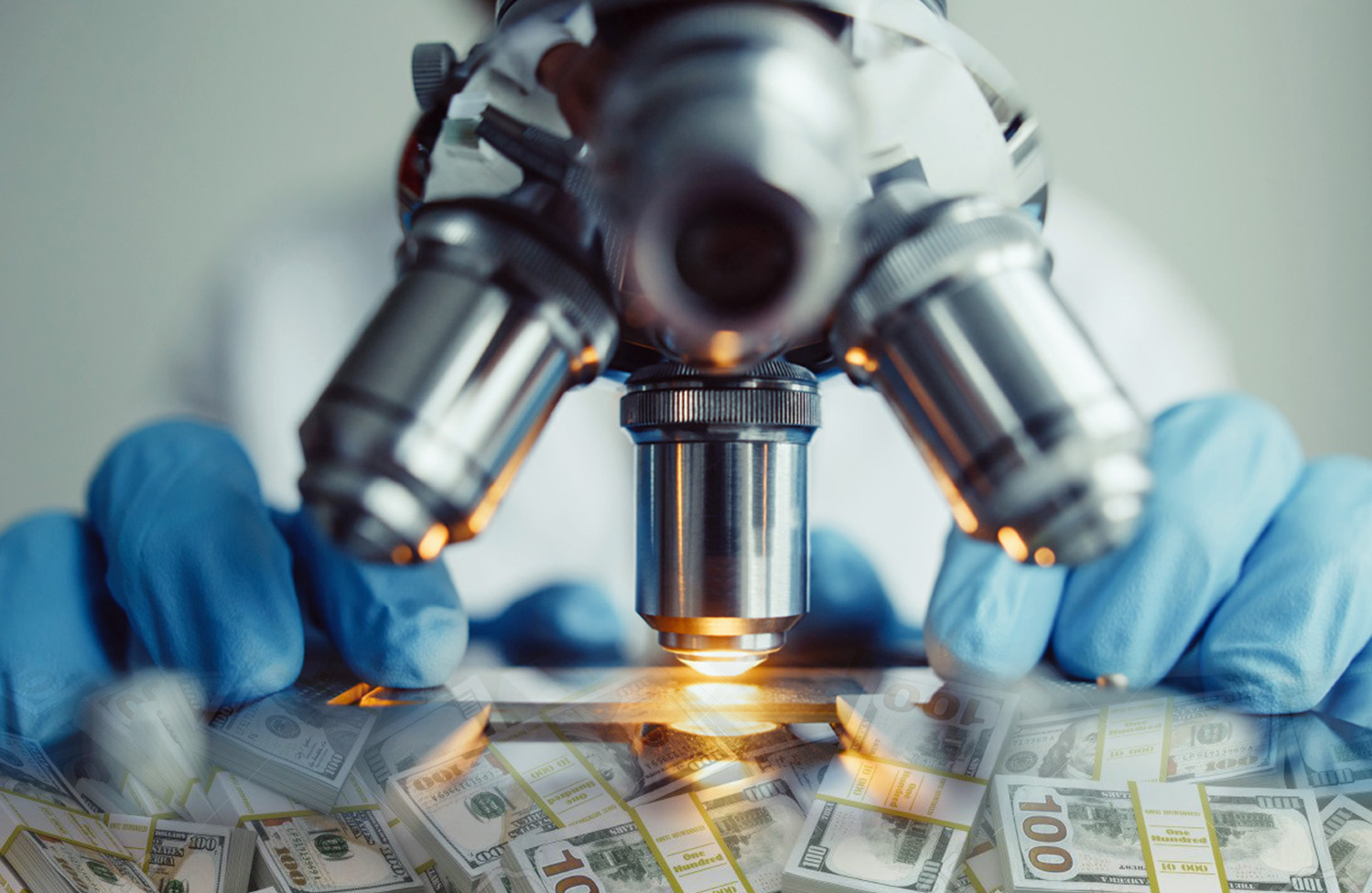 Biotech Stocks To Watch This Week
Biotech penny stocks have proven to be one of the best sectors for investments. That's as far as the stock market is concerned. If experts are to be believed then it may continue to be among the best options in the years to come…
---
Streaming Stocks Take Aim At Winning The Content War
It has been projected that the industry is going to be worth $124.57 billion by 2025. That being said, there may be ample opportunity for investors. Here is a look at a few tech stocks to watch that could be set to prove themselves on this new battlefield.
---
What Does The Disney (DIS) Plus, Amazon Deal Mean For Investors?
There is no doubt that 2019 and the years beyond are going to be definite by the 'streaming wars' between some of the biggest companies in the world. The imminent entry of a behemoth like Disney (DIS) has raised the stakes even higher and on Thursday the entertainment company made another significant announcement.

Join Our Newsletter
Get stock alerts, news & trending stock alerts straight to your inbox!
We keep all user information pricate & promise to never spam.*
Search Stock Price (StockPrice.com)