If One Thing's Certain, The Streaming Wars Have Opened New Options For Companies Like Apple and Others
Apple Inc.'s (NASDAQ:AAPL) stock gained 11.1% in October according to S&P Global Market Intelligence data. Since the beginning of this year, the price of shares has increased steadily on the hope that robust growth in non-iPhone products and services can contribute substantially to the top line.  This includes things like Apple TV.
Thanks to more attention from entertainment moguls, we're seeing the advent of new services. These come from the likes of NBC, Disney, HBO and yes, Apple. Even with this being the case, the "cord-cutting" trend doesn't appear to be slowing down anytime soon.
As industry analysts forecast another merciless year of cord-cutting—the act of canceling cable TV in favor of streaming services and web content— a recent survey [1] of Americans indicates that cord-cutting is well underway. Survey results indicate that 59% have cut the cord and another 29% are thinking about it.
Fearless Films Inc. (FERL) Aims To Tackle Over The Top Content
Fearless Films Inc. (FERL) is a full-service production company with award-winning upper management. The company specializes in producing both short and feature films as well as scriptwriting and distribution.
[MARKET PREVIEW] The $40 Billion Dollar Content Gold Rush
Fearless Films has been developing its operations recently which has caught the interest of new investors. One development was a recent news press relating to an agreement with Victor Altomare, the Founder and President of Fearless. The company entered a Letter of Intent to acquire the rights of up to 12 movies from a library held by Mr. Altomare. The price of the acquisition is to be determined at a later date.
On October 31, Fearless Films (FERL) announced that further to its initial press release on the 16th, the Company has selected The Lunatic as the first film to be selected for appraisal and final negotiation. Fearless will engage an international accounting and advisory firm with a strong film industry practice to provide an independent valuation of the film, following which the company will enter into final negotiations on the purchase.
Companies like Fearless are looking to fill the content needs of companies streaming companies. Jeffrey Cole explained how Apple, for example, needs new content, "I think entertainment's going to become a key element of Apple's business. For them, spending $2 billion on [original content] is just dabbling. If they like what they see, I think they'll have a $10 billion budget." This is a massive market potential that Fearless Films is looking to capitalize on.
Declining iPhone Sales Signal New Opportunities For Apple TV
The smartphone market is currently oversupplied and therefore Apple doesn't see iPhone sales contributing enough anymore to its growth. However, in the fourth quarter earnings demonstrated that waning iPhone sales are not a concern.
In the fourth quarter, the company topped analysts' estimates in earnings and revenue. iPhone sales declined 9.2% from a year ago but this drop was offset by an 18% growth in revenue from services. The sales of home accessories and wearables grew by 54% with total sales increasing by 1.8% from last year.
Apple CEO Tim Cook indicated that the company's year-over-year revenue without factoring in iPhone sales grew by 17%. Despite revenue from other segments increasing, the iPhone segment is still the largest revenue segment for the company. The growth posted by the company in services and other products indicates the success the company is experiencing.
Apple's Services and Accessories Segments Growing Fast
Cook indicated that Apple hit a new all-time high in the services segment which includes AppleCare, App Store, Cloud services, Music as well as the App Store ad search business. He added that the company is on track to double its FY2016 services revenue by 2020.
Recently Apple launched its Apple TV+ which will most likely attract a large number of subscribers. The company plans to offer a one-year free subscription of customers buying a new iPad, iPhone, iPod touch, Apple TV or Mac. For those who will not buy new devices, they will subscribe at $4.99 per month which will equally attract more subscribers.
In August the company launched Apple Card which has seen positive reception from users. All the Apple accessories and services segments are growing fast which is a huge boost for the company. In FY2019 ended in September, the combined services and accessories revenue was around $70.8 billion.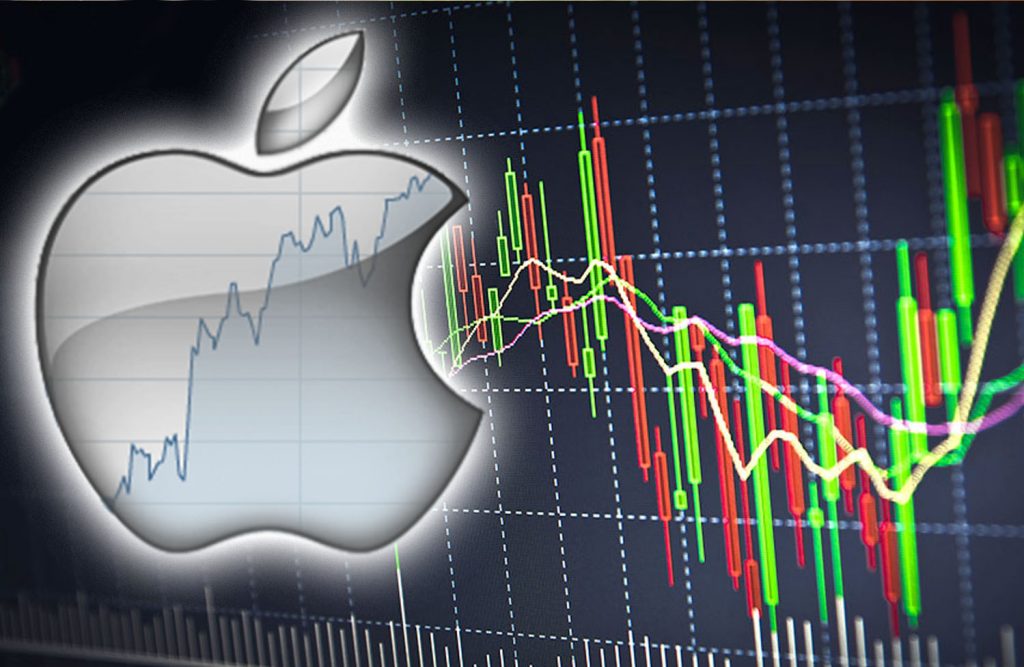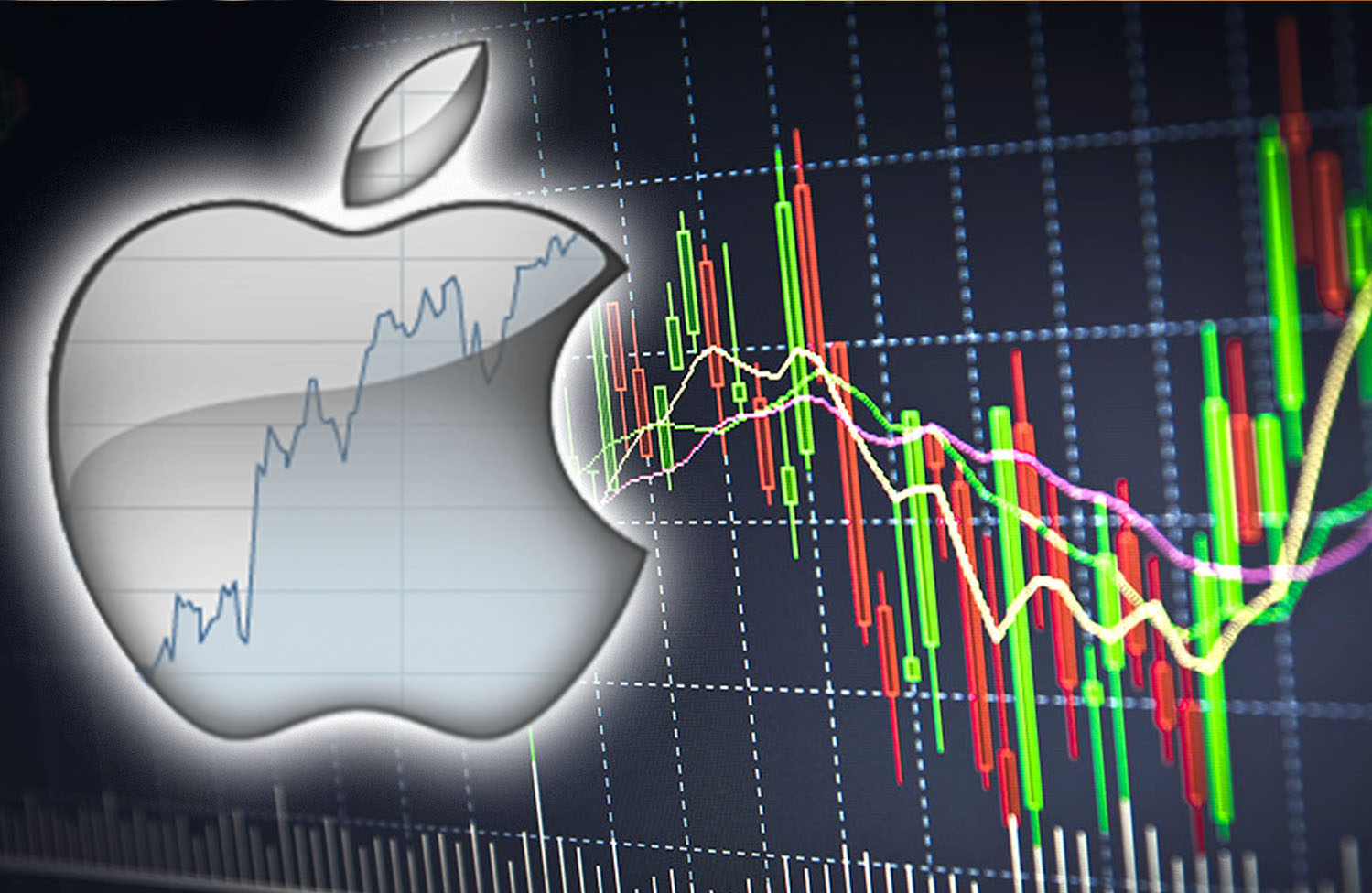 Pursuant to an agreement between Midam Ventures LLC and Fearless Films Inc. (FERL), Midam has been paid $94,980 by Fearless Films Inc. (FERL) for a period from October 1, 2019 to November 17, 2019. We may buy or sell additional shares of Fearless Films Inc. (FERL) in the open market at any time, including before, during or after the Website and Information, to provide public dissemination of favorable Information about Fearless Films Inc. (FERL). Click Here For Full Disclaimer.
End Notes:
[1]
https://www.westmonroepartners.com/Insights/Newsletters/Cord-Cutting-Statistics