When it comes to stock market investments, an investor needs to make sure that he has his money in some of the high growth sectors. The biotech sector has been among the higher growth sectors for quite some time and hence, it is a prudent move to be invested in this particular sector.
Small-cap biotechs have been screaming recently. This space is consistently on the Street's radar as a single catalyst such as a positive FDA advisory committee (AdCom) outcome or promising trial results can send shares through the roof. For example, Agile Therapeutics (AGRX) saw share prices skyrocket 223% in just one day after an FDA AdCom vote resulted in an approval recommendation for its Twirla contraceptive patch.   
However, the reverse also holds true meaning that biotech stocks carry their fair share of risk. When it comes to choosing the actual stocks, an investor needs to be vigilant about the market and do research diligently. Only then will they be able to choose stocks that might generate returns. On that note, here is a look at a few biotech stocks that have turned heads following key updates.
Sernova (SVA) (SEOVF) Gains Ground On New Leadership
Sernova (SVA) (SEOVF) recently announced that Mr. David Swetlow, CPA, CA, has joined Sernova as Chief Financial Officer. Mr. Swetlow is a veteran of the high tech and life sciences industries with over 20 years in various senior management, board, and advisory roles for start-up, acceleration, and high-growth stage companies, including multiple TSX and Nasdaq listed biotech companies amongst them QLT Inc. and Protox Therapeutics Inc.
What sets Sernova as a company apart from the rest of the pack is the company's technology. In a push to revolutionize drug delivery, the company has been developing a novel option that it calls the CellPouch. Nearly 100 years after the discovery of insulin, Sernova (TSX:SVA) (OTC:SEOVF) is advancing the treatment for type 1 diabetes. Its implantable Cell Pouch™ technology received FDA clearance and is currently intrials in the US.
Sernova's Cell Pouch™, combined with its immune protection technology, offers therapeutic cells local protection from immune system attack. At a very basic level, this creates an effective, safe, long-term and convenient therapeutic option for patients with chronic disease. But this is no basic technology and it could set a stage to change the lives of millions of people dramatically.
What Are Analysts Saying? With the current climate of biotech, analysts are watching sector stocks closely, Sernova included. Echelon Wealth Partners analyst Douglas Loe thinks Sernova (TSX:SVA) (OTC:SEOVF) has massive upside [SOURCE]. Not only did the analyst give a $1 price target for the stock he also backed up his "Speculative Buy" rating with a clear explanation of the company's future prospects.
IVERIC bio (ISEE) soars 350% in a Week
The first biotech stock to consider in this regard is that of IVERIC bio Inc (NASDAQ:ISEE), which managed to go on a remarkable rally after the company made a major announcement last Monday. Last Monday, the company published a highly positive top-line from a clinical study of its product Zimura.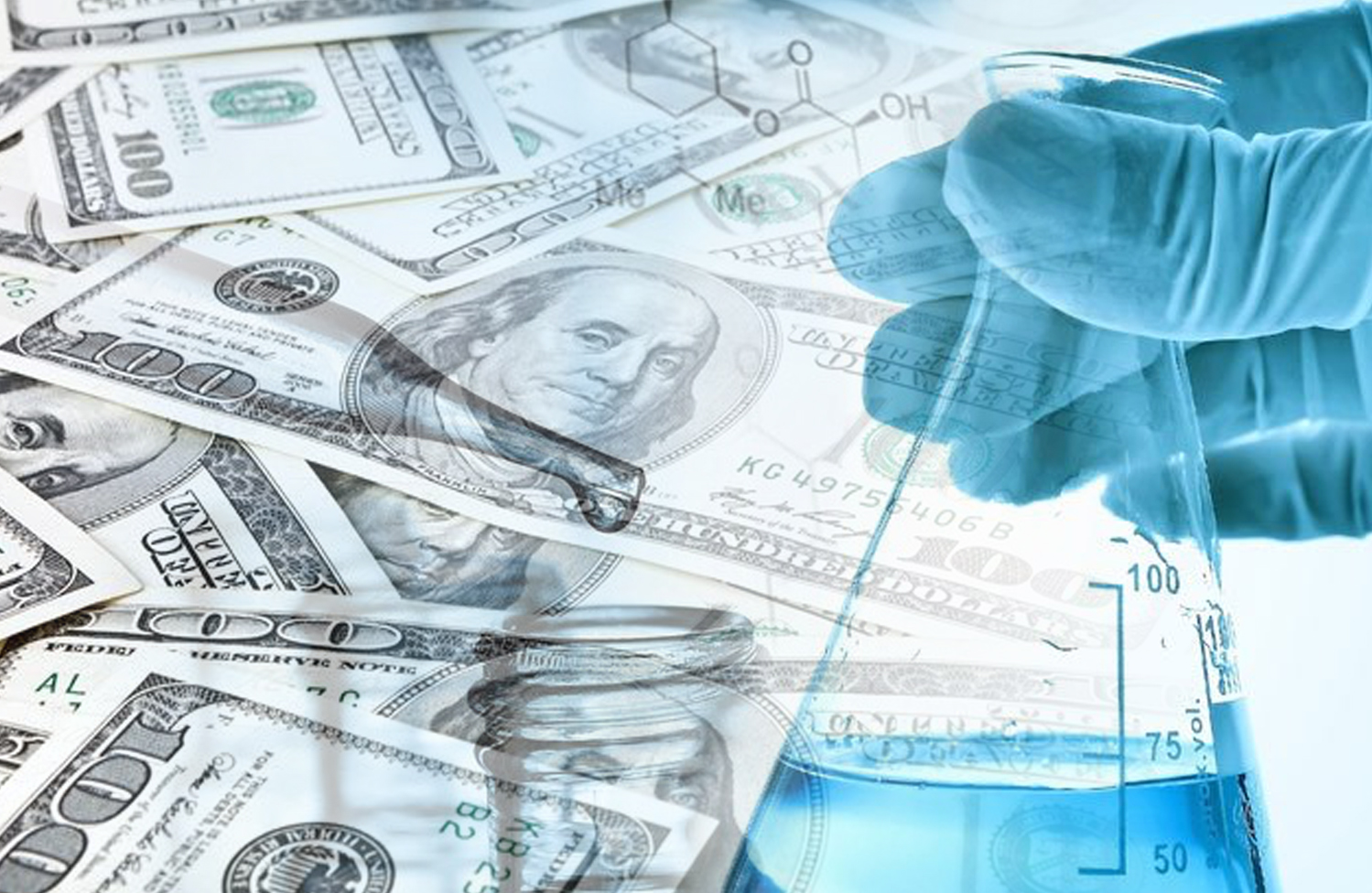 The medicine in question is a variant of a C5 inhibitor and it is believed that it could be used to treat dry age-related macular degeneration (AMD). Patients had been administered with the medicine for a period of 12 months and not only were the top-line data positive.
Zimura had also been tolerable for patients. The Iveric stock soared on the back of the announcement last Monday and since then it has gained as much as 350%. 
Inovio Pharmaceuticals (INO) Jumps On FDA Data
The other biotech stock which has made a strong move is that of Inovio Pharmaceuticals Inc (NASDAQ:INO). Today the company released highly positive interim data from its clinical study of its T cell-activating immunotherapy named INO-5401.
As many as 80% of the patients who had been methylated did not show any progression in 6 months. Also, 75% showed no progress when it came to the non-methylated ones and naturally, the stock climbed this morning.
The stock rose as much as 6.30% on Tuesday. It came on the back of the news and could be a top biotech stock to watch this month.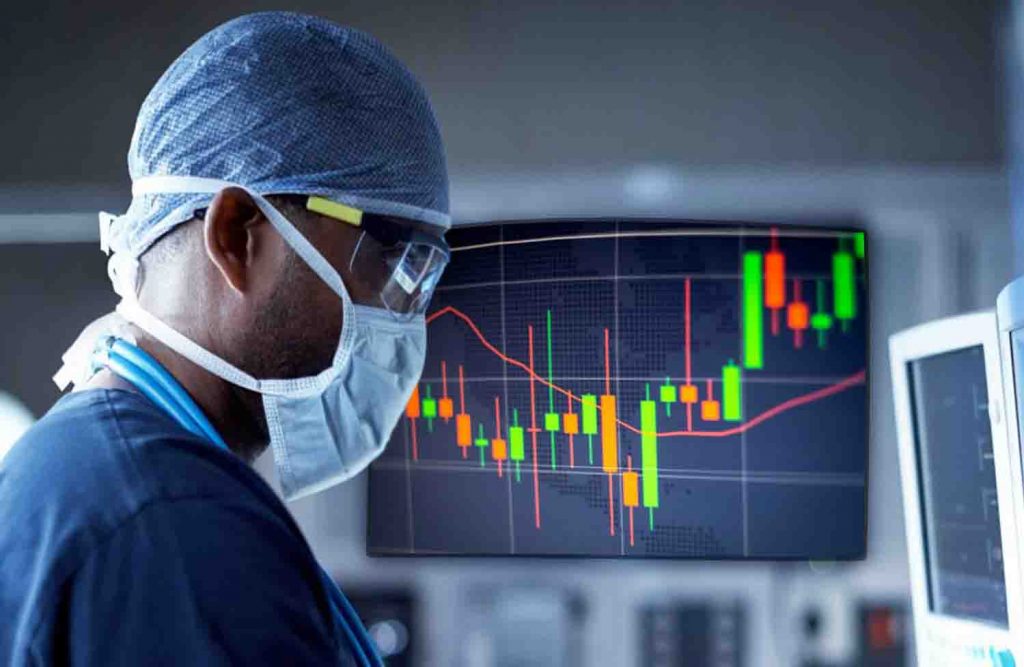 Disclaimer: Pursuant to an agreement between Midam Ventures LLC and Sernova (TSX:SVA) (OTC:SEOVF), Midam has been paid $350,000 for a period from September 23, 2019 to September 22, 2020. We may buy or sell additional shares of Sernova (TSX:SVA) (OTC:SEOVF) in the open market at any time, including before, during or after the Website and Information, to provide public dissemination of favorable Information about Sernova (TSX:SVA) (OTC:SEOVF). Click Here For Full Disclaimer.