Stock Price: Newsletter Tuesday 11/13/2018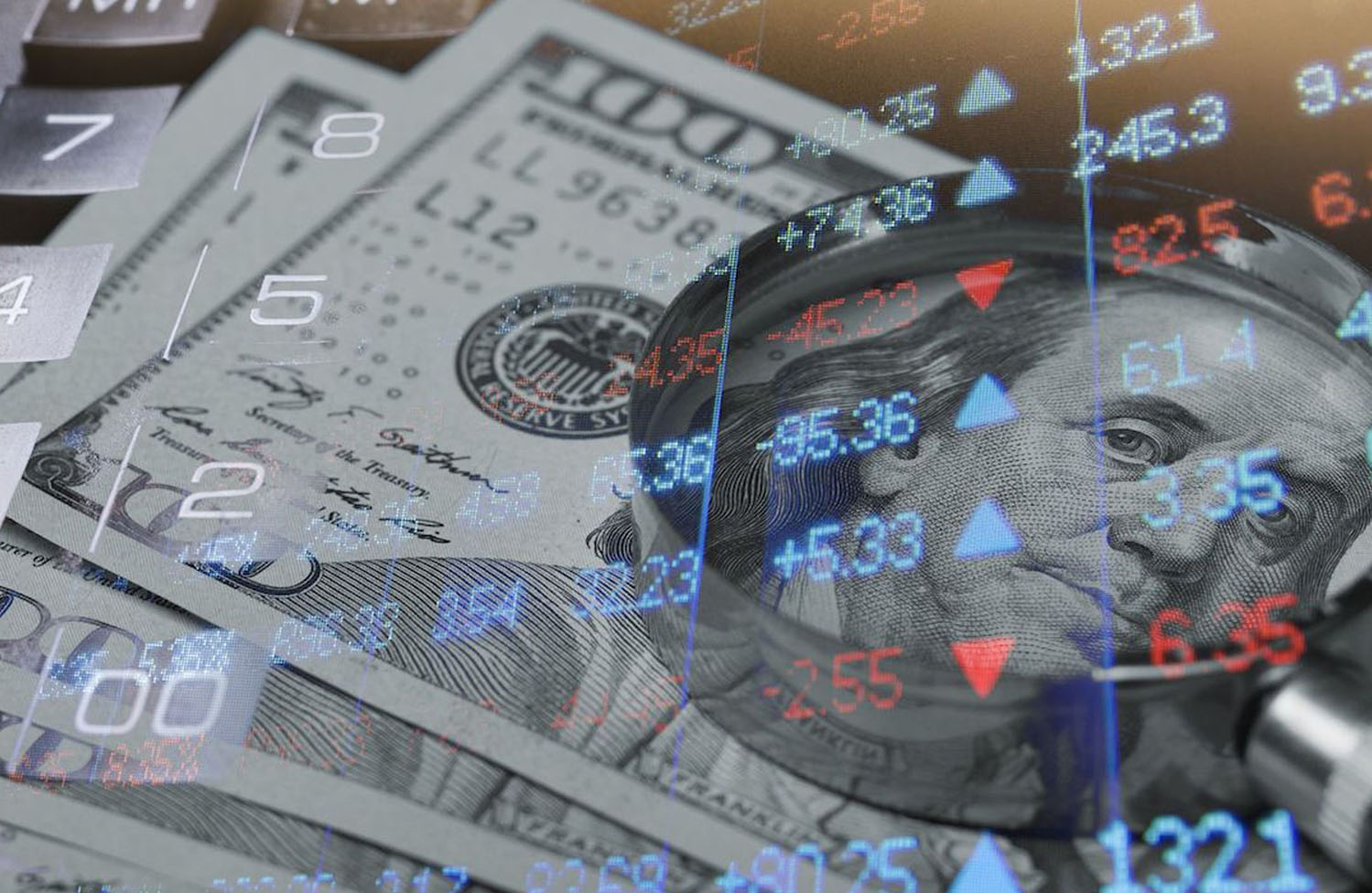 Opportunity Ahead → Telemedicine the Future of Primary Care
Managing health and wellbeing is a full-time responsibility. With yearly physicals, vaccinations, and those few days out of the year where you don't feel 100%, a reliable source of primary care is vital to both physical and mental health.
---
Stan Lee Dead at 95, The Greatest Hero In The Marvel Universe
As a kid, I wanted, more than anything, to have superpowers. When I'd take my dogs for an evening walk, I would make sure that no one was watching me, channel all the strength I could and I would jump in an effort to fly. I'm well aware that this is both comical and ridiculous, but super heroes represented something more to me than beings with incredible abilities. Name any super hero and each and every one of them firmly believed in ridding the world of evil doers and bad guys so that we could live life to the fullest in peace. The hero archetype has existed for thousands of years, first appearing in greek mythology amidst tales of great heroes defeating terrible monsters threatening life as we knew it.
---
Big Announcement From This Healthcare Stock
Premier Health Group Inc. (OTC: PHGRF) (CSE: PHGI) Announces Plans to Enter Canadian Pharmacy & Drug Store Market
---
DISCLAIMER:  Pursuant to an agreement between MIDAM VENTURES, LLC and Premier Health Group Inc. we were hired for a period from 10/1/2018 – 4/1/2019 to publicly disseminate information about Premier Health Group Inc. including on the Website and other media including Facebook and Twitter. We were paid $300,000 ( CASH) for & were paid "500,000" shares of restricted common shares (as of 1/2/2019). We own zero shares of Premier Health Group Inc., which we purchased in the open market. Once the (6) Six-month restriction is complete on 4/1/2019 we plan to sell the "500,000" shares of Premier Health Group Inc. that we hold currently in restricted form during the time the Website and/or Facebook and Twitter Information recommends that investors or visitors to the website purchase without further notice to you. We may buy or sell additional shares of Premier Health Group Inc. in the open market at any time, including before, during or after the Website and Information, provide public dissemination of favorable Information. Click here for full disclaimer.
Stock Price Newsletter – February 22, 2019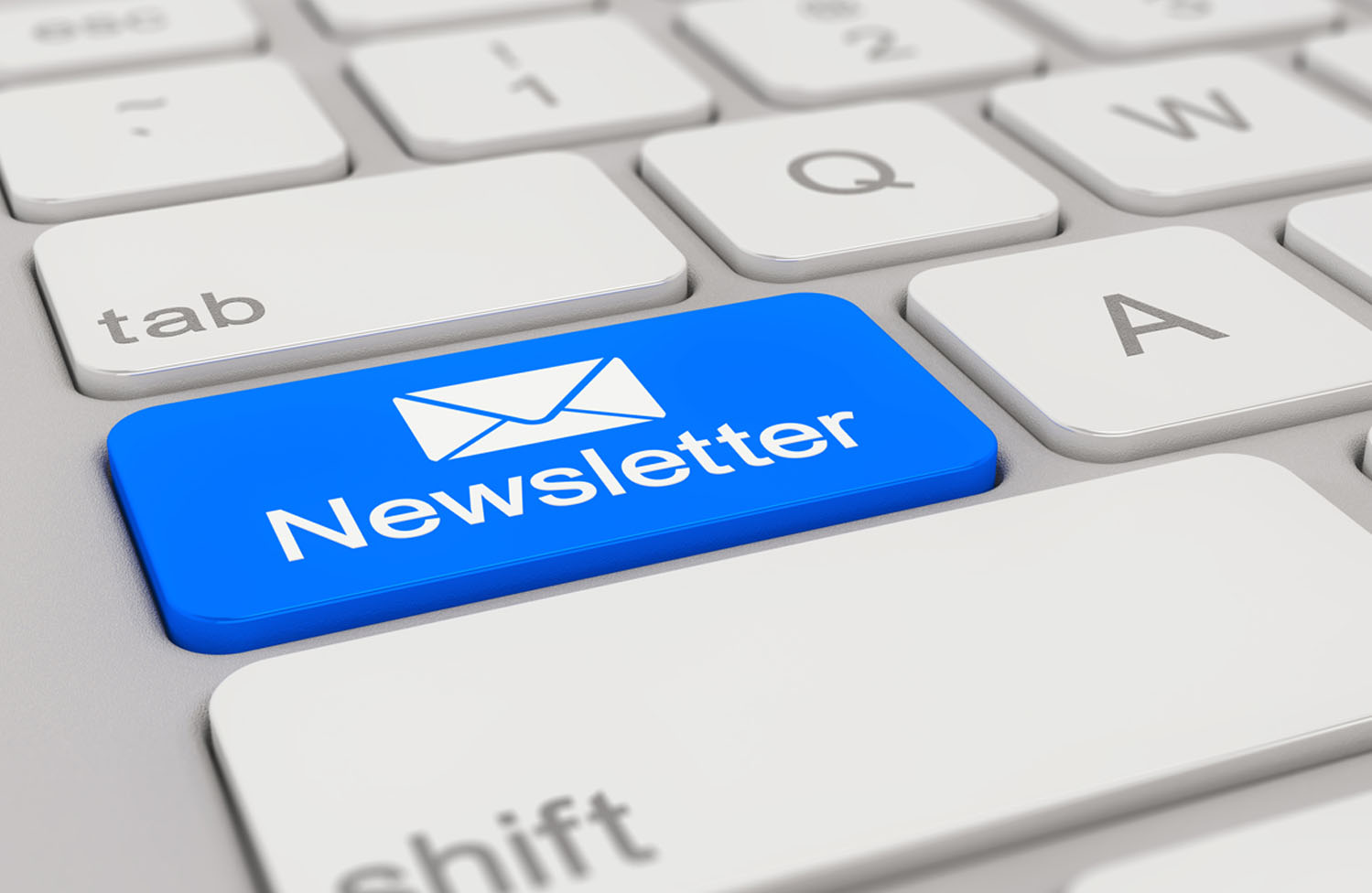 The Tell-All Video Healthcare Investors MUST See!
---
Biotechnology Could Cure It All
---
Here's What You Missed 2/22/19
---
Stock Price Newsletter – February 20, 2019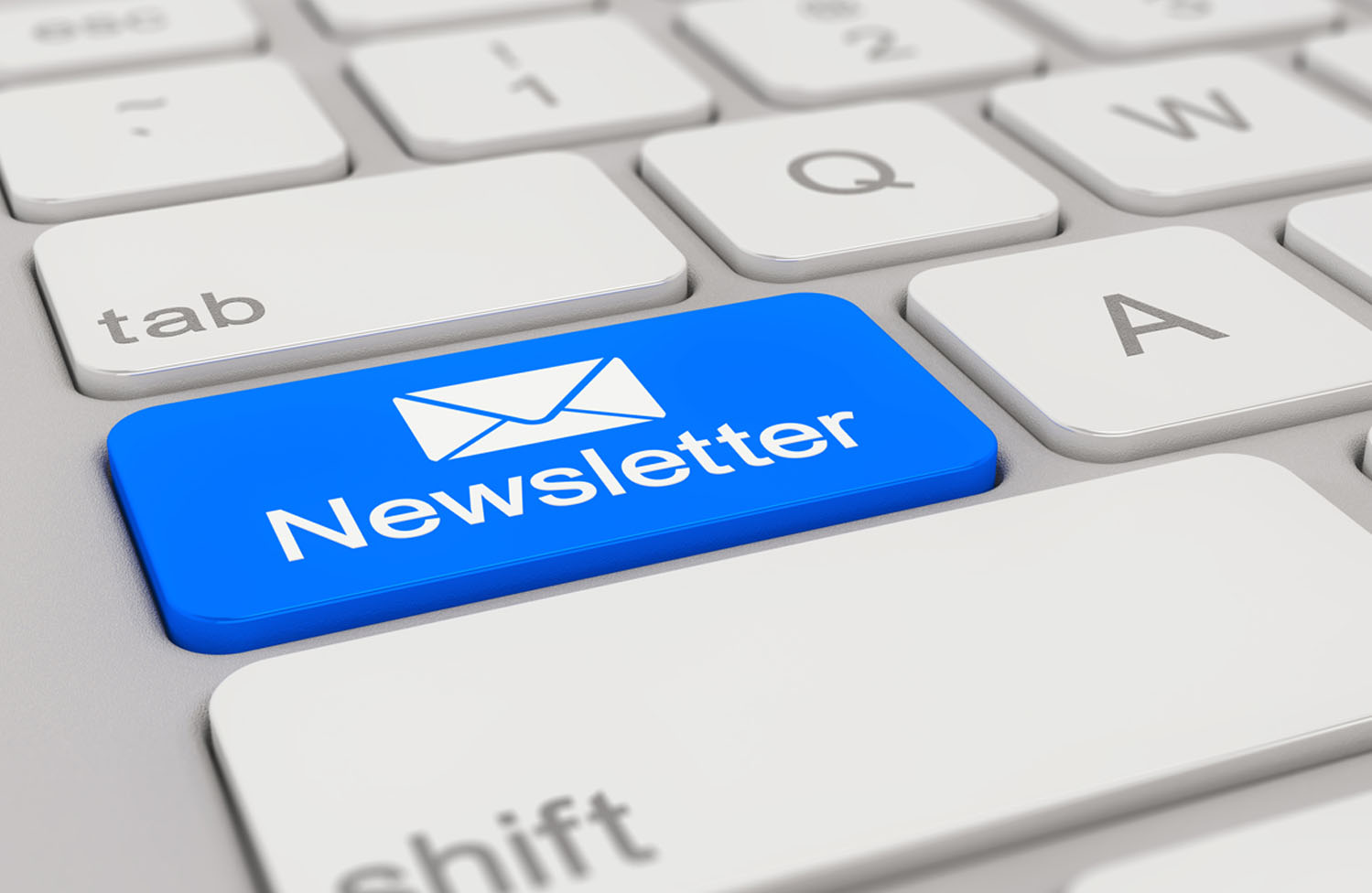 Stock Price Newsletter – February 19, 2019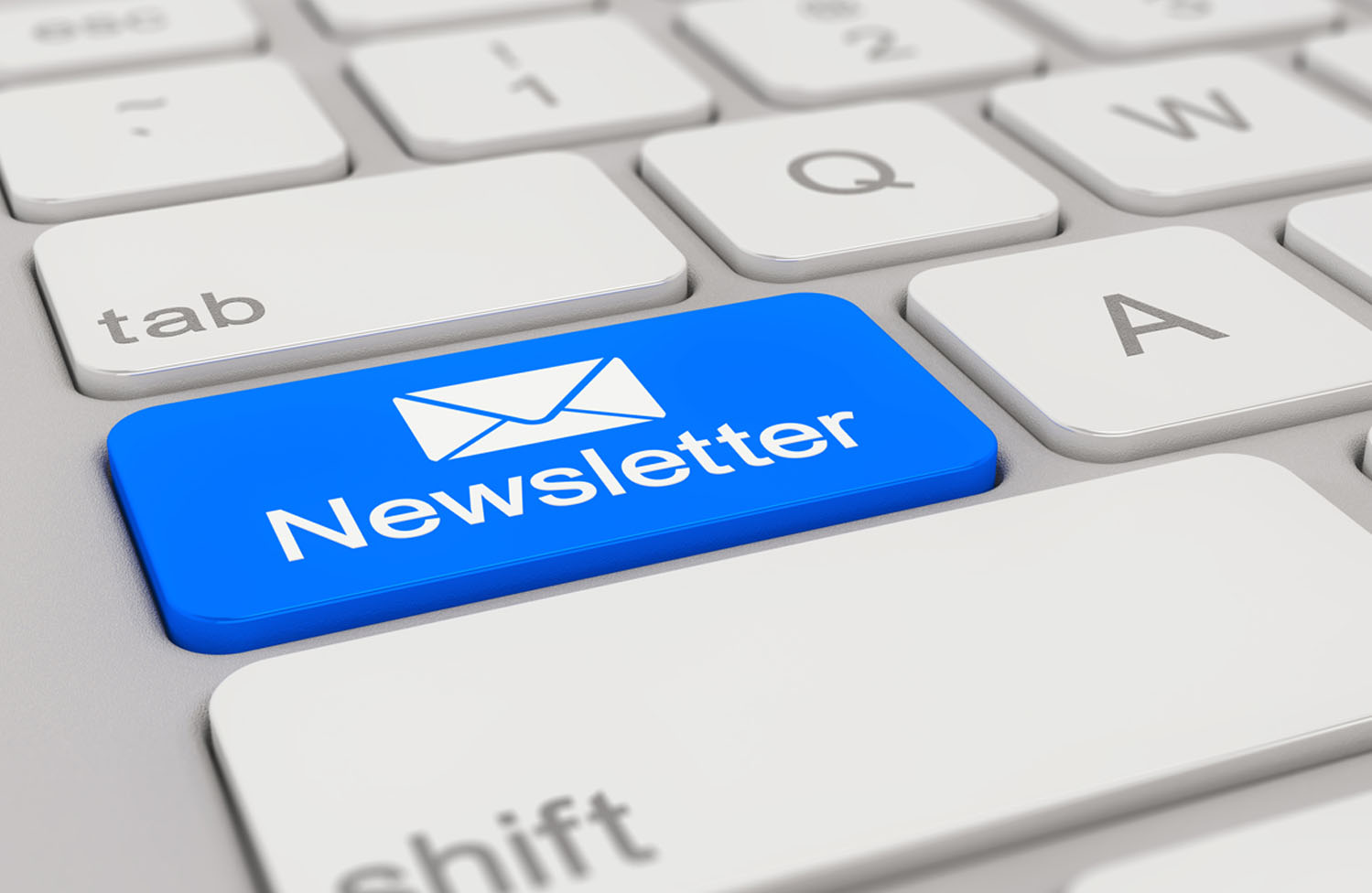 In Need Of Global Help
The Health Care System is Dated & Broken; One Company Could Have The Solution!
The Weekly Recap 2/17/19
Search Stock Price (StockPrice.com)