Stock Price's Must Read Articles & Market News On March 21, 2019
ParcelPal (PTNYF) (PKG) Achieves Milestone of Two Million Deliveries
VANCOUVER, British Columbia, March 21, 2019 /CNW/ — ParcelPal Technology Inc. ("ParcelPal" or the "Company"), (CSE: PKG) (FSE: PT0) (OTC: PTNYF) – is pleased to announce that the company has achieved a major milestone of completing more than 2 million deliveries. Click Here To Read Full Release.
Here's What You Missed (3/21/19)
Cannabis In The Digital Age
It should come as no surprise that the world is constantly changing before our very eyes. What was new and exciting yesterday has since been replaced by something sleeker, faster, and more efficient. While some argue that humans are doomed to a life of dissatisfaction, I humbly disagree. I posit that we are determined to constantly improve the quality of life, and this is made possible by creativity, innovation, and problem-solving through inventive means. Access Full Article, Click Here
Disclaimer: MIDAM VENTURES LLC has been compensated $75,000 per month by a ParcelPal Technology, Inc. for a period beginning September 1, 2018 and ending February 1, 2019 to publicly disseminate information about (PTNYF/PKG) to publicly disseminate information about (PTNYF/PKG). Midam Ventures has been compensated $100,000 by Parcel Pal and has extended coverage to April 1, 2019. We may buy or sell additional shares of (PTNYF/PKG) in the open market at any time, including before, during or after the Website and Information, provide public dissemination of favorable Information. We own zero shares. Click Here For Full Disclaimer

Stock Price Pre Market Update – June 19, 2019
Big Investments Are Signaling The Green Light For A 'Hot Market' With Cancer-Fighting Stocks
---
How Tech Is Making Life Easier?
---
Healthcare Penny Stocks To Watch
---
Is Palatin Technologies (PTN) A Penny Stock To Buy Or Sell?
Tuesday's Top Trending Stock Market News, Articles, & Updates – June 18, 2019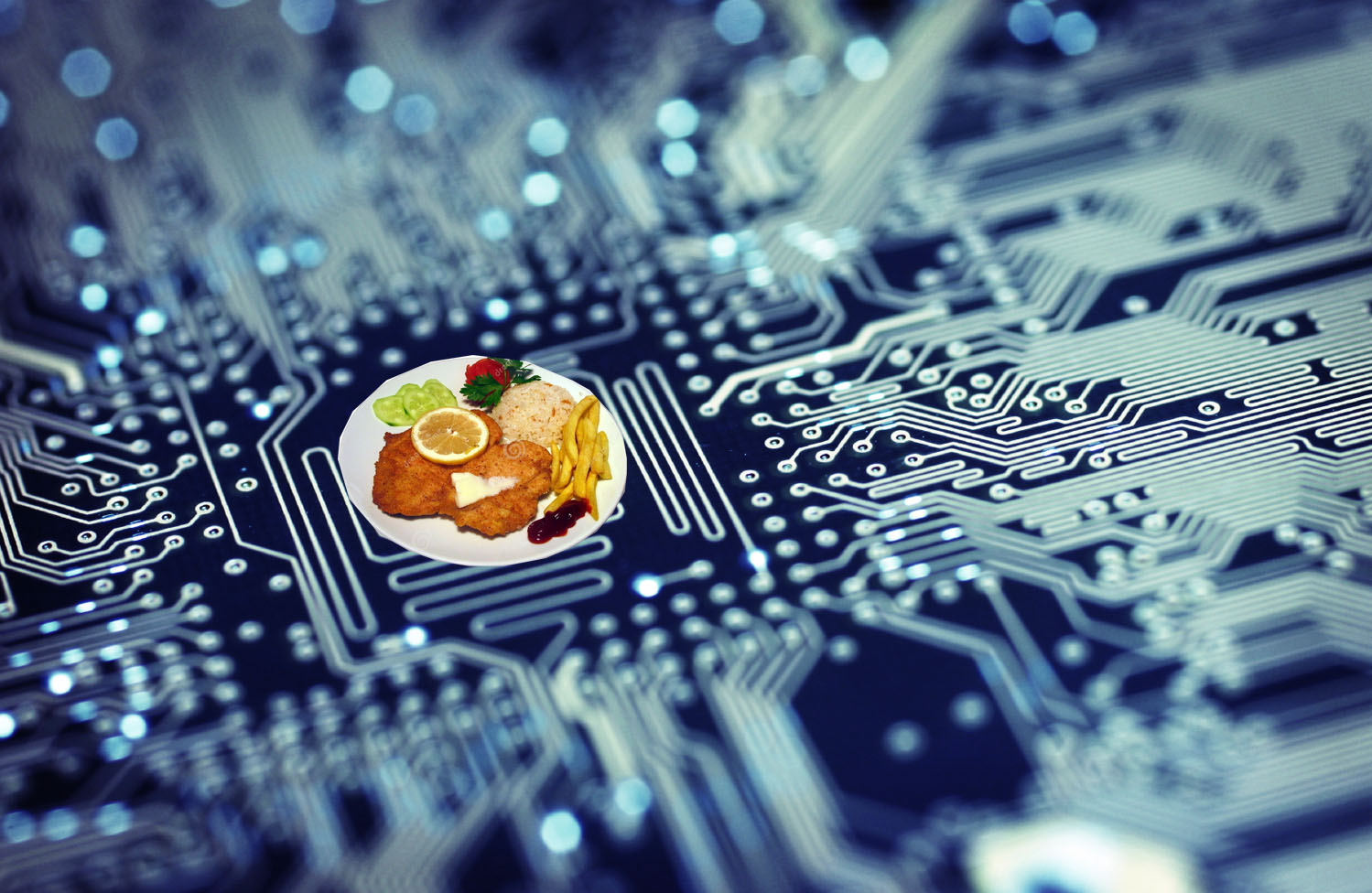 How Tech Is Making Life Easier
Ever since the technology boom, the average citizen in developed countries has seen their standard of living increase substantially. It would have been unimaginable to think people would have devices that could connect them to other people across the globe in seconds. Want To See Which Companies Are Building A Big Name?
---
Raytheon and United Merger Triggers Increased Interest In the Defense Sector
The defense sector in the United States is booming as the government looks to buy more sophisticated technology and weapons, which is why mergers between mammoth defense companies have now become a common practice. Which companies are in rapid expansion mode?
---
Small Cap Biotech Stocks See Boost From Large Cap M&A
Cancer has been a problem plaguing society for at least half a century. However, the fight to defeat cancer has picked up steam in the 21st century. More and more companies are making it their missions to develop treatments for many forms of cancer. From penny stocks to large-cap stocks, biotechnology companies are breaking new ground.
Stock Price Must Read Morning Update – June 14, 2019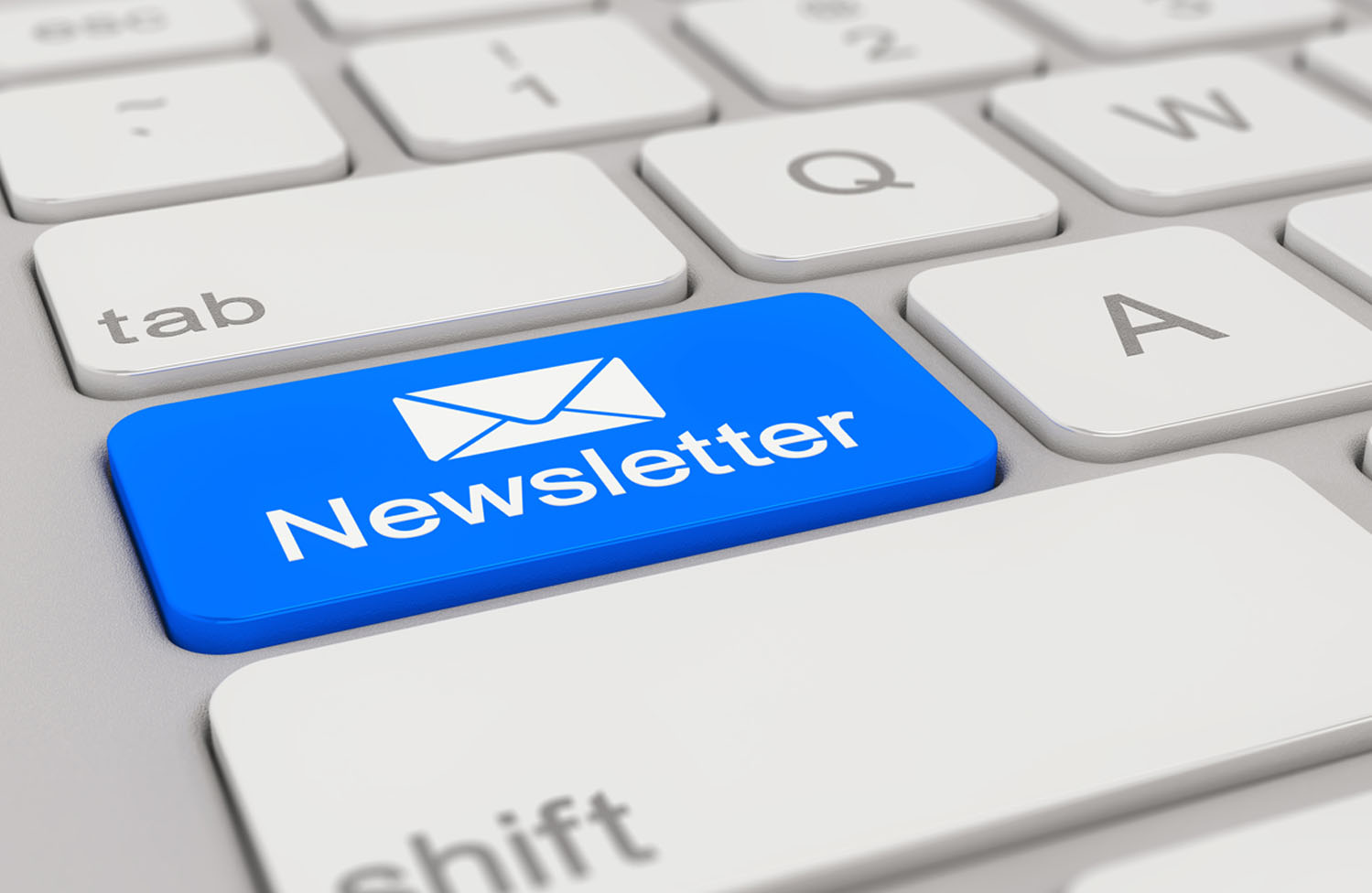 Friday's here and that's pretty much the "finale" to a busy week. BUT that doesn't mean the week's over just yet. We've got one more day to grab profits & we want to get you started on the right foot with today's must-read premarket update titled:
4 Biotech Stocks To Watch After Latest M&A Activity
Cancer research remains one of the most critical areas of focus for most investors. This is simply due to the fact that if a company can come up with a truly path-breaking product, then the potential for growth could be significant. With this in mind, here are four biotech stocks to watch on Tuesday.
---
New Security Technology Emerging On The Scene
The US' defense budget has increased almost every year since 2000. This expanding federal spending motivates more companies to innovate and produce new security technologies.
---
Amazon (AMZN) Moves Out Of the US Food-Delivery Business; New Opportunities For Growth
Will This Signal New Opportunities For Other Delivery Tech Companies?
Search Stock Price (StockPrice.com)