The global healthcare industry is changing faster than most of us can keep track, but the bright side is that these changes are meant to improve our quality of life. Over time, healthcare providers have worked with in collaboration with the tech industry to incorporate technological advancements to allow for medical practices to keep up with the times. While many of these medical innovations are exciting and demonstrate that the healthcare industry will progress into the future, the issue is that inequities exist amid the global healthcare system. 
According to recent statistics, as many as 57 million Americans live in a rural location, resulting in decreased access to primary care physicians and hospitals. Given that domestic population numbers increase on a daily basis, we are seeing a drastic clinician shortage across the nation, and patients in rural regions suffer even greater consequences because of this. The data suggests that the patient-to-physician ratio in rural areas is roughly 39 physicians per 100,000 people, according to statistics from the National Rural Health Association.
In an effort to close care gaps caused by geographical obstacles, healthcare providers are investing in telemedical technologies to allow patients to connect with doctors without the need for traveling a far distance to a clinic or hospital. Companies in the healthcare sector have focused their resources on implementing virtual healthcare into their care offerings. What's astounding about virtual health tech is that it allows providers to broadly expand their ability to treat more patients, allowing for a more connected, coordinated care framework. 
Premier Health Group Inc. (OTC: PHGRF) / (CSE: PHGI) / (6PH.F), a company focused on developing innovative approaches that combine human skill-based expertise with emerging technologies to provide the best possible care solutions for their patients, yesterday announced that the Company will be launching a range of virtual and remote services to be offered to its network of primary clinics, including nurses, medical office assistants and office managers. Per the details of the announcement, the initial launch will focus on current Juno EMR clients in British Columbia with plans to roll out to other provinces by the end of Q2 2019.
Considering the amount of family physicians retiring and/or burning out, high-fixed overhead and a dwindling amount of business support represent major deterrents to recruiting young doctors to take over private practices. Through Premier Health Group Inc. (OTC: PHGRF) / (CSE: PHGI) / (6PH.F)'s implementation of virtual care and remote services will increase the clinics billings revenue by allowing physicians to be dedicated to seeing patients while reducing the clinic's fixed labor cost. In some cases, where smaller clinics don't have the resources for adequate patient follow-up, implementing an automatically-prompted and systematic process could significantly improve the quality of care and improve patient health outcomes.
Following the announcement, Dr. Essam Hamza, Chief Executive Officer of Premier Health Group Inc. (OTC: PHGRF) / (CSE: PHGI) / (6PH.F), said, "from my own clinical experience, I see the benefit of offering these services to other privately-owned clinics. We have successfully integrated shared resources across our four HealthVue Medical clinics. With rising labour costs, many clinics simply cannot afford dedicated staffing. With our recent acquisition of Cloud Practice, we have the opportunity to provide virtual and remote services to the 287 clinics currently using Juno EMR."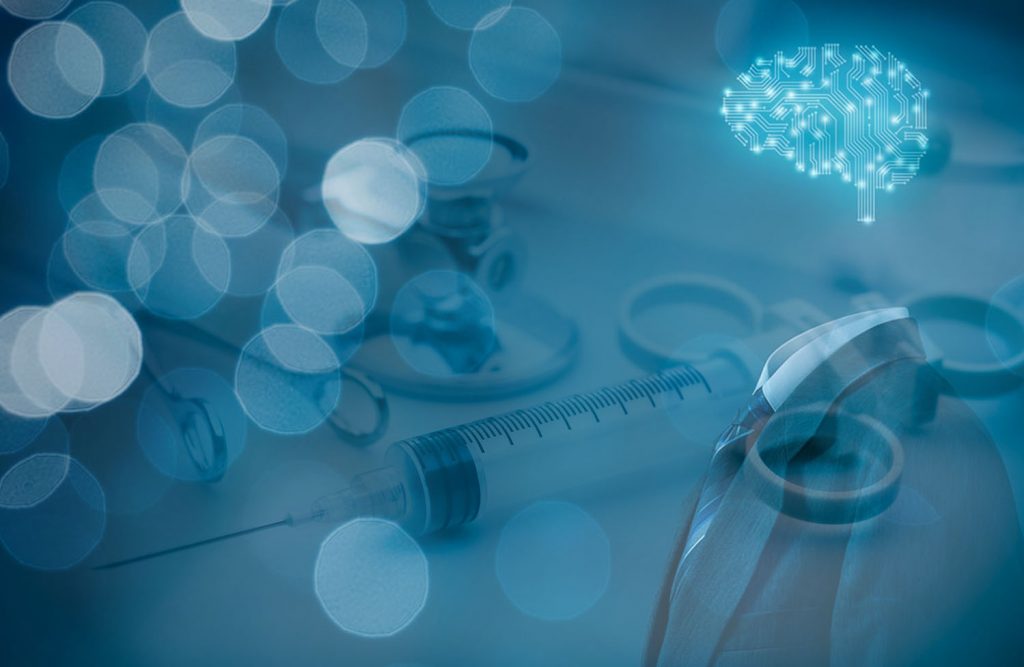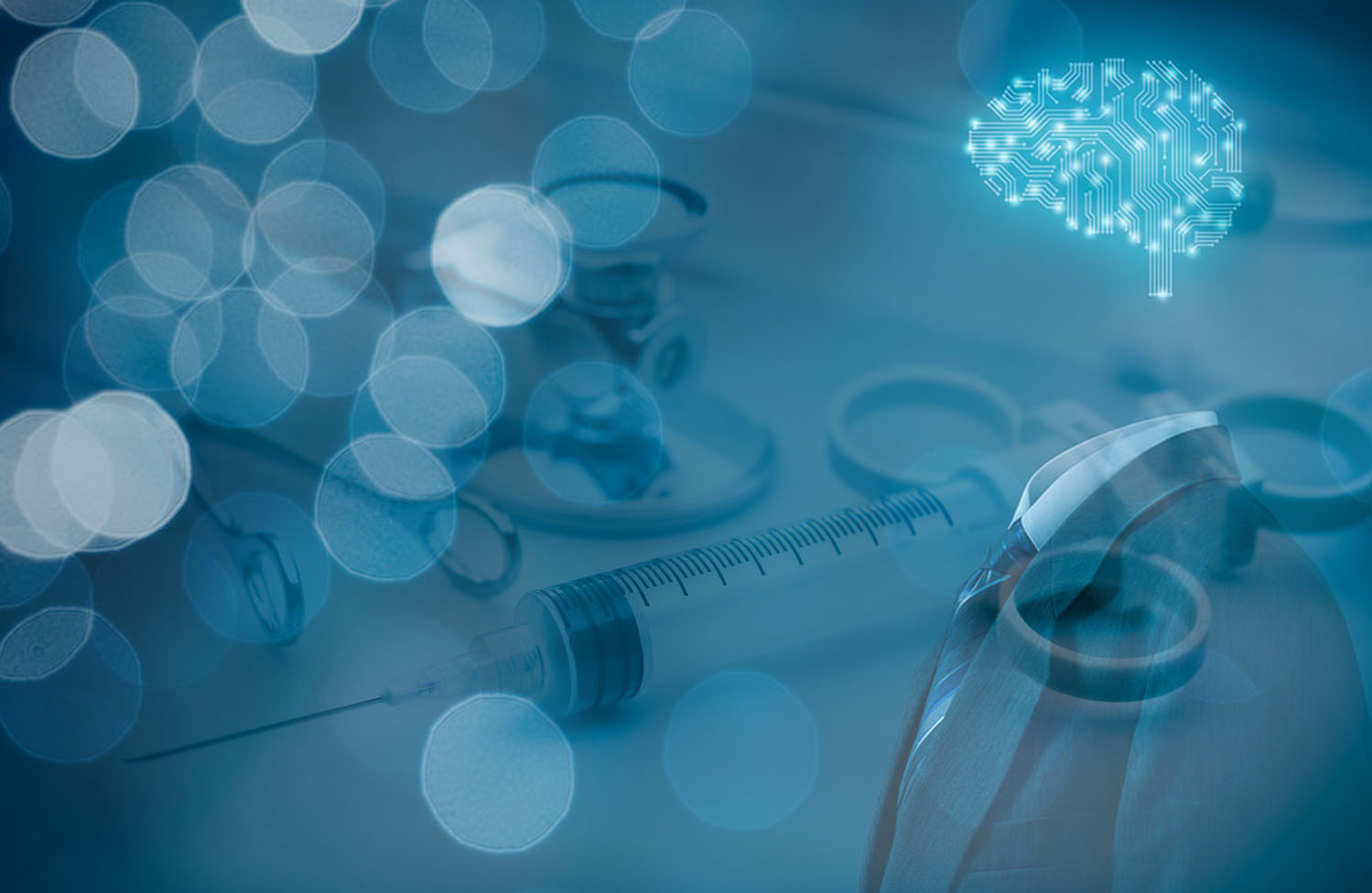 Pursuant to an agreement between MIDAM VENTURES, LLC and Premier Health Group Inc. we were hired for a period from 10/1/2018 – 4/1/2019 to publicly disseminate information about Premier Health Group Inc. including on the Website and other media including Facebook and Twitter. We were paid $300,000 CASH for & were paid "500,000" shares of restricted common shares (as of 1/2/2019). Midam has been compensated an additional $100,000 by Premier Health Group to extend the period of coverage to June 1, 2019. We own zero shares of Premier Health Group Inc., which we purchased in the open market. Once the (6) Six-month restriction is complete on 4/1/2019 we plan to sell the "500,000" shares of Premier Health Group Inc. that we hold currently in restricted form during the time the Website and/or Facebook and Twitter Information recommends that investors or visitors to the website purchase without further notice to you. We may buy or sell additional shares of Premier Health Group Inc. in the open market at any time, including before, during or after the Website and Information, provide public dissemination of favorable Information.