Tuesday's Top Trending Articles – April 30, 2019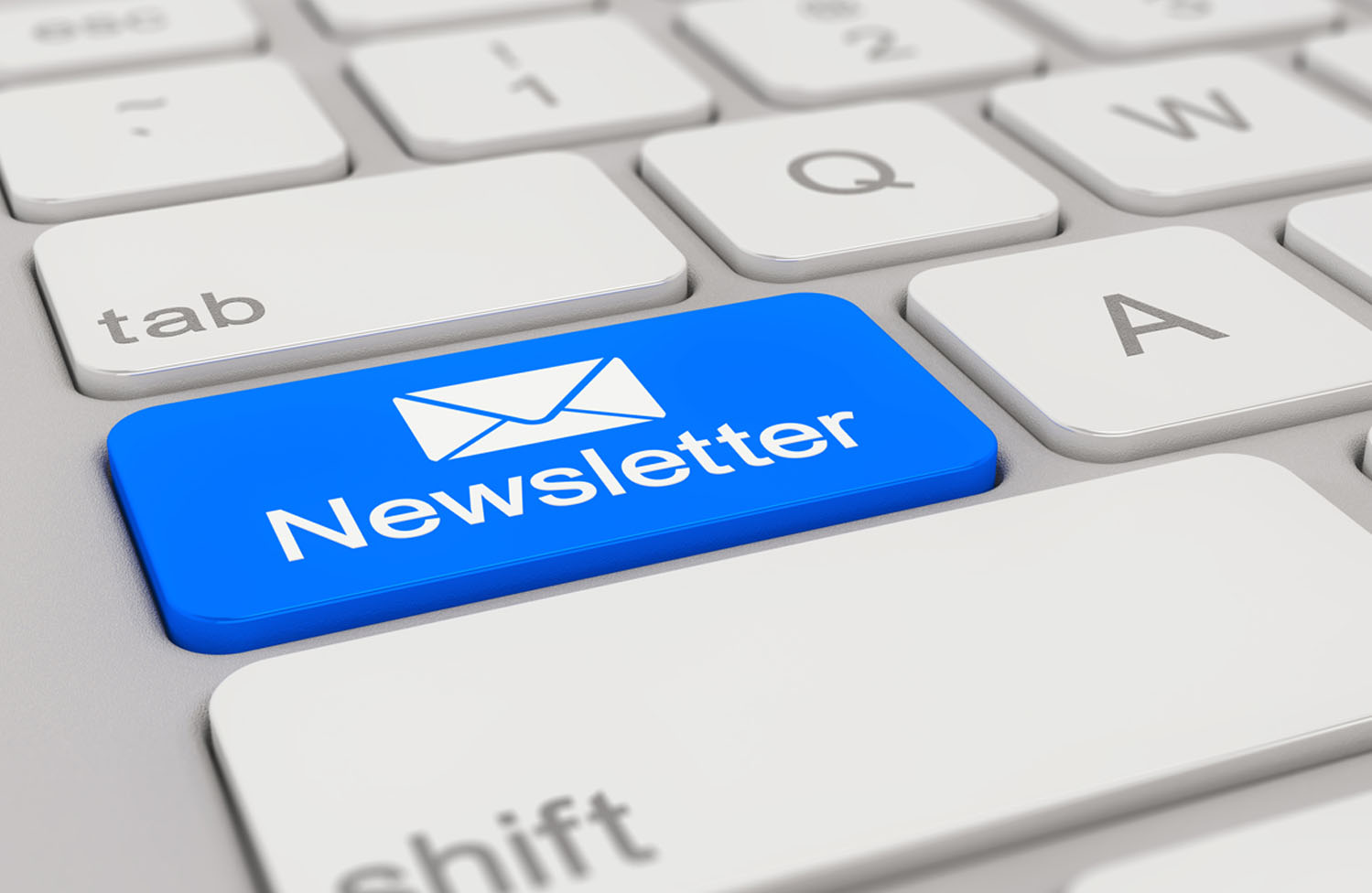 Are you ready to finish strong? April is on its final day and as the market keeps ramping up for earnings season, others are looking for early opportunities in some of today's hottest markets! We do our best to curate the best updates for our subscribers & today we've got our top 3 articles to get you ready to make this a #Profitable Tuesday:
Weapons Detection Technology Is Giving Investors Big Firepower In 2019
In a world that becomes more digitized by the day, it shouldn't come as a surprise that many companies are leveraging this as an opportunity to disrupt their industries. With global artificial intelligence (AI) in the security market forecasted to grow at a compound annual growth rate of 31.38% from 2016 to 2025, it could reach $34.81 billion according to a report from Markets and Markets. For this reason, it could be time to pay close attention to the early movers in this industry! SEE FOR YOURSELF, CLICK HERE.
Relation Between the Solar Energy Stock Sector & Interest Rates
For many years, the clamor for alternative sources of energy had been at a fever pitch. Solar energy remains one of the energy variants that has come up by leaps and bounds. However, one of the big reasons why it has not been able to go truly mainstream is two-fold. Click Here To Read more.
Opportunity Ahead for This Healthcare Stock
One company strategically poised to take advantage of business opportunities in the global health care industry. FULL REPORT, Click Here.


Stock Price Thursday Morning Update – May 16, 2019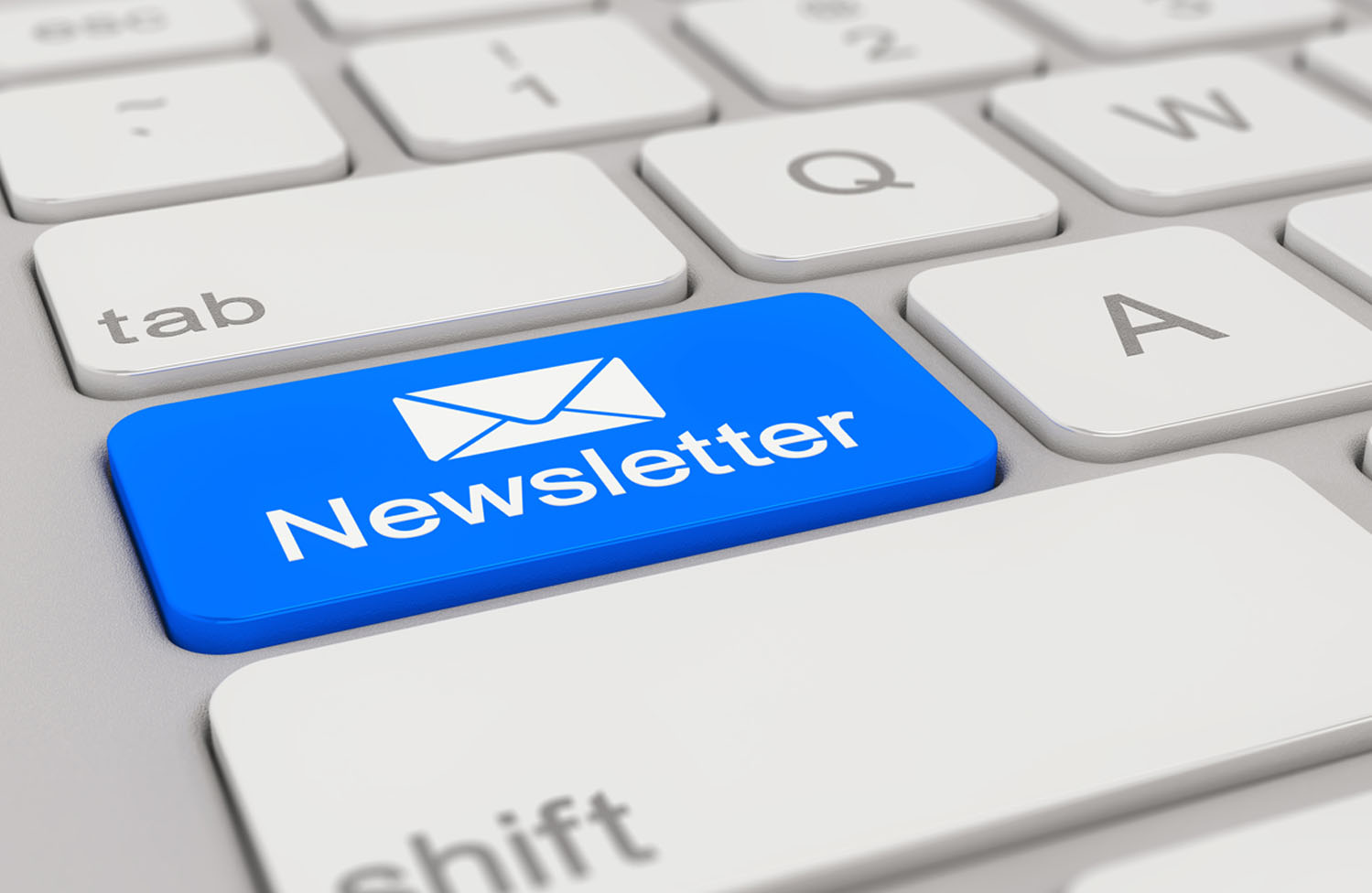 Did UPS Drop The Ball? The Biggest Missed Marijuana Industry Opportunity
Marijuana consumption has always been around. But it has always faced public image problems along with its legality. However, as US restrictions on marijuana use become looser, the opportunity for expansion in the industry becomes greater. The combination of convenience and increasing use of marijuana, globally, opens the doors for things like cannabis delivery services. Yet, only a handful of companies are really sinking their teeth into this niche of the marijuana industry and big shippers like UPS & FedEx are dropping the ball. That could mean big opportunities for first movers.
---
U.S. Solar Industry Reaches Milestone With 2 Million Installations
The solar installations in the United States have reached a milestone with 2 million solar installations. In fact, the number of solar installations in the United States has officially surpassed 2 million, according to the latest data from Wood Mackenzie Power & Renewables and the Solar Energy Industries Association (SEIA). It is a breakthrough in the solar industry, as it took almost 40 years to install 1 million panels whereas it took only three years since then to reach 2 million.
---
A New Security Technology Has Begun Turning Heads!
With the world up in arms for more control, companies are scrambling to find a solution. This one, newly publi company could have a solution to address a REAL problem for millions of people across the world
Ready To Get Over The Hump With Today's Top Stock Market Updates – May 15, 2019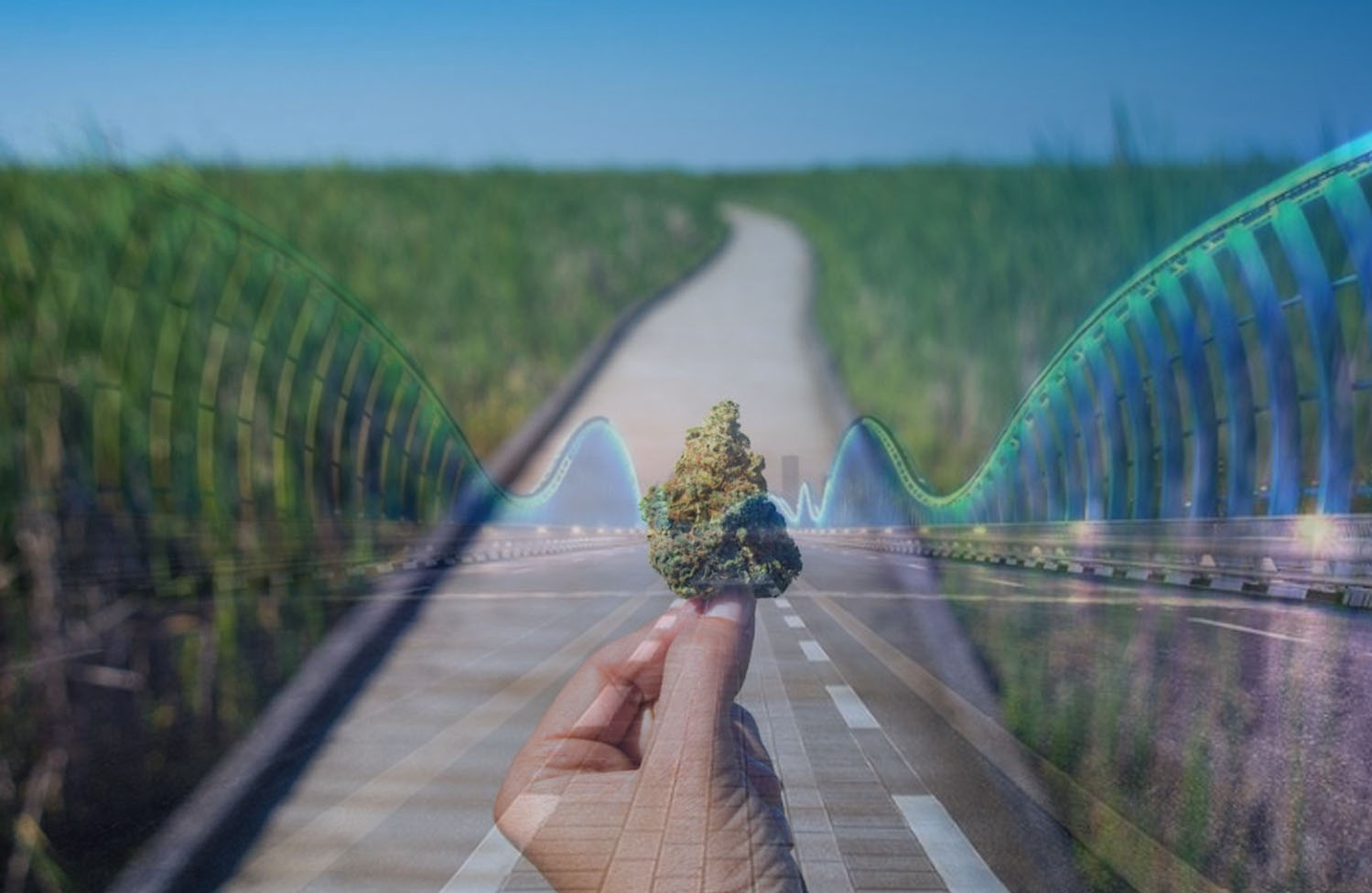 Do You Even Trade, Bro? Well, if you do, it's time to get your day started the right way with today's top stories:
Strong Potential For Marijuana Stocks This Summer? Amazon May Be Responsible
Although the industry is already experiencing a strong explosion of growth, the market for marijuana still has plenty of room to fill. Given that the political and public climate has warmed up to marijuana legalization the industry will most likely fill that room.
---
In Case You Missed It:
Driven Deliveries, Inc. (DRVD) Enters $530 Million Nevada Cannabis Market
On May 14, 2019 Driven Deliveries, Inc., (DRVD) announced that it has successfully launched operations in Nevada with Shango Marijuana Dispensary, one of the most successful stores in the State.
---
Trade Talks Fail, What's Next For The Market?
The trade war between the United States and China has probably been the biggest economic and diplomatic development since the turn of the year. Although the world's two biggest economies were locked in talks for months over a new trade deal, it all unraveled quickly.
---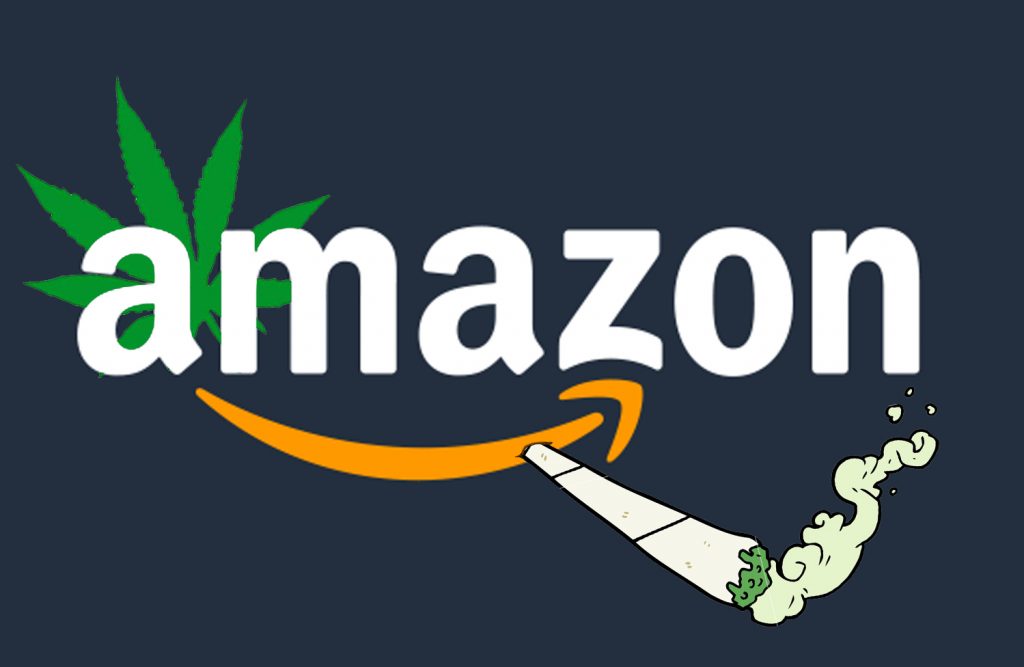 Disclaimer: Pursuant to an agreement between MIDAM VENTURES, LLC and a third party, Data Marketing Solutions Inc., Midam was hired for a period from 04/22/2018 – 5/22/2019 to publicly disseminate information about Driven Deliveries Inc. including on the Website and other media including Facebook and Twitter. We were paid $50,000 (CASH) for & were paid "0" shares of restricted common shares. We may buy or sell additional shares of Driven Deliveries Inc. Inc. in the open market at any time, including before, during or after the Website and Information, provide public dissemination of favorable Information.
Stock Price Morning Update – May 14, 2019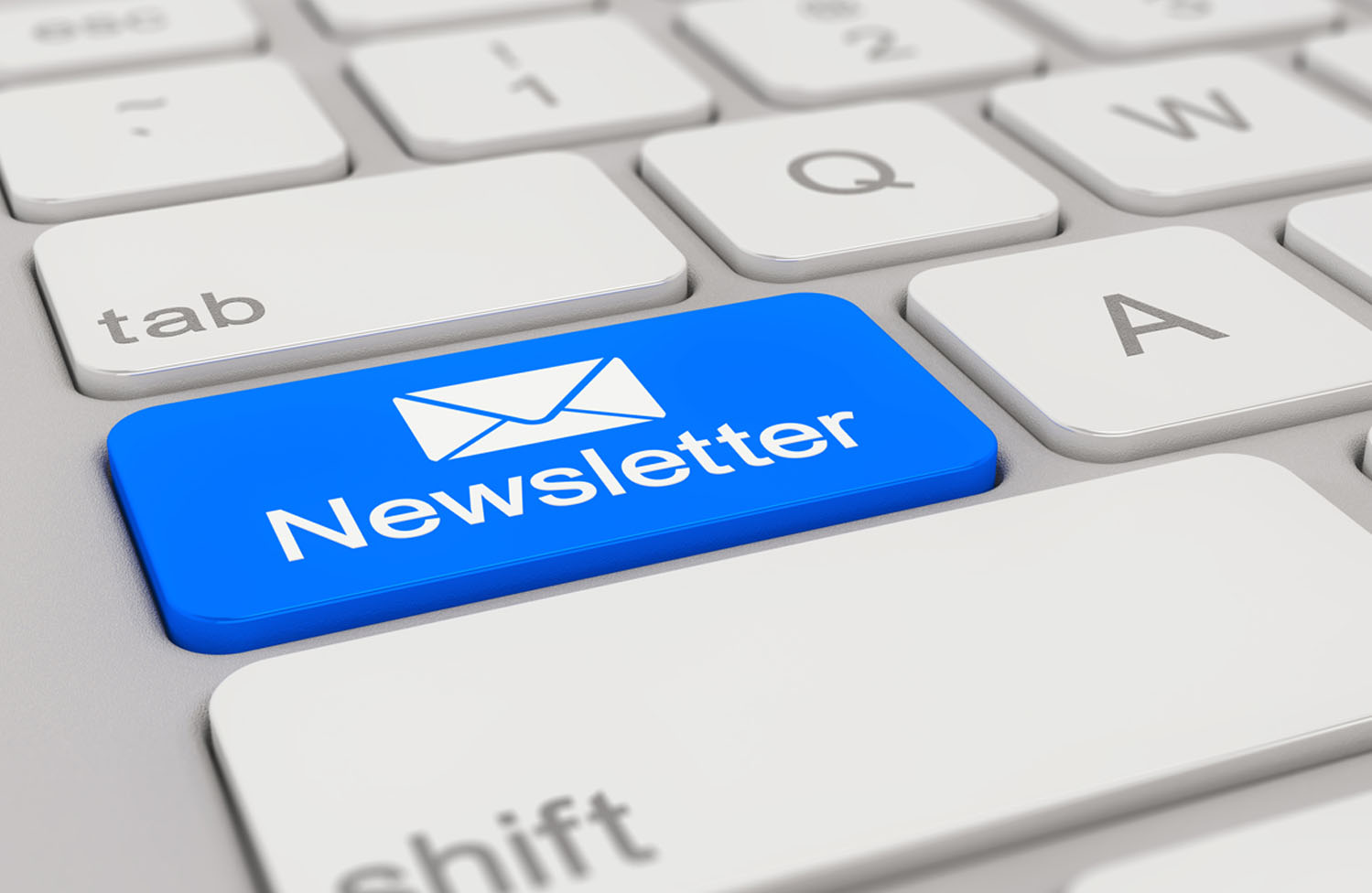 BREAKING NEWS: ParcelPal (PKG.CN) (PTNYF) Welcomes Ontario MP Parm Gill to the Advisory Board of Directors
VANCOUVER, British Columbia, May 14, 2019 /PRNewswire/ — ParcelPal Technology Inc. ("ParcelPal" or the "Company"), (PKG.CN) (PKG.CN) (PT0.F) (PTNYF) is pleased to welcome Ontario MP Parm Gill as an advisor to the Board of Directors.
---
MUST READ: This New Technology Could Transform A Multi-Billion-Dollar Industry!
Global spending on security solutions is projected to reach $103.1 billion in 2019, an increase of 9.4% over 2017, and is forecast to see growth for the next several years[2]. As an influx of investments comes into AI security solutions, we have found one company that could be positioned to capitalize!
---
TRENDING NOW: Multistate Lawsuit Against Drugmakers For Inflating Drug Prices Over 1,000%
Twenty drug companies lead by Teva Pharmaceuticals were accused by another 44 U.S. States for illegally inflating drug prices. Prices rose by more than whooping 1,000% and the companies even tried to erode the market competition for drugs.
---
Disclaimer: Midam Ventures LLC has been compensated $75,000 per month by a ParcelPal Technology, Inc. for a period beginning September 1, 2018 and ending February 1, 2019 to publicly disseminate information about (PTNYF/PKG) to publicly disseminate information about (PTNYF/PKG). Midam Ventures has been compensated $100,000 by Parcel Pal and has extended coverage to April 1, 2019. Midam Ventures has been compensated $100,000 by Parcel Pal and has extended coverage to May 1, 2019. Midam Ventures has been compensated $200,000 by Parcel Pal and has extended coverage to June 1, 2019. We may buy or sell additional shares of (PTNYF/PKG) in the open market at any time, including before, during or after the Website and Information, provide public dissemination of favorable Information. We own zero shares. Click Here For Full Disclaimer


Search Stock Price (StockPrice.com)