In a world that becomes more digitized by the day, it shouldn't come as a surprise that many companies are leveraging this as an opportunity to disrupt their industries.   For instance, global artificial intelligence (AI) in the security market is forecast to grow at a compound annual growth rate of 31.38% from 2016 to 2025, reaching $34.81 billion according to a report from Markets and Markets. 
Concerns for public and private safety are rapidly rising across the globe. As such several companies are working to dissolve these concerns through the combination of AI and security.
AI Defense Stocks To Watch
Liberty Defense Holdings (TSXV:SCAN) is a company that provides security solutions for concealed weapon detection. It does so through its real-time, next-gen 3D imaging HEXWAVE technology products.  The technology creates high fidelity concealed threat images. The images are then assessed using deep learning and AI to alert security. It greatly supports the decision response hierarchy of the threat.  Liberty Defense (TSXV:SCAN) plans to initiate beta testing later this year with two planned partnerships thus far.
"By providing a security solution that is modular, scalable, and capable of providing layered protection to identify threats before they evolve into an attack, we believe that we can make these spaces safer for patrons and merchants alike".

Bill Riker, Liberty Defense CEO
To date, many established defense contractors have treated AI and robotics as ancillary markets. But they have underestimated the long-term threat to their business. This has opened doors for companies that have helped lay groundwork for the next phase of AI in defense.
For example, Patriot One Technologies Inc. (TSXV:PAT) (OTCQX: PTOTF) is the developer of the award-winning PATSCAN covert weapon detection system. In January the company closed on its acquisition of EhEye Inc. This is an AI-powered safety and surveillance company. It became a wholly-owned subsidiary of Patriot One while its video recognition software was then rebranded as PATSCAN VRS.
Patriot One CEO and President, Martin Cronin, "Their award-winning threat recognition software will integrate into our client's existing video camera networks offering a first line of defense to detect active shooters or terrorists approaching a venue with weapons drawn. It will also offer an additional layer of detection inside buildings to track threats and even identify irregular disturbances or physical altercations between individuals".
In line with Patriot One, Liberty Defense (SCAN) has also laid its groundwork in mass market penetration. The Vancouver Sun, highlighted the company for its deal to beta test at the Rogers Arena. What's more is that Canucks Sports and Entertainment owner Francesco Aquilini is an adviser to the firm. This could be a big opportunity for the company. Not only is Mr. Aquilini leveraging his position to help Liberty but there are additionally board members that could be set to do the same.
The next generation of high-tech security scanners will use advanced radar, 3D imaging and AI to unobtrusively screen sports fans, and the people entering Rogers Arena could be early test subjects for one company's bid to enter the field.


Derrick Penner, Vancouver Sun
Similarly, ShotSpotter, Inc. (Nasdaq: SSTI) is expanding its own footprint. The company is a leader in gunshot detection solutions. The company helps law enforcement officials and security personnel identify, locate and deter gun violence. 
In 2018 alone, the company's solutions detected more than 107,000 gunfire incidents across the US. In October, the company acquired HunchLab Technology. This further enhanced its ShotSpotter Missions platform with AI-driven analysis capabilities to improve predictive policing.
William J. Bratton, former NYPD and LAPD Commissioner and ShotSpotter Board Member, "Precision-policing products represent a new era in law enforcement that will provide more specific and objective data to help prevent crime".
Unfortunately, the world is a scary place and threats to one's safety are real.  Similar to your health, preventative measures are vital.  As more companies are integrating AI into their security detection, it may be a good time to get familiar with some of the stocks in the sector.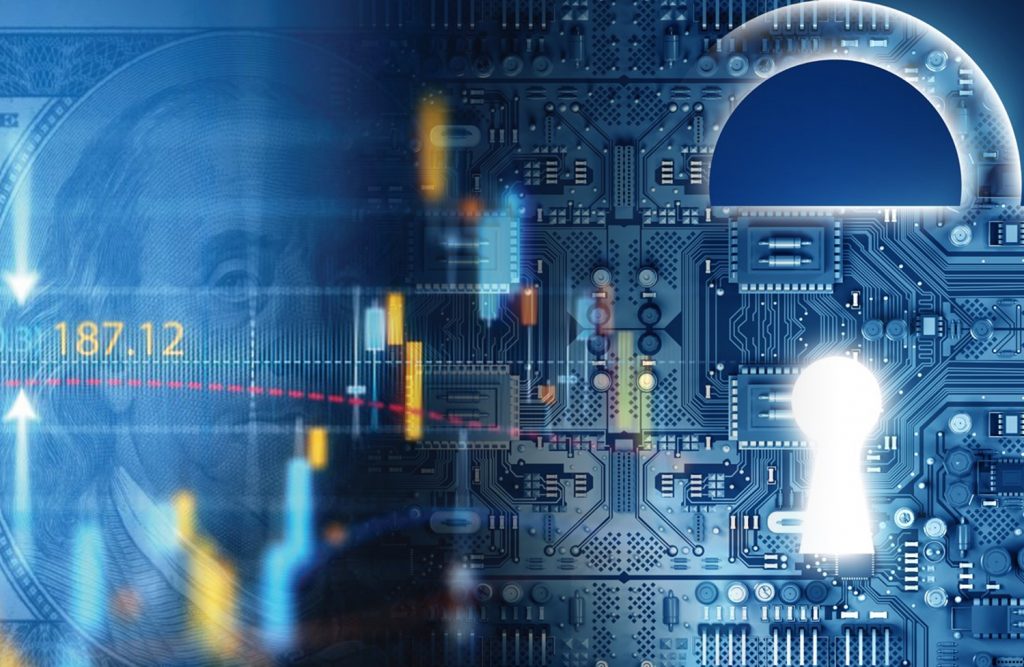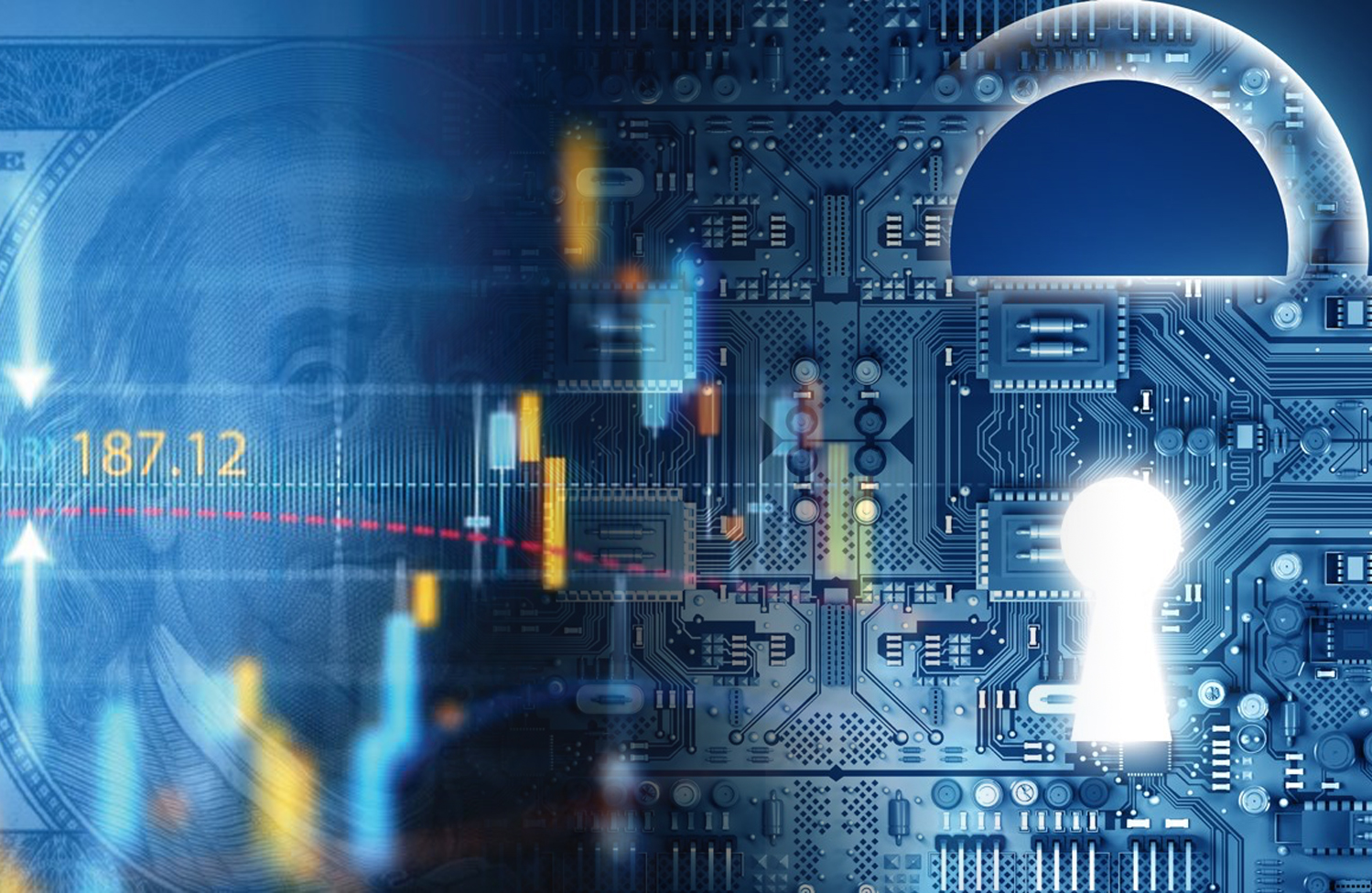 Disclaimer: Pursuant to an agreement between MIDAM VENTURES, LLC and Liberty Defense Holdings Inc. Midam was hired for a period from 04/15/2018 – 5/15/2019 to publicly disseminate information about Liberty Defense Holdings Inc. including on the Website and other media including Facebook and Twitter. We were paid $350,000 (CASH) for & were paid "0" shares of restricted common shares. We may buy or sell additional shares of Liberty Defense Holdings Inc. in the open market at any time, including before, during or after the Website and Information, provide public dissemination of favorable Information. FULL DISCLAIMER HERE