Premier Health (OTC:P​HGRF) (CSE:P​HGI) Launching Virtual and Remote Medical Services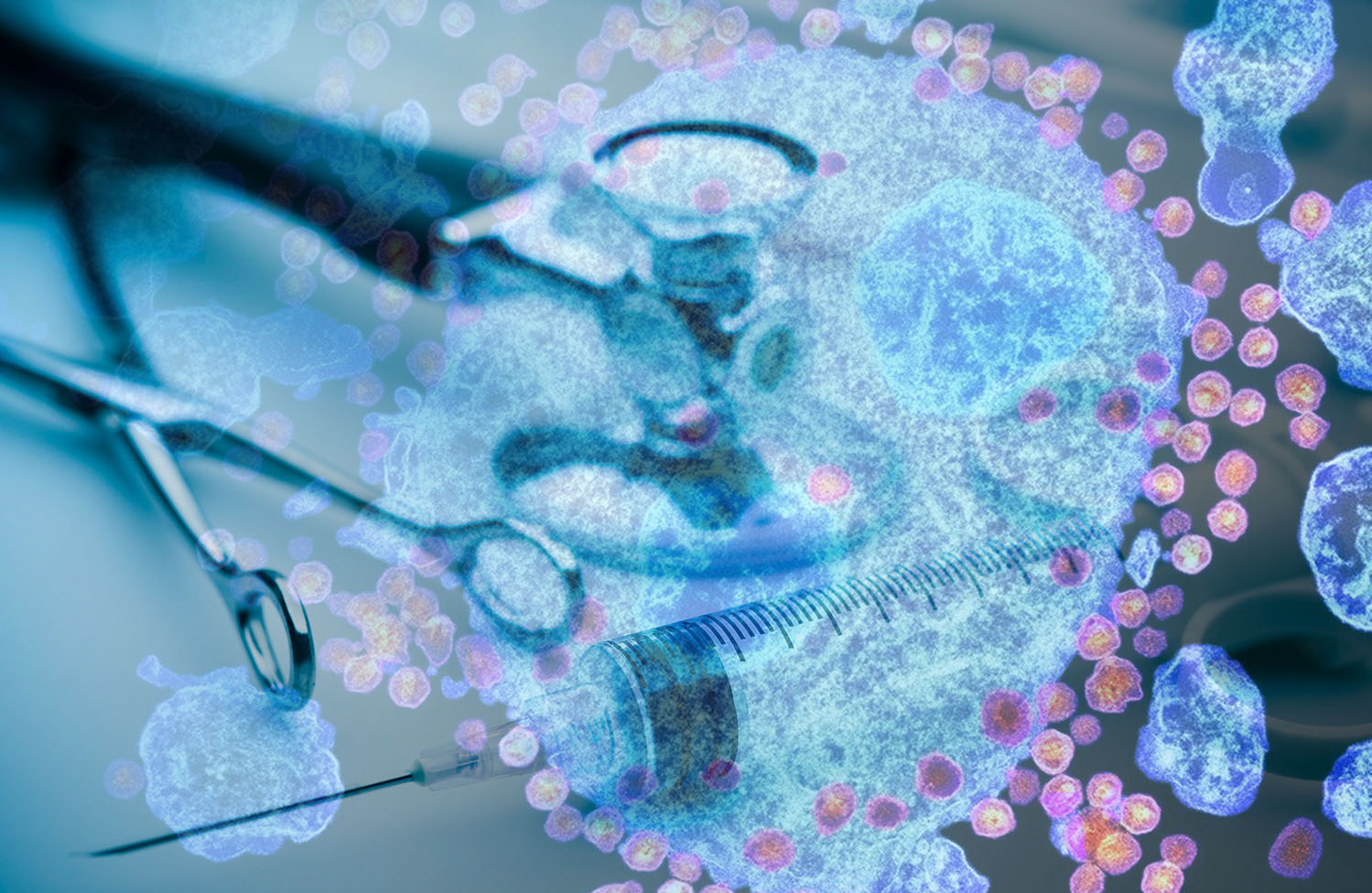 VANCOUVER, British Columbia, March 20, 2019 (GLOBE NEWSWIRE) — Premier Health Group (CSE: PHGI, OTCQB: PHGRF, Frankfurt: 6PH) (the "Company" or "Premier Health"), a Company focused on developing innovative approaches that combine human skill-based expertise with emerging technologies for the healthcare industry, is pleased to announce it will be launching a range of virtual and remote services to be offered to primary care clinics, including Nurses,  Medical Office Assistants (MOA) and Office Managers. The initial launch will focus on current Juno EMR clients in BC with plans to roll out to other provinces by the end of Q2 2019.
More and more physicians are opting to become hospitalists, citing higher income and no business overhead or administrative headaches. With a rising number of family physicians retiring and/or burning out, high fixed overhead and the lack of business support represent major deterrents to recruiting young doctors to take over private practices. As a result, patients are suffering. In a cost effective and efficient division of labor, physicians would focus on formulating diagnoses and treatment plans, while nurses and MOAs oversee routine health maintenance, discuss lifestyle changes, and educate patients on their medical conditions and treatment needs.
Premier Health's remote nurses will be automatically alerted of any patient follow-up. This process is enabled through the Juno EMR with no manual interaction or need for dedicated labour by the clinic. In addition to improving the patient backlog and long wait times that currently afflicts our healthcare system, this remote shared service model will increase the clinics billings revenue by allowing physicians to be dedicated to seeing patients while reducing the clinic's fixed labor cost. In some cases, where smaller clinics don't have the resources for adequate patient follow-up, implementing an automatically-prompted and systematic process could significantly improve the quality of care and improve patient health outcomes. In addition to remote shared nurses, Premier is also planning to add remote shared billing services by Q3 2019. This initiative will include forensic billing to detect missed or incorrect billing.
MOAs and Office Managers can improve workflow and increase clinic efficiency by focusing on EMR documentation, managing the day to day clinic operations and other administrative tasks. Premier is launching both a virtual AI powered phone assistant and a shared MOA/Office Manager system for Juno EMR clients. The AI system will be able to triage and manage many of the repetitive tasks while the shared MOA will complete the back-end administrative tasks needed to operate a clinic. Both systems will work seamlessly with the clinic's current staff and doctors. As an added service, to complement this offering, Premier Health has developed comprehensive templates for manuals required in clinics including, but not limited to, privacy and equipment training manuals. Keeping up with documentation requirements is a real problem for many smaller clinics today who are unable to afford the time or resources involved in adhering to stringent and evolving regulations placed on them.
Rising labour costs and inefficient use of resources amount to increasing challenges in primary care. Premier Health's new initiative is curated for medical clinic owners and operators to reduce the burdensome overhead associated with day to day operations. These offering will transform the primary care landscape from a fixed labor cost to a variable cost model that is customized for the individual needs of clinics. This increased efficiency and lower operating cost will increase the overall profitability of primary care clinics.
"From my own clinical experience, I see the benefit of offering these services to other privately-owned clinics," said Dr. Essam Hamza, CEO of Premier Health. "We have successfully integrated shared resources across our four HealthVue Medical clinics. With rising labour costs, many clinics simply cannot afford dedicated staffing. With our recent acquisition of Cloud Practice, we have the opportunity to provide virtual and remote services to the 287 clinics currently using Juno EMR."
The company already has a list of clinics immediately interested in virtual nursing services in BC and plans to provide further expansion updates in Q2 2019.
ON BEHALF OF THE BOARD OF DIRECTORS
"Dr. Essam Hamza, MD"
Chief Executive Officer
About Premier Health
Premier Health is a Canadian company that is strategically poised to take advantage of business opportunities in the global health care industry. We are focused on innovative health care approaches that combine human skill-based expertise with emerging technologies. Premier Health, in conjunction with its subsidiary Cloud Practice, a cloud-based SAAS Electronic Medical Records software company, is developing proprietary technology to deliver quality healthcare through the combination of connected primary care clinics with telemedicine and artificial intelligence (AI). We currently have a combined ecosystem of 290 clinics, over 3000 licensed practitioners and almost 3 million registered patients. The Premier Health team has deep clinical, operational and financial expertise and a passion for improving healthcare for all patients.
The Canadian Securities Exchange does not accept responsibility for the adequacy or accuracy of this release.
FOR ADDITIONAL INFORMATION CONTACT:

Premier Health Group Inc.
www.mypremierhealth.com
Email: investors@mypremierhealth.com
Pursuant to an agreement between MIDAM VENTURES, LLC and Premier Health Group Inc. we were hired for a period from 10/1/2018 – 4/1/2019 to publicly disseminate information about Premier Health Group Inc. including on the Website and other media including Facebook and Twitter. We were paid $300,000 CASH for & were paid "500,000" shares of restricted common shares (as of 1/2/2019). Midam has been compensated an additional $100,000 by Premier Health Group to extend the period of coverage to June 1, 2019. We own zero shares of Premier Health Group Inc., which we purchased in the open market. Once the (6) Six-month restriction is complete on 4/1/2019 we plan to sell the "500,000" shares of Premier Health Group Inc. that we hold currently in restricted form during the time the Website and/or Facebook and Twitter Information recommends that investors or visitors to the website purchase without further notice to you. We may buy or sell additional shares of Premier Health Group Inc. in the open market at any time, including before, during or after the Website and Information, provide public dissemination of favorable Information.

The Roller Coaster Ride On Shutterfly (SFLY) Stock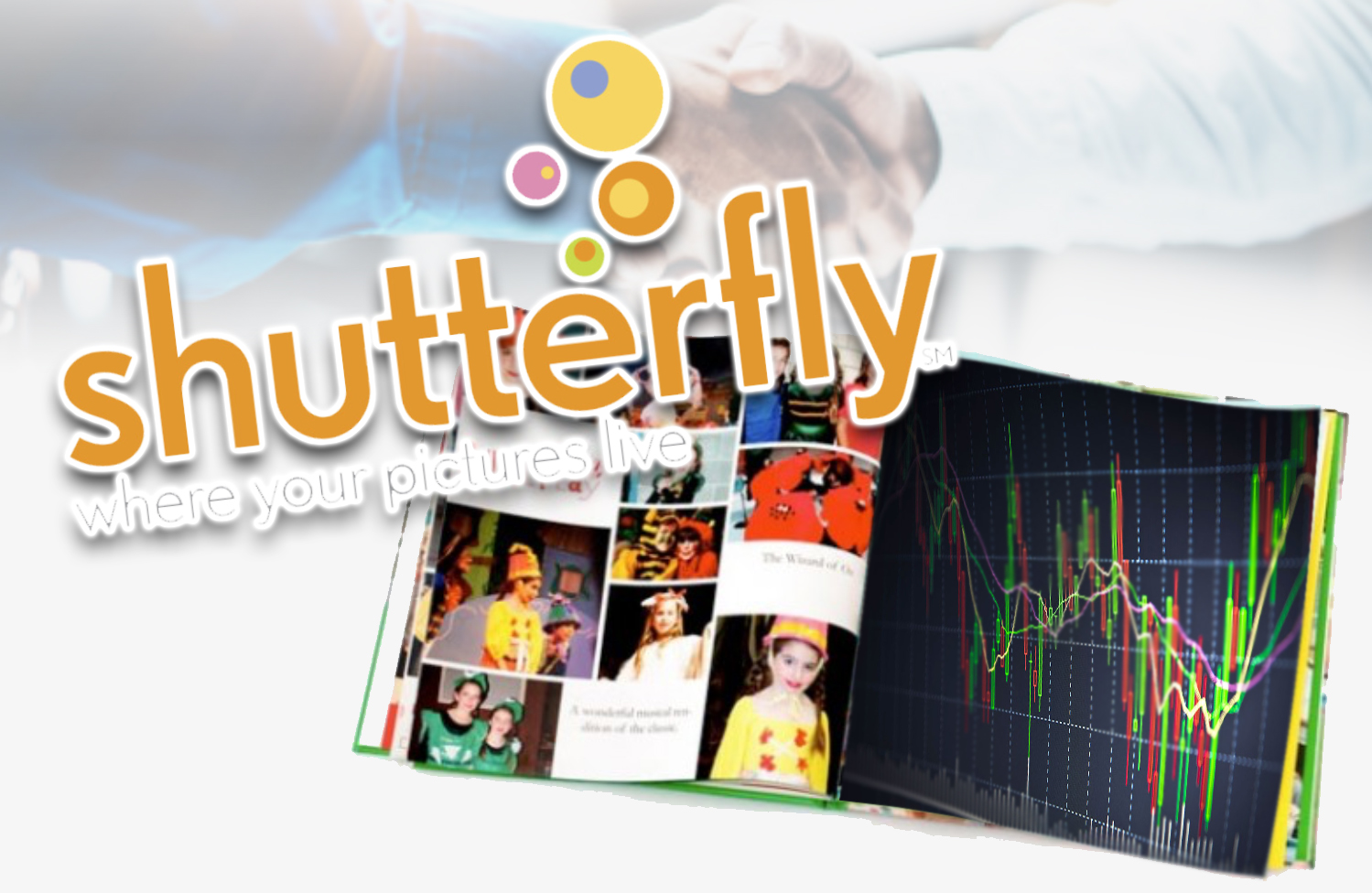 Shutterfly (SFLY) has been one of the most important companies in the photofinishing industry with the range of services that it offered. Over the past twenty years, the company had been involved in services like digital photo storage, customized merchandise, and print processing among others. However, the company is now all set to make an exit from the business that they have built up over the years by selling it to Apollo Global Management.
Acquisition News
Last week, the company announced that it had accepted the offer that had been made by Apollo and some experts claim that the investors in Shutterfly might not be entirely happy with the final payout.
[REPORT] Two Massive Growth Industries, One Choice for Investors
Apollo is going to fork out $51 per share for the acquisition and that might not make many investors happy, considering the fact that it is just 1.5% higher than the closing price of the Shutterfly stock on Monday. However, there is another way of looking at it.
The news of a potential acquisition by Apollo had first been reported back on 23 April and it was then that the stock started climbing. If the price prior to that surge is taken into consideration, then the shareholders are looking at a 31% premium on their shares.
What Are Investors Saying?
That being said, the investors still have a lot to be upset about, since Shutterfly stock had been trading at $100 on June 5 last year. However, it is quite clear that the price offered by Apollo is the best deal since no other bidder has come forward with a counteroffer. Apollo will be paying out $2.7 billion for the acquisition.
Shutterfly's business started showing weaknesses towards the end of last year and the company's acquisitions at the time did not really make a big dent in the revenues. Although the business has shown weaknesses, it is important to note that Apollo clearly sees a future in the company; otherwise, it would not have forked out $2.7 billion for the company.
While the company will continue to be in business, it has been a pretty harrowing experience for people who had invested in the company.
Stock Price Mid-Day Update
What a way to start the week. The markets are green right now and even ahead of all of the expected financial meetings this week, sentiment is high. That's true too for the companies we talked about this morning. So let's dive in and get everyone caught up to speed.
ParcelPal Technology Inc. (PKG.CN) (PTNYF) Jumps On Integration News
ParcelPal Technology Inc. (PKG.CN) (PTNYF) has been on the move for most of the month and the recent jump comes on the heels of this penny stock announcing integration on the Shopify platform. If you're wondering, this is the same Shopify that trades publicly at OVER $300 a share!
Now the deal was first scooped by Benzinga and was later confirmed when ParcelPal formally announced the deal later in morning. Businesses of any kind, notably cannabis merchants will be able to integrate their Shopify eCommerce store nearly instantly to ParcelPal's ecosystem.
These merchants will enable their customers to tap into ParcelPal's network and have their products delivered in an hour or less. ParcelPal has begun this process with Choom and Kiaro. You can read more about the ParcelPal/Shopify News Here. Since June 3, ParcelPal is up by more than 35% and we, for one, will continue to bring more updates as we find them.
GT Biopharma, Inc. (GTBP) Consolidation Could Lead To More Excitement
GT Biopharma, Inc. (GTBP) continues to pick up the pace. Since we initiated coverage on the company, we've watch GTBP climb as much as 30% and as of today, it's still up by roughly 12.5% in just over a week. We have seen a bit of consolidation to start this week but that could open the door to more excitement in June. The big focus for GTBP onlookers has been on its immunotherapy portfolio.
The bottom line here is that big money is pouring into cancer-focused companies specifically. The fact that as we write this, Pfizer is in the middle of an $11 billion dollar deal to buy a cancer therapy company should be even more proof of this focus.
To date, GT Biopharma has completed one dose escalation Phase I-II expansion clinical trial, and one fixed dose Phase I-II expansion clinical trial, which collectively enrolled a combined 43 patients. On the surface, the Phase I-II expansion clinical trial demonstrated greater than 50% of Evaluable patients receiving 60 mg/kg dose had a positive clinical response.
Two patients exhibited a Complete Remission with one patient currently disease-free at 50 months post-treatment. Additionally, five patients exhibited Stable Disease, cancers that are neither increasing nor decreasing in severity, with the longest response lasting 12 months post-treatment. In addition to this, the company's therapy has also shown that it could target HIV infected cells in the University of Minnesota's preclinical testing. Not only that but in specific tests, data showed that HIV-infected targets that express the HIV envelope on their surface could be eliminated. We've put together a full report on GTBP so click here for more info.
Liberty Defense Holdings, Ltd. (SCAN.V) Surges On German Deal
We brought this back to the attention of our members earlier last week and since then things have been quite exciting to say the least. Here's why: Liberty Defense was trading at CAD$0.69 and today we've witnessed a big boom to highs of $0.85 after making another big MOU announcement. What was the news? Liberty Defense (SCAN.V) will be collaborating with FC Bayern München to beta test HEXWAVE. You can read the whole PR here.
This is what Bill Riker, CEO of Liberty Defense, said about this deal, "The reception to our HEXWAVE product has been fantastic and we are excited about working alongside FC Bayern Munich, a team that is a household name in both Europe and North America. Our ability to deploy in both indoor and outdoor settings, with covert and overt applications, sets us apart and has also been driving increasing interest from the market."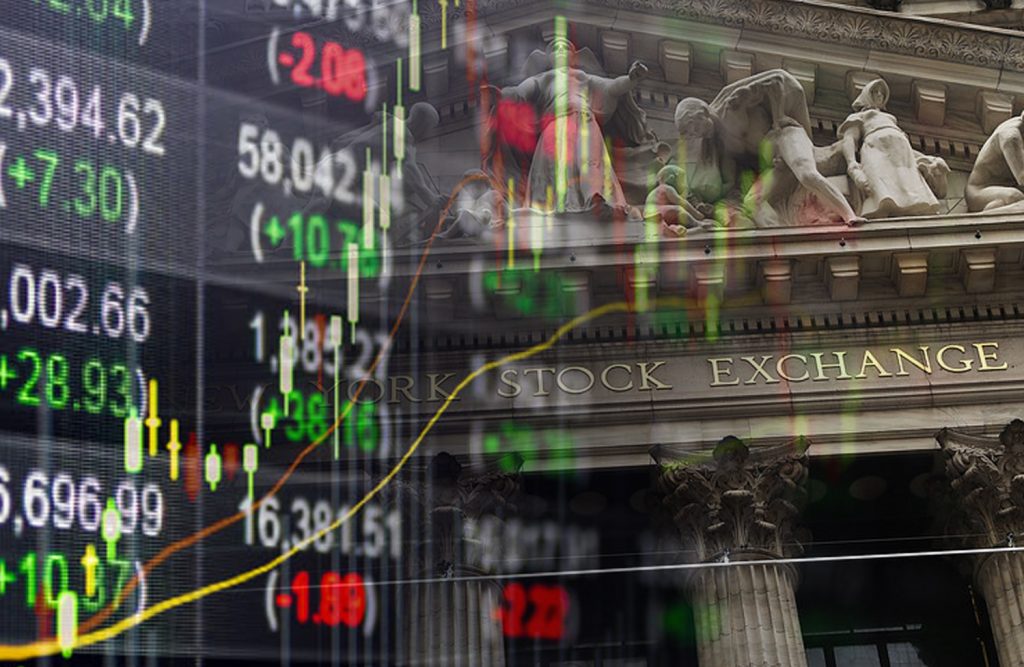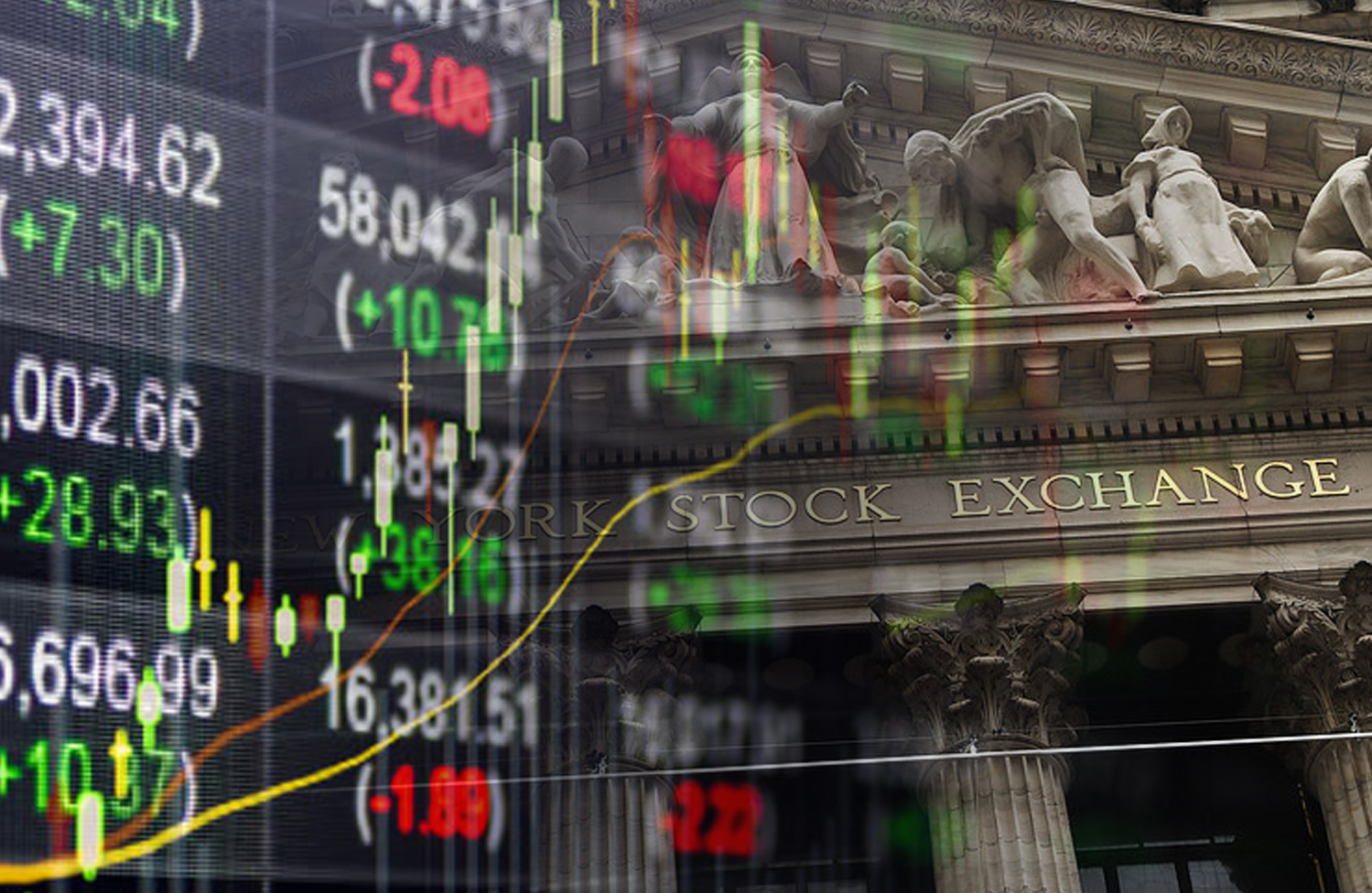 Stock Price Monday Morning Update – June 17, 2019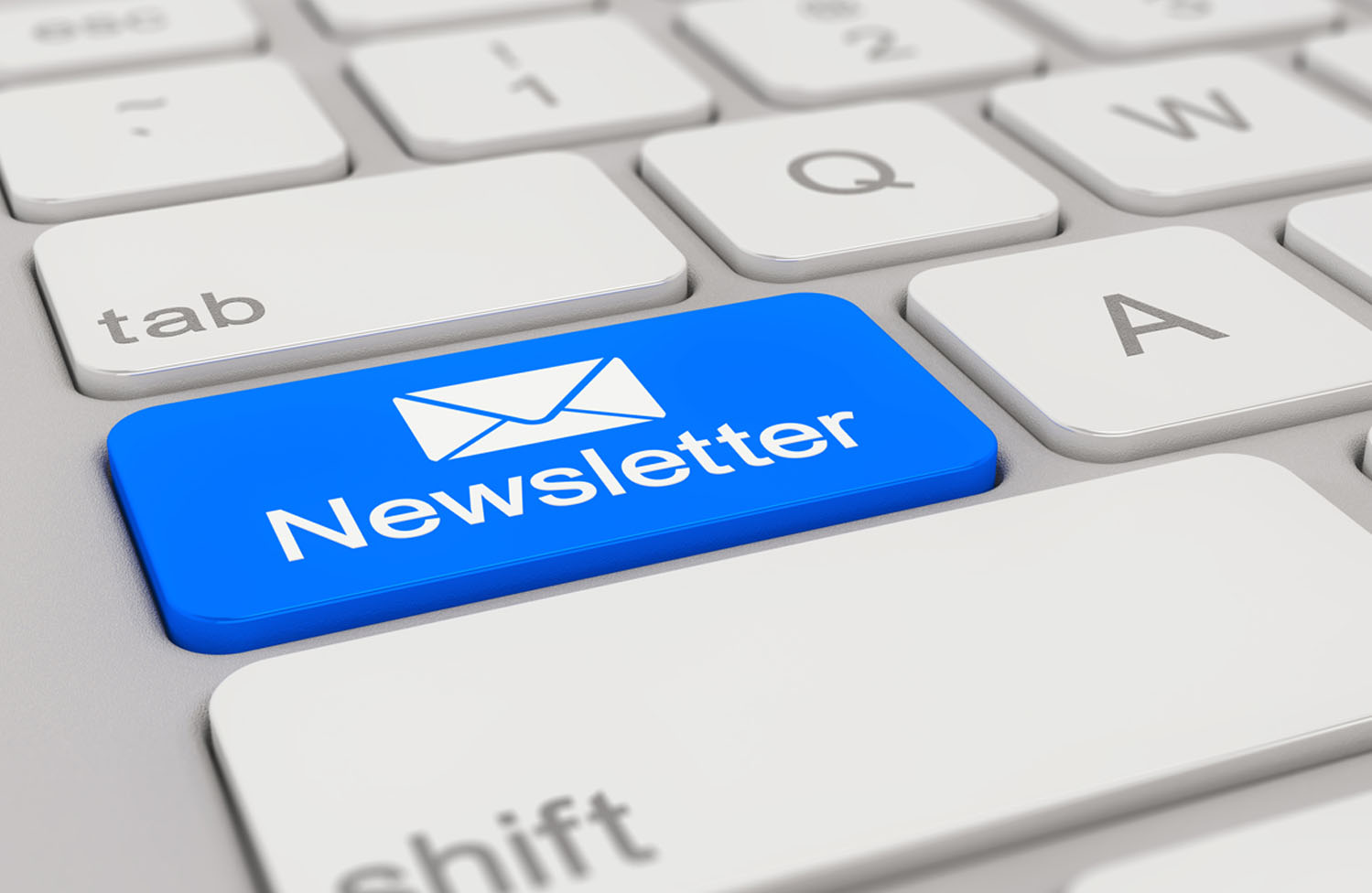 ParcelPal (PKG.CN) (PTNYF) & Shopify (SHOP) Integration Opening Big Doors For Cannabis In Canada
Originally scooped by Benzinga (see: Scoop: Shopify And ParcelPal To Integrate For Cannabis Delivery In Canada), ParcelPal has formally announced that it will be integrating with Shopify to offer cannabis products to customers of Shopify shops. This will be available in Vancouver, Calgary, and Saskatchewan. Customers ordering from Shopify stores in these areas will be able to receive cannabis at their own homes.
---
Liberty Defense (SCAN.V) to Collaborate with FC Bayern München to Beta Test HEXWAVE
VANCOUVER and MÜNCHEN, Germany, June 17, 2019 /PRNewswire/ – Liberty Defense Holdings, Ltd. ("Liberty") (TSXV: SCAN; FRANKFURT: LD2), a leader in security and weapons detection solutions, is pleased to announce that the company has signed a Memorandum of Understanding ("MOU") with the German soccer team, FCBayern München ("FC Bayern"), a German football club based in Munich, Bavaria ("Bayern") to beta test HEXWAVE.
---
Big Investments Are Signaling The Green Light For A 'Hot Market' With Cancer-Fighting Stocks
If you've ever invested in the stock market or traded a single share, chances are you've familiarized yourself with the "hot markets". These are the ones that consistently see enormous volatility and gains that most only dream of.
---
Disclaimer: MIDAM VENTURES LLC has been compensated $75,000 per month by a ParcelPal Technology, Inc. for a period beginning September 1, 2018 and ending February 1, 2019 to publicly disseminate information about (PTNYF/PKG) to publicly disseminate information about (PTNYF/PKG). Midam Ventures has been compensated $100,000 by Parcel Pal and has extended coverage to April 1, 2019. Midam Ventures has been compensated $100,000 by Parcel Pal and has extended coverage to May 1, 2019. Midam Ventures has been compensated $200,000 by Parcel Pal and has extended coverage to June 1, 2019. Midam Ventures has been compensated $200,000 by Parcel Pal and has extended coverage to July 1, 2019. We may buy or sell additional shares of (PTNYF/PKG) in the open market at any time, including before, during or after the Website and Information, provide public dissemination of favorable Information. We own zero shares.
Pursuant to an agreement between MIDAM VENTURES, LLC and Liberty Defense Holdings Inc. Midam was hired for a period from 04/15/2018 – 5/15/2019 to publicly disseminate information about Liberty Defense Holdings Inc. including on the Website and other media including Facebook and Twitter now extended through June 21, 2019. We were paid $350,000 (CASH) for & were paid "0" shares of restricted common shares. We may buy or sell additional shares of Liberty Defense Holdings Inc. in the open market at any time, including before, during or after the Website and Information, provide public dissemination of favorable Information. Click Here For Full Disclaimer

Search Stock Price (StockPrice.com)