One of the market sectors that has managed to consistently produce options for close to a decade is the biotech sector. The rapid advancements that have been made by the companies in the sector have made it possible for biotech to emerge as a gold mine for high growth stocks.
Helped by a slew of licensing and buyout deals was struck by most companies eyeing smaller entities with impressive pipelines. Novartis (NVS) recently announced that it will acquire The Medicines Company (MDCO) and add a potentially transformational investigational cholesterol-lowering therapy to its portfolio.
Read More
Given this case, the sector has become a target for investors. This is from both a long-term view and a shorter-term day trader mentality. On that note, here is a look at two biotech stocks that could be tracked by investors at this point.
Biotech Stocks To Watch #1 Pulmatrix
The first stock to watch is Pulmatrix Inc (NASDAQ:PULM). It soared significantly on Thursday after announcing a major licensing and development deal with the Lung Cancer Initiative. The initiative belongs to Johnson and Johnson (JNJ). The company is going to lend its dry powder technology to develop the lead candidate RV1162/PUR1800.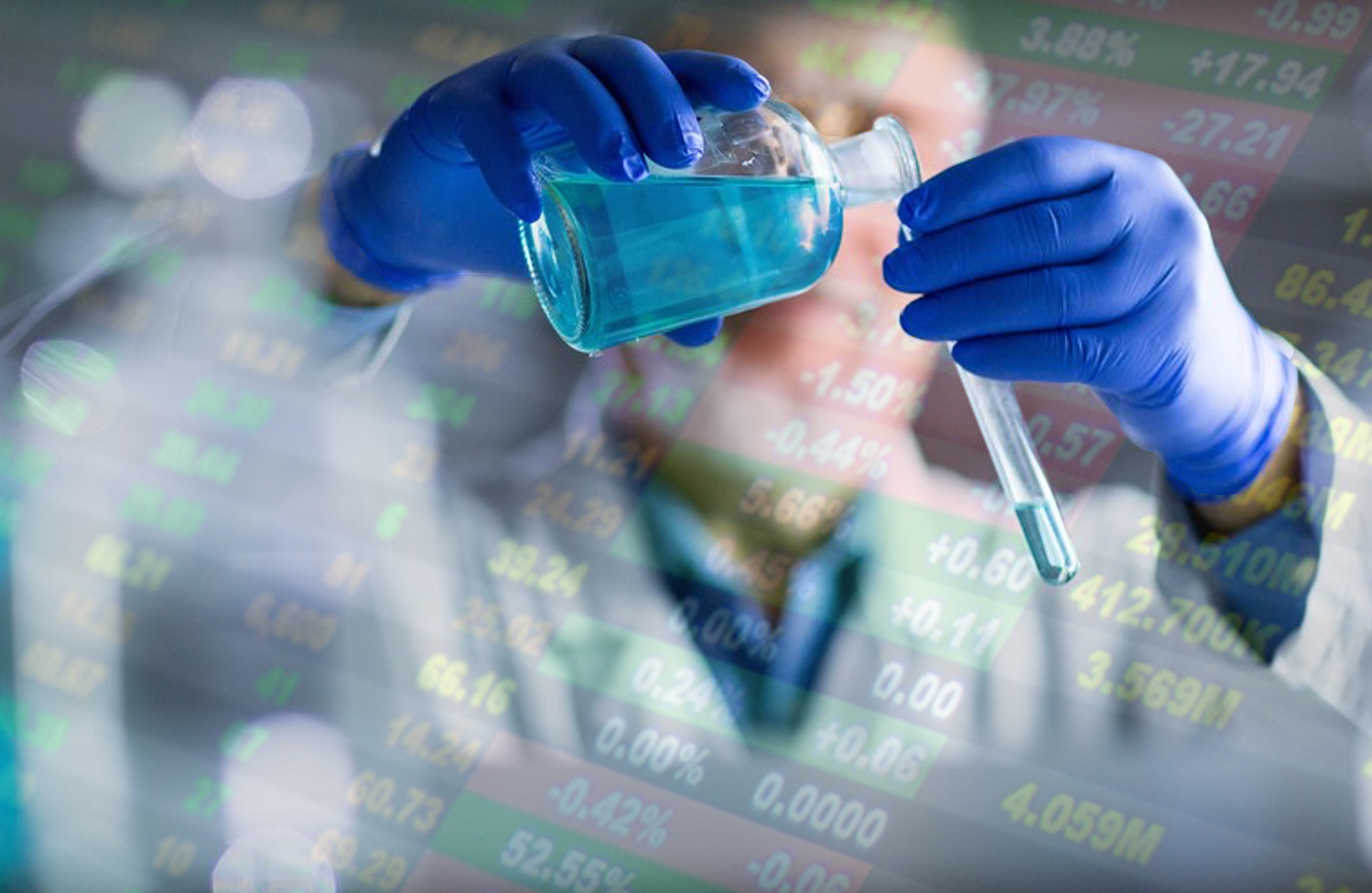 The deal is a lucrative one for Pulmatrix. It is going to be paid $7.2 million upfront and $2 million more after the conclusion of the Phase 1B study. If Johnson & Johnson does decide to take the treatment, then the company could earn $91 million in total. The stock has rallied by as much as 88.50% on the back of the news.
Biotech Stocks To Watch #2 Cassava Sciences
The other biotech stock to watch, Cassava Sciences Inc (NASDAQ:SAVA) has been on a roll. This was ever since it announced positive data from the trial of its Alzheimer's medicine back in December. The company announced highly positive data from the trial of its PTI 125 therapy. The stock rallied significantly since then. Today, the stock rose significantly once again.
The volume soared and Cassava stock gained as much as 46% in Friday's trading session. The company's president had apparently bought 100000 shares of Cassava back on December 31.