Everyone puts marijuana and cultivation into the same basket. The cannabis industry is more than just about growing plants.  One sub-sector within legal cannabis is technology, believe it or not. 
Examples include the use of blockchain technology to track seed to sale logistics. Other examples include digital advertising campaigns built to sell more product. These show how technology is beginning to evolve in the cannabis arena.
Is Delivery Next For Cannabis Investors?
Uberization is becoming part of everyday life. In addition to this fact, so is an on-demand economy for things like cannabis delivery. According to Statista [1], the United States legal cannabis market is projected to be valued at $24.1 billion by 2025. A bill that was recently introduced to Congress could catapult the industry to those record levels sooner than expected.
Consumers are lazy when it comes shopping for groceries or buying prepared food. Cannabis is following the same trend.  Driven Deliveries (OTC: DRVD) is quickly gaining steam in legal US markets as the new delivery option for customers is resulting in increased revenue and transactions for dispensaries.
Food delivery apps and services such as GrubHub and Uber Eats have already expanded the revenue generated in the food-service industry by 22% or more. Consumers love getting what they want without having to leave their house to get it, plain and simple.
It should come as no surprise that the only US-based public company doing weed delivery is starting to pop up on investors' radars. It should also be pointed out that the company is quickly boosting the weight of its management team in a big way.  They've added former team members of Amazon, Facebook, GrubHub, and Groupon.
This could be the first phase of growth for Driven Deliveries and right now those who are looking at this early on could be seeing a company with first-mover advantage in the US market.
New Acquisitions Pose Opportunities For Marijuana Stock Investors
Other companies like Aurora Cannabis (ACB) could present opportunities based on their M&A strategy. To date, the company has 15 wholly owned subsidiary companies including MedReleaf, CanvasRX, Peloton Pharmaceutical, Aurora Deutschland, H2 Biopharma, Urban Cultivator, BC Northern Lights, Larssen Greenhouses, CanniMed Therapeutics, Anandia Labs, HotHouse Consulting, MED Colombia, Agropro, Borela, and ICC Labs. On top of this, Aurora has invested in and established strategic partnerships.
Current Public Cannabis Companies Dealing With Aurora
Radient Technologies Inc.
Hempco Food and Fiber Inc.
Cann Group Ltd.
Micron Waste Technologies Inc.
Choom Holdings Inc.
Capcium Inc.
Evio Beauty Group
Wagner Dimas
CTT Pharmaceuticals
Alcanna Inc.
High Tide Inc.
Now, the Canadian cannabis company is getting into the branding & entertainment world.  On April 22 it announced the search for Canada's Top Budmaster ™. A national competition will recognize cannabis professionals across the country.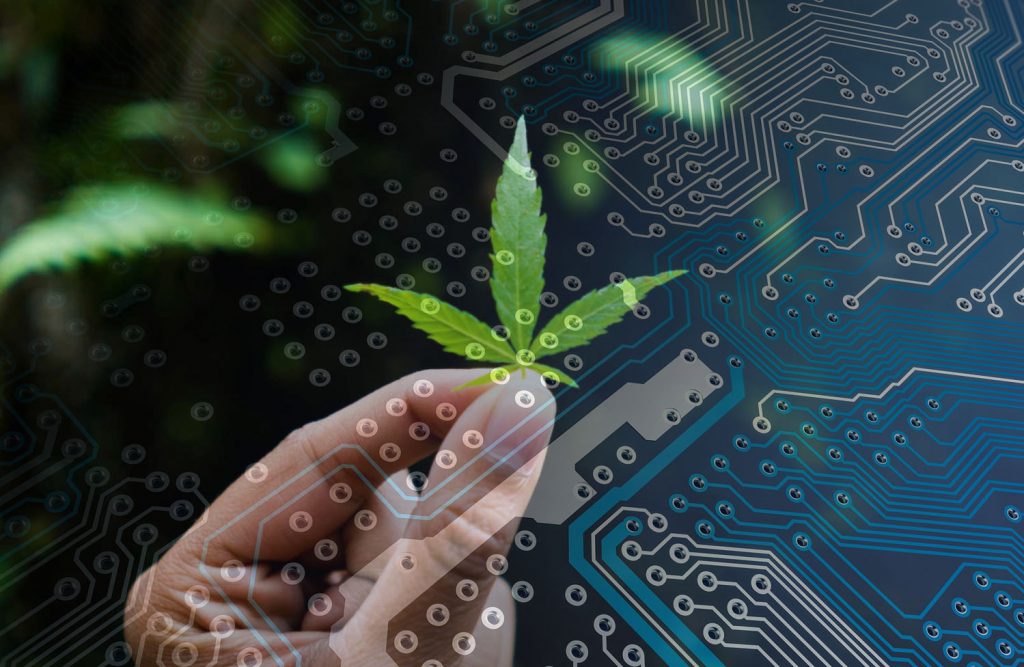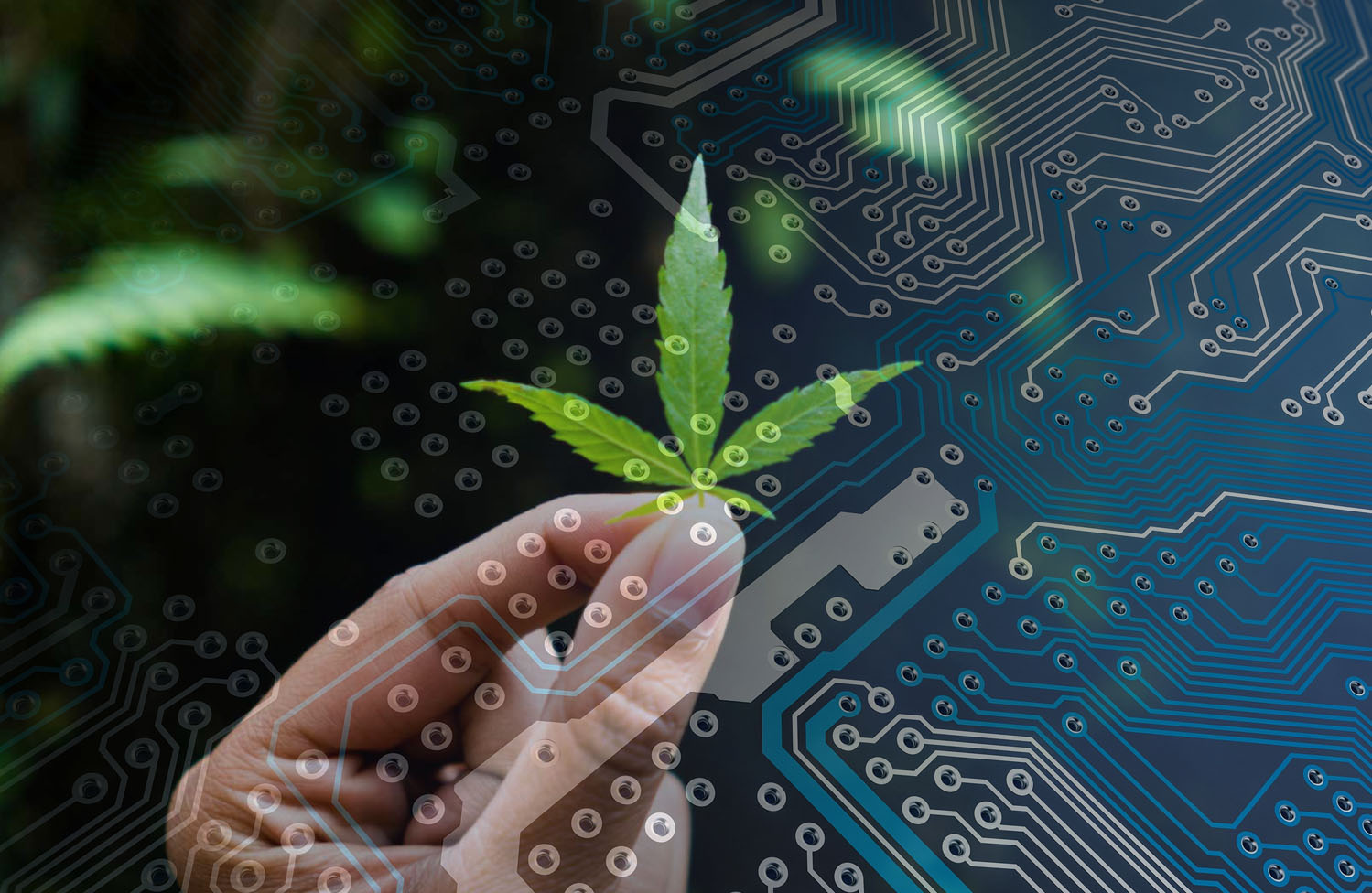 Endnotes:
[1] 
https://www.statista.com/statistics/765671/value-of-the-us-cannabis-market-current-and-future/
Disclaimer:
Pursuant to an agreement between MIDAM VENTURES, LLC and a third party, Data Marketing Solutions Inc., Midam was hired for a period from 04/22/2018 – 5/22/2019 to publicly disseminate information about Driven Deliveries Inc. including on the Website and other media including Facebook and Twitter. We were paid $50,000 (CASH) for & were paid "0" shares of restricted common shares. We may buy or sell additional shares of Driven Deliveries Inc. in the open market at any time, including before, during or after the Website and Information, provide public dissemination of favorable Information.