Sears Looking At You, Kid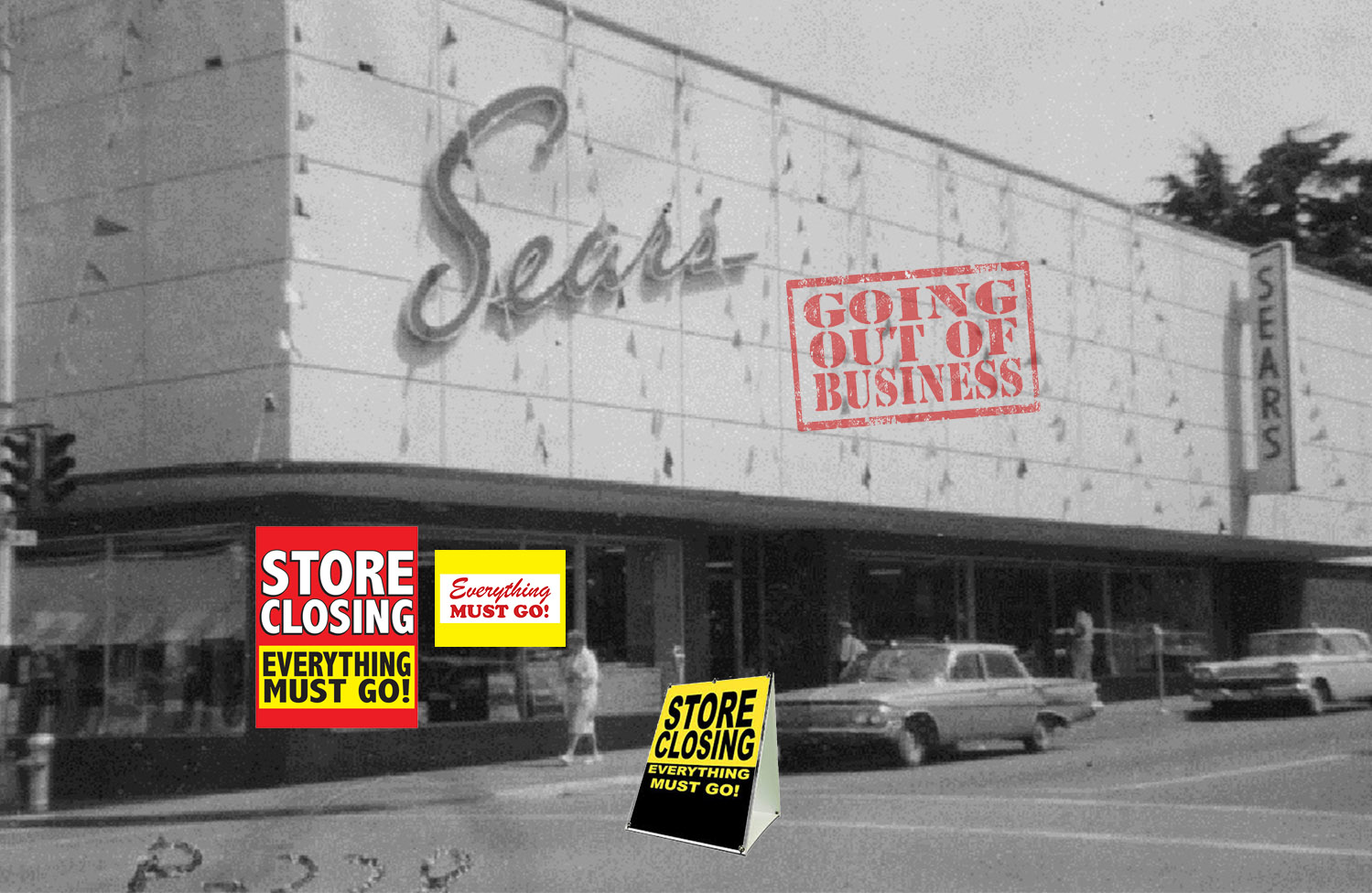 The year is 1886, nearly twenty years have gone by since the culmination of the American Civil War, and America is 38 states strong. The entire population of the country was 58 million people, with nearly 70% of these people residing in rural areas. Enter our protagonist, Richard Sears, an agent of the Minneapolis railway station in North Redwood, Minnesota. Sears' position as station agent was not full-time so, during his time off from work, he sold lumber and coal as a side hustle. 
One day, he received a shipment of unwanted watches from a jeweler he knew, and Sears immediately purchased the watches with what little money he had. He began selling the watches to the other station agents along the railway system and made a solid profit from doing so. Months later, Sears founded the R.W. Sears Watch Company in Minneapolis. As Sears new business began to grow, he decided to relocate to Chicago in hopes of attracting a larger customer base. 
Farmers in rural America during the late 19th century were struggling to stay afloat. They would sell their crops to buy tools and other goods from local retailers, but the markup from wholesale to retail was nearly 100%, so Farmers grabbed their already near-by pitchforks and protested these prices. Sears, and his new partner Alvah. C Roebuck, saw this as an opportunity because the volume of product they were purchasing for railroad station customers allowed them to offer wholesale prices to the angry agricultural community. In1895, Sears, Roebuck, and Co. sent a 532-page mail-order catalog full of wholesale items like shoes, women's clothing, wagons, fishing supplies, furniture, plus their watches and jewelry, to the rural farmworkers of the country. 
Fast-forward to the mid-20th century and the Sears catalog is selling it all and making a killing doing so. In the 1920's, Robert E. Wood, the new president of the company, recognized that people living in the city had very little interest in shopping by mail-order, so the company opened their first brick-and-mortar shop in 1925 in Chicago. The success of the retail store spread like wild-fire and, within the year, seven more Sears stores popped up. In 1932, Sears created the retail experience we've come to know as "departments." 
Sears could not be stopped. The department store chain entered a realm that few companies today exist in. Sears was a cultural icon for the American retail experience. Sears stores appealed to everyone from the working man in search of Craftsman brand tools to a middle-America family looking to replace their broken dishwasher with a Kenmore-brand appliance. Everyone in America knew that if you needed a great set of tools or a household appliance built to last, you chose Sears brands like Craftsman and Kenmore. 
"Sears was a cultural icon for the American retail experience."
Sears was the first mass-market retail store, and they were damn good at supplying Americans with what they needed. However, the nature of innovation means that ideas can always be improved upon and, in the case of Sears, these improvements would ultimately lead to their decline. 
Companies like Walmart and Target noticed why Sears had been so successful for all these years and sought to up the ante. Both companies appealed to more fashion-savvy consumers who were less interested in the quality and functionality of brands like Craftsman and Kenmore, and more interested in their products having a more design-oriented aesthetic. The success of Target, Walmart, K-Mart, and other large department retail stores, coupled with the invention of the internet and subsequent founding of Amazon, Inc. were all debilitating factors for Sears. 
It is with great sadness that Sears Holding Corp.(SHLD) on Wednesday, hired M-III Partners LLC to prepare to file for bankruptcy, as they face a massive debt payment deadline. 
Sears (SHLD)'s stock dove 30.08% to $0.40 per share, as of Wednesday. 
The Company reportedly has $134 million in debt due after 125 years in business. Analysts are suggesting that the filing has not been submitted and could still be avoided if Sears' CEO, Eddie Lampert, pours his own money into the company as he has done on several occasions. Lampert, a hedge fund manager for ESL Investments, owns 3`% of the company's outstanding shares, according to FactSet, as well as owning Kmart from a 2004 acquisition. Though Lampert merged the brands in hopes of reviving the dying department store industry, Sears could not be saved. 
I spoke with my mother this morning, as we always do, about headlines in the news. When we spoke about Sears, she was very troubled. "I remember growing up with a Kenmore dishwasher always in the house," she said. "Sears had a fleet of repairmen who would, upon a customer's request, make house calls and fix the broken appliance." The way she reminisced about Sears made it sound like she was speaking on an old friend whose health was in bad shape. 
People don't speak about brands today, like my mother and millions of Americans recount their experience shopping and ordering from Sears. In a time before the instant gratification of internet shopping, when patience was truly a virtue, Sears was there to meet the demand of a nation's people, no matter their socioeconomic standing.
Nothing is certain but death and taxes, I'm hoping Sears does not fall prey to both. 
Stock Price Thursday Morning Update – May 30, 2019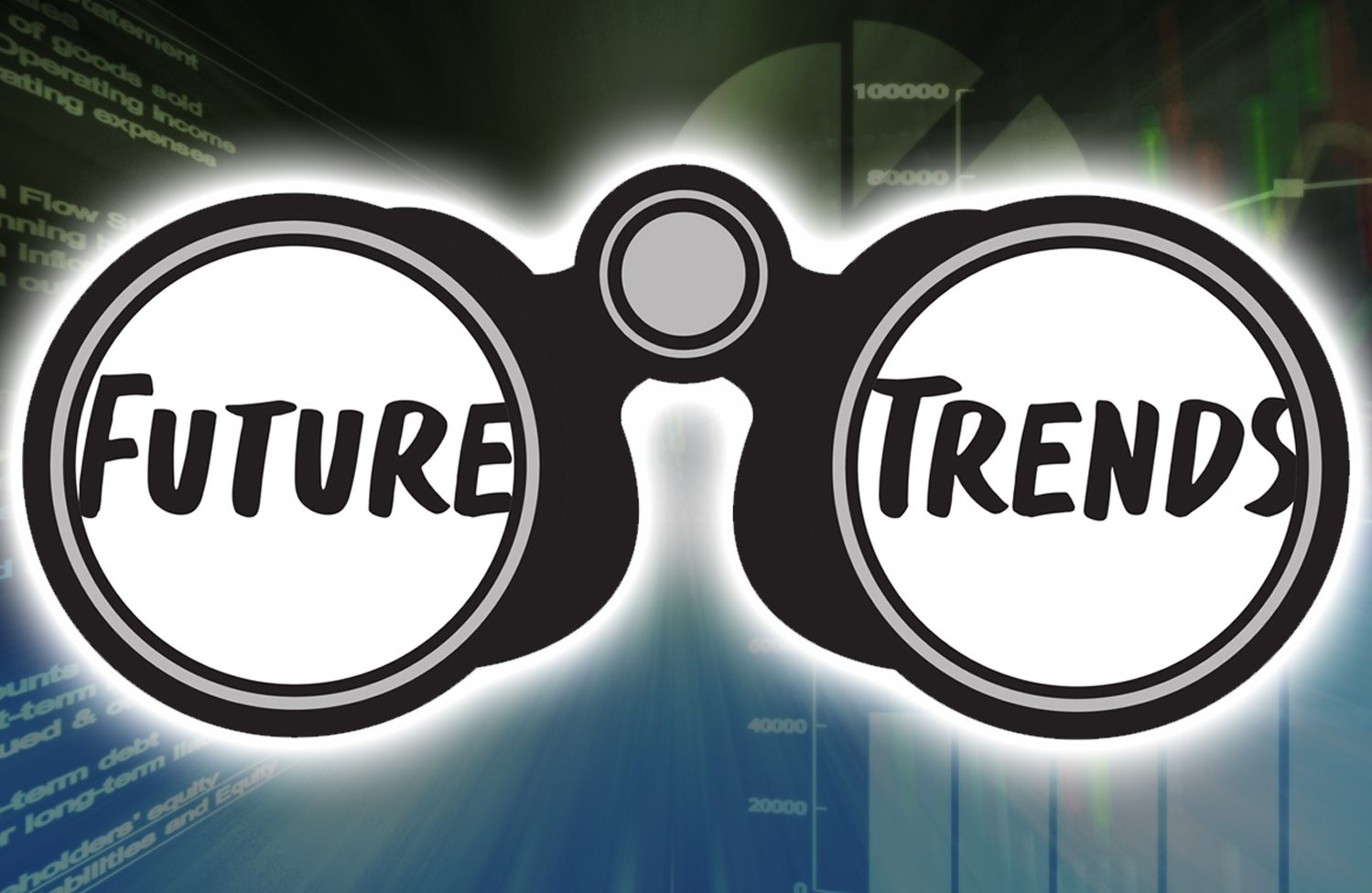 Defense Spending Picks Up As Security/Threat Detection Companies Like Northrop Grumman & Others Position To Capitalize
As national security threats continue to develop, security technology must as well. Every day people are left wondering if we can stop the next big mass casualty event. Thankfully, both the government and private companies are looking to do just that.
---
How Is The On-Demand Economy Driving New Wealth In The Market?
Technology has evolved over the years, and so have online websites and apps. Growing food delivery apps are the newest trend, expanding revenue generation in the food-service industry by 22% or more. And this new trend has created an even greater opportunity beyond food delivery alone!
---
A New Cannabis Trend That The Market Should Take Immediate Notice Of Is Here!
What will legalization across North America look like if the US flips the switch to turn on a massive industrial machine like legal cannabis? Two of the fastest growing industries right now in the United States are on-demand technology and cannabis. These two industries are at the epicenter of growth and investors aren't being shy about their appetite for companies in these arenas. But one company, in particular, has developed a unique business model that services both of these massive growth industries.
---
Bank Stocks Hit: Barclays, Citigroup & JP Morgan Fined On Forex Rigging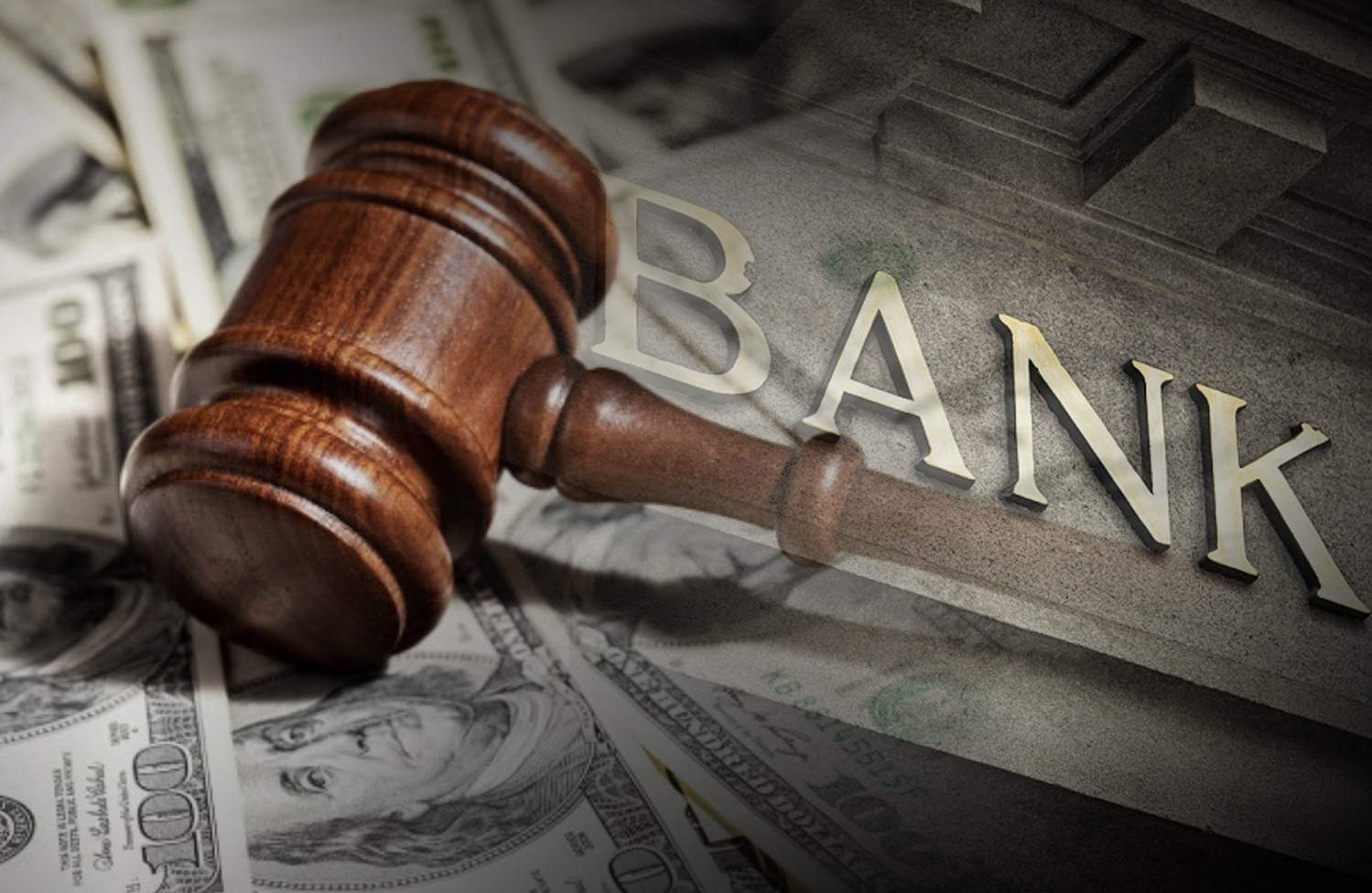 The biggest banks in the world have been under intense scrutiny ever since the financial crisis. During that period, almost all the big banks have been exposed for a range of misdemeanors. In a new development, five of the best-known banks in the world have been found guilty of having fixed the foreign exchange market.
They behaved in the manner of a cartel to make big profits on the back of their manipulation. The competition commission of the European Union found the banks guilty of manipulating the foreign exchange market and slapped a fine in excess of 1 billion Euros.
The Offense
Over the years, some of the biggest banks in the world have been found guilty of engaging in illegal practices. In the latest instance, Barclays, Mitsubishi UFJ Financial Group (MUFG), Royal Bank of Scotland, Citigroup and J.P. Morgan have been found guilty of rigging the foreign exchange market. It is a large source of revenue for large banks and by rigging a market that is worth trillions, they must have made handsome returns.
The five banks formed two separate groups and manipulated as many as 11 currencies from across the world. According to reports, the currencies involved some of the world's most liquid currencies. They included the US Dollar, the Euro, and the British Pound. Accordingly, the EU's competition commission imposed a fine of 1 billion Euros on the banks in question.
Collusion
While foreign currency traders might be working at different banks, they are often in contact with one another and it has emerged that traders from among these banks had unofficial chat rooms where they passed information to each other.
One of those chat rooms, which was active from 2007 through to 2013, included traders from Citigroup, J.P. Morgan, Barclays, UBS and Royal Bank of Scotland. The other one was active from 2009 to 2012 and included traders from UBS, Royal Bank of Scotland, MUFG and UBS. The first cartel was fined 811.2 million Euros. Citigroup was slapped with the highest fine of 310.8 million Euros. The second cartel was fined 257.7 million Euros. Barclays ended up with the biggest fine of 94.2 million Euros.
Trump Administration to Postpone Auto Tariffs by 6-Month: Reports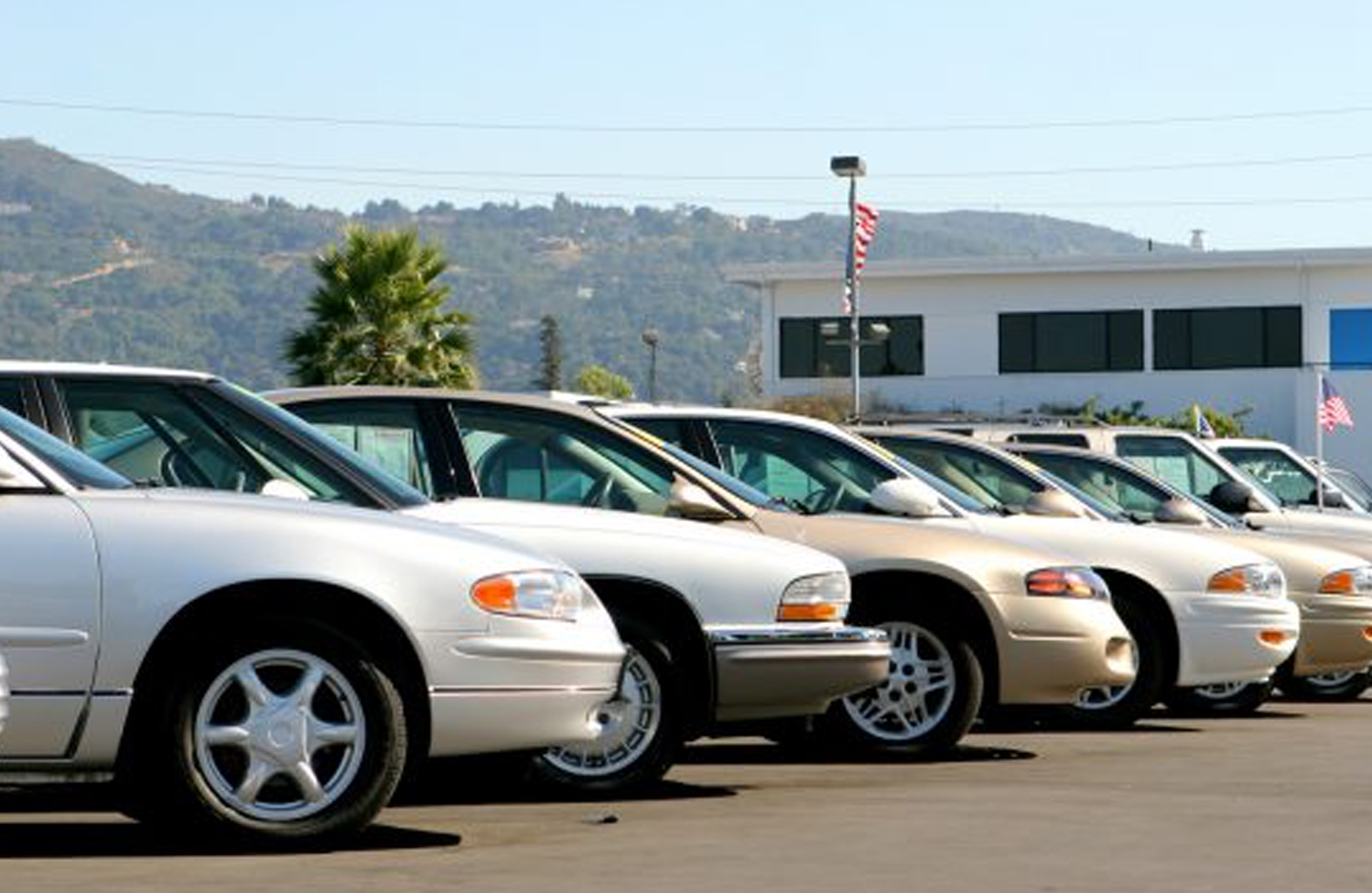 Ever since Donald Trump took office as the President of the United States, he has made it a mission to correct the trade deficits of the country with a range of nations. The trade war with China is a case in point but in addition to that many other tariffs are now been mulled. One of those is the tariff on autos that are imported into the country from different parts of the world.
However, it has now emerged that the Trump administration is considering holding the tariff hikes on imported cars for six months. This is due to the ongoing trade war with China, as per a report from CNBC. The deadline to impose the tariffs is fast approaching.
Auto Tariffs
According to reports, the Trump administration has decided to not impose the tariffs for now. The Saturday deadline for the tariff imposition is going to pass without the US sparking another international trade issue. The tariffs are not only planned for imported cars but also for auto parts. These are imported from different parts of the globe. As such, the European Union and Japan will be most affected if the tariffs are raised.
The US has held discussion with both the European Union and officials from Japan regarding the issue and it is believed that the move is primarily a strategy to exert pressure on the two to give the US far more favorable trading terms.
Impending Trade War
While the high stakes trade war with China has dragged on for awhile now, the US is unwilling to engage in trade wars with powerful trading entities like the European Union and Japan. If the auto import tariffs are imposed then it is almost certain that retaliatory tariffs will be placed on American goods.
That could lead to another skirmish that would potentially drag on for many months. As a matter of fact, the European Union has already stated that it has a ready list of goods on which it will hike tariffs if the US goes ahead with its plans.
Due to the possibility of the tariffs being imposed by Saturday, many automobile stocks had slumped but after the news came through that the tariffs are going to be delayed, the stocks jumped and erased the losses.
Search Stock Price (StockPrice.com)