Amazon.com, Inc. (AMZN Stock Report) has been on a roll for the better part of the last decade. Although it has been a difficult year for the financial markets, the e-commerce giant has still managed to surge by as much as 19% this year. However, in August, the stock is down by 13.5% although the broader market has declined by 4.5%.
The August performance has proven to be a bit of a shock for the company. Although Amazon seems impervious to market dynamics, bearish cycles can eventually affect the biggest companies in the world. Therefore, it is worthwhile to have a look at some of the factors that could weigh down the Amazon stock.
Multi-Billion Dollar Markets Are Ready For A Shake-Up; 1 Biotech Stock Could Hold The Key [REPORT]
Amazon Stock Price: Key Drivers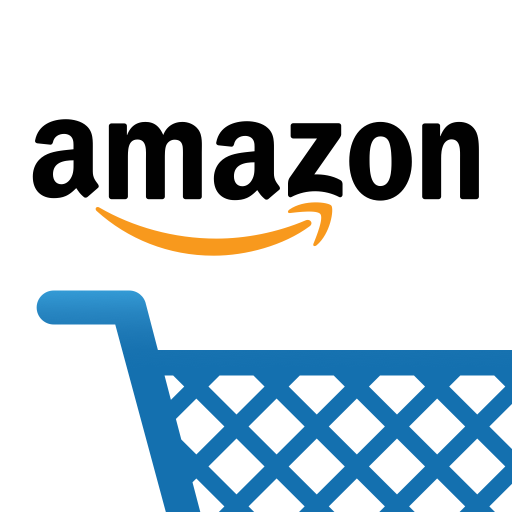 First and foremost, the authorities in the United States have started serious anti-trust action against the biggest tech companies in the world. Along with Facebook (FB Stock Report) and Apple (AAPL Stock Report), Amazon is also one of the companies that is under the scanner. In the end, the proceedings might not end up breaking up the company as many critics have suggested. But it will create a degree of uncertainty that might force investors to give up the stock. Uncertainty is something that the market does not like and anti-trust action is something that could create chaos.
Multi-Billion Dollar Markets Are Ready For A Shake-Up; 1 Biotech Stock Could Hold The Key [REPORT]
Over the years, the company's cloud computing arm Amazon Web Services has been its cash cow. It allows Amazon to plow more money into its other operations that tend to lose money. However, competition is heating up in the cloud computing industry and some of the biggest names in tech have entered the fray. Microsoft (MSFT Stock Report) is gearing up to give stiff competition with its Azure service, while IBM (IBM Stock Report) has also come up with its own product. It is inevitable that it will result in a loss of market share and lowering of prices.
Last but not least, it is still not clear which is going to be the area in which the company is going to deliver the sort of growth it had generated in cloud or e-commerce.