All Eyes Apple (AAPL)'s Big Event In September: What Should You Know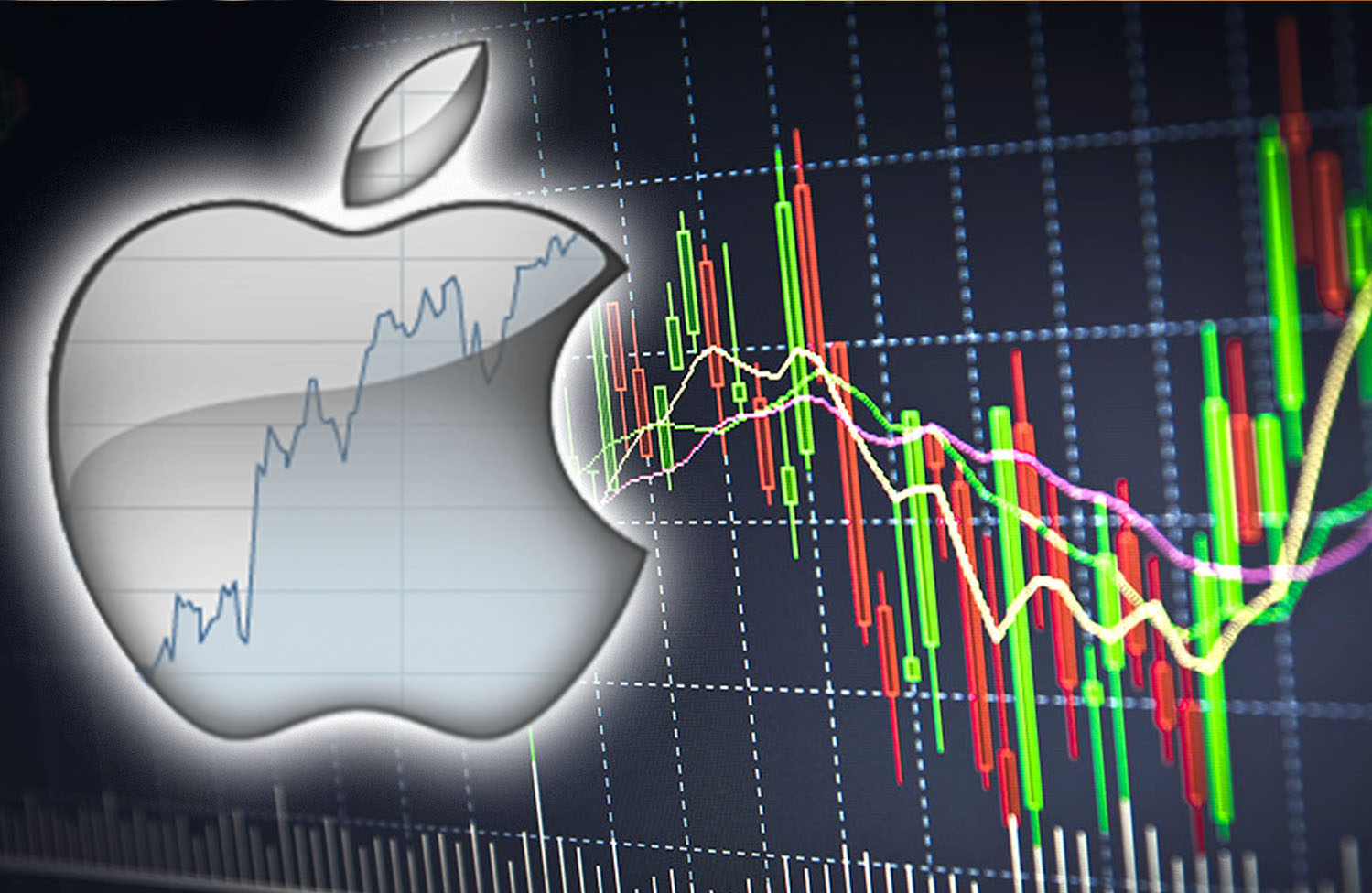 Apple (AAPL Stock Report) has become one of the most valuable companies in the world by producing outstanding devices. The company has also created an ecosystem that remains the pinnacle of consumer electronics technology. Hence, it is not a surprise that the company and its products have enjoyed a cult-like following all over the world.
Hence, people all over the world wait with bated breath about the latest announcements from Apple. On September 10, Apple is going to hold its next product event. Already speculation is rife in the tech media as well as among Apple consumers about what to expect.
New iPhones on the Way
Unlike previous years, the company is going to unveil two different models of iPhones, the iPhone XS Max, and the iPhone XS. Apparently one of the phones is going to be branded as 'Pro'. That's going to be the differentiating factor between the two. A journalist with Bloomberg, who has an excellent track record with regards to information related to Apple made the revelation.
[Read More] Multi-Billion Dollar Markets Are Ready For A Shake-Up; 1 Biotech Stock Could Hold The Key
Both phones will have OLED displayed. The size of the XS model is going to be 5.8 inches, while the XS Max will have a size of 6.5 inches. The journalist also stated that Face ID will be improved. A far more powerful processor is also going to be announced.
The other important thing to look forward to in the event other than the iPhone is the range of services that the company is going to announce with regards to its other products. That being said, the event will be watched keenly by investors. The company had failed to generate impressive sales last year in China. That ultimately led to a decline in AAPL stock price. Eventually, Apple had to offer deep discounts in order to ensure that the sales picked up.
Will Biotech Stocks Soar Into 2020?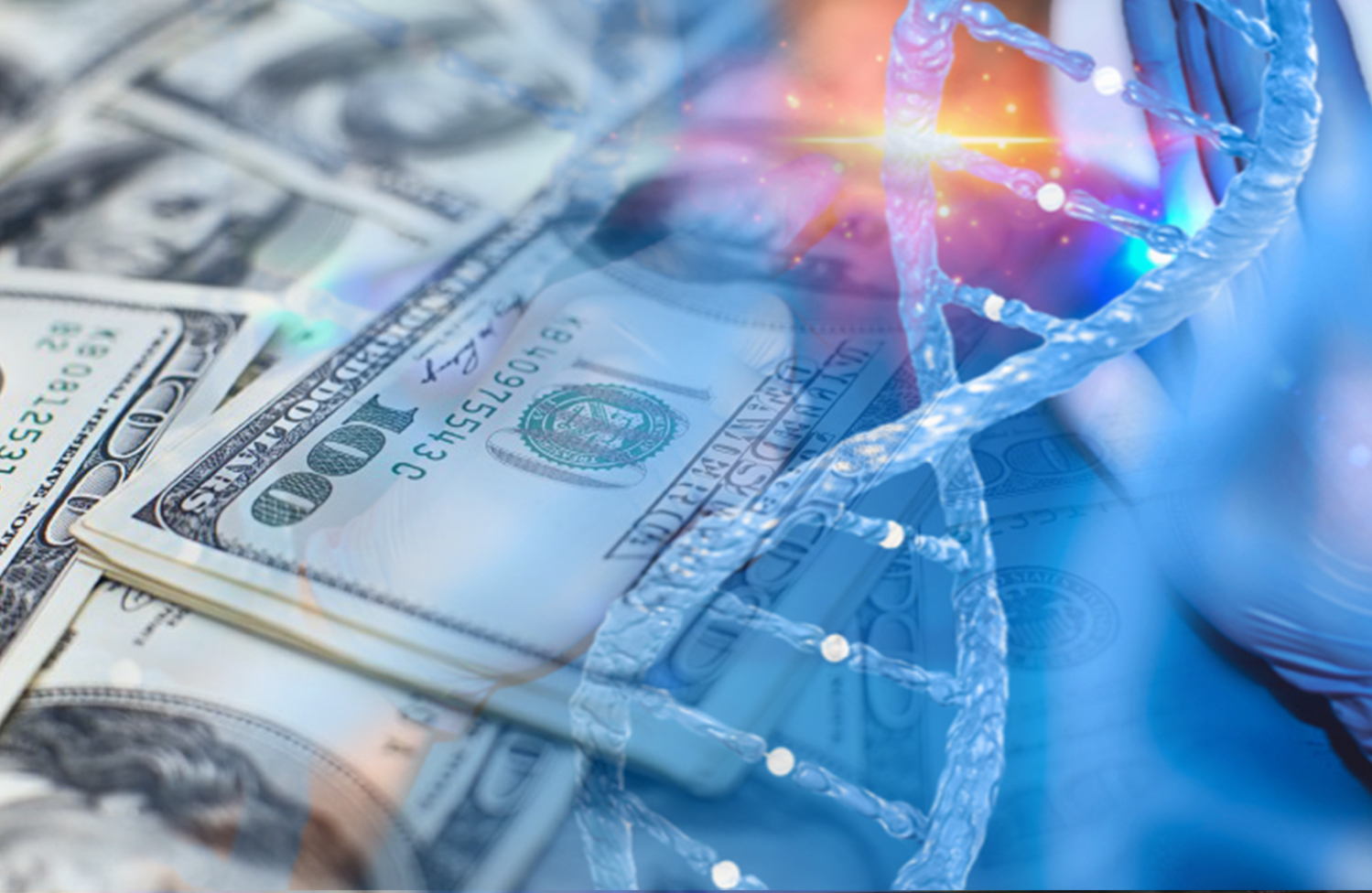 The stock market has been on a wild ride this year and December has shown no difference. When it comes down to it, making money in the stock market is simple. But it isn't easy; let me explain.
For instance, if a sector is on the upward trajectory then it makes complete sense to have a look at some of the stocks in that arena. But then again, even if the sector is hot, it doesn't mean every stock within it is.
Regardless, among the sectors that have shown impressive growth over the past few years biotech remains positive. and many investors have managed to make handsome returns. Here is a look at two biotech stocks that are worth considering at this point.
Tonix Pharmaceuticals Holding
The first biotech stock that could be out into the watch list is that of Tonix Pharmaceuticals Holding Corp (NASDAQ:TNXP) after the company made an important announcement. Tonix announced that it has been granted a patent by the European Patent Office for "Eutectic Formulations of Cyclobenzaprine Hydrochloride and Mannitol".
The patent gives Tonix access to as many as 14 claims and also gives the company exclusive rights up until 2034. The development is a significant one and could have far-reaching implications for Tonix's business in the years to come.The news was well-received by the markets as well and the stock rallied by as much as 23% on Thursday.
VBI Vaccines
The other stock that could be taken under consideration is the VBI Vaccines Inc (NASDAQ:VBIV). The company made a major announcement with regards to the Phase 1/2A study of its cancer vaccine immunotherapeutic In recurrent glioblastoma (GBM) patients medicine VB1-1901.
The company announced that it presented the data regarding the medicine at the 24th Annual Scientific Meeting and Education Day of the Society for Neuro-Oncology. The event in question is an influential one and is a substantial achievement for VBI. The stock rallied by as much as 50%.
3 Penny Stocks To Watch Before The End of 2019: One Up 308%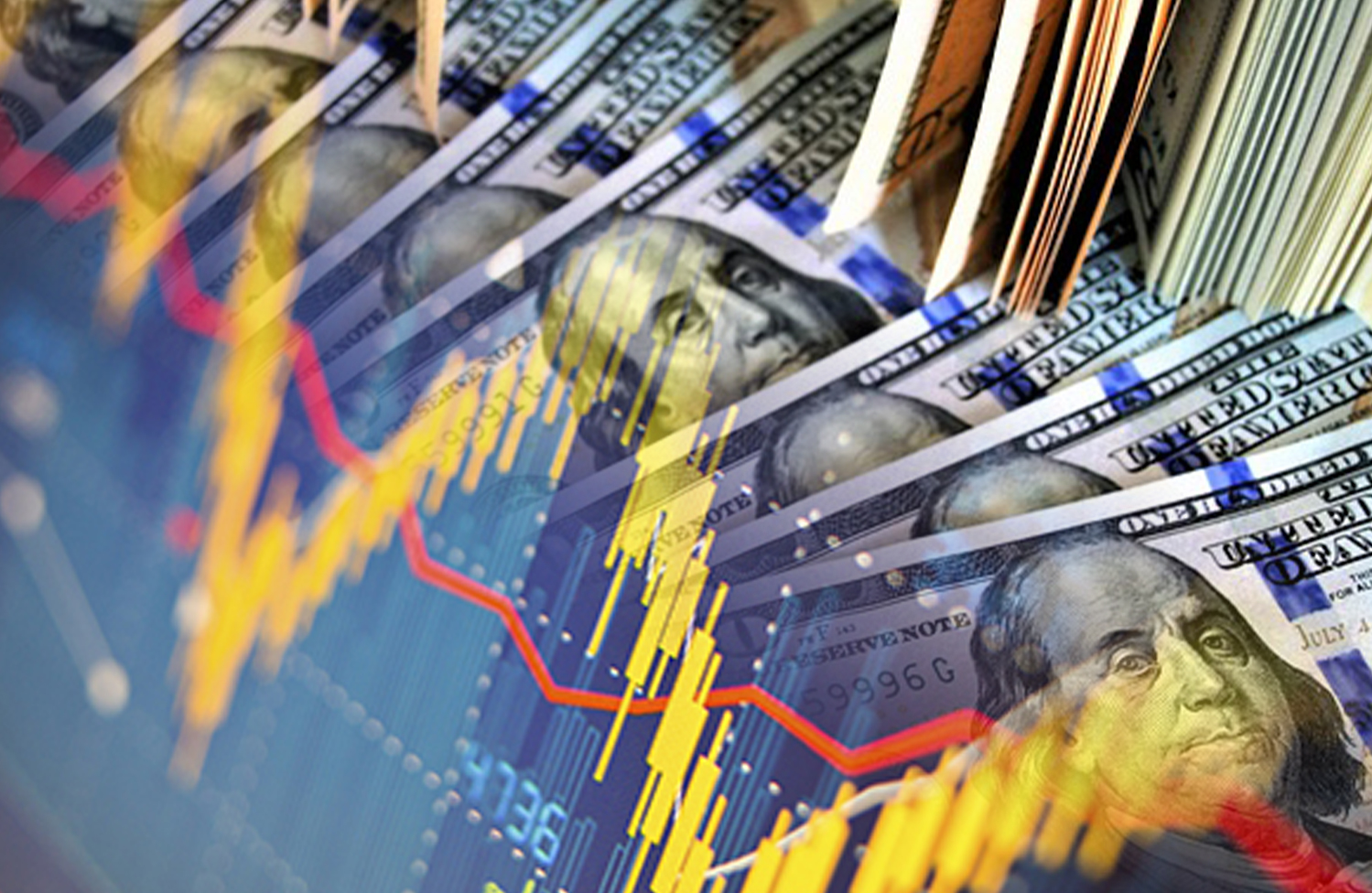 Penny stocks have often proven to be one of the best classes of stocks to invest in if you like high risk. These cheap stocks allow investors to get into the stock market with a small capital account and buy thousands or even millions of shares of stock at a time. Since these low priced stocks tend to move by pennies at a time, that slight change can equate to large percentage moves.
That being said, investors need to keep in mind that research is key. That's in order to discover potentially winning trades in the market. Here is a look at the list of penny stocks that could end up on some watch lists this month.
Penny Stocks To Watch #1: Iterum Therapeutics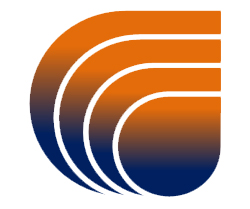 One of the penny stocks that made a significant move on Tuesday was that of Iterum Therapeutics PLC (ITRM Stock Report) and the move came about after the company made a major announcement. The company announced that the Sulopenem for Resistant Enterobacteriaceae (SURE) 3 clinical trial of its product managed to hit the endpoint set by the United States Food and Drug Administration.
The medicine in question is meant for the treatment of complex inter-abdominal infections. The news proved to be a highly positive one for the company and the market thought so as well. ITRM stock rallied by as much as 22% after the news broke and Iterum has emerged as one of the companies that could be tracked for the rest of the week.
Penny Stocks To Watch #2 Technical Communications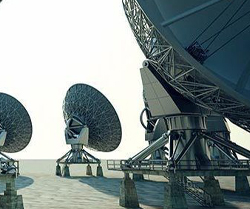 The other penny stock that went on a massive rally on Tuesday is the Technical Communications Corporation (TCCO Stock Report) stock. The rally came about after the company blew analysts' estimates out of the water in its third quarter and swung back to profit as well.
After having made losses of $239,000 in the year-ago period, Technical Communications reported profits of $1.03 million and that reflects a remarkable turnaround. The company managed to complete a wide range of overseas contracts and that boosted its earnings. TCCO stock has rallied by as much as 308%.
Penny Stocks To Watch #3 Equillium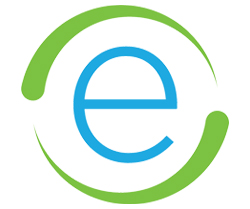 Lastly, Equillium Inc (EQ Stock Report) has emerged as another penny stock that has recorded impressive gains in recent days. Over the past two weeks, EQ stock has gained as much as 47% and on Wednesday it went up by 10% yet again.
Yesterday, the company announced that its Lupus Nephritis treatment Itolizumab has been granted fast track status by the U.S. FDA and that resulted in a rally in the stock as investors flocked to it pretty quickly. It could be a stock worth watching in the coming days.
Stock Price Newsletter – December 10, 2019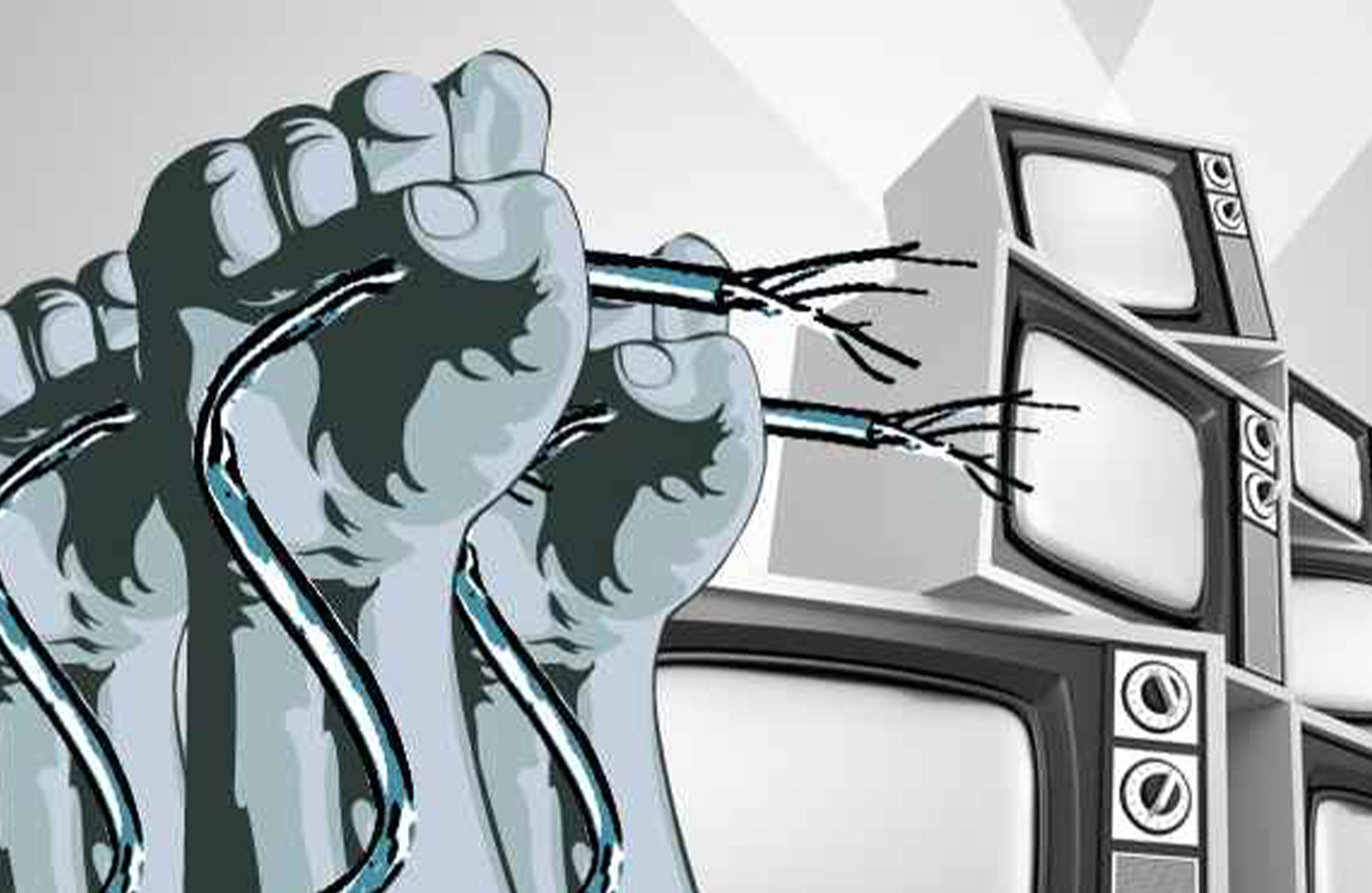 Stocks To Buy Or Sell As Streaming Wars Heat Up, Disney (DIS)
The launch of Walt Disney Co (NYSE:DIS)'s streaming service Disney Plus was the biggest event in the streaming industry this year. This formally launched 'the streaming wars'. Reports show that right after the launch, the company garnered as many as 10 million sign-ups. However, it should be noted Disney also owns ESPN+ and Hulu. What's next for streaming?
---
In Case You Missed It: Fearless Films, Inc. (FERL) Announces $5 Million Financing Facility
TORONTO, ON / ACCESSWIRE / December 9, 2019 / Fearless Films, Inc. (FERL) (The Company) announces that it has entered in a $5 million equity financing facility with Crown Bridge Partners, LLC. The funds will be used to develop the company's film assets by providing capital to complete film projects and to enable the company to participate as a partner with other production firms. The facility will also be used to provide capital for general corporate purposes. The facility is subject to closing conditions including regulatory approvals.
---
2 Biotech Stocks To Watch Gaining Momentum Right Now
Biotech is a sector that has grown significantly over the past decade or so and continues to hold a lot of promise if market experts are be believed. Hence, it is no surprise that investors are almost always on the lookout for the next winners from among the hundreds of penny stocks in the market.
---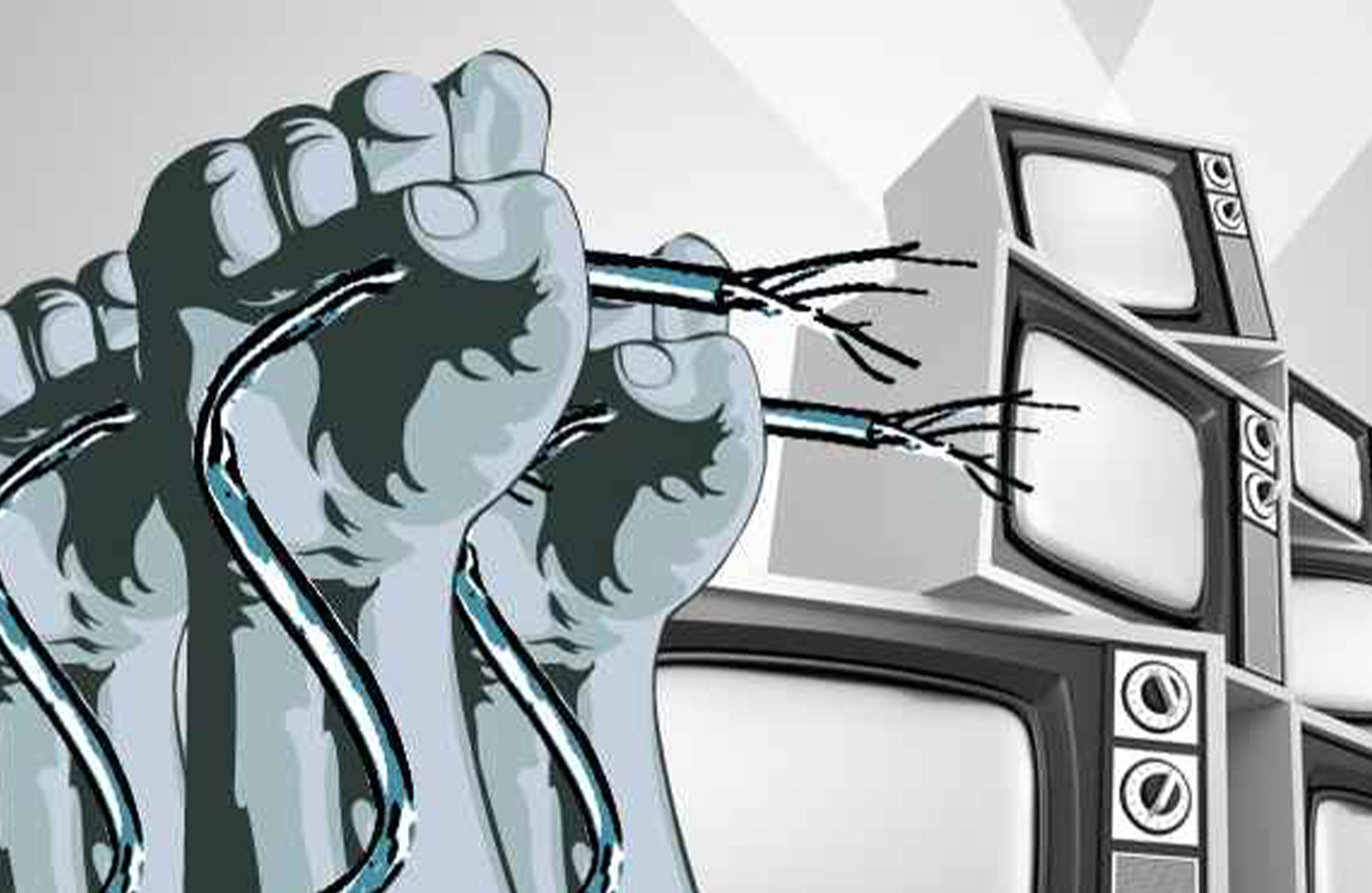 Pursuant to an agreement between Midam Ventures LLC and Fearless Films Inc. (FERL), Midam has been paid $94,980 by Fearless Films Inc. (FERL) for a period from October 1, 2019 to November 17, 2019. We may buy or sell additional shares of Fearless Films Inc. (FERL) in the open market at any time, including before, during or after the Website and Information, to provide public dissemination of favorable Information about Fearless Films Inc. (FERL). Click Here For Full Disclaimer.

Join Our Newsletter
Get stock alerts, news & trending stock alerts straight to your inbox!
We keep all user information pricate & promise to never spam.*
Search Stock Price (StockPrice.com)