All Eyes Apple (AAPL)'s Big Event In September: What Should You Know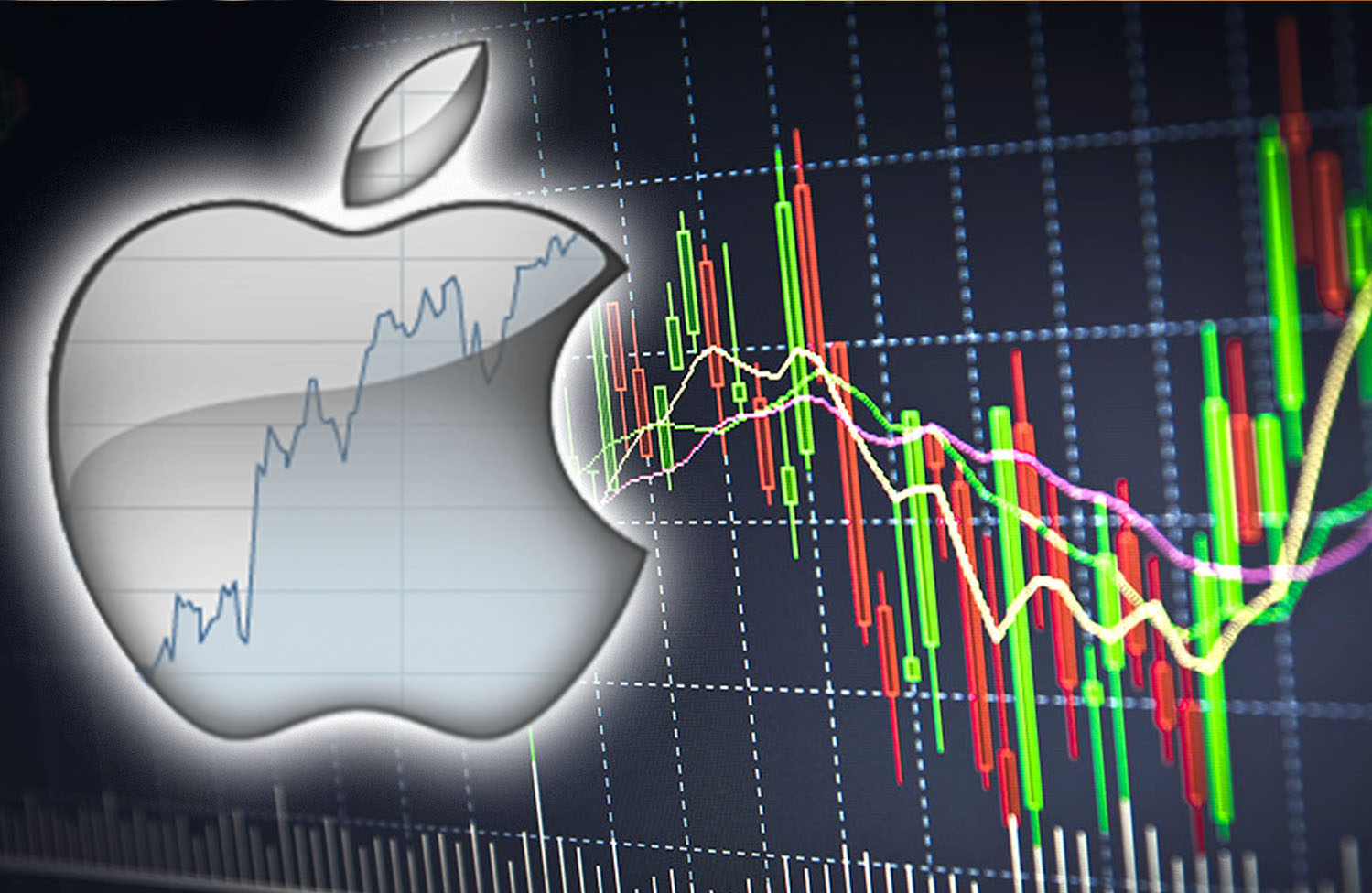 Apple (AAPL Stock Report) has become one of the most valuable companies in the world by producing outstanding devices. The company has also created an ecosystem that remains the pinnacle of consumer electronics technology. Hence, it is not a surprise that the company and its products have enjoyed a cult-like following all over the world.
Hence, people all over the world wait with bated breath about the latest announcements from Apple. On September 10, Apple is going to hold its next product event. Already speculation is rife in the tech media as well as among Apple consumers about what to expect.
New iPhones on the Way
Unlike previous years, the company is going to unveil two different models of iPhones, the iPhone XS Max, and the iPhone XS. Apparently one of the phones is going to be branded as 'Pro'. That's going to be the differentiating factor between the two. A journalist with Bloomberg, who has an excellent track record with regards to information related to Apple made the revelation.
[Read More] Multi-Billion Dollar Markets Are Ready For A Shake-Up; 1 Biotech Stock Could Hold The Key
Both phones will have OLED displayed. The size of the XS model is going to be 5.8 inches, while the XS Max will have a size of 6.5 inches. The journalist also stated that Face ID will be improved. A far more powerful processor is also going to be announced.
The other important thing to look forward to in the event other than the iPhone is the range of services that the company is going to announce with regards to its other products. That being said, the event will be watched keenly by investors. The company had failed to generate impressive sales last year in China. That ultimately led to a decline in AAPL stock price. Eventually, Apple had to offer deep discounts in order to ensure that the sales picked up.
Stock Price Newsletter – September 18, 2019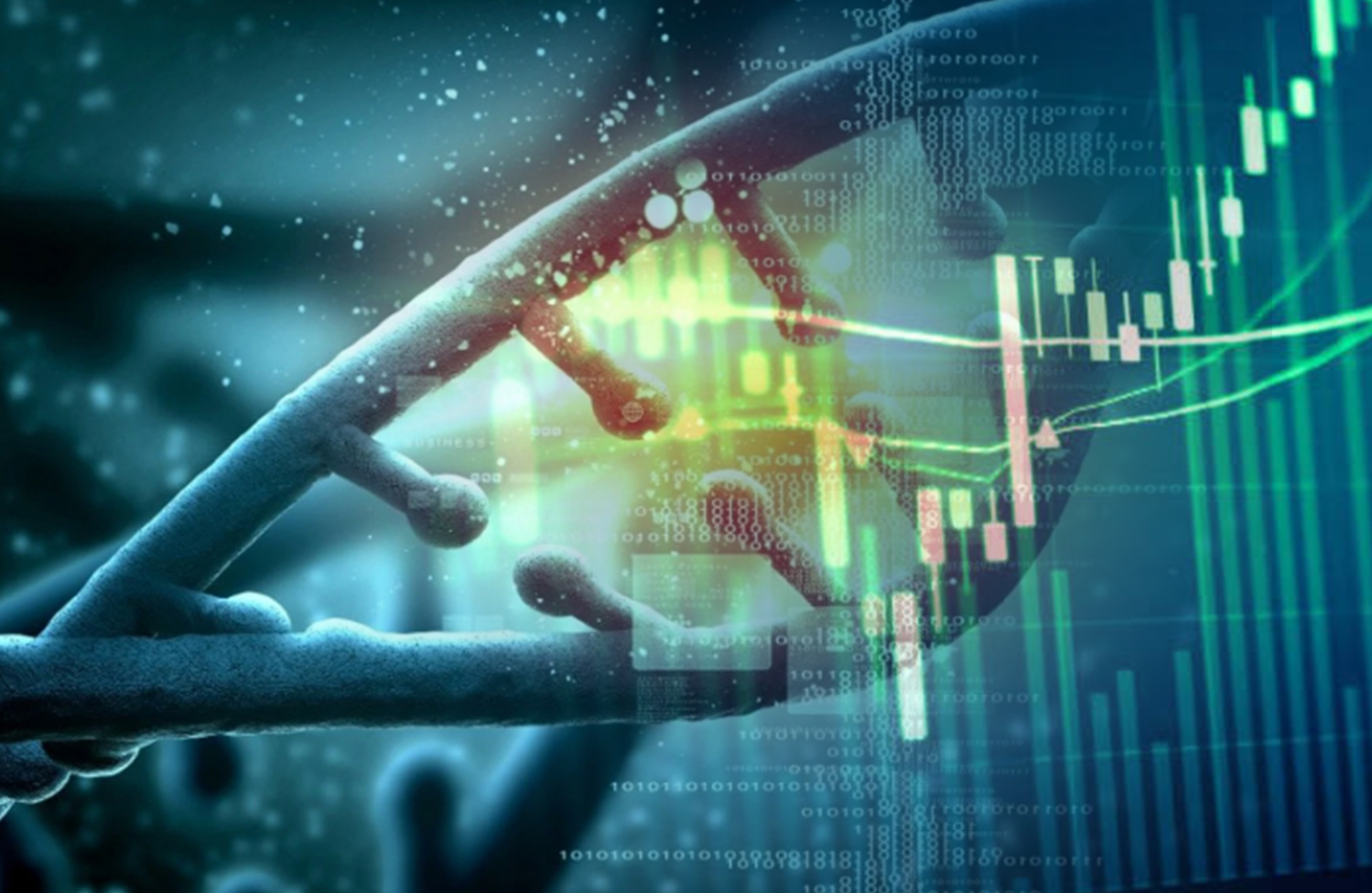 4 Penny Stocks Catching Attention This Week
Several economic and sector events have sparked interest in a number of small-cap and micro-cap stocks this week.
---
Airline Stocks In Focus; Spur Interest In Detection Tech Companies?
The latest mix of attacks and focus on airlines could have a different impact on sectors like weapons detection & defense. What could this mean for stocks to watch this week?
---
Top Biotech Stocks To Watch This Week
The values of biotech equities, however, do generally start to pick up as the year winds down. The underlying reason is that the latter part of the year is chock-full of key data readouts, regulatory decisions, and thousands of scientific conferences across the globe. 
SNAP Stock Price Surging Big In 2019, Here Are Key Drivers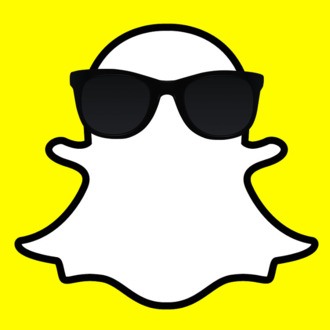 Snap Inc (SNAP Stock Report) has had an exceptional 2019 and has seen its stock gain 190% year-to-date. Snap continues to perfume well and has outpaced the growth of peers such as Twitter and Facebook.
Evan Spiegel, the CEO of the company, has been selling millions of Snap's stock, and last week he sold stock worth more than $33 million. It seems this is the trend currently as both Amazon CEO, Jeff Bezos, and Facebook CEO, Mark Zuckerberg, have also been selling shares of their companies.
[Read More] Airline Stocks In Focus; Spur Interest In Detection Tech Companies?
After a torrid 2018, fundamentals of Snap are slowly improving and uses base has continued to grow steadily. Here are things to consider if the stock is worth buying.
Improving User Base Growth
Last year the company's user base struggled, but things have changed this year. In the first quarter, the company added 4 million daily active users, and in the second quarter, the company grew users to 13 million.
Currently, the company boasts 500 million active users, and this is a result of the company's updated version of its app and more focus on AR technology. Recently the company said it would partner with Spotify to allow users to share podcasts and music directly in the app.
Avoiding Regulatory Issues
This year the company has managed to avoid much of the criticism it endured last year with top executives leaving. It has also avoided regulatory issues that tech companies such as Facebook have faced in recent times. For instance, Facebook has faced criticism over its cryptocurrency project Libra and recently FTC fined Facebook $5 billion.
Introduction of Gaming
Although the company's advertising business is doing well, they are nonetheless focusing on gaming business as a new source of revenue. In April, Snap launched Snap Games which caught the attention of Zynga which introduced a new battle royale game on the platform. Gaming could bring the company millions in sales revenue in 2020.
The company's Q3 revenue guidance shows that the company expects revenue to range from $410 million to $435 million.
3 Biotech Stocks Jumped Big Last Month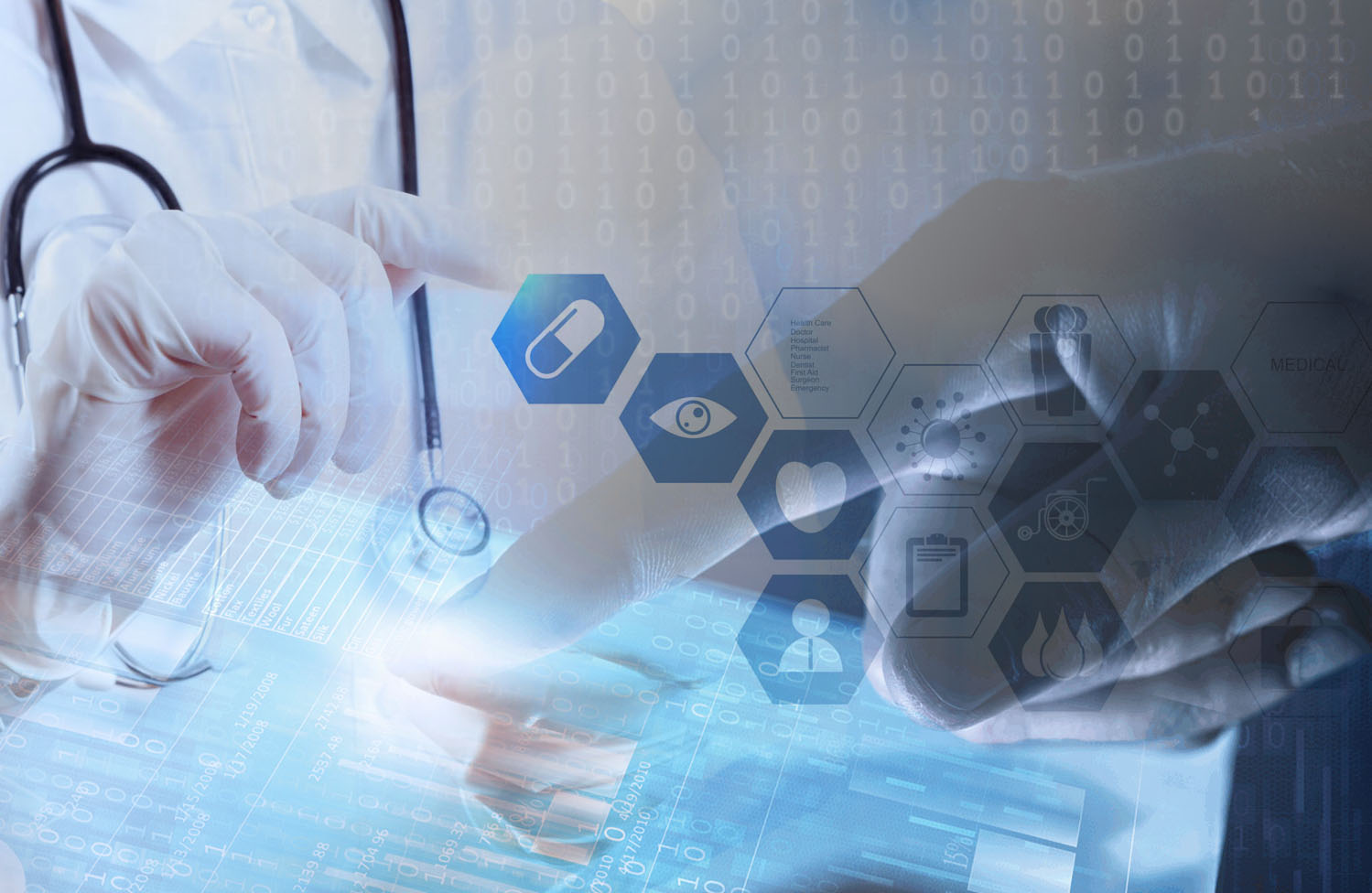 The biotech sector has thrown up a high number of gems over the years and helped generate hefty returns for investors. Due to the advancements made in biotechnology over the years and those which are still being made, it is a sector that will continue to be a favorite of many investors.
Plenty of companies are doing revolutionary work in this space and have the potential of turning into excellent investments eventually. Here is a look at 3 biotech stocks that jumped significantly over the past few weeks and deserve to be on the watch lists of investors.
Tiziana Life Sciences (TLSA)
This biotech stock has been riding under the radar for the better part of the last 6 months. But in September, shares of Tiziana Life Sciences (TLSA) have enjoyed a much more active market. This has been due, in part to recent Phase Trial news related to the company's pipeline therapies:
[9/16/19] Tiziana Life Sciences (TLSA) Announces FDA Approval to Initiate Phase I Clinical Trial with Orally Administered Foralumab in Healthy Volunteers
[9/10/19] Tiziana Reports Phase 1 Clinical Data Demonstrating Nasal Treatment with Foralumab was Well-tolerated and Produced Positive Trend in Biomarkers of Immunomodulation and Anti-inflammation in Healthy Volunteers
[9/4/19] Tiziana Life Sciences (TLSA) Reports Positive Phase 2a Clinical Data Exhibiting Positive Clinical Activity with Milciclib Monotherapy in Advanced Sorafenib-refractory or -intolerant Patients with Unresectable or Metastatic Hepatocellular Carcinoma
Tiziana Life Sciences (TLSA) is focusing on to develop novel treatment for liver diseases such as NASH and hepatocellular carcinoma (HCC). Tiziana (TLSA) holds extensive IP and a strong pipeline of in-licensed clinical assets. Tiziana has clinical development programs for Foralumab and Milciclib. Strong IP for oral and nasal administration is for the platform technology, which is applicable to all antibodies drugs for treatment of human diseases. Click To Read More About Tiziana Life Sciences (TLSA)
Mesoblast (MESO)
The next company to watch: Mesoblast Limited (MESO Stock Report). Its shares skyrocketed last week after it emerged that it had entered into a lucrative partnership with Grunethal. Grunethal is a privately held German company. According to the terms of the deal, the companies are focusing on the development as well as sales of the product MPC-06-ID.
According to the terms of the deal, Grunethal is going to pay $15 million to Memoblast straightaway for the right to sell the medicine in South America and Europe. However, the company stands to earn as much as $135 million more if certain targets are met. The Phase 3 trials for patients in the United States are already happening and the data could be available by mid-2020.
Kodiak Science (KOD)
The other stock which made a major move last week was Kodiak Science (KOD Stock Report). The company is involved in AMD or age-related macular degeneration and similar other conditions that hamper the vision in people of advanced age.
Vision loss is one of the most important categories of treatments in the sector and there is a lot of conflict in the sector with regards to the effectiveness of anti-VEGF medicines. Kodiak is developing its own antibody known as KSI-301and recently human proof of concept data points with regards to the anti-VEGF medicine showed that the company might have actually found something that could work. That resulted in the remarkable rise in the stock price last week.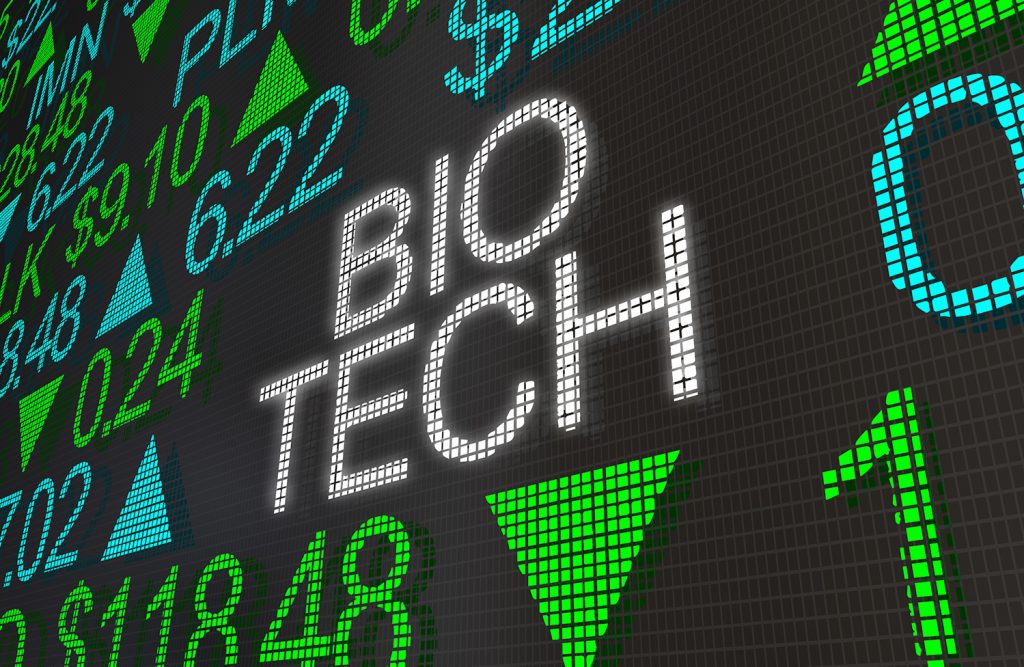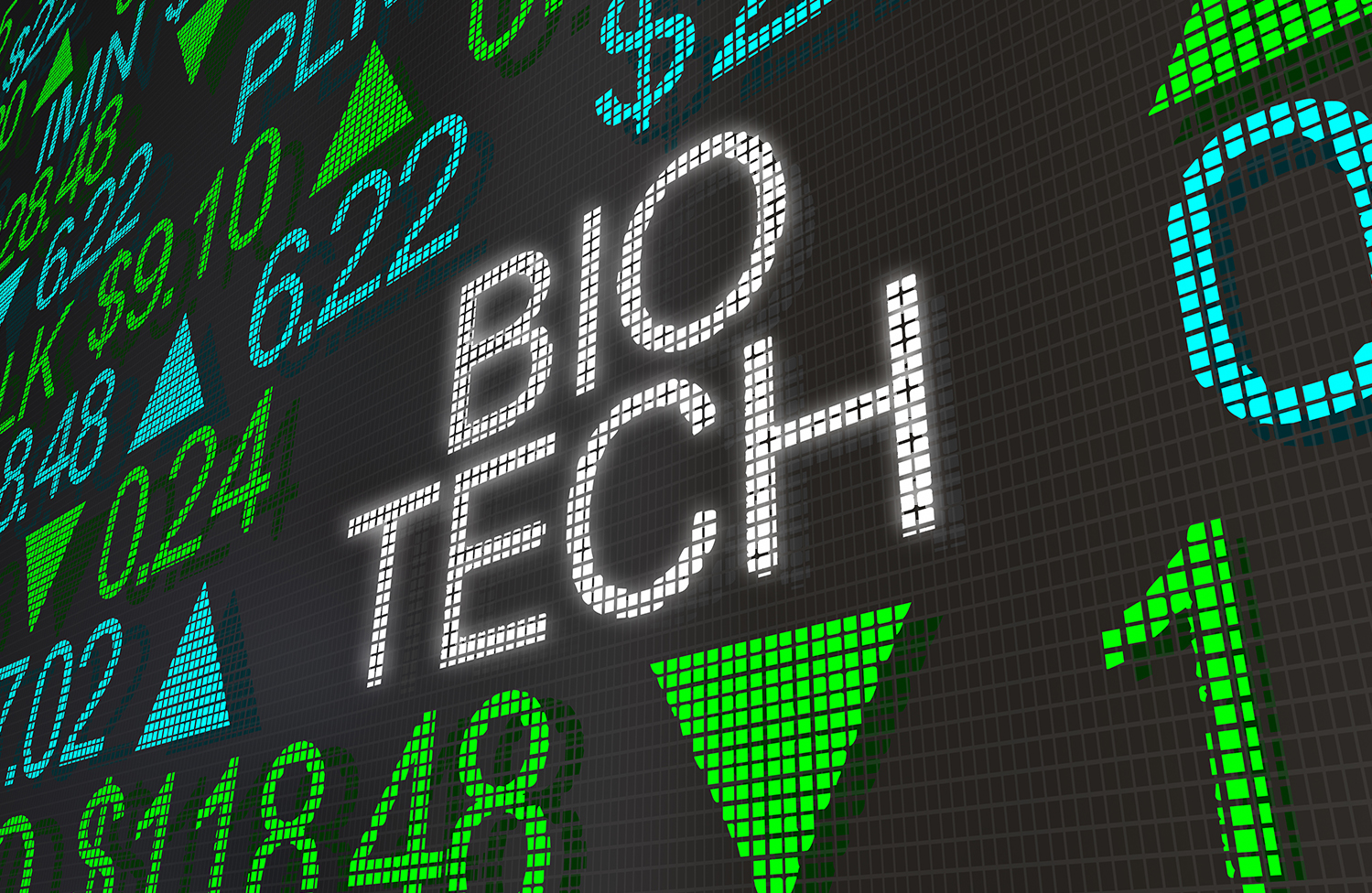 Join Our Newsletter
Get stock alerts, news & trending stock alerts straight to your inbox!
We keep all user information pricate & promise to never spam.*
Search Stock Price (StockPrice.com)