Biotech stocks have been one of the best performing sectors for a few weeks now. It's hardly surprising that many analysts believe that investors should have one or more of those stocks on their watch lists. However, when it comes to choosing a stock, an investor needs to be very diligent with research.
They also need to watch the market very closely for the latest movements. Making a list of the stocks to watch is the best way to go about it. On that note, here is a look at three biotech stocks solidifying big developments this quarter.
PharmaCyte Biotech (PMCB)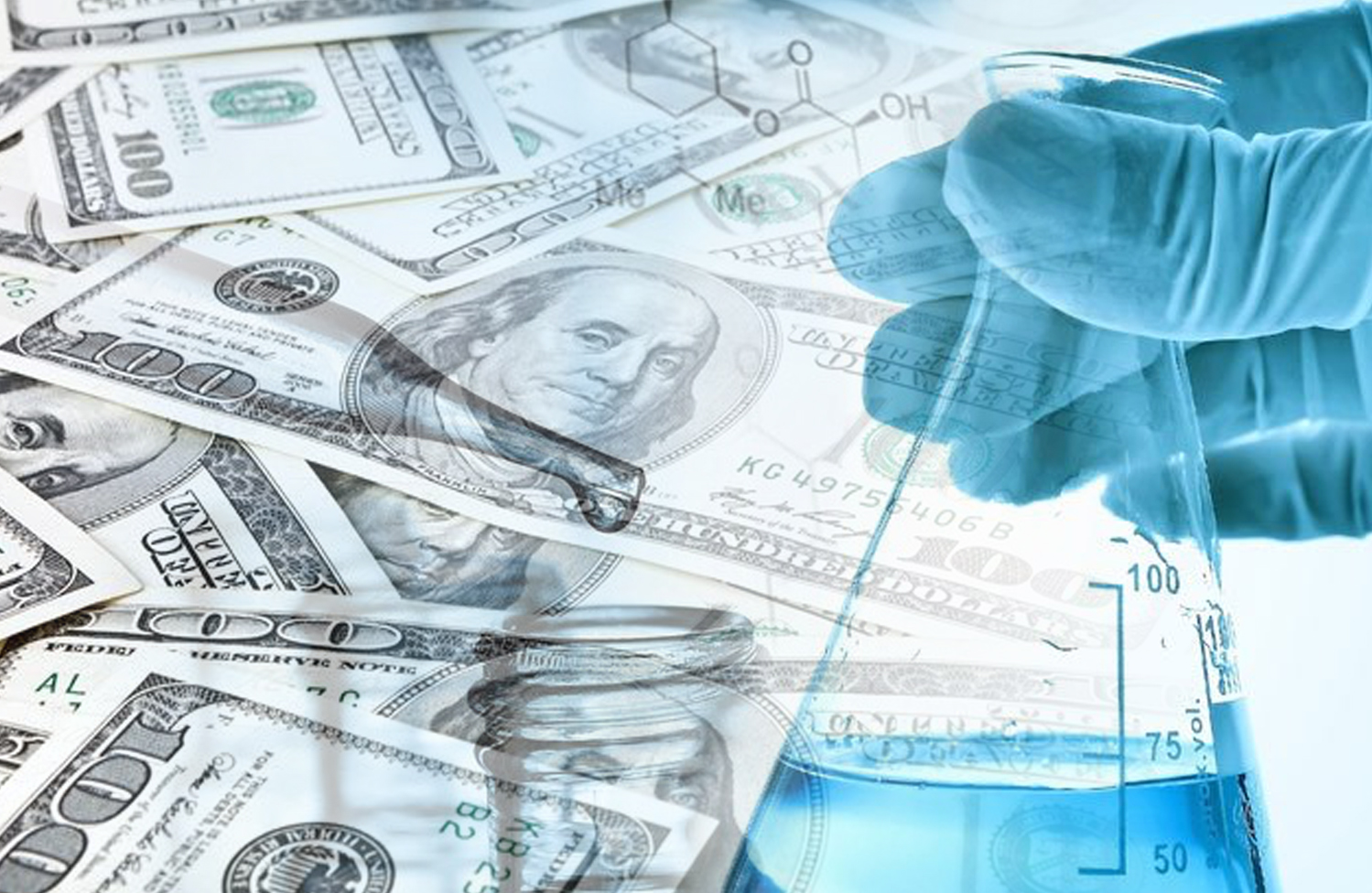 PharmaCyte Biotech (PMCB) is in the prep phase of clinical trials and readying to complete its Investigational New Drug Application for the FDA. Whether you're new to biotech stocks or a seasoned vet, you should understand how important milestones like this are for a company.
David A. Judd, a cellular biologist and a member of PharmaCyte's Medical and Scientific Advisory Board, was recently interviewed. Right now, PharmaCyte Biotech (PMCB) is putting together the necessary material for its planned clinical trial for inoperable pancreatic cancer, one of the most deadly forms of cancer today.
"We are in the late stages of preparing an Investigational New Drug application (IND) to conduct a clinical trial involving patients with LAPC whose tumors no longer respond to either of these two first-line therapies," stated Pharmacyte in a recent article*.  "We hope to be in a position to file our IND in 2019.  [Pharmacyte is] in the process of developing the final data we need to finish preparation of the IND by completing the second of two staggered and back-to-back manufacturing runs of our clinical trial product."
As one report puts it, "Clinical trials are essential for the development of new treatments, and PharmaCyte will enter this upcoming trial with two essential goals in mind—the future of its pancreatic cancer treatment and the future of its technology."
Dare Bioscience (DARE)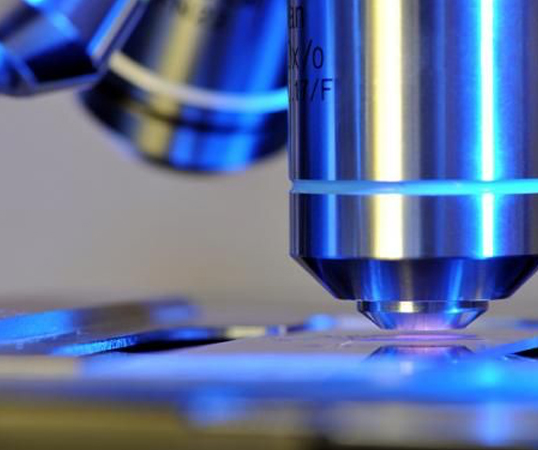 The first biotech stock that should be put on the watch list is that of Dare Bioscience Inc (NASDAQ:DARE). The Dare stock has soared in yesterday's session the back of a significant announcement from the company. Dare is involved in the development of innovative health solutions for women and today entered into an agreement to acquire the pioneering drug delivery technology developed by Microchips Biotech Inc.
The technology in question can help in storing and delivering hundreds of doses over a period of as much as a year. It is a significant development for Dare and the stock has jumped by as much as 8% after the news. This is definitely a stock that should be tracked closely.
Agenus (AGEN)
The other biotech stock that has made a strong start this week is that of Agenus Inc (NASDAQ:AGEN), an immuno-oncology company. on Monday, the company announced that it has reached a licensing agreement with UroGen Pharma Ltd for its product zalifrelimab. More importantly, Agenus has received $10 million upfront from UroGen and that sent the stock price higher by 9.24% on Monday.
November has been a good month for the stock and so far it has gained as much as 45%. It released its quarterly results on November 4 and it proved a pleasant surprise for investors. The loss per share came in at $0.33, which beat analysts' estimates of $0.38. On the other hand, the revenues of $19.94 also managed to surpass analysts' estimates by 27.82%.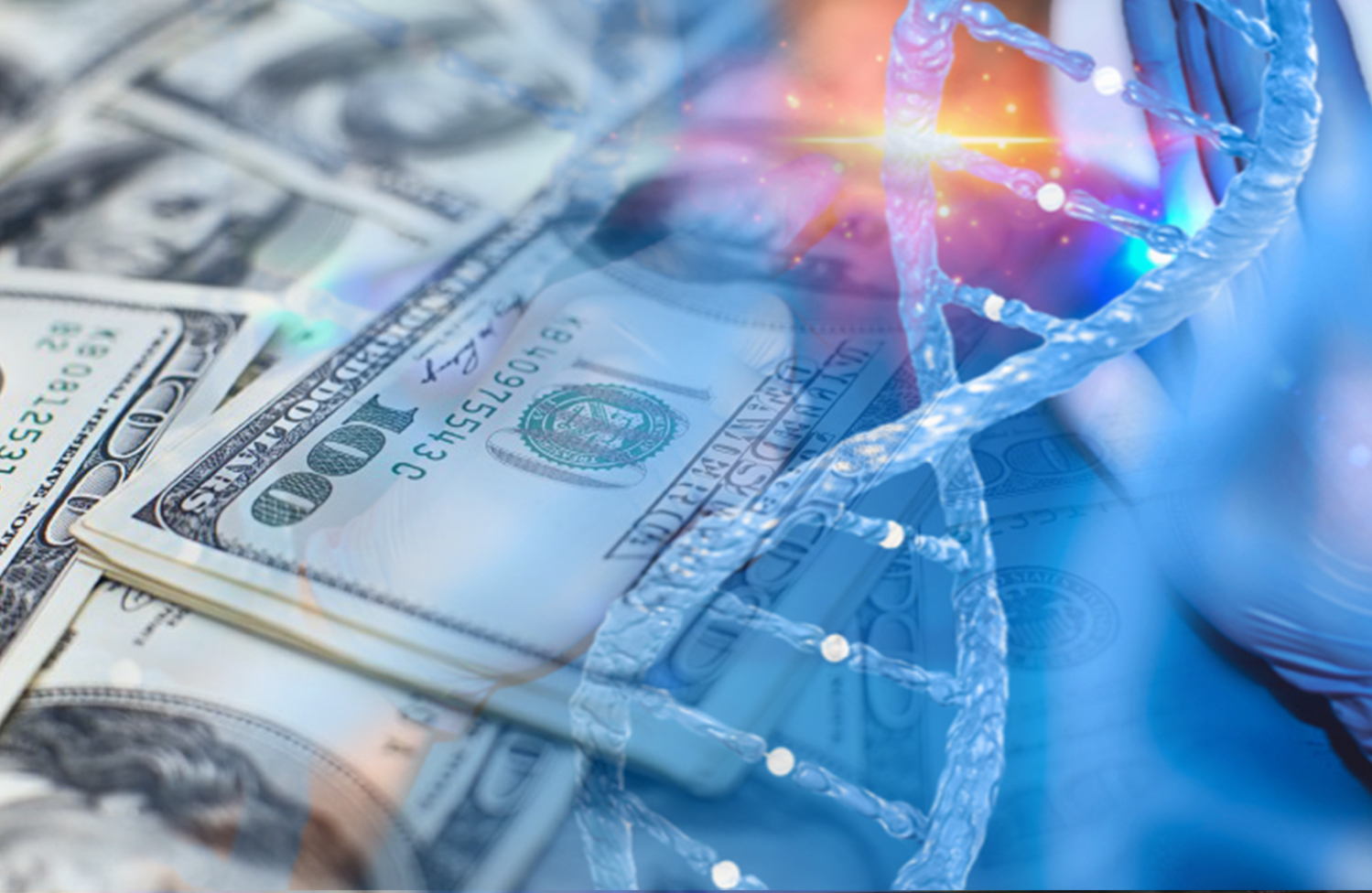 Disclaimer: Pursuant to an agreement between MIDAM VENTURES, LLC and Complete Investment And Management LLC, a Non-affiliate Third Party, Midam was hired for a period from 07/09/2019 – 8/09/2019 to publicly disseminate information about PharmaCyte Biotech including on the Website and other media including Facebook and Twitter. We were paid $150,000 (CASH) for & were paid "0" shares of restricted common shares. We were paid an additional $150,000 (CASH) BY Complete Investment And Management LLC, a Non-affiliate Third Party, AND HAVE EXTENDED coverage for a period from 8/12/2019 – 10/15/2019. We were paid an additional $150,000 (CASH) BY Complete Investment And Management LLC, a Non-affiliate Third Party, AND HAVE EXTENDED coverage for a period from 10/16/2019 – 11/15/2019.We may buy or sell additional shares of PharmaCyte Biotech in the open market at any time, including before, during or after the Website and Information, provide public dissemination of favorable Information. Click Here For Full Disclaimer.