Will Investors Gobble Up These Biotech Stocks?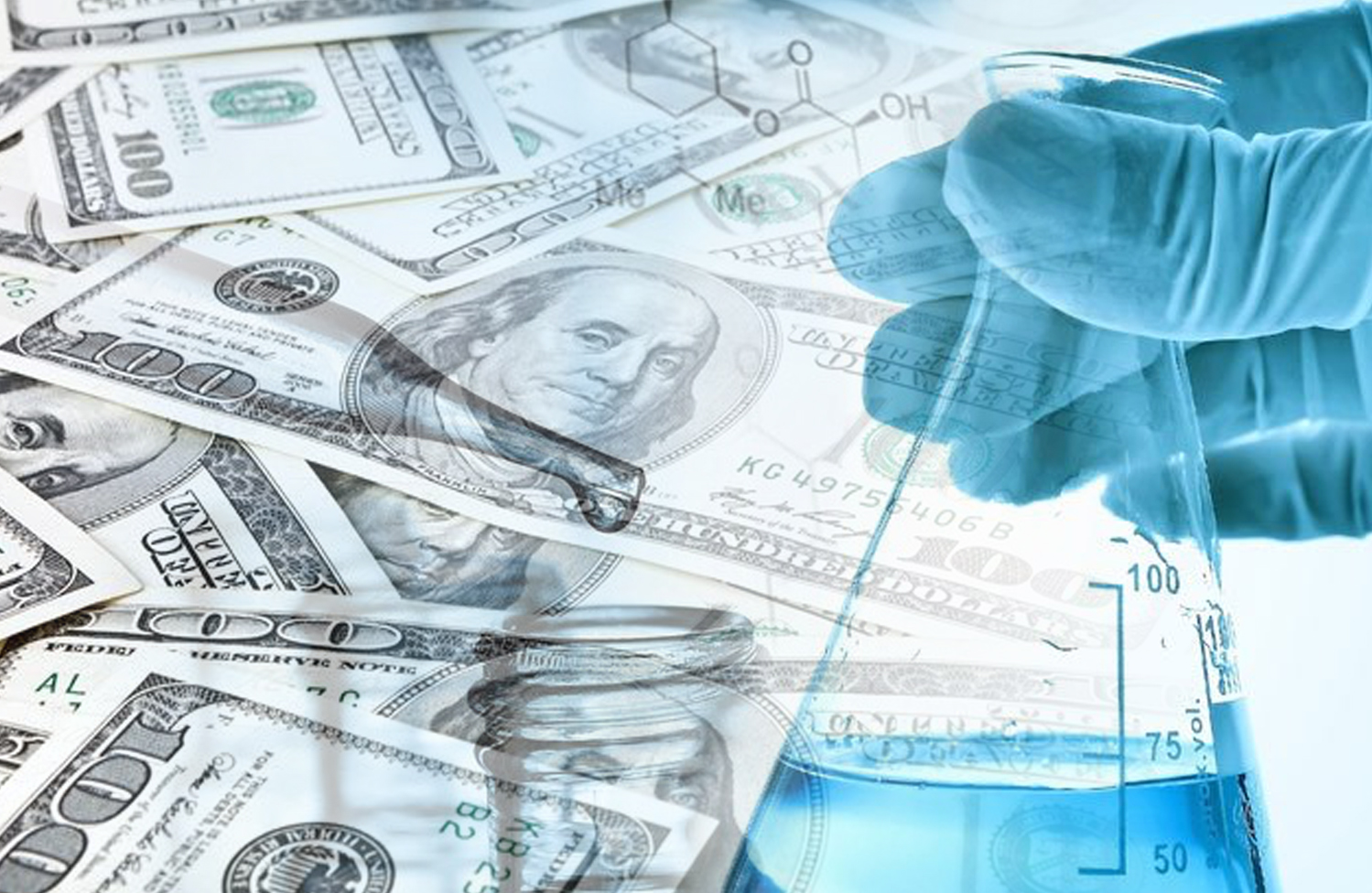 More often than not, financial advisors ask their clients to spread their money across sectors when it comes to stock market investments and there is no doubt that it is a perfectly sound piece of advice. Hence, it is vitally important for an investor to invest in sectors that have demonstrated strong growth for more than a decade at least.
Biotech is a sector that certainly fulfills such a condition and has managed to create a lot of value for investors over the years. On that note, here is a look at three biotech stocks that should be watched closely by investors.
PharmaCyte Biotech (PMCB)
PharmaCyte Biotech (PMCB) is in the prep phase of clinical trials and readying to complete its Investigational New Drug Application for the FDA. Whether you're new to biotech stocks or a seasoned vet, you should understand how important milestones like this are for a company.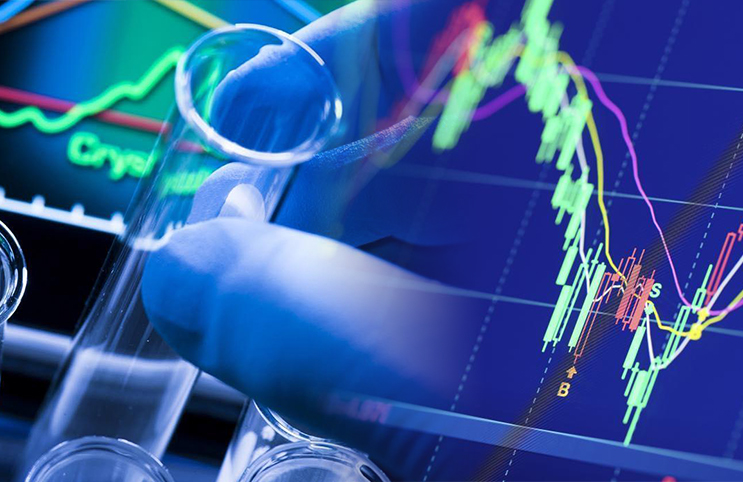 David A. Judd, a cellular biologist and a member of PharmaCyte's Medical and Scientific Advisory Board, was recently interviewed. Right now, PharmaCyte Biotech (PMCB) is putting together the necessary material for its planned clinical trial for inoperable pancreatic cancer. Additionally, PharmaCyte's diabetes application may also have promise according to Judd.
In addition, the company could be getting closer to submitting its IND. Its partner, Austrianova Singapore, has successfully completed the encapsulation of the cells from PharmaCyte's Master Cell Bank in the second of two staggered and back-to-back manufacturing runs for the production of PharmaCyte's clinical trial product. PharmaCyte's planned clinical trial in patients with locally advanced, inoperable pancreatic cancer will utilize the technology.
"We are anxiously awaiting the completion of the second of the two back-to-back manufacturing runs and the results from the FDA required testing on each of those runs. Once the information from that testing is available, it will be incorporated into our Investigational New Drug application (IND) for submission to the FDA."

PharmaCyte's Chief Executive Officer, Kenneth L. Waggoner
For more on PharmaCyte, Click Here
Adamis Pharmaceuticals (ADMP)
The next biotech stock to watch: Adamis Pharmaceuticals Corp (NASDAQ:ADMP). The stock was one of the biggest gainers among biotech stocks over the past three weeks. On Wednesday, it soared again after the company made a positive announcement. In the past three weeks, the stock has gained 90%. On Wednesday, Adamis announced that the U.S.
Food and Drug Administration has not given any notice of action to the company with regards to its product ZIMHI. The purpose of its naloxone injection targets opioid overdose patients. It goes without saying the development is a positive one for Adamis and the stock moved accordingly on Wednesday. Adamis stock gained as much as 26%.
Oncolytics Biotech (ONCY)
On the other hand, the Oncolytics Biotech, Inc. (NASDAQ:ONCY) stock was on a tear since the middle of October. It has found itself among the biotech stocks to watch this week. Back in October, Oncolytics made a presentation of the 13 clinical studied into its oncolytic reovirus product named pelareorep at a key industry event.
The event in question was the influential Oncolytic Virus Conference that was held in Rochester. Since then Oncolytics stock has soared significantly. Since the details emerged on October 15, the stock has gained as much as 185%.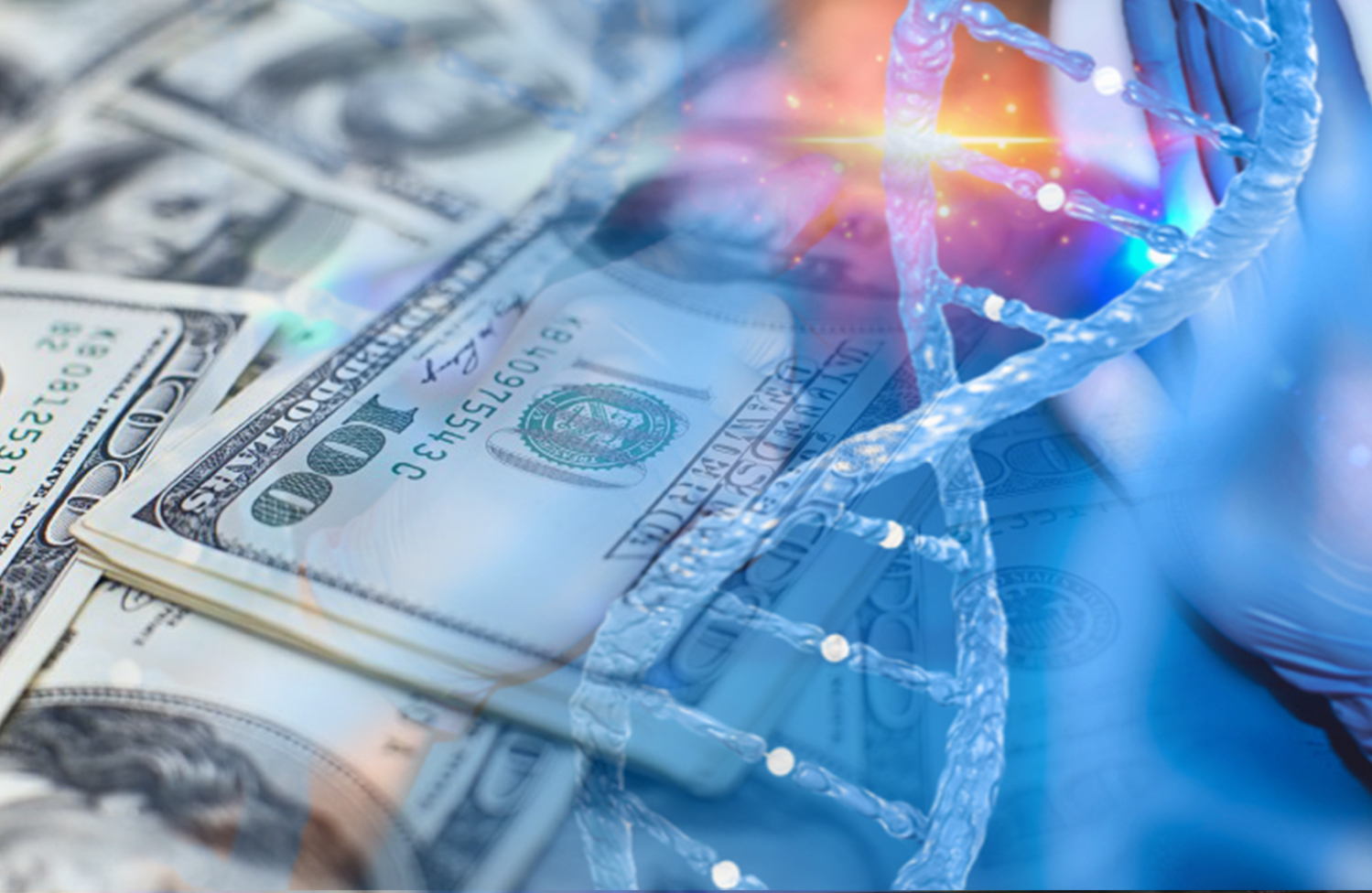 Disclaimer: Pursuant to an agreement between MIDAM VENTURES, LLC and Complete Investment And Management LLC, a Non-affiliate Third Party, Midam was hired for a period from 07/09/2019 – 8/09/2019 to publicly disseminate information about PharmaCyte Biotech including on the Website and other media including Facebook and Twitter. We were paid $150,000 (CASH) for & were paid "0" shares of restricted common shares. We were paid an additional $150,000 (CASH) BY Complete Investment And Management LLC, a Non-affiliate Third Party, AND HAVE EXTENDED coverage for a period from 8/12/2019 – 10/15/2019. We were paid an additional $150,000 (CASH) BY Complete Investment And Management LLC, a Non-affiliate Third Party, AND HAVE EXTENDED coverage for a period from 10/16/2019 – 11/15/2019. We may buy or sell additional shares of PharmaCyte Biotech in the open market at any time, including before, during or after the Website and Information, provide public dissemination of favorable Information. Click here for full disclaimer.