There are very few sectors that have been able to produce excellent options for investors on a regular basis. One of them is tech and the other over the past few years has been biotech. The biotech sector has consistently thrown up good stocks and many investors have profited from investing in biotech stocks over the years.
However, an investor needs to conduct his research diligently and watch the market closely in order to make the right call. On that note, here is a look at three biotech stocks to watch this quarter.
Sernova (SVA) (SEOVF)
To truly understand the market potential of Sernova (TSX:SVA) (OTC:SEOVF)'s regenerative medical technology here, we first need to understand that this is already a groundbreaking industry as it stands right now. Regenerative medicine is a next-generation branch of medicine, which broadly involves the development of technologies for replacing, engineering or regenerating cells, tissues or organs to bring back normal functions of the body. 
Earlier this month the company announced a key breakthrough. Sernova Corp. has detected enduring levels of C-peptide (measured up to 30 days and continuing), a biomarker of transplanted beta cell insulin production, in the bloodstream of a fasting patient in its continuing phase I/II Cell Pouch United States clinical study of type-1 diabetes. This is an important step forward and "evidence of ongoing islet engraftment within the Cell Pouch," according to the company.
This week Sernova (TSX:SVA) (OTC:SEOVF) announced a new Chief Financial Officer who's a veteran in biotech. Mr. David Swetlow, CPA, CA. He is a veteran of the high tech and life sciences industries with over 20 years in various senior management, board, and advisory roles for start-up, acceleration, and high-growth stage companies, including multiple TSX and Nasdaq listed biotech companies amongst them QLT Inc. and Protox Therapeutics Inc. Read That Full Release Here.
PDL BioPharma (PDLI)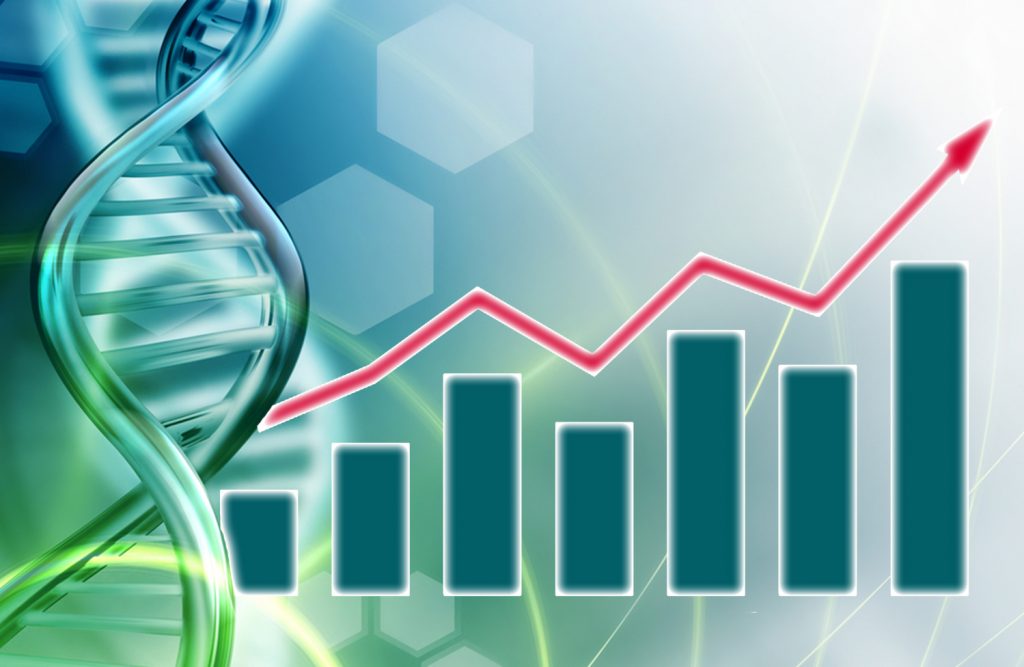 One of the biotech stocks that has made an impressive move today is that of PDL BioPharma Inc (NASDAQ:PDLI). In a new development, it emerged on Wednesday that one of the biggest investors in the company has sent an open letter to the board of the company.
Engine Capital, which owns as much as 5.3% of the company, wrote in its letter to the PDL board that the firm should stop investment activities as soon as possible. Additionally, it urged the board to explore alternatives and consider the sale or liquidation of PDL. The news came as a big positive for investors and the stock shot up by 16.50% yesterday.
REPORT: A BREAKTHROUGH IN BIOTECH MAY PUT INVESTORS AT AN ADVANTAGE
Clearside Biomedical (CLSD)
The other biotech stock that has moved up sharply today is that of Clearside Biomedical Inc (NASDAQ:CLSD). In a significant development, the company has managed to sign an exclusive licensing agreement with Bausch and Lomb for its product Xipere.
The product is meant for treating macular edema associated with uveitis. The terms of the deal are quite lucrative for Clearside as well. It will be paid $20 million before the product is launched in the market and in addition to that, there is a $5 million payment upfront.
Last but not least, there is $56 million more to be earned if certain targets are met. Additionally, the company will also earn tiered royalties on 20% of the sales made in the United States and Canada. The stock soared by 18.50% after the news broke today.
REPORT: A BREAKTHROUGH IN BIOTECH MAY PUT INVESTORS AT AN ADVANTAGE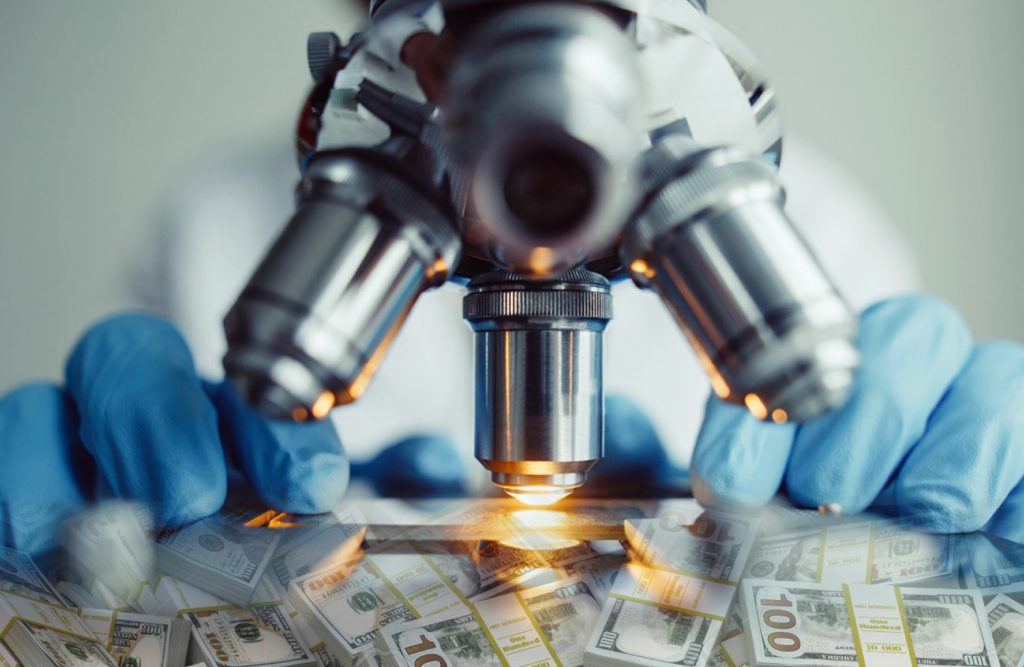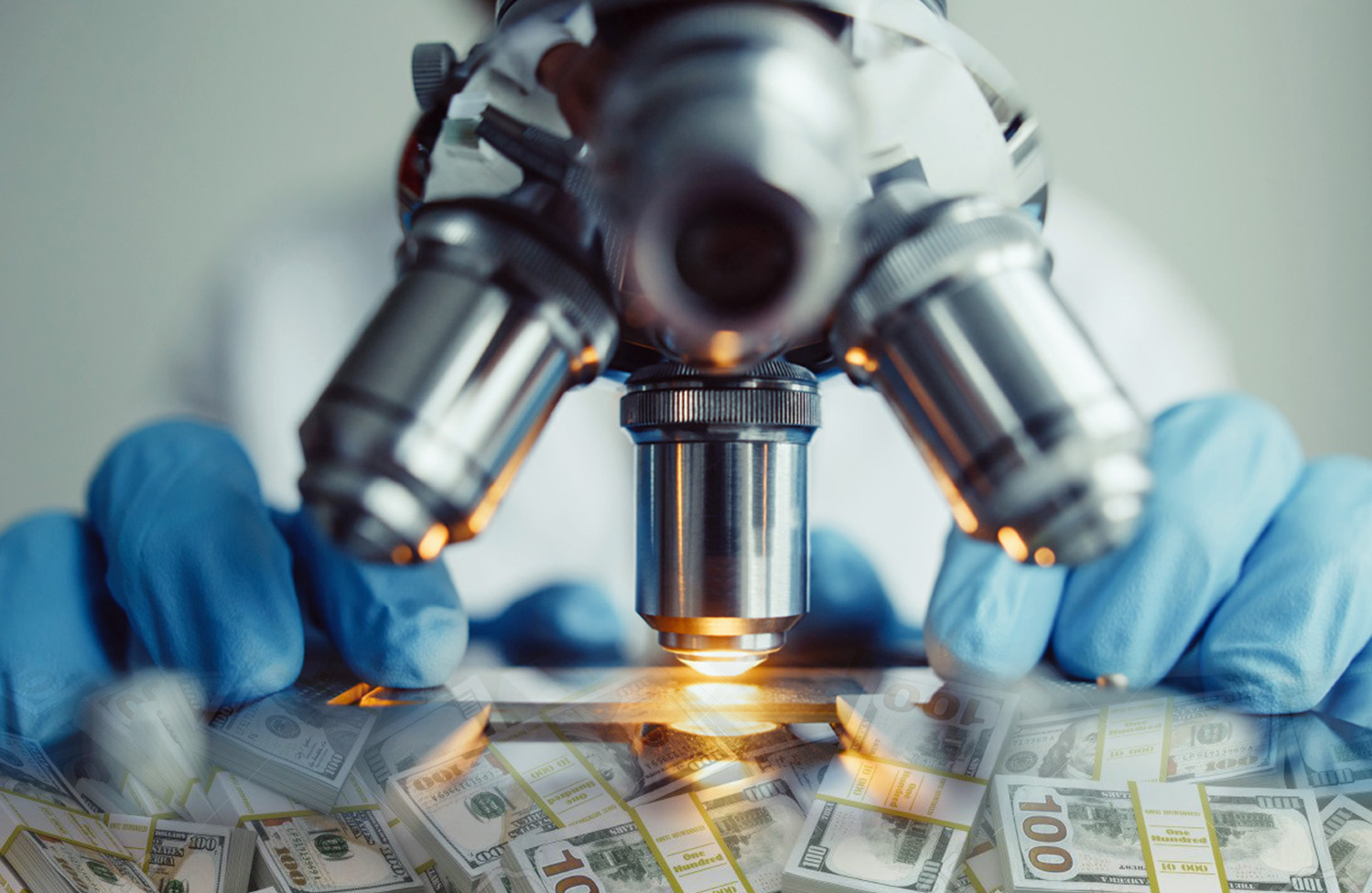 Disclaimer: Pursuant to an agreement between Midam Ventures LLC and Sernova (TSX:SVA) (OTC:SEOVF), Midam has been paid $350,000 for a period from September 23, 2019 to September 22, 2020. We may buy or sell additional shares of Sernova (TSX:SVA) (OTC:SEOVF) in the open market at any time, including before, during or after the Website and Information, to provide public dissemination of favorable Information about Sernova (TSX:SVA) (OTC:SEOVF). Click Here For Full Disclaimer.