The world of biotech investing can be tricky. That's particularly true when it comes to small-cap stocks in the industry. These companies often have terrific science, but no profits and little revenue; if any at all. But biotech stocks can offer true potential for investors who know what to look for.
Perhaps the best strategy for gaining exposure to this space is to look at early-stage, small-cap biotechs. By doing so, you put yourself at the front-line for cutting edge, experimental companies that could one day hit it big. Given this, here are 3 small-cap biotechs working to evolve in the biotech industry.
WHAT CURING CANCER & HIV COULD MEAN FOR THIS COMPANY, INVESTORS & THE WORLD
GT Biopharma Inc. (GTBP)
One company making groundbreaking developments in the biotechnology field is GT Biopharma Inc. (GTBP). GT Biopharma Inc. is an immune-oncology biotech company determined to create new treatments for cancer. In order to do this, the company leverages its proprietary TriKE technology to develop its pipeline. As of now, GT Biopharma has 6 treatment plans undergoing the clinical trial process.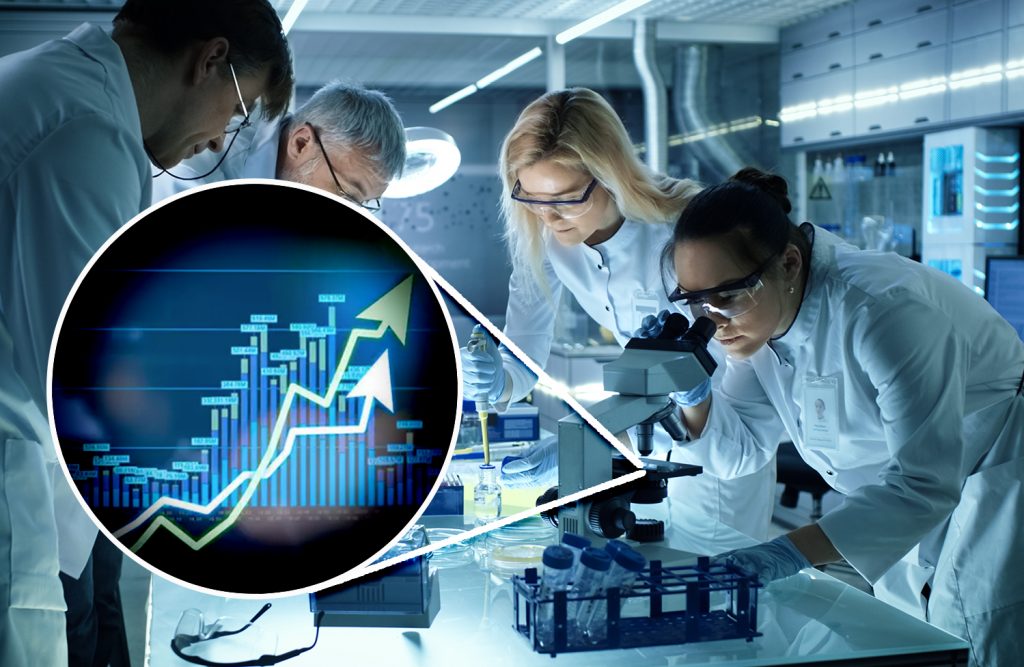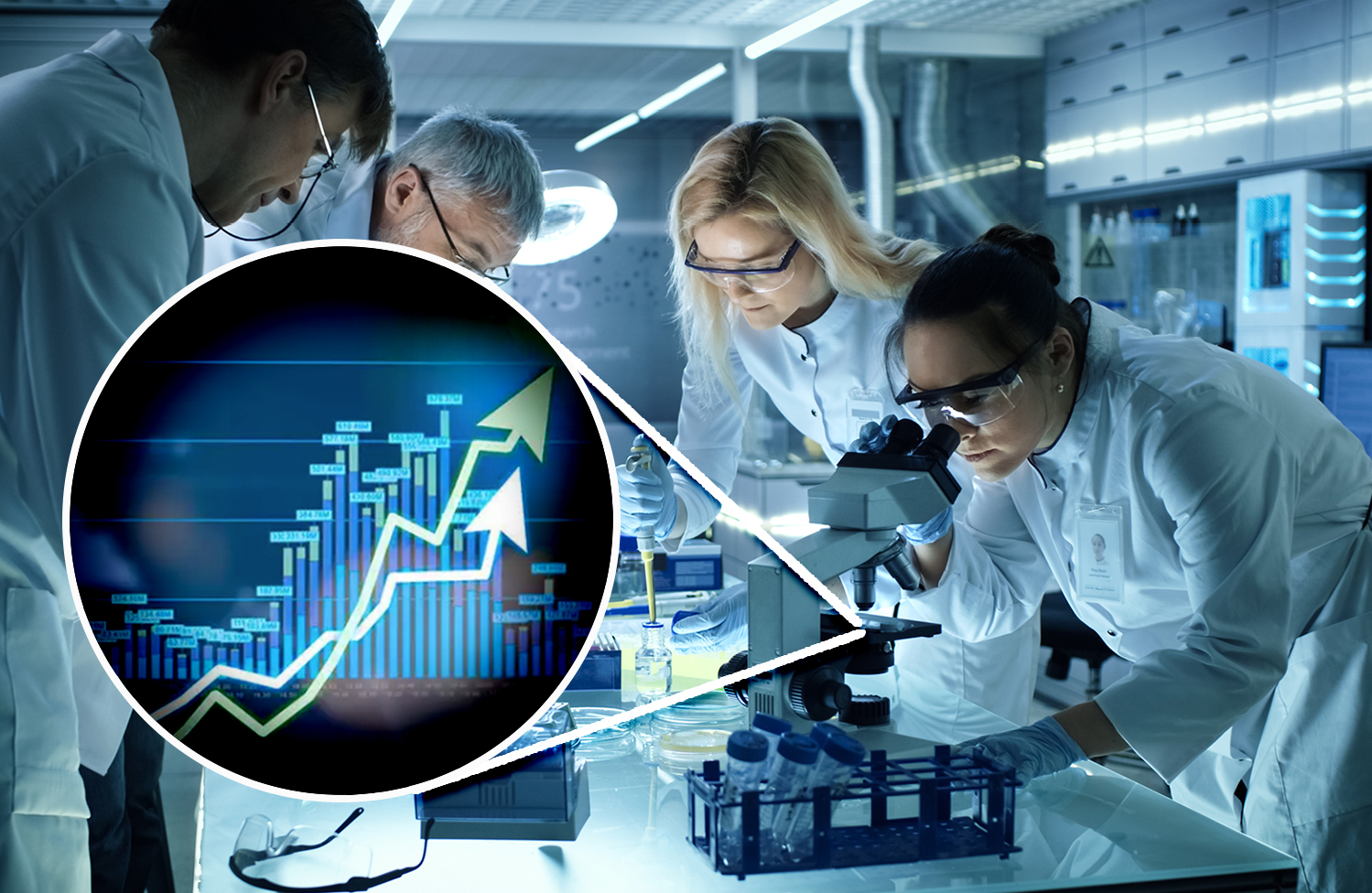 So, what exactly is this TriKE technology platform? TriKE is actually an acronym for tri-specific killer engagers that are made to target NK's or natural killer and tumor cells. Once they target NK cells, it binds to the CD16 receptor which makes a longer and stronger response compared to current treatment methods.
TriKE Therapy
One use of TriKE has been to develop a way to target the HIV-Env protein. The design to do this is known as HIV-TriKE. As a matter of fact, the company recently announced data that showed the effectiveness of HIV-TriKE. It was shown that it enhanced NK cell cytokine production and effectively killed infected targets with HIV-Env.
"We are pleased to see how the TriKE™ technology is able to be extended to the treatment of infectious disease and is able to kill HIV in the reservoir." Mr. Cataldo further stated, "We believe the HIV-TriKE™ will become part of a scalable and curative therapeutic strategy," expressed Anthony Cataldo, CEO and Chairman of GE Biopharma.
Conatus Pharmaceuticals Inc. (CNAT)
This next biotechnology company is known as Conatus Pharmaceuticals Inc. (CNAT). This company's focus is different compared to GT Biopharma. It aims to treat chronic diseases that have a large unmet need. Its lead product candidate CTS-2090, inhibits IL-1β which treats inflammatory diseases.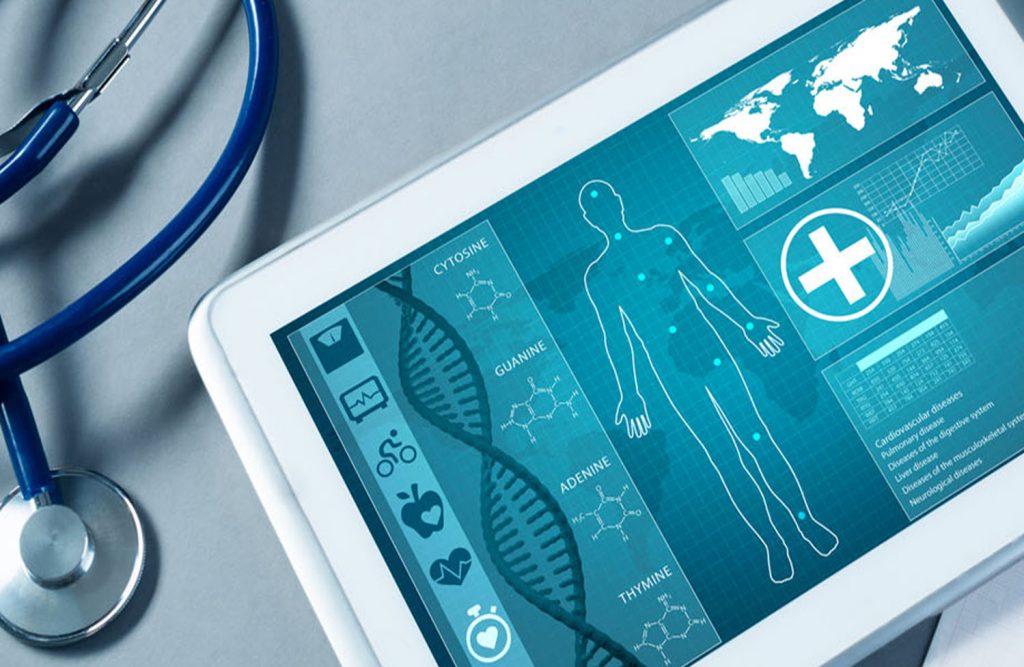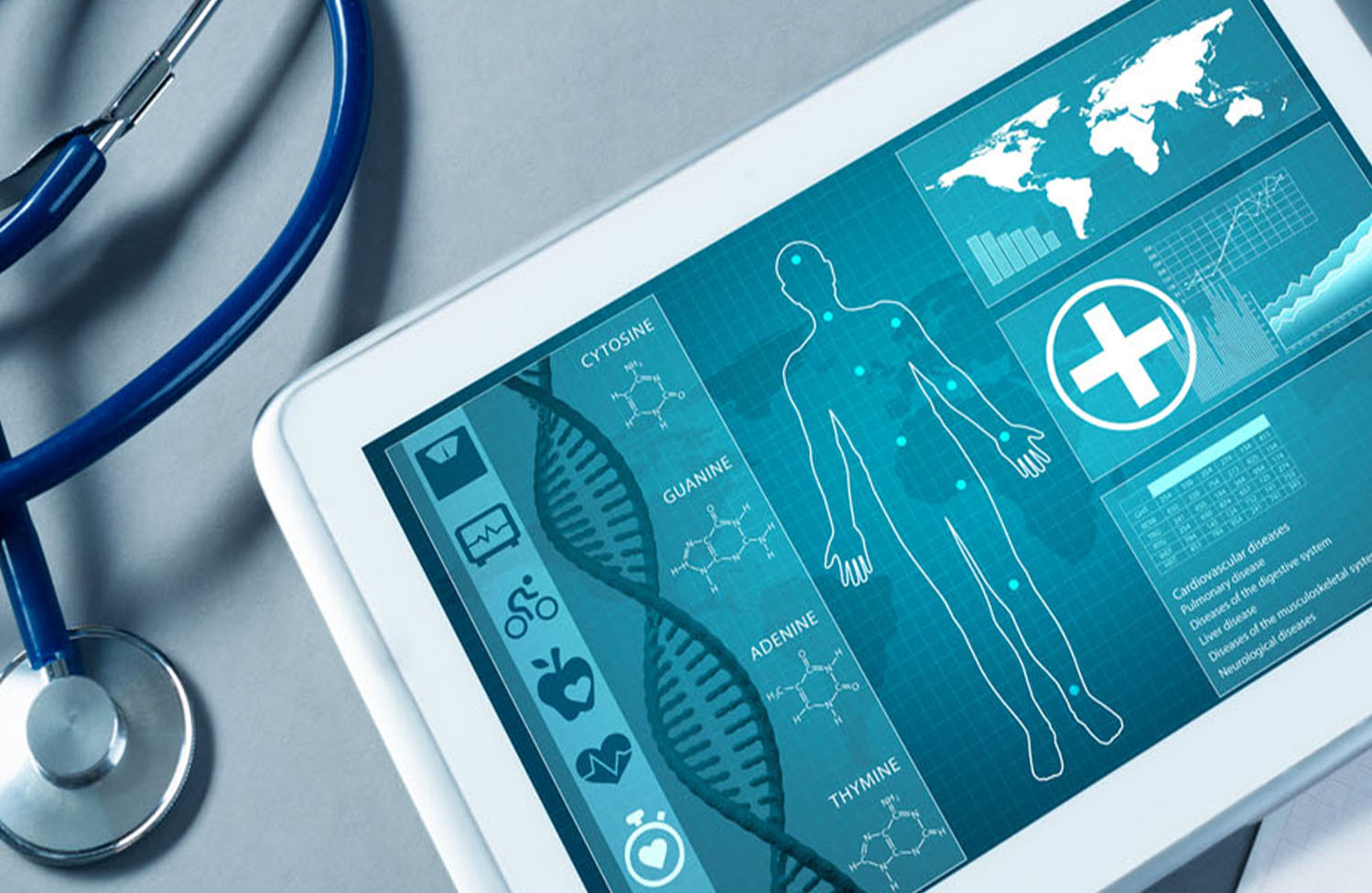 In terms of news releases, the company has been slightly lackluster over the last two months. However, in early August Conatus released its Q2 financials which showed some profitability promise in its income statement.
Revenues increased and expenses decreased in Q2 2019 compared to Q2 2018 which significantly reduced the company's net loss by $3.8 million. One potential hindrance factor in the financials could be Conatus' consistently declining free cash flow.
Nuvectra Corporation (NVTR)
To top things off, we have a neurostimulation company known as Nuvectra Corporation (NVTR). The company has a commercial product called Algovita Spinal Cord Stimulation which treats chronic pain of the trunk and limbs. In addition to this, Nuvectra is awaiting FDA pre-market approval for its Virtis Sacral Neuromodulation which treats chronic urinary retention and overstive bladders.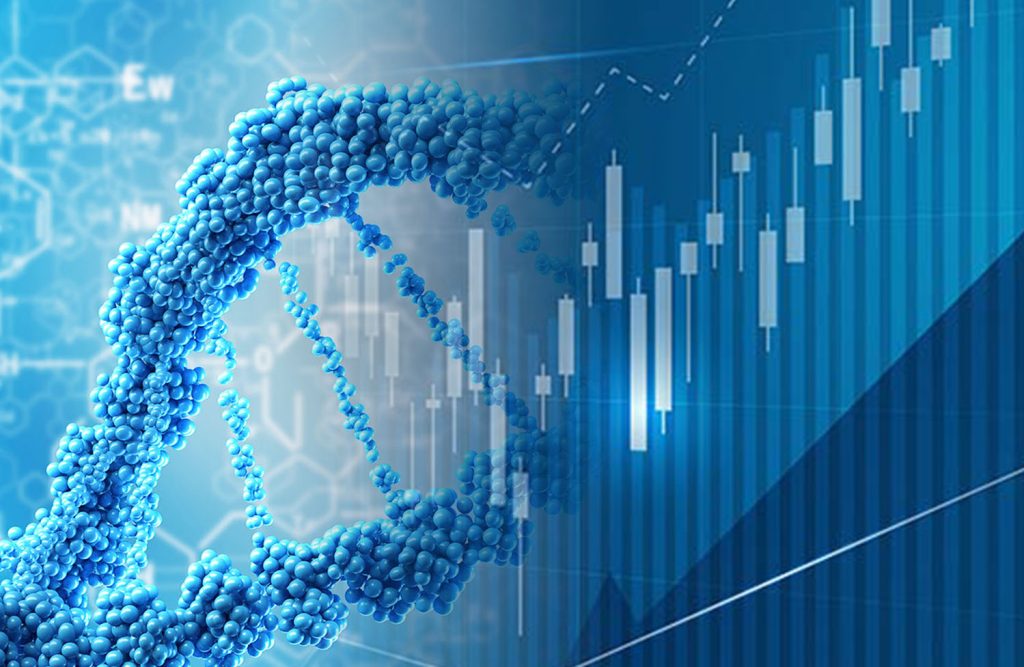 Compared to Conatus, Nuvectra has produced recent news that investors can sink their teeth into. First off, the company appointed Jennifer Kosharek as CFO around a month ago. This is a strong appointment thanks to her 15+ years of accounting experience and other leadership positions with Nuvectra.
Furthermore, the company recently submitted its supplementary chemical composition and biocompatibility data to the FDA to support Virtis' pre-market approval.
WHAT CURING CANCER & HIV COULD MEAN FOR THIS COMPANY, INVESTORS & THE WORLD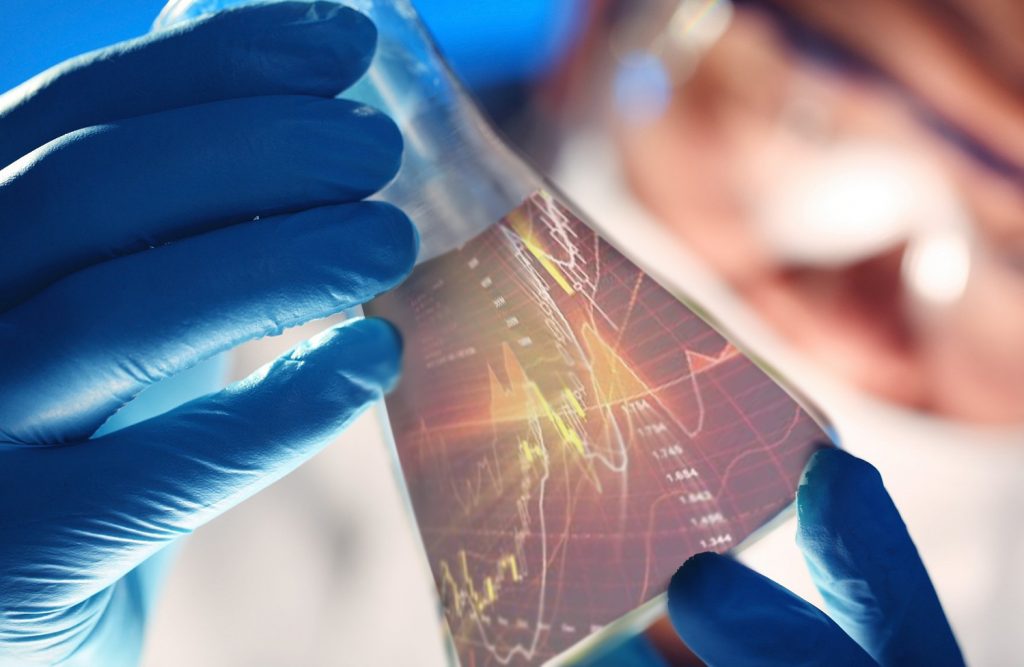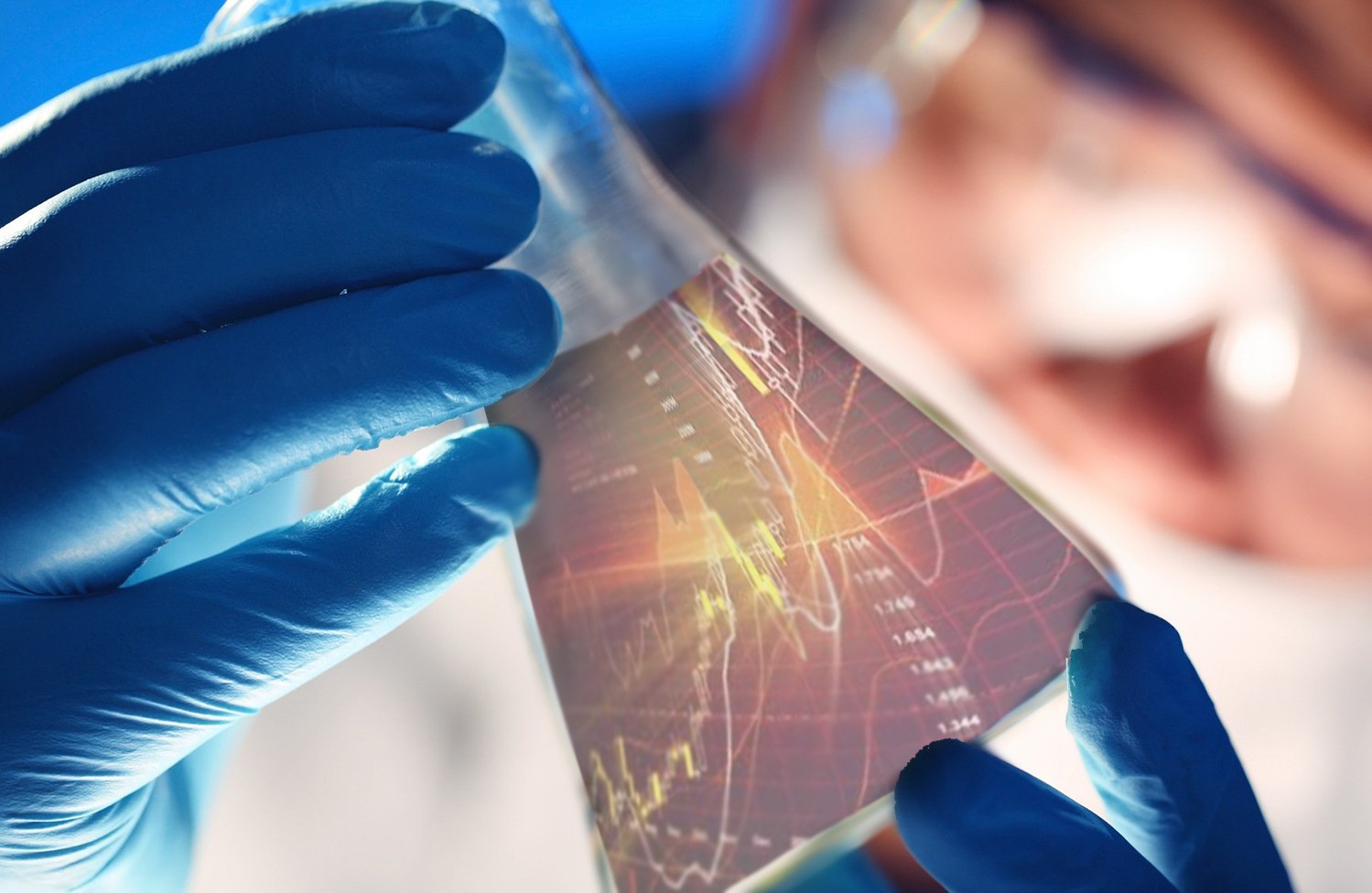 Pursuant to an agreement between Midam Ventures LLC and GT Biopharma Inc. (GTBP), Midam has been paid $100,000 for a period from October 1, 2019 to November 15, 2019. We may buy or sell additional shares of GT Biopharma Inc. (GTBP) in the open market at any time, including before, during or after the Website and Information, to provide public dissemination of favorable Information about GT Biopharma Inc. (GTBP). Full Disclaimer Click Here