Biotech stocks is often regarded as safe due to the simple fact that it is a sector that has grown across the board for quite some time. However, in addition, the biotech sector has the potential to generate handsome gains if an investor ends up choosing the right stock.
Investors need to watch the market closely and be aware of the latest news from the sector in order to make the best choices. Here is a look at 3 biotech stocks that turned heads in the biotech sector this week.
PharmaCyte Biotech (PMCB)
PharmaCyte Biotech (PMCB) is in the prep phase of clinical trials and readying to complete its Investigational New Drug Application for the FDA. Whether you're new to biotech stocks or a seasoned vet, you should understand how important milestones like this are for a company.
David A. Judd, a cellular biologist and a member of PharmaCyte's Medical and Scientific Advisory Board, was recently interviewed. Right now, PharmaCyte Biotech (PMCB) is putting together the necessary material for its planned clinical trial for inoperable pancreatic cancer, one of the most deadly forms of cancer today. Though there has been a targeted focus on Pancreatic cancer with PharmaCyte, its diabetes application may also have promise according to Judd.
"I think diabetes is where this type of technology really lends itself to the application. The key is to develop the right type of cell line to treat Type 1 and insulin-dependent Type 2 diabetes. There are several cell lines being explored by PharmaCyte simultaneously to do this. Selecting the right cell line to become our leading product candidate to treat diabetic patients in need of insulin is key to the success of PharmaCyte's Diabetes Program."
As one report puts it, "Clinical trials are essential for the development of new treatments, and PharmaCyte will enter this upcoming trial with two essential goals in mind—the future of its pancreatic cancer treatment and the future of its technology."
For more on PharmaCyte, Click Here
VIVUS (VVUS)
The first biotech stock to consider here is that of VIVUS, Inc. (NASDAQ:VVUS), which has rallied on Wednesday on the back of a major announcement from the company. The stock rallied by 3% this morning in premarket trade after the results were announced from the Phase 1 clinical trial of its product Qsymia. The medicine in question is a capsule and is meant for people who suffer from binge eating disorder.
It should be noted that medicine is currently approved in the United States when used by people in order to reduce calories in their diets. It is a major development for VIVUS and it is no surprise that the stock rallied today.
Diffusion Pharmaceuticals (DFFN)
The other biotech stock that is worth including in the watch list is that of Diffusion Pharmaceuticals Inc (NASDAQ:DFFN), which made solid gains yesterday on the back of the announcement of positive preliminary data from the Phase 3 clinical trial of Trans Sodium Crocetinate (TSC). The medicine is meant for treating inoperable glioblastoma and in the results, it has been revealed that patients recorded a median survival duration of as long as 14.3 months.
Historically, the standard survival duration is only 9.2 months. The results triggered a rally in the stock and the Diffusion stock soared by as much as 67.60%.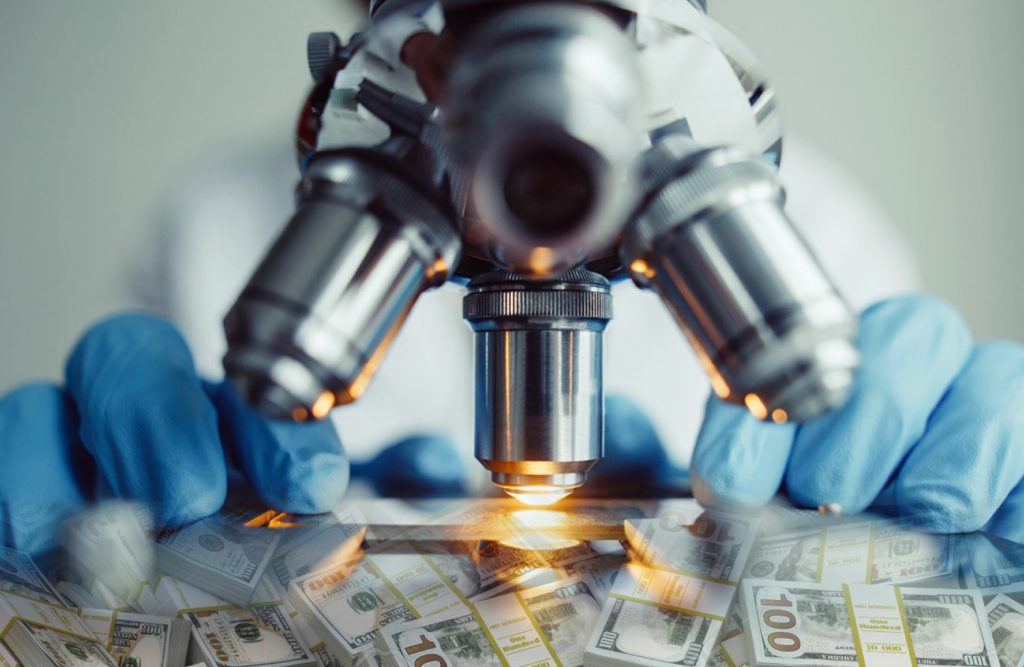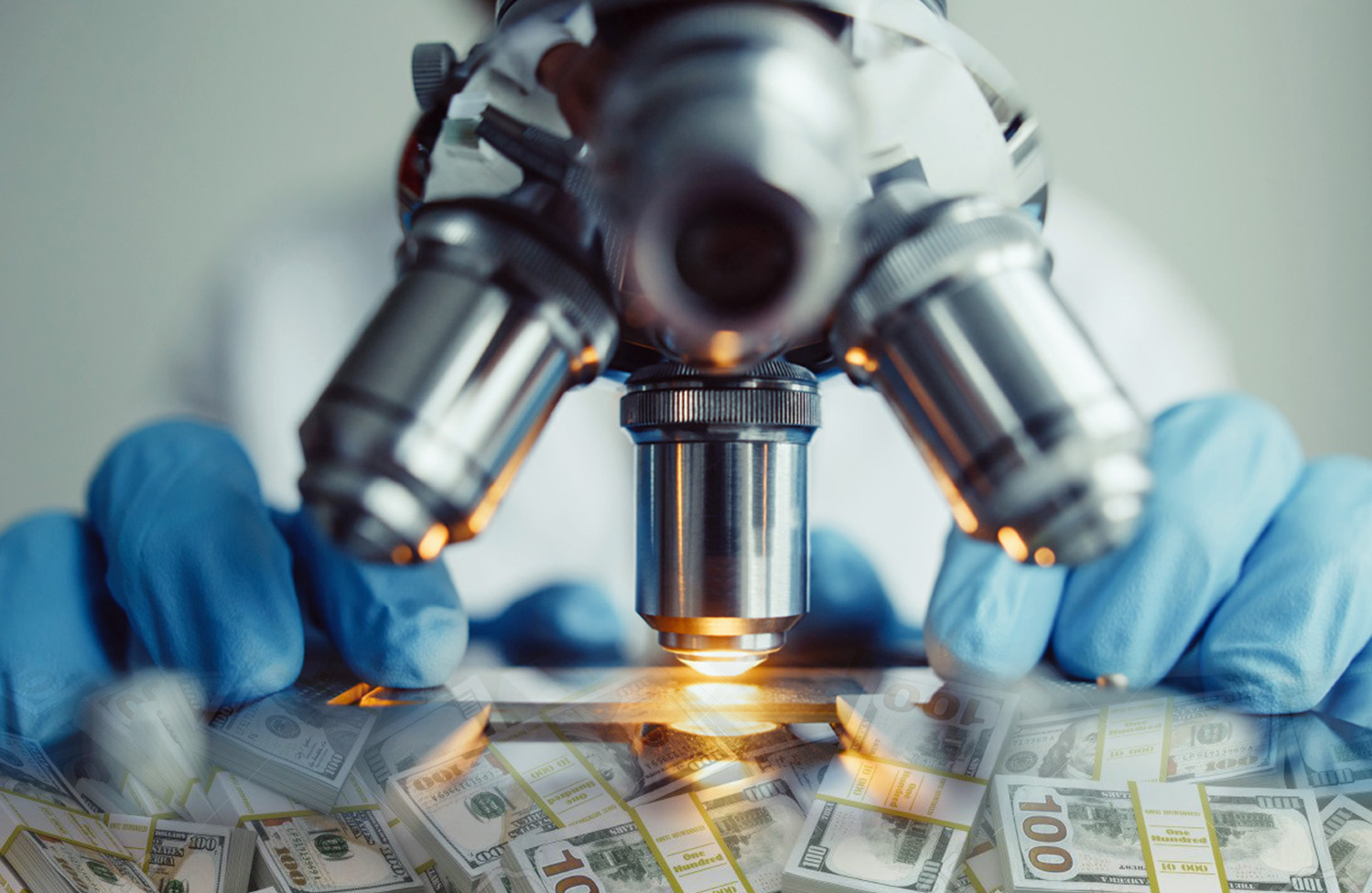 Disclaimer: Pursuant to an agreement between MIDAM VENTURES, LLC and Complete Investment And Management LLC, a Non-affiliate Third Party, Midam was hired for a period from 07/09/2019 – 8/09/2019 to publicly disseminate information about PharmaCyte Biotech including on the Website and other media including Facebook and Twitter. We were paid $150,000 (CASH) for & were paid "0" shares of restricted common shares. We were paid an additional $150,000 (CASH) BY Complete Investment And Management LLC, a Non-affiliate Third Party, AND HAVE EXTENDED coverage for a period from 8/12/2019 – 10/15/2019. We were paid an additional $150,000 (CASH) BY Complete Investment And Management LLC, a Non-affiliate Third Party, AND HAVE EXTENDED coverage for a period from 10/16/2019 – 11/15/2019.We may buy or sell additional shares of PharmaCyte Biotech in the open market at any time, including before, during or after the Website and Information, provide public dissemination of favorable Information. Click Here For Full Disclaimer.