Amazon's Ad-Biz On A Roll Amid Increased Competition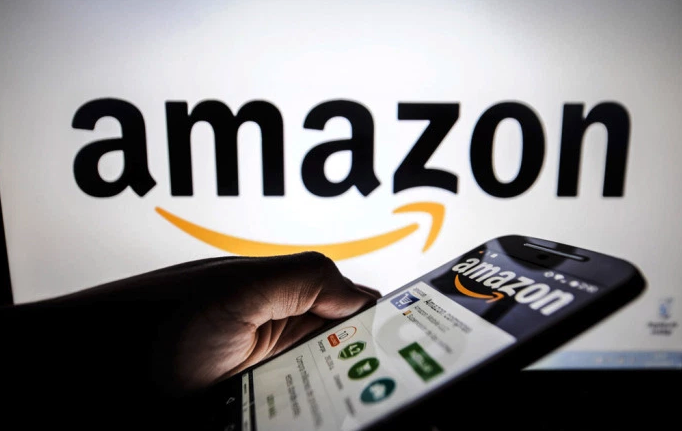 Amazon.com, Inc. (AMZN), the giant e-marketer, the third-largest digital advertisement seller seems to be on the way of making it to the top. The Q1 advertising revenue, although not specifically mentioned in the annual reports, stood at $2.72 billion.
There has been a 36% increase in the income generated through these ad services from the previous year. However, the growth rate seems to be increasing at a diminishing rate, with last year's quarterly growth figuring to 95% to 138% and revenues 57% more than that in 2016. But, the declining growth rate does not imply that the market might fall for Amazon.
Tough Competition For Google And Facebook
While on one hand, the Amazon ad-biz is soaring high, the same cannot be said for Google (GOOG). The company along with Alphabet, its parent, saw its all-time low growth rate of 15% in 2019 Q1 since 2016. This might be a result of Amazon's expanding market share. Even though Amazon still holds little market share as compared to the top-two giants – Google and Facebook (FB) – but, it seems to be gaining a popular reputation among the CPG retailers. With more and more retailers keeping an increased budget for advertising with Amazon, things sure are looking bright for the company.
[Read More] This Company Has Engaged In A Work Order Contract with Amazon.com Inc. For Metro Vancouver; Full Report
With Amazon being a shopping site as well, the consumers find it quicker and easier to search for the desired product and buy it on just a few clicks, even less with saved bank account details. Not to forget the exceptional heavy discounts and offers provided by Amazon, sparsely luring in customers. These incline retailers all the more to advertise their products on Amazon.
The Digital Age
The Amazon advertisement business seems to be quite appealing in today's digitalization age. Google and Facebook are at the risk of losing their business to this giant. But, this does not mean that Google is at a stance of losing its prime position. Google, with its large customer base, unlike Amazon, incorporates not only a few select retailers but other business scopes as well, like that of financial service providers, realtors, etc. This puts Google a step ahead of Amazon, making it unlikely to be overthrown by the latter.
Facebook, on the other hand, has little to worry about. Its advertising model is quite different than that of Amazon or Google, which has a search-based model. Facebook takes into account the demographics, interests and online habits of its users offering them a wider range of advertisers. But, the biggest threat looms over the traditional advertisement media which might go extinct in time.
The Roller Coaster Ride On Shutterfly (SFLY) Stock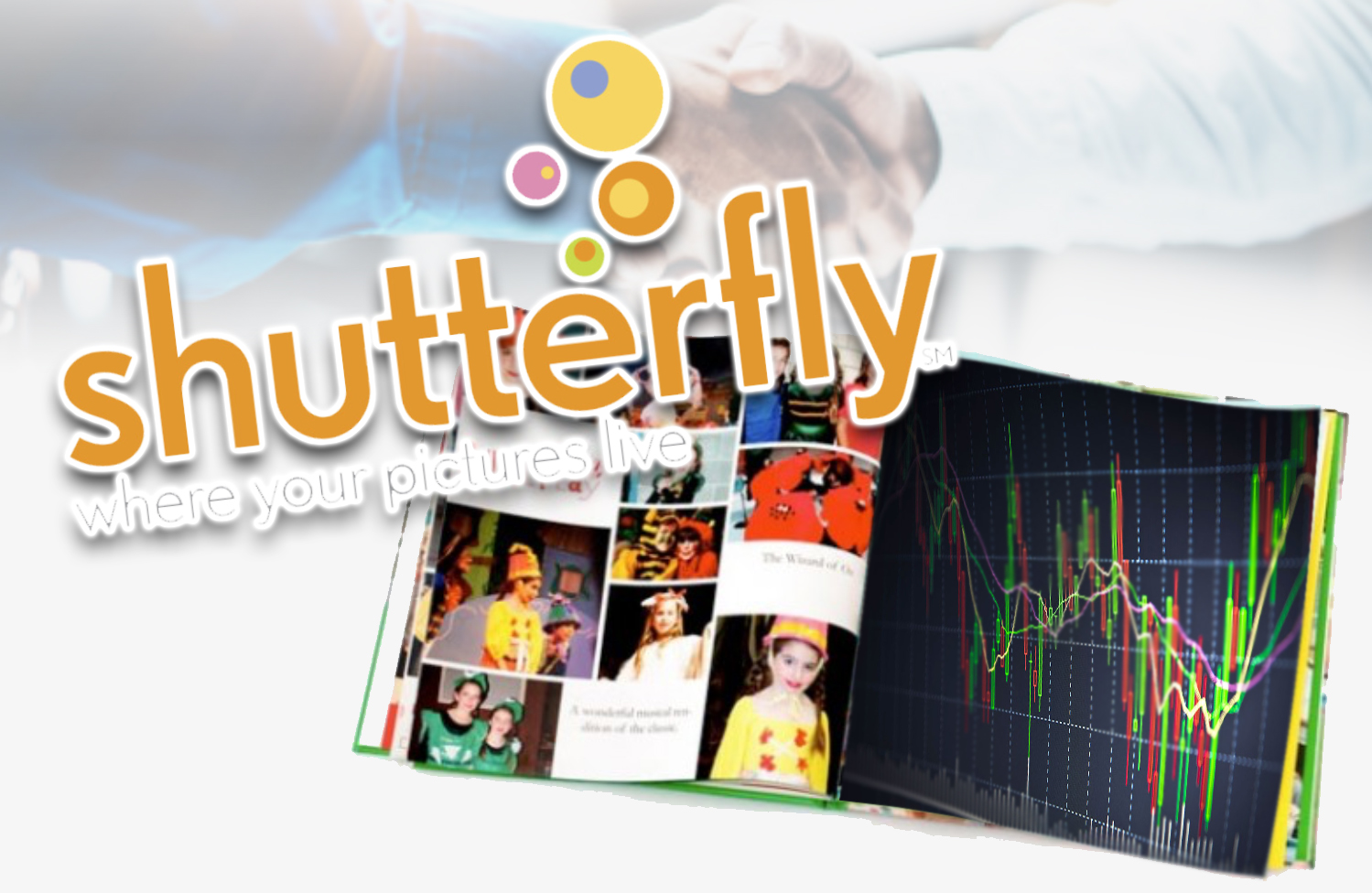 Shutterfly (SFLY) has been one of the most important companies in the photofinishing industry with the range of services that it offered. Over the past twenty years, the company had been involved in services like digital photo storage, customized merchandise, and print processing among others. However, the company is now all set to make an exit from the business that they have built up over the years by selling it to Apollo Global Management.
Acquisition News
Last week, the company announced that it had accepted the offer that had been made by Apollo and some experts claim that the investors in Shutterfly might not be entirely happy with the final payout.
[REPORT] Two Massive Growth Industries, One Choice for Investors
Apollo is going to fork out $51 per share for the acquisition and that might not make many investors happy, considering the fact that it is just 1.5% higher than the closing price of the Shutterfly stock on Monday. However, there is another way of looking at it.
The news of a potential acquisition by Apollo had first been reported back on 23 April and it was then that the stock started climbing. If the price prior to that surge is taken into consideration, then the shareholders are looking at a 31% premium on their shares.
What Are Investors Saying?
That being said, the investors still have a lot to be upset about, since Shutterfly stock had been trading at $100 on June 5 last year. However, it is quite clear that the price offered by Apollo is the best deal since no other bidder has come forward with a counteroffer. Apollo will be paying out $2.7 billion for the acquisition.
Shutterfly's business started showing weaknesses towards the end of last year and the company's acquisitions at the time did not really make a big dent in the revenues. Although the business has shown weaknesses, it is important to note that Apollo clearly sees a future in the company; otherwise, it would not have forked out $2.7 billion for the company.
While the company will continue to be in business, it has been a pretty harrowing experience for people who had invested in the company.
ROKU Stock Up 210% in 2019, Time To Sell?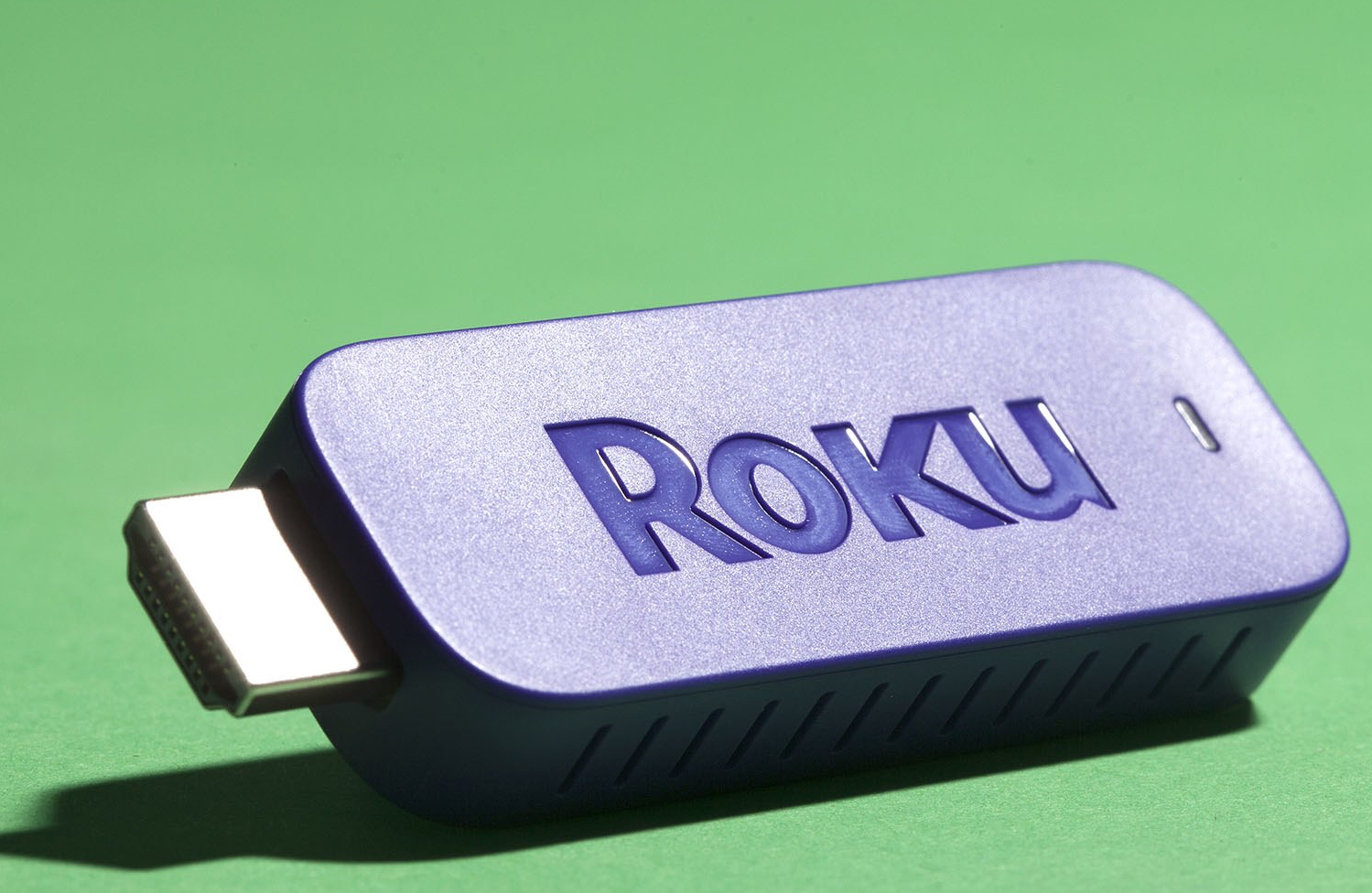 Roku (ROKU), which is one of the world's largest online media players, has grown at a breakneck pace over the past half a decade. Much of Roku's growth is due to the expansion of online streaming. It is one of the most popular services in the world and it had grown at a much faster clip over the course of 2019 so far.
ROKU Stock Gains 210% So Far In 2019
From the beginning of the year up until last Friday, ROKU stock has surged by as much as 210% and has outperformed the growth in the S&P 500 index which has gained by only 13%. Moreover, the stock made an all-time of $95.10 in Friday's session.
The primary reason behind the remarkable upsurge has been the growth in the number of users in addition to rising streaming hours and income from each user. However, despite the hyper growth in the company and the stock, ROKU stock went down by as much as 6% in Tuesday's session. Due to that fall, old worries about the company having grown too fast have resurfaced and there is a compelling case to be made.
Stephens' Analyst Downgrades to Overweight
An analyst at Stephens named Kyle Evans has stated in a note that the company may have grown too fast and that could create risks for investors in the near term.
The note in question was written by Evans on Tuesday and he stated, "We believe the recent run and higher valuation … combined with raised expectations … creates increased [near term] risk." He did not lower his 12-month target price of $84 but changed the rating for the stock to overweight from equal weight. Following the drop on Tuesday, the shares were trading at $90.
The analyst stated that the recent rally in the stock may have been impressive but even last year, the stock had nosedived after reporting its earnings for the third quarter. At the time, it went down by as much as 22% and the reason for the decline was the disappointing platform revenue.
Hence, a case is being made that the dizzying highs could just as easily trigger a big selloff if the company underperforms in any of the quarters.
Stock Price Wednesday Morning Update – May 29, 2019
This New Tech Is Taking The Market By Storm
Specifically, the Weapons Detection Systems Market is forecast to grow from USD $5.3 billion in 2020 to $7.5 billion by 2025, at a compound annual growth rate of 8.2%. With the political spotlight focused now more than ever on gun control and public safety, emerging companies in this sector are poised for increased opportunities and growth.
Driven Deliveries Inc. (DRVD) Signs LOI to Acquire Cannabis Retailer, Mountain High Recreation
SAN DIEGO, May 29, 2019 (GLOBE NEWSWIRE) — Driven Deliveries, Inc., (DRVD), the world's first publicly traded cannabis delivery company, announced today that the company has signed a Letter of Intent to acquire cannabis retailer, Mountain High Recreation (MHR). The transaction is expected to provide Driven with an additional $2.5 million in annual revenue.
---
Premier Health (PHGI) (PHGRF) Signs Partnership Agreement with Navigator Genomics to Provide Pharmacogenomic Testing & Medical Cannabis Educational Content to Patients
VANCOUVER, British Columbia, May 29, 2019 (GLOBE NEWSWIRE) — Premier Health Group (CSE: PHGI, OTCQB: PHGRF, Frankfurt: 6PH) (the "Company" or "Premier Health"), a Company focused on developing innovative approaches that combine human skill-based expertise with emerging technologies for the healthcare industry, is pleased to announce it is working with Navigator Genomics (NGT) to provide access to their first-of-its kind Pharmacogenomic Testing for medical cannabis and 416 of the most popularly prescribed medications.
---
Strong Potential For Marijuana Stocks This Summer? Amazon May Be Responsible
Although the industry is already experiencing a strong explosion of growth, the market for marijuana still has plenty of room to fill. Given that the political and public climate has warmed up to marijuana legalization the industry will most likely fill that room.
---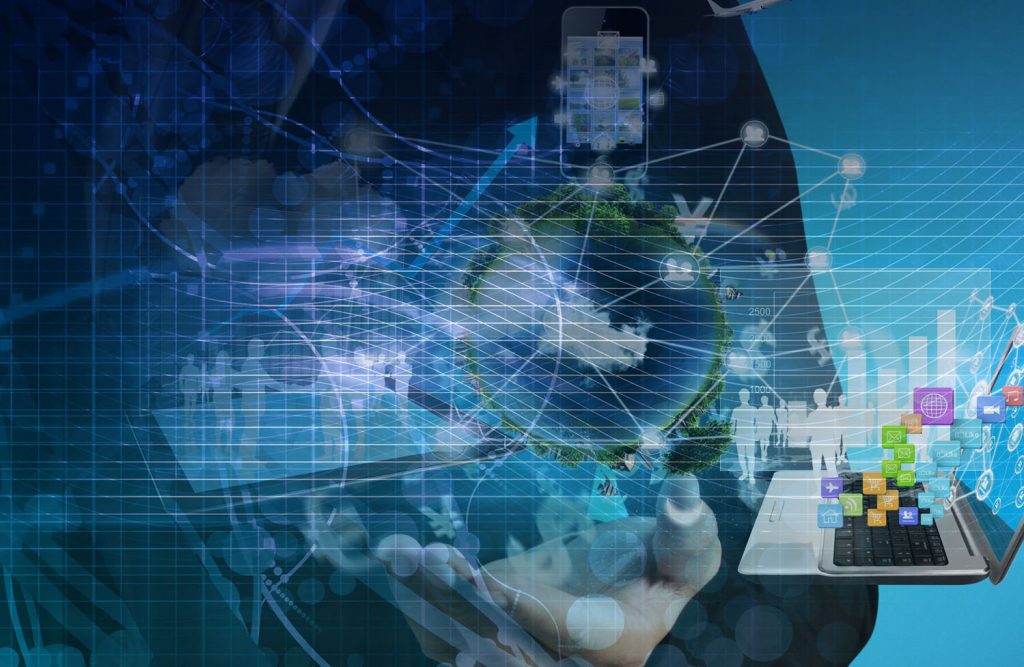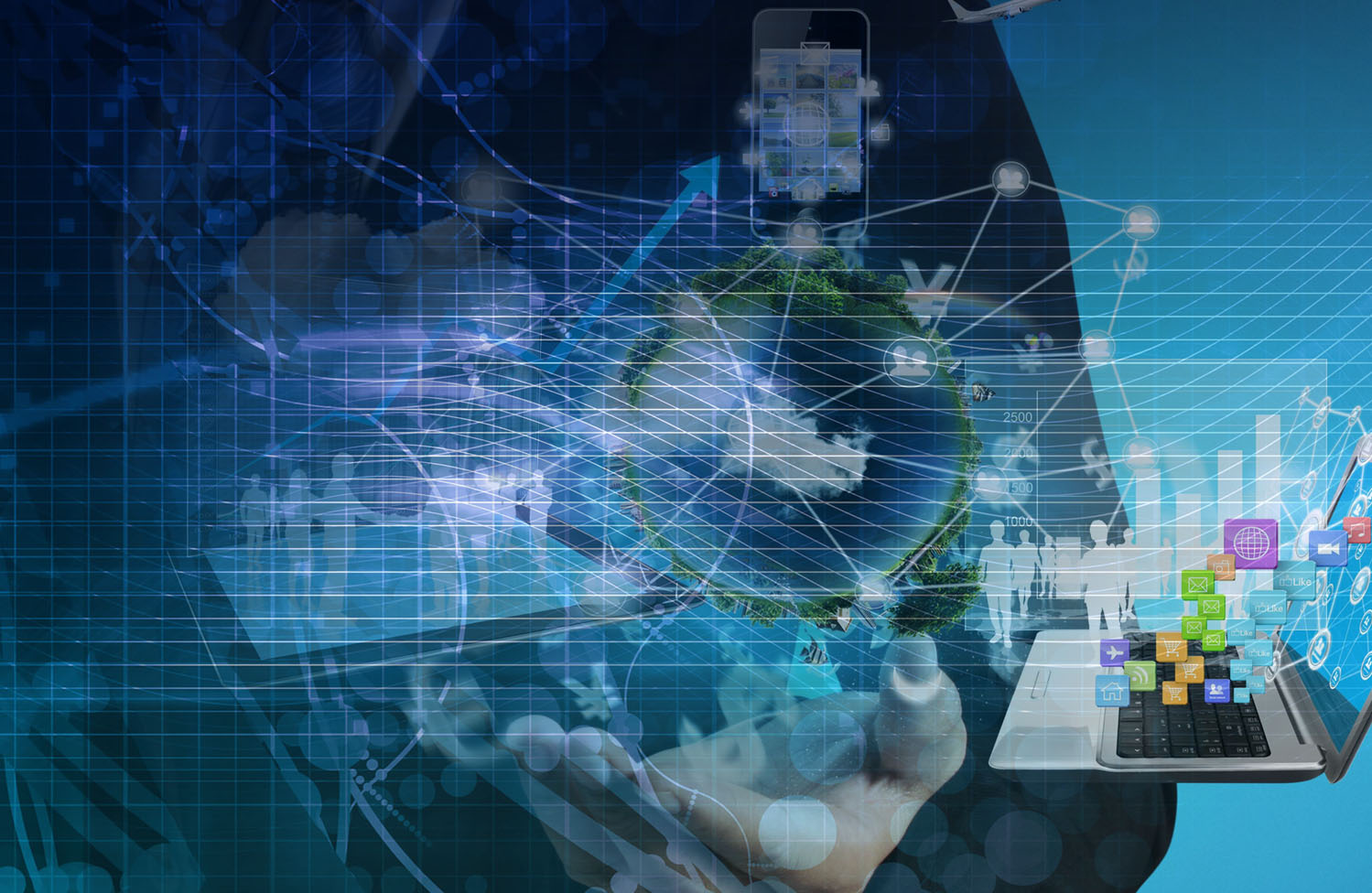 Disclaimer: Pursuant to an agreement between MIDAM VENTURES, LLC and a third party, Data Marketing Solutions Inc., Midam was hired for a period from 04/22/2018 – 5/22/2019 to publicly disseminate information about Driven Deliveries Inc. including on the Website and other media including Facebook and Twitter. We were paid $50,000 (CASH) for & were paid "0" shares of restricted common shares. We may buy or sell additional shares of Driven Deliveries Inc. Inc. in the open market at any time, including before, during or after the Website and Information, provide public dissemination of favorable Information.
Pursuant to an agreement between MIDAM VENTURES, LLC and Premier Health Group Inc. Midam was hired for a period from 10/1/2018 – 4/1/2019 to publicly disseminate information about Premier Health Group Inc. including on the Website and other media including Facebook and Twitter. We were paid $300,000 (CASH) for & were paid "500,000" shares of restricted common shares (as of 1/2/2019). Midam has been compensated an additional $100,000 by Premier Health Group to extend the period of coverage to June 1, 2019. As of 3/26/2019 Midam has been compensated an additional $100,000 by Premier Health Group for additional coverage without further extended coverage duration. We own zero shares of Premier Health Group Inc., which we purchased in the open market. Once the (6) Six-month restriction is complete on 4/1/2019 we plan to sell the "500,000" shares of Premier Health Group Inc. that we hold currently in restricted form during the time the Website and/or Facebook and Twitter Information recommends that investors or visitors to the website purchase without further notice to you. We may buy or sell additional shares of Premier Health Group Inc. in the open market at any time, including before, during or after the Website and Information, provide public dissemination of favorable Information. Click Here For Full Disclaimer
Search Stock Price (StockPrice.com)