Biotech & Cancer Research Ignite New Interest In Healthcare Stocks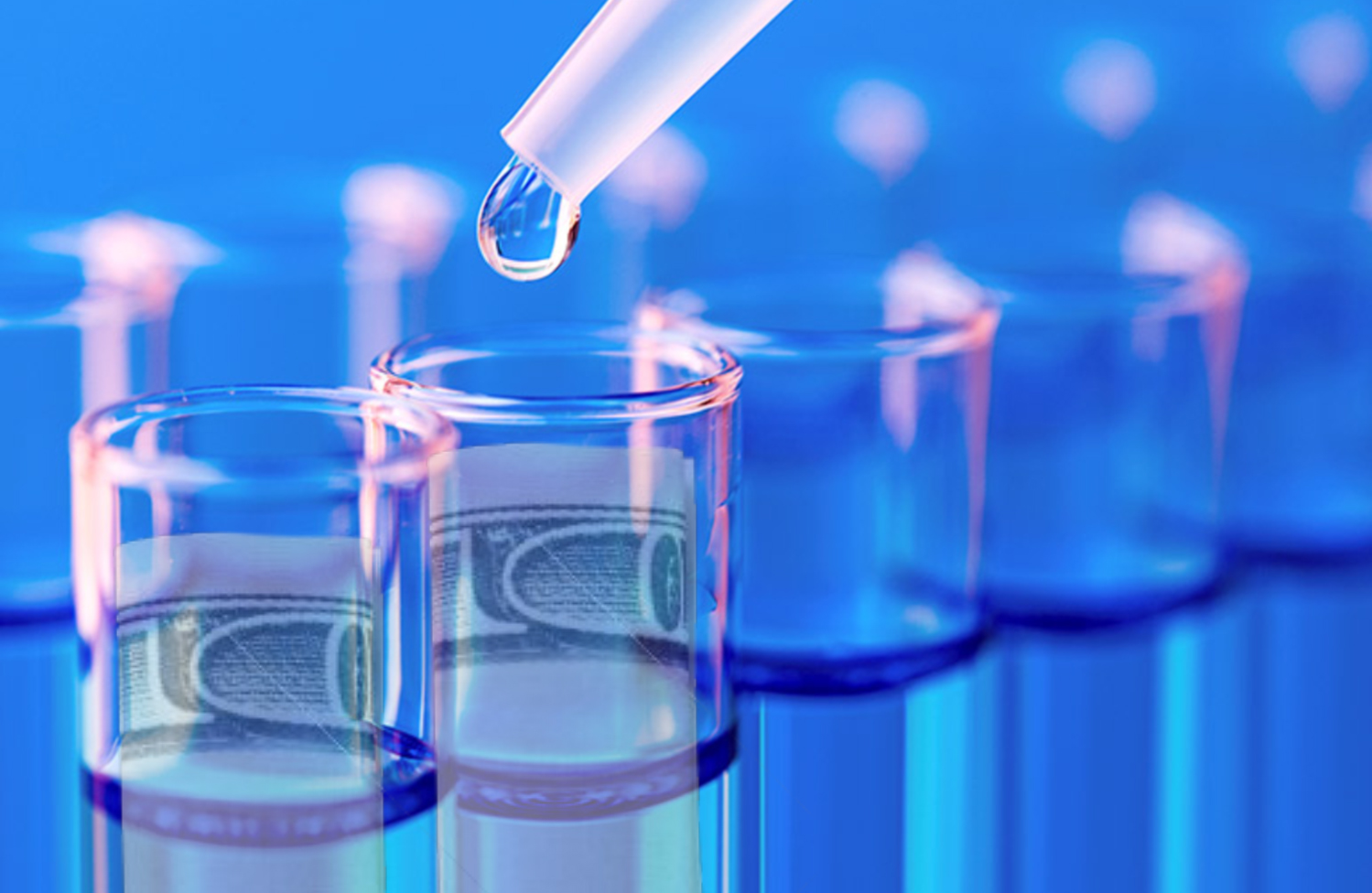 Over the past decades, cancer research has become one of the most important segments in the biotech and pharmaceutical industries. Consequently, the advances made in the field have been considerable and there are plenty of companies which have led the way with path-breaking findings.
In such a situation, it is only natural that the largest research conference in the segment is watched with a lot of keenness by those who have any interest in the industry. The event, known as ASCO, was held this past Tuesday in Chicago. There were plenty of important updates from many of the companies which attended it. Furthermore, it brought a big spotlight on biotechnology stocks in general
Why Is Cancer Research So Important?
Cancer research remains one of the most important areas of focus for most investors, simply due to the fact that if a company can come up with a truly path-breaking product then the potential return on investment could be significant.
---
[READ MORE] Big Investments Are Signaling The Green Light For A 'Hot Market' With Cancer-Fighting Stocks
---
The global market for cancer drugs is estimated to be about $123 billion and big players are investing heavily to gain an edge in this increasingly competitive market[1]. Pharmaceutical giant Bristol-Myers, a pioneer in immunotherapy, is acquiring rival Celgene for $74 billion.
Merck is acquiring cancer drug developer Peloton Therapeutics for $1.05 billion. The announcement came as Peloton was preparing for its IPO. Earlier this year, Eli Lilly bought Loxo Oncology for $8 billion. And this is just the tip of the iceberg for cancer-fighting stocks!
New Findings Suggest GT Biopharma Therapies May Also Eliminate HIV Infected Cells
It's a regular occurrence but one that isn't generally covered with certain biotech companies. But with certain therapies, there can be additional applications. Most of the time they are less impactful than the target endpoints. In the case of GT Biopharma (GTBP) its Tri-Specific Killer Engager may have a massive opportunity after recent findings!
The company's therapy showed that it could target HIV infected cells in the University of Minnesota's preclinical testing. Not only that but in specific tests, data showed that HIV-infected targets that express the HIV envelope on their surface could actually be eliminated!
About the HIV TriKE
In preclinical testing led by Dr. Jeffrey Miller, M.D., Deputy Director Masonic Cancer Center and Dr. Timothy Schacker, M.D., Medical School and Director, Program in HIV Medicine, the research team designed a series of Bispecific and Trispecific Natural Killer Cell Engagers (BiKE and TriKE) constructs to direct Natural Killer cell mediated cytotoxicity against an HIV infected target. 
---
Press Release: GT Biopharma June 10th Company Update
---
The data demonstrate that a BiKE construct can eliminate HIV infected targets expressing the HIV envelope on their surface. Based on the success of the BiKE data, GT Biopharma is planning to develop a TriKE version by incorporating IL-15 into the BiKE scFv construct to increase the level of NK cell killing of targeted HIV infected cells.
Further Advancements Within The Industry
Amgen (AMGN) recently divulged details about its progress with regards to its product AMG 510. It is meant to be a KRAS inhibitor for tumors. According to the data, the product proved to be effective in acting against such tumors when it was used as the sole treatment and it has proven to be an encouraging update for stakeholders in the industry.
Amgen believes that their product has the potential to become a commercially successful product and it is an encouraging update, considering the fact that KRAS gene has been part of cancer treatment research for such a long time. Merck and Bristol-Myers also provided updates about their own progress with regards to their products.
Other Notable Companies
On the other hand, Merck (MRK) collaboration with AstraZeneca (AZN) has produced positive results as well. The product Lynparza showed that over a period of six months, patients who were treated with it showed a 50% reduction in the progression rate as opposed to those treated by placebo. Sanofi's anti-CD38 drug also displayed encouraging results in Phase III of testing and it remains to be seen how the company progresses with the product in the coming months.
AstraZeneca's study on its product Imfinzi was also displayed at the event and the three-year overall survival rate showed that it could prove to be a big break for the company. Roche, Novartis, Gilead, Nektar Therapeutics and Celgene also provided updates on their respective products.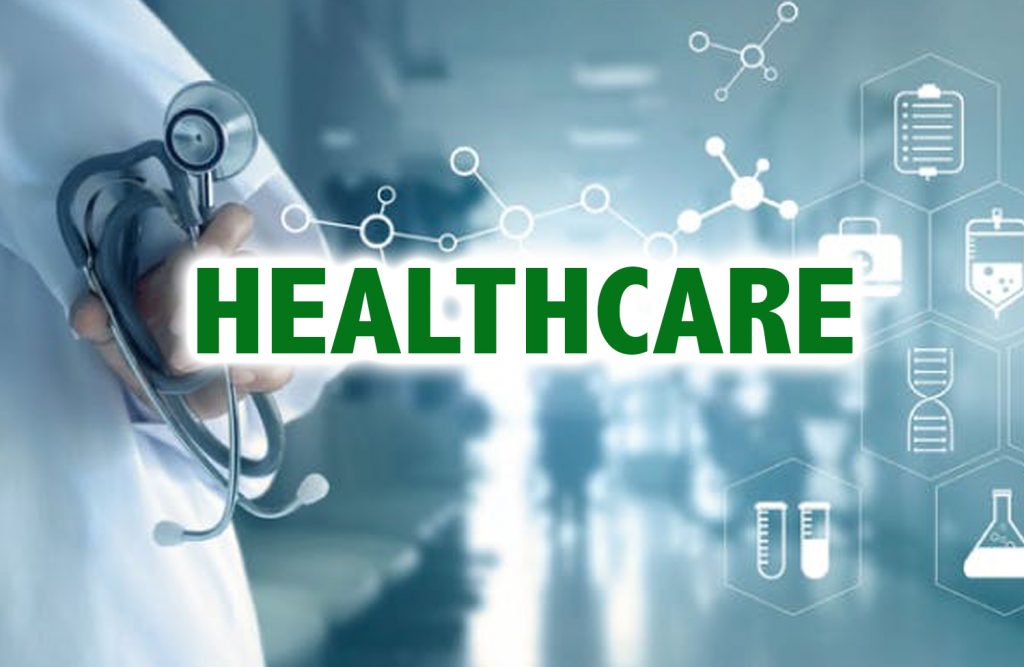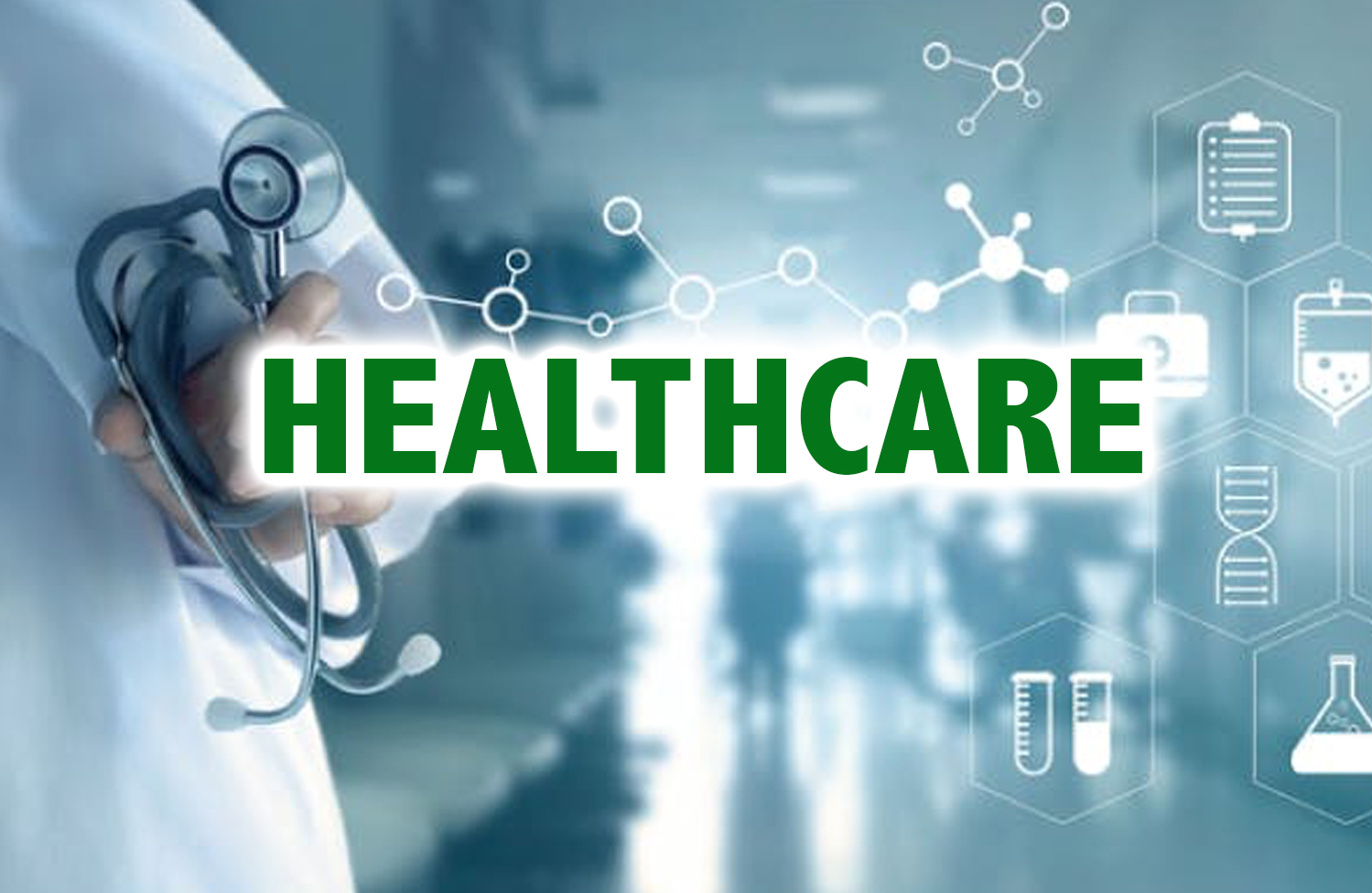 [1]Brad Loncar -https:// finance. yahoo. com /news/why-cancer-fighting-stocks-etfs-184606099. html
Can Apple (AAPL) Stock Price Catch A Boost From AppleTV+?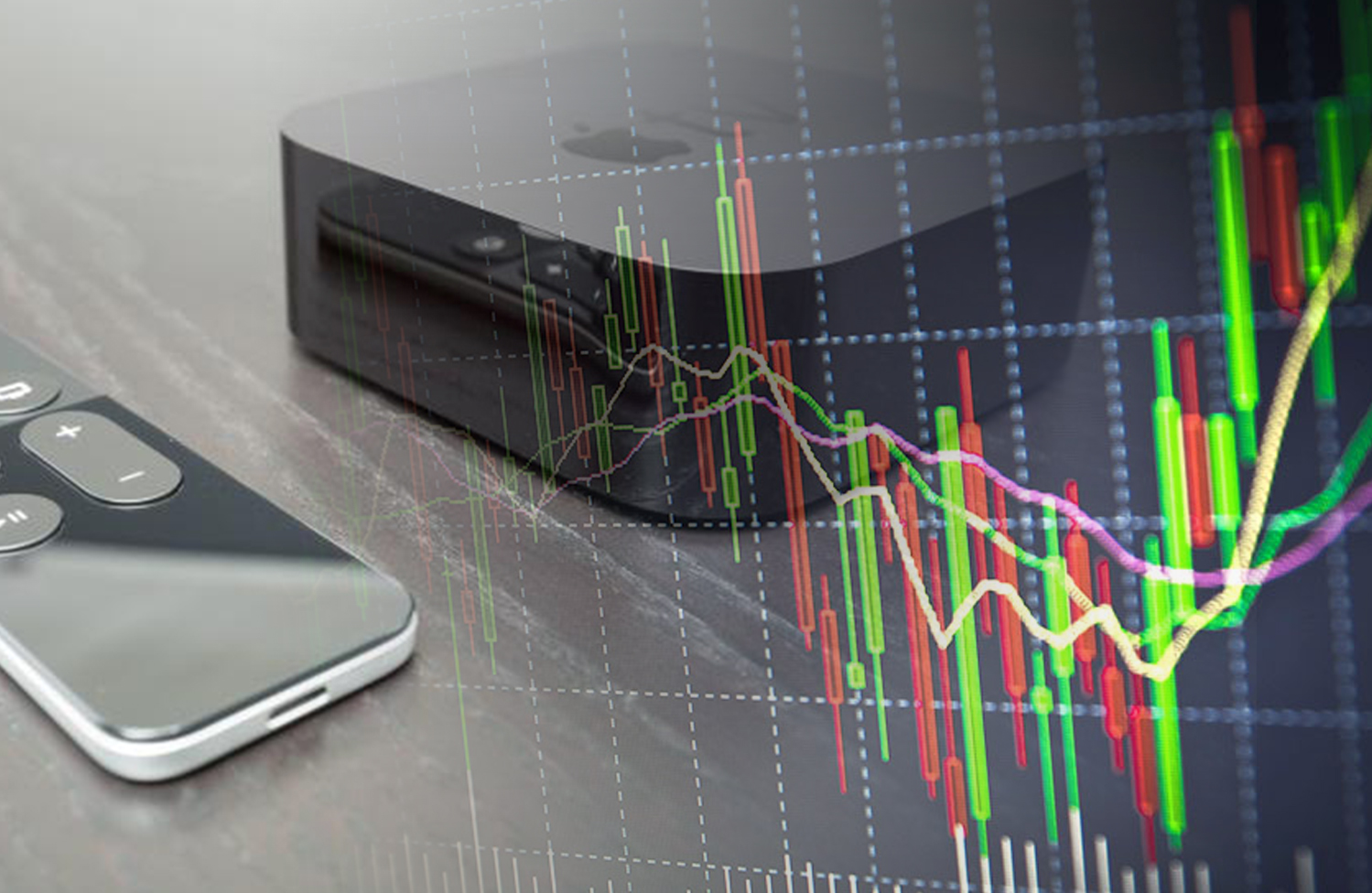 Apple Inc. (AAPL Stock Report) is growingly shifting its dependence on other categories of products as iPhone sales continue the decline. The biggest bets for the company involve services and at the beginning of the year, they introduced four new services that are Apple News+, The Apple Card, Apple Arcade and the Apple TV+.
Apple TV plus to debut in November
One of the services Apple TV+ subscription is expected to be launched in two months and it is seen as a competitor to streaming platform Netflix Inc. (NASDAQ: NFLX). For over two years Apple has been planning its entry into the TV subscription space. Early reports indicated that the company was planning to commit over $1 billion on programming to realize the venture.
The company plans to introduce a small collection of shows before expanding its catalog in months to follow. Sources familiar with the matter indicated that there is a possibility a free trial as the company continues to build its library. Apple will employ a different video subscription strategy for its shows with plans of offering the first three episodes of shows then followed by weekly installments.
Tech Stocks That Could Benefit From The Boom In New Streaming Stocks
The "Netflix and Chill" or now "Apple And Chill?" mentality of the new generation of viewers may have created an opportunity for certain niche sectors. One of these niche's is on-demand delivery stocks. Amazon and Uber have entered the space with a significant focus on timeliness. However, as Uber puts it, UberEats may be the loss leader for the company due to the infrastructure. Furthermore, Amazon may be more insulated due to the sheer size of its core business.
This being said, it's vital to look at companies that may be smaller, more nimble, and streamlined for potential profitability. In this regard, ParcelPal (PTNYF) (PKG) has been a company that we've discussed numerous times in the past. The company targets on-demand delivery of pretty much anything. But what has set it apart from the UberEats and Postmates of the world is their direct integration of cannabis.
Something that is beginning to set ParcelPal (PTNYF) (PKG) apart from its immediate competition is its diversification strategy. Not only is the company working with the likes of Amazon, but it is also entering into key verticals that are seeing an increase in rapid demand. Right now, ParcelPal (PTNYF) (PKG) has built relationships with businesses in both alcohol and cannabis.
We don't have to go into the deep details of these booming industries, but it is vital to understand that the evolution from brick-and-mortar to on-demand delivery could be setting the stage for a major economic boom.
While consumers are becoming more comfortable with using smartphones and computers to buy groceries, they are also increasingly using the same technology to help them skip trips to the liquor store, according to data from the e-commerce analytics firm, Slice Intelligence. Netflix and Chill just got an upgrade!
Joining the competitive streaming space
Apple joins the growing number of providers offering streaming services such as Netflix, and Amazon.com Inc. (AMZN Stock Report), Walt Disney Co. (NYSE: DIS),Comcast Corp.'s (CMCSA Stock Report) NBCUniversal and AT&T Inc. (T Stock Report). These companies are all targeting the growing number of viewers who are watching on mobile devices or canceling cable TV subscriptions.
The company has set aside $6 billion of its budget for the rolling out of TV+ subscription's shows and movies. Apple is spending more money as it attempts to create more to achieve its goal of $50 billion in service sales by next year. The company is seeking new ways of generating revenue as smartphone sales continue to slow down due to market saturation and weak economies.
Apple has not indicated the pricing of the service but it is expected to be around $9.99 per month. Netflix and Amazon charge $8.99 while Disney+ will charge $6.99 when its service becomes available in November.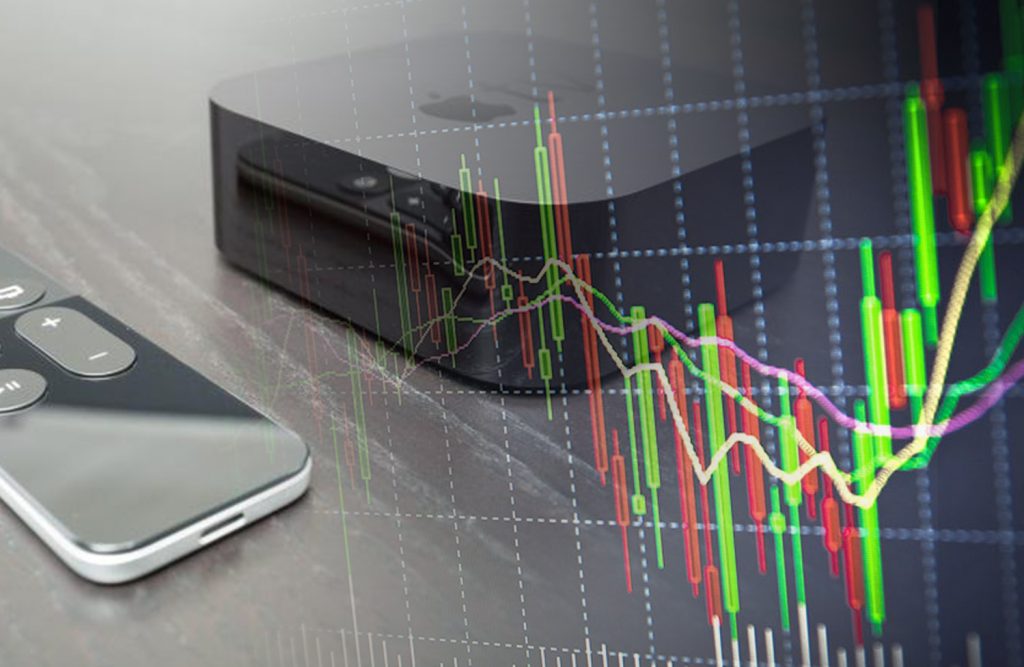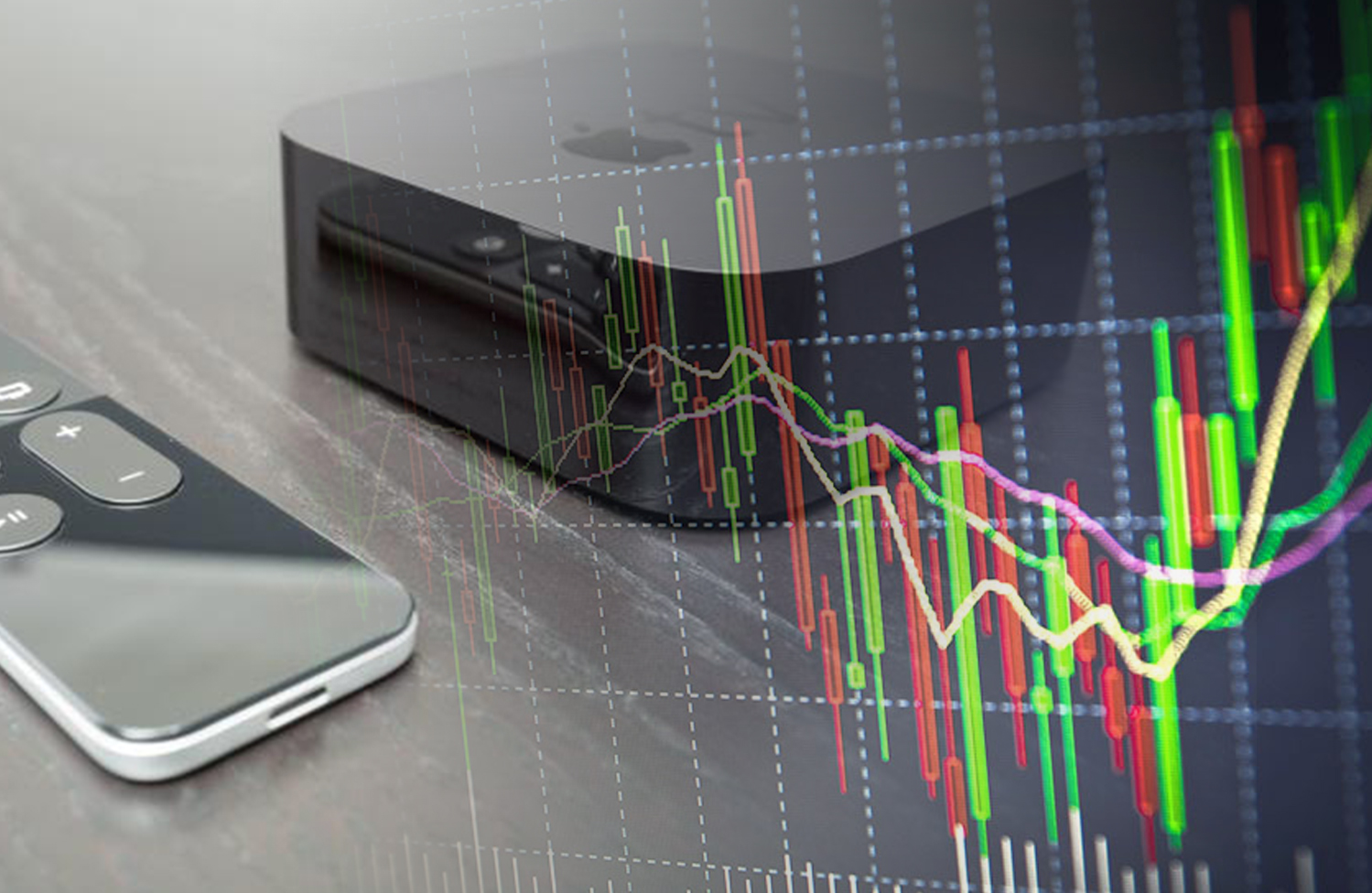 Stock Price Wednesday Morning Update – August 21, 2019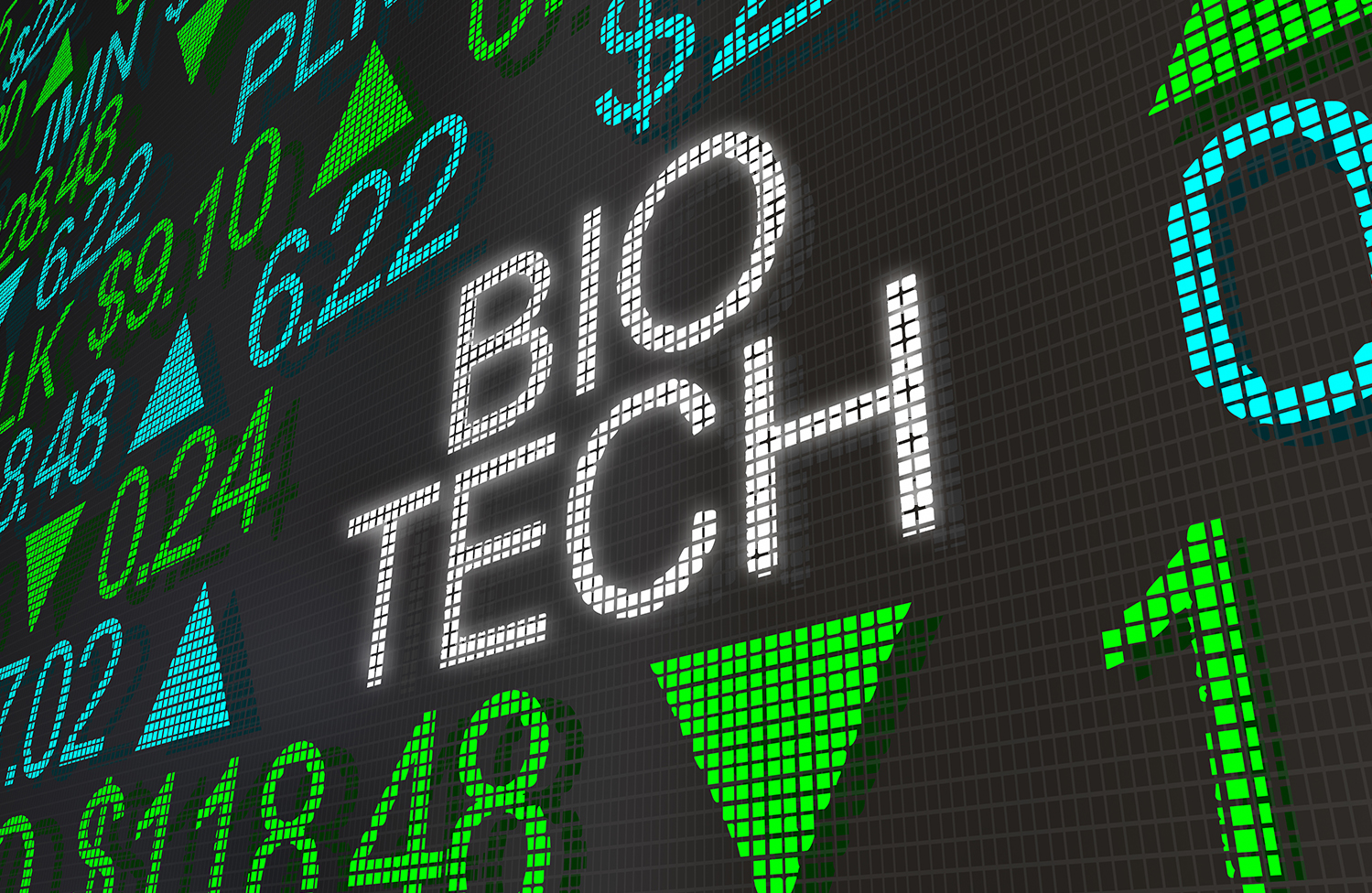 PharmaCyte Biotech to Hold Special Shareholder Meeting
PharmaCyte Biotech, Inc. (PMCB), a clinical-stage biotechnology company focused on developing targeted cellular therapies for cancer and diabetes using its signature live-cell encapsulation technology, Cell-in-a-Box®, today announced that it will hold a Special Shareholder Meeting on September 11, 2019.
---
Must Read Biotech Stock Report
With a wave of groundbreaking products in the pipeline, biotechnology could be poised to keep churning higher for the foreseeable future. But how can you get in on the ground floor of the next big wave in biotech?
---
2 Food Delivery Stocks To Watch Before The End Of Summer
The food delivery industry in the United States has grown into a behemoth and although the margins are extremely thin, investors are willing to bet billions on some of the biggest food delivery companies. At this point in time, companies are fighting among themselves to gain supremacy in this space and competition is heating up as they look to grab market share from each other.
---
2 Chinese Stocks Making Bullish Moves
The trade war with the United States and an economic slowdown for the first time in three decades has cratered the markets in China. China-based stocks have generally underperformed over the course of the past year. But even during such a slowdown, some stock prices have been showing bullish tendencies. Here is a look at two such China-based companies that have seen stock prices climb.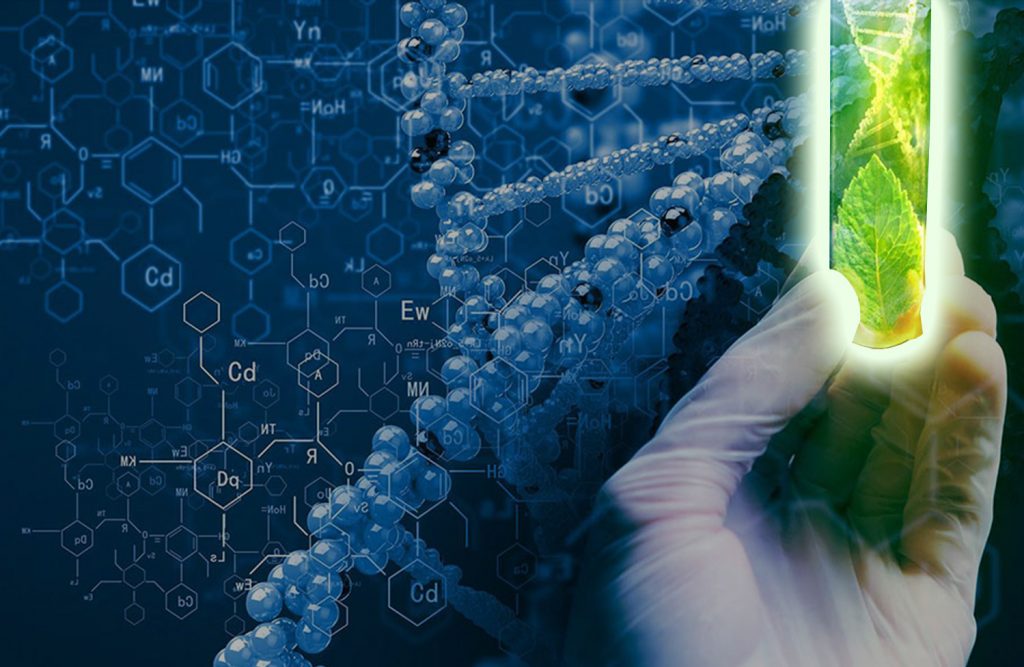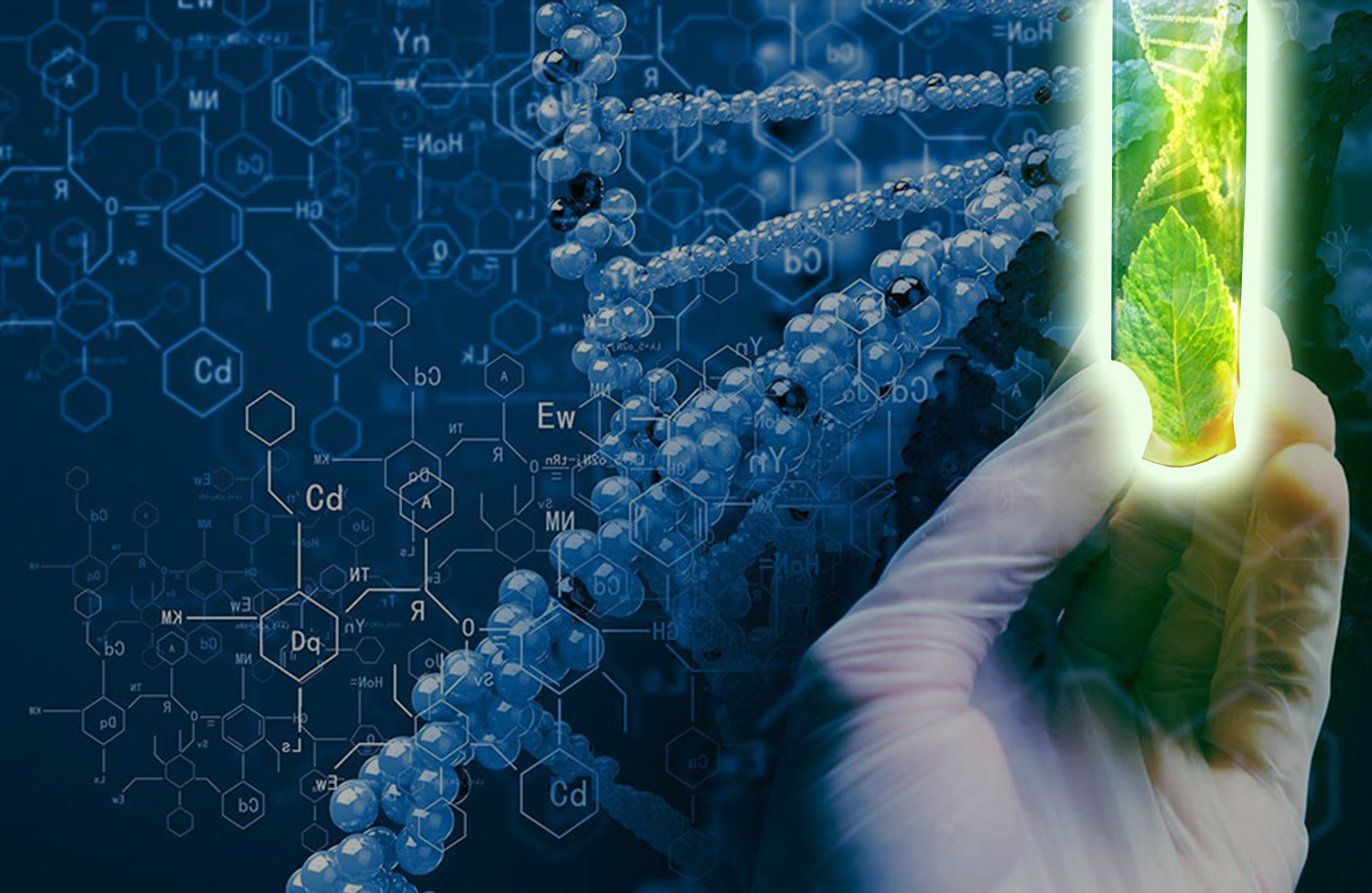 Disclaimer: Pursuant to an agreement between MIDAM VENTURES, LLC and Complete Investment And Management LLC, a Non-affiliate Third Party, Midam was hired for a period from 07/09/2019 – 8/09/2019 to publicly disseminate information about PharmaCyte Biotech including on the Website and other media including Facebook and Twitter. We were paid $150,000 (CASH) for & were paid "0" shares of restricted common shares. We were paid an additional $150,000 (CASH) BY Complete Investment And Management LLC, a Non-affiliate Third Party, AND HAVE EXTENDED coverage for a period from 8/12/2019 – 9/12/2019. We may buy or sell additional shares of PharmaCyte Biotech in the open market at any time, including before, during or after the Website and Information, provide public dissemination of favorable Information. Click Here For Full Disclaimer
2 Chinese Stocks Making Bullish Moves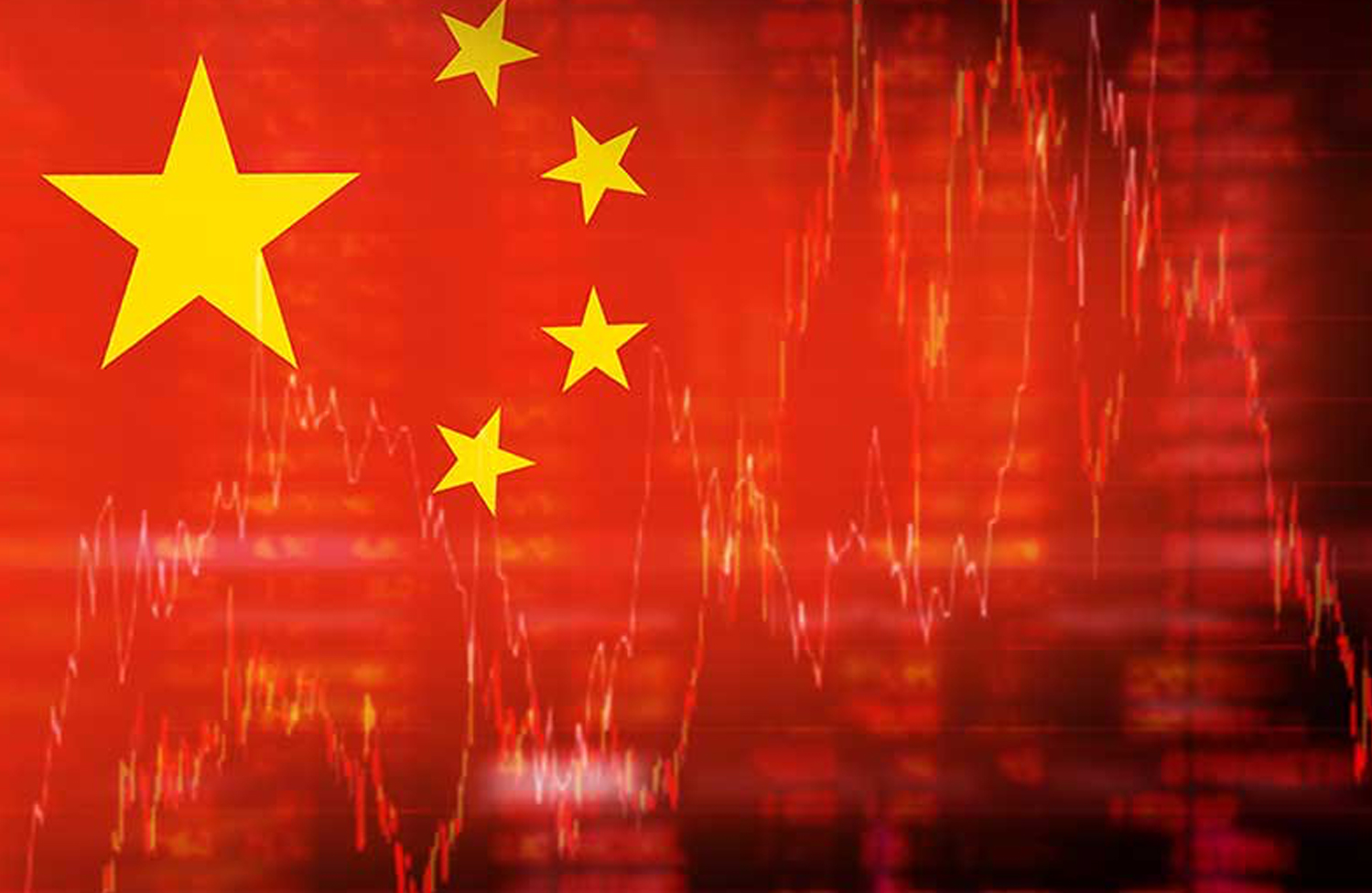 The trade war with the United States and an economic slowdown for the first time in three decades has cratered the markets in China. China-based stocks have generally underperformed over the course of the past year. But even during such a slowdown, some stock prices have been showing bullish tendencies. Here is a look at two such China-based companies that have seen stock prices climb.
SINA Corp (SINA)
One of the stocks that recorded significant gains on Monday was that of SINA Corp (SINA Stock Report), the Chinese digital media company. The company announced its quarterly earnings yesterday and results proved to be hugely impressive. The company's earnings for Q2 2019 stood at an impressive $0.73 per share while total sales rose to $533.1 million. It managed to beat analysts' expectations of earnings of $0.47 per share and sales of $510.2 million in sales handsomely.
[Read More] 2 Food Delivery Stocks To Watch Before The End Of Summer
That being said, it needs to be pointed out that the company's sales figures had actually declined by 1% year on year. However, the fact that it managed to beat estimates has proven to be a major trigger for the SINA stock. On Monday, the stock gained as much as 13% and should be in focus for the rest of the week.
Baidu Inc (BIDU)
The other Chinese stock that surged on Monday was that of tech giant Baidu Inc (BIDU Stock Report), which, like SINA, had managed to deliver better than expected earnings. The company had a disappointing Q1 2019 but has managed to bounce back in the second quarter by generating $3.83 billion in revenues and earnings per share of $1.47. The results also managed to beat the projections that the company had provided some months ago.

Considering the fact that the Chinese economy is currently in a slowdown, this is an acceptable earnings results for Baidu and hence the company's stock rose by as much as 9% yesterday. It would be worthwhile to keep an eye on the stock for the foreseeable future.
Search Stock Price (StockPrice.com)