Over the past decades, cancer research has become one of the most important segments in the biotech and pharmaceutical industries. Consequently, the advances made in the field have been considerable and there are plenty of companies which have led the way with path-breaking findings.
In such a situation, it is only natural that the largest research conference in the segment is watched with a lot of keenness by those who have any interest in the industry. The event, known as ASCO, was held this past Tuesday in Chicago. There were plenty of important updates from many of the companies which attended it. Furthermore, it brought a big spotlight on biotechnology stocks in general
Why Is Cancer Research So Important?
Cancer research remains one of the most important areas of focus for most investors, simply due to the fact that if a company can come up with a truly path-breaking product then the potential return on investment could be significant.
---
[READ MORE] Big Investments Are Signaling The Green Light For A 'Hot Market' With Cancer-Fighting Stocks
---
The global market for cancer drugs is estimated to be about $123 billion and big players are investing heavily to gain an edge in this increasingly competitive market[1]. Pharmaceutical giant Bristol-Myers, a pioneer in immunotherapy, is acquiring rival Celgene for $74 billion.
Merck is acquiring cancer drug developer Peloton Therapeutics for $1.05 billion. The announcement came as Peloton was preparing for its IPO. Earlier this year, Eli Lilly bought Loxo Oncology for $8 billion. And this is just the tip of the iceberg for cancer-fighting stocks!
New Findings Suggest GT Biopharma Therapies May Also Eliminate HIV Infected Cells
It's a regular occurrence but one that isn't generally covered with certain biotech companies. But with certain therapies, there can be additional applications. Most of the time they are less impactful than the target endpoints. In the case of GT Biopharma (GTBP) its Tri-Specific Killer Engager may have a massive opportunity after recent findings!
The company's therapy showed that it could target HIV infected cells in the University of Minnesota's preclinical testing. Not only that but in specific tests, data showed that HIV-infected targets that express the HIV envelope on their surface could actually be eliminated!
About the HIV TriKE
In preclinical testing led by Dr. Jeffrey Miller, M.D., Deputy Director Masonic Cancer Center and Dr. Timothy Schacker, M.D., Medical School and Director, Program in HIV Medicine, the research team designed a series of Bispecific and Trispecific Natural Killer Cell Engagers (BiKE and TriKE) constructs to direct Natural Killer cell mediated cytotoxicity against an HIV infected target. 
---
Press Release: GT Biopharma June 10th Company Update
---
The data demonstrate that a BiKE construct can eliminate HIV infected targets expressing the HIV envelope on their surface. Based on the success of the BiKE data, GT Biopharma is planning to develop a TriKE version by incorporating IL-15 into the BiKE scFv construct to increase the level of NK cell killing of targeted HIV infected cells.
Further Advancements Within The Industry
Amgen (AMGN) recently divulged details about its progress with regards to its product AMG 510. It is meant to be a KRAS inhibitor for tumors. According to the data, the product proved to be effective in acting against such tumors when it was used as the sole treatment and it has proven to be an encouraging update for stakeholders in the industry.
Amgen believes that their product has the potential to become a commercially successful product and it is an encouraging update, considering the fact that KRAS gene has been part of cancer treatment research for such a long time. Merck and Bristol-Myers also provided updates about their own progress with regards to their products.
Other Notable Companies
On the other hand, Merck (MRK) collaboration with AstraZeneca (AZN) has produced positive results as well. The product Lynparza showed that over a period of six months, patients who were treated with it showed a 50% reduction in the progression rate as opposed to those treated by placebo. Sanofi's anti-CD38 drug also displayed encouraging results in Phase III of testing and it remains to be seen how the company progresses with the product in the coming months.
AstraZeneca's study on its product Imfinzi was also displayed at the event and the three-year overall survival rate showed that it could prove to be a big break for the company. Roche, Novartis, Gilead, Nektar Therapeutics and Celgene also provided updates on their respective products.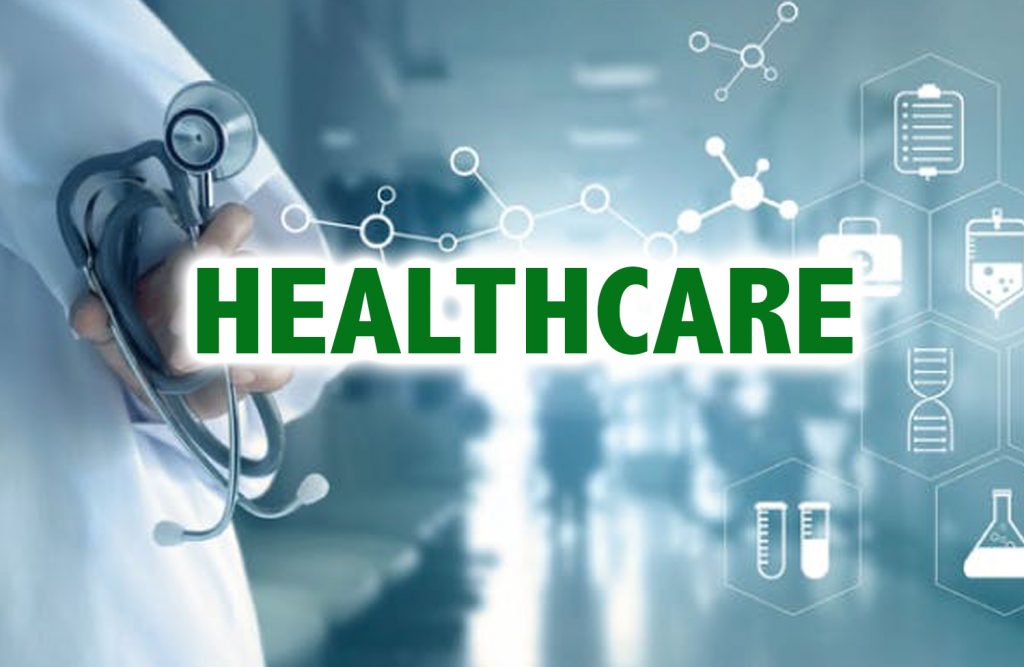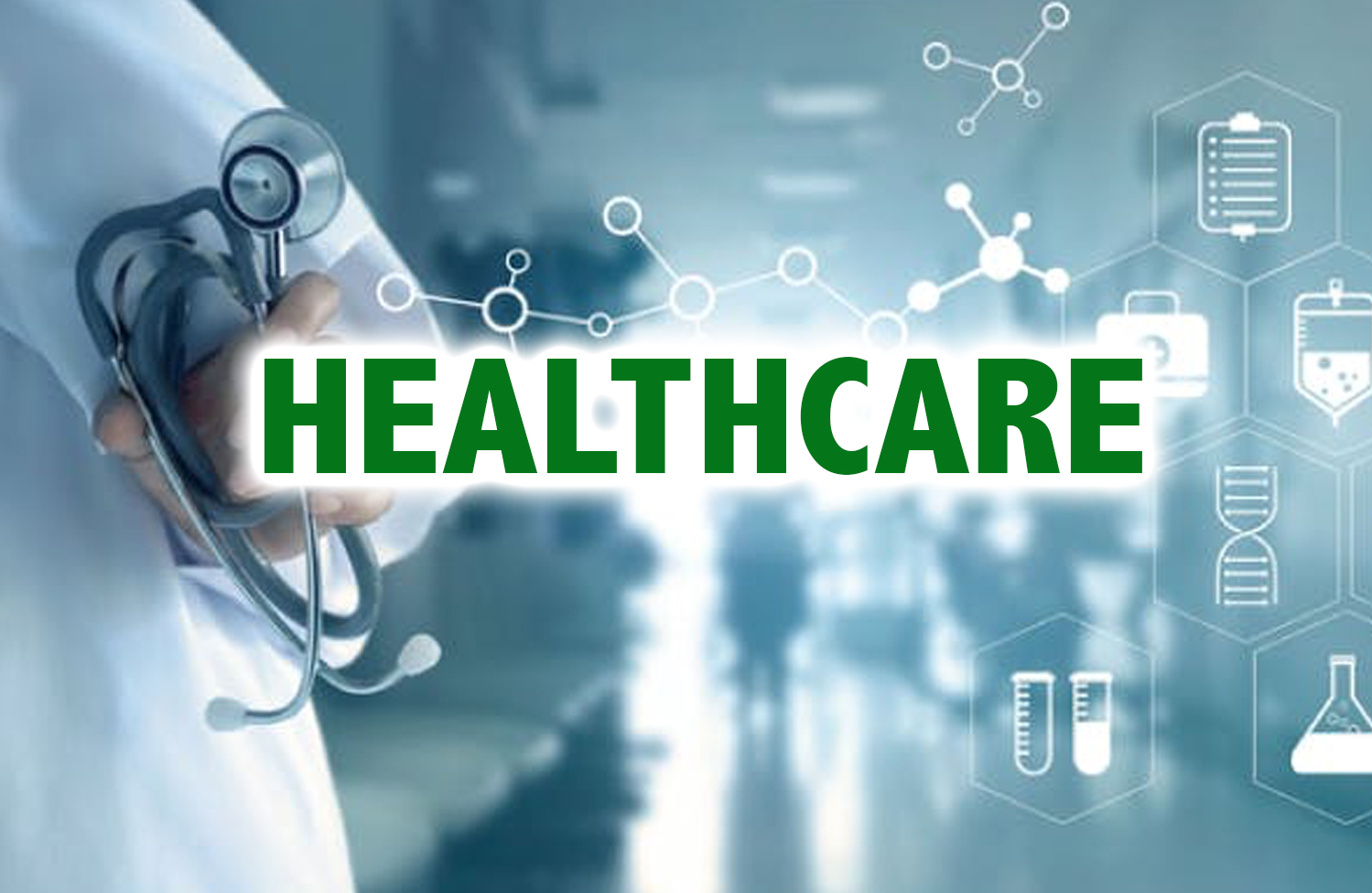 [1]Brad Loncar -https:// finance. yahoo. com /news/why-cancer-fighting-stocks-etfs-184606099. html