2 Biotech Stocks Rally But Can That Continue?
One of the sectors that have proven to be a consistently steady performer in the stock market over the past few years is the biotech sector. Hence, it is not really a surprise that investors are almost always on the lookout for the next big thing among biotech stocks.
However, it is important to note that even though biotech is a prosperous sector, an investor needs to put in his fair share of research in order to discover potential winners. Here is a look at two biotech stocks that could be tracked by investors closely over the coming days.
Vistagen Therapeutics Gains As FDA Grants fast track designation for PH94B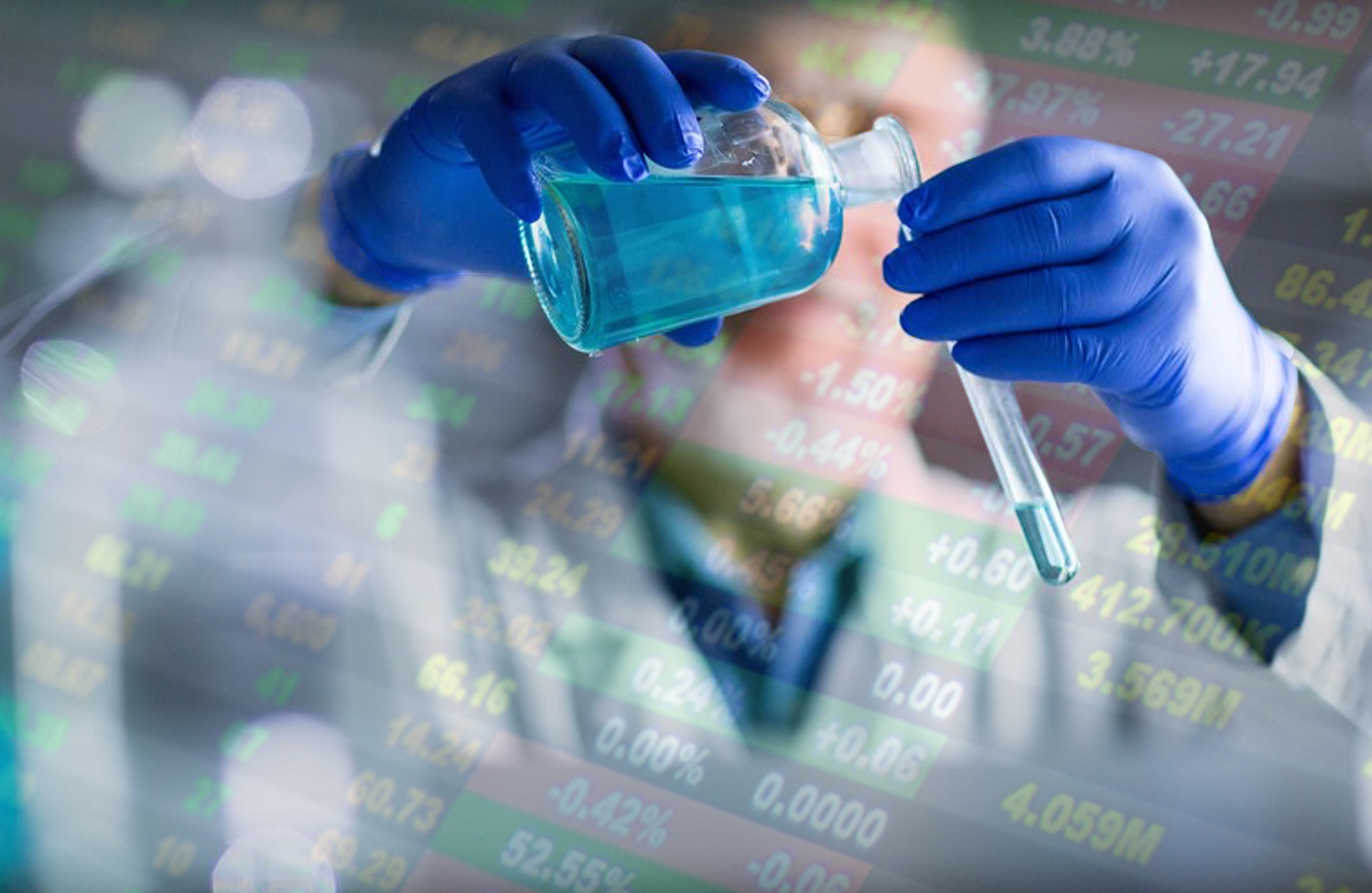 The first one to consider is that Vistagen Therapeutics Inc (VTGN Stock Report) that made significant gains after the company made a major announcement with regards to one of its products. The company announced on Tuesday that its social anxiety disorder product PH94B has been granted fast track designation by the United States Food and Drug Administration.
As everyone knows, it is a significant milestone for the company as it tries to bring the product to the market and the market naturally reacted positively to the news. The stock shot up by as much as 44.60% on the back of the news and has emerged as one of the biotech stocks that could be tracked closely today.
Iterum Therapeutics up 280% in 3 Weeks
The other biotech stock that has made a significant move this morning is that of Iterum Therapeutics PLC (NASDAQ:ITRM). On Tuesday, the stock rallied by as much as 22% but there was no material news with regards to the company that could have triggered that sort of a rally. However, last month, the company had made a major announcement about one of its products.
Iterum announced that it had completed enrolment of patients for the study of Sulopenem for Resistant Enterobacteriaceae (SURE). The medicine meant for treating complicated urinary tract infections. The stock has rallied by as much as 270% since the news broke back on November 18.