Penny stocks have often proven to be one of the best classes of stocks to invest in if you like high risk. These cheap stocks allow investors to get into the stock market with a small capital account and buy thousands or even millions of shares of stock at a time. Since these low priced stocks tend to move by pennies at a time, that slight change can equate to large percentage moves.
That being said, investors need to keep in mind that research is key. That's in order to discover potentially winning trades in the market. Here is a look at the list of penny stocks that could end up on some watch lists this month.
Penny Stocks To Watch #1: Iterum Therapeutics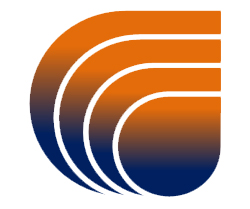 One of the penny stocks that made a significant move on Tuesday was that of Iterum Therapeutics PLC (ITRM Stock Report) and the move came about after the company made a major announcement. The company announced that the Sulopenem for Resistant Enterobacteriaceae (SURE) 3 clinical trial of its product managed to hit the endpoint set by the United States Food and Drug Administration.
The medicine in question is meant for the treatment of complex inter-abdominal infections. The news proved to be a highly positive one for the company and the market thought so as well. ITRM stock rallied by as much as 22% after the news broke and Iterum has emerged as one of the companies that could be tracked for the rest of the week.
Penny Stocks To Watch #2 Technical Communications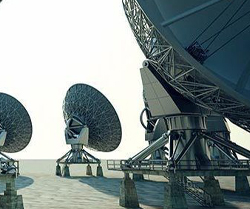 The other penny stock that went on a massive rally on Tuesday is the Technical Communications Corporation (TCCO Stock Report) stock. The rally came about after the company blew analysts' estimates out of the water in its third quarter and swung back to profit as well.
After having made losses of $239,000 in the year-ago period, Technical Communications reported profits of $1.03 million and that reflects a remarkable turnaround. The company managed to complete a wide range of overseas contracts and that boosted its earnings. TCCO stock has rallied by as much as 308%.
Penny Stocks To Watch #3 Equillium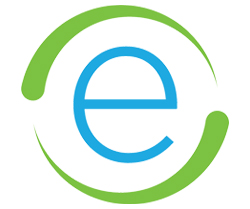 Lastly, Equillium Inc (EQ Stock Report) has emerged as another penny stock that has recorded impressive gains in recent days. Over the past two weeks, EQ stock has gained as much as 47% and on Wednesday it went up by 10% yet again.
Yesterday, the company announced that its Lupus Nephritis treatment Itolizumab has been granted fast track status by the U.S. FDA and that resulted in a rally in the stock as investors flocked to it pretty quickly. It could be a stock worth watching in the coming days.