Auto Stock Prices In Jeopardy After Latest Earnings Reports From Ford & Tesla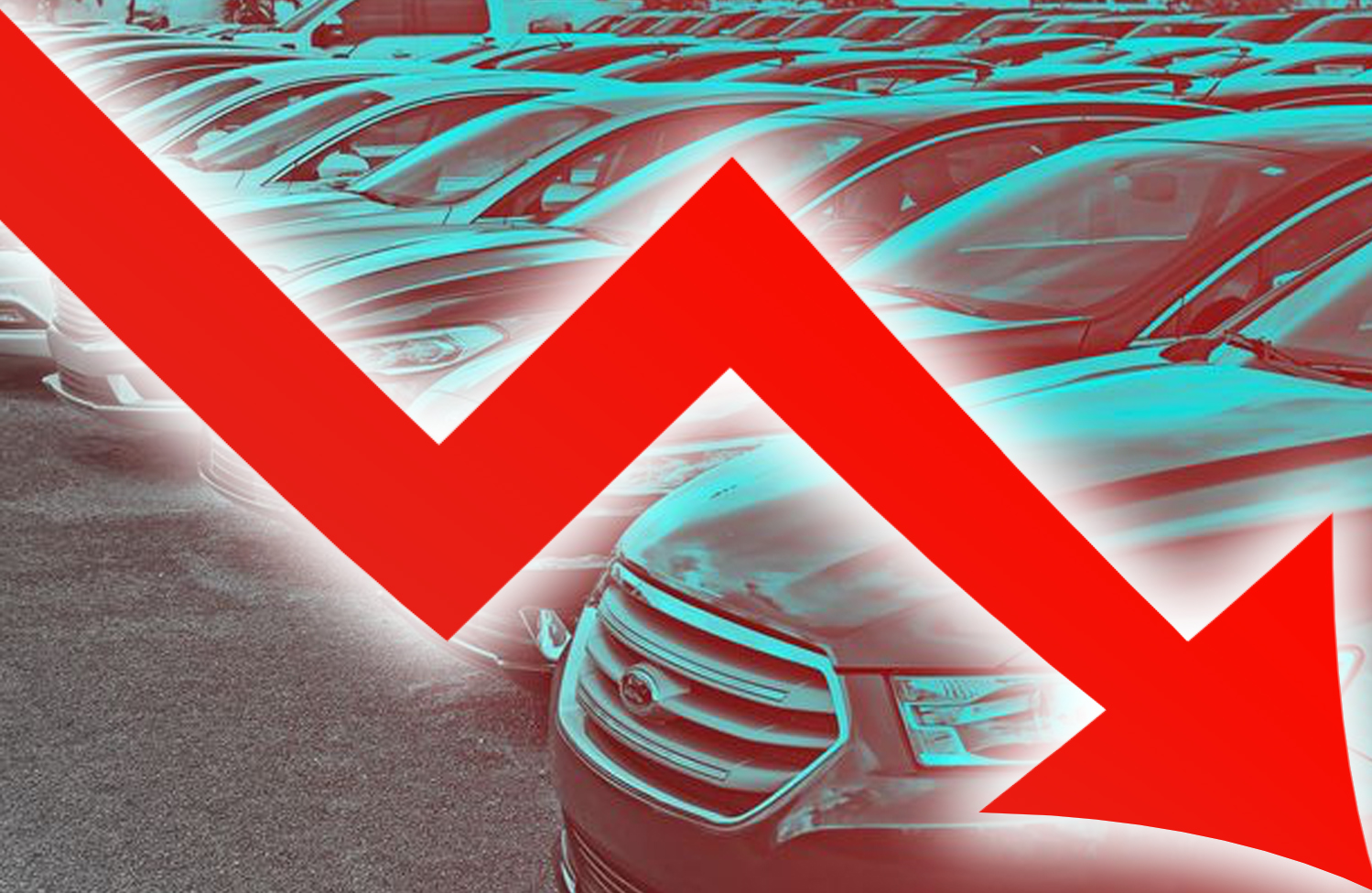 After disappointing earnings, both Ford stock price and Tesla stock price fall
The automobile industry has been through its fair share of troubles over the past few years, due to a range of factors. However, it cannot be denied that one company that has been going through a prolonged churn is Ford, one of the giants of the industry.
[Article] Can On-Demand Delivery Help Boost Autos In The Coming Quarters?
On the other hand, electric car manufacturing giant Tesla has had a rollercoaster ride for years now. That continues to be the case for the company. This week, both these companies released their Q2 2019 earnings and the results proved to be disappointing.
Ford Stock Price
Ford Motor Company (NYSE:F) released its earnings on Thursday. Unfortunately, the results proved to be a major disappointment for investors. In addition to that, the company's projections for the full year also proved to be well short of expectations.
Back in April, the shares had attained the biggest gains in a decade after the carmaker beat expectations, but the second-quarter results have dented the stock considerably. The Ford stock price declined by as much as 7.45% following the results, which is the biggest single-day fall since January 17 and the next few days could prove to be crucial.
On the other hand, the earnings for the full year were projected to be in the range of $1.20 and $1.35 a share. Analysts had expected earnings of $1.40 a share.
Tesla Stock Price
On the other hand, electric car maker Tesla Inc (NASDAQ:TSLA) may have generated record deliveries. But the company's losses widened and the resignation of co-founder J. B. Straubel didn't help matters either. However, one of the bigger reasons behind the Tesla stock price tanking by as much as 14% on Thursday was the fact that CEO Elon Musk seemed to backpedal on his promise about turning a profit in the remaining quarters this year.
Although Musk did reiterate the company's quest to turn a profit in the next two quarters, he seemed to stress more on the growth of volumes and enhancement of production capacity. Analysts believe the company needs to increase its margins if it wants to become a serious player in the industry.
As Tesla (TSLA) Stock Price Consolidates, What Should You Watch?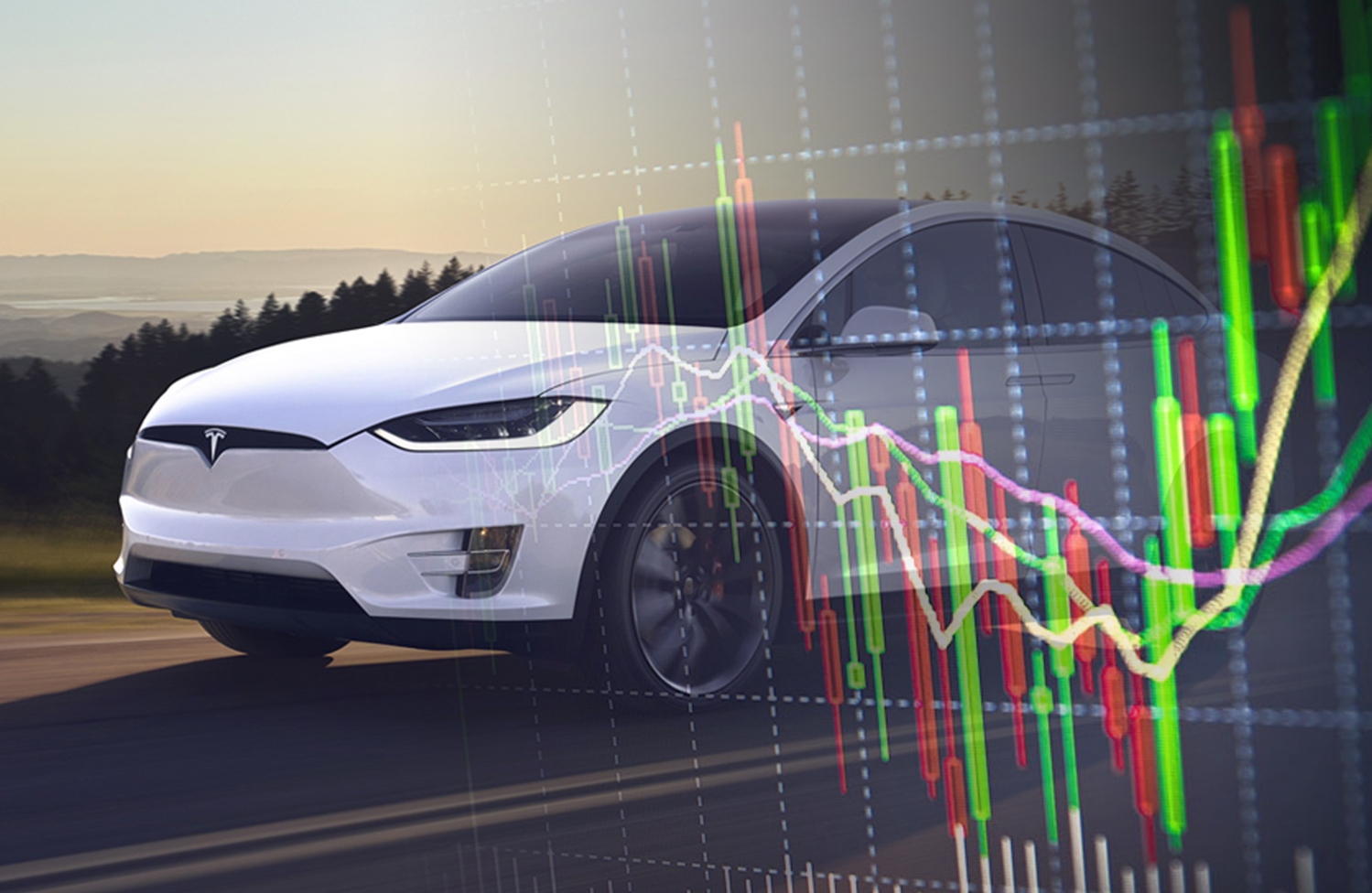 In the past few weeks, Tesla Inc. (NASDAQ:TSLA) stock price has been making headlines for various reasons. Currently, the electric vehicle maker is making headlines after its decision to reintroduce unlimited supercharging for owners of the Model S sedan and Model X cars.
Unlimited free supercharging for Model S and Model X
This is not the first time the company is offering free supercharging benefits and this shouldn't be a big deal. However, for investors who are reading between the lines, this can be unsettling for Tesla stock price. Investors are still not sure what motivated the decision to bring back the free supercharging for life hardly a year after it was phased out.
It is expensive for the company to power cars of customers for life when it has been facing unprofitability issues. The company has been laying off employees and cutting costs to show that it can be profitable in the long-term. Following the announcement of Q2 earnings Tesla stock dipped 10% after the company announced a net loss of around $408 that was almost three times what Wall Street analysts had predicted on a per-share basis.
Free supercharge for life to boost sales of Model S and Model X cars
The return of free charging is a desperate move by Tesla as it looks to boost sales of the Model S and Model X vehicles. For months bears have argued that the low-margin Model 3 car is the reason there is low demand for these premium profitable models.
For instance, in Q2 Model X sales were down 40% while Model S registrations dropped 54% in California which by far is Tesla's biggest market. On the other hand Model 3 sales doubled in the quarter. Although this might look like good news for the company it is nonetheless not if the low margin Model 3 is eating into the demand for higher-margin models.
If the company at some point phased out free supercharging then it will be pulling forthcoming sales forward. That with disappearing tax credits may help in creating a future demand vacuum for Model X and Model S vehicles.
Tesla Stock Price Makes Smart Recovery; Production, Sales Jump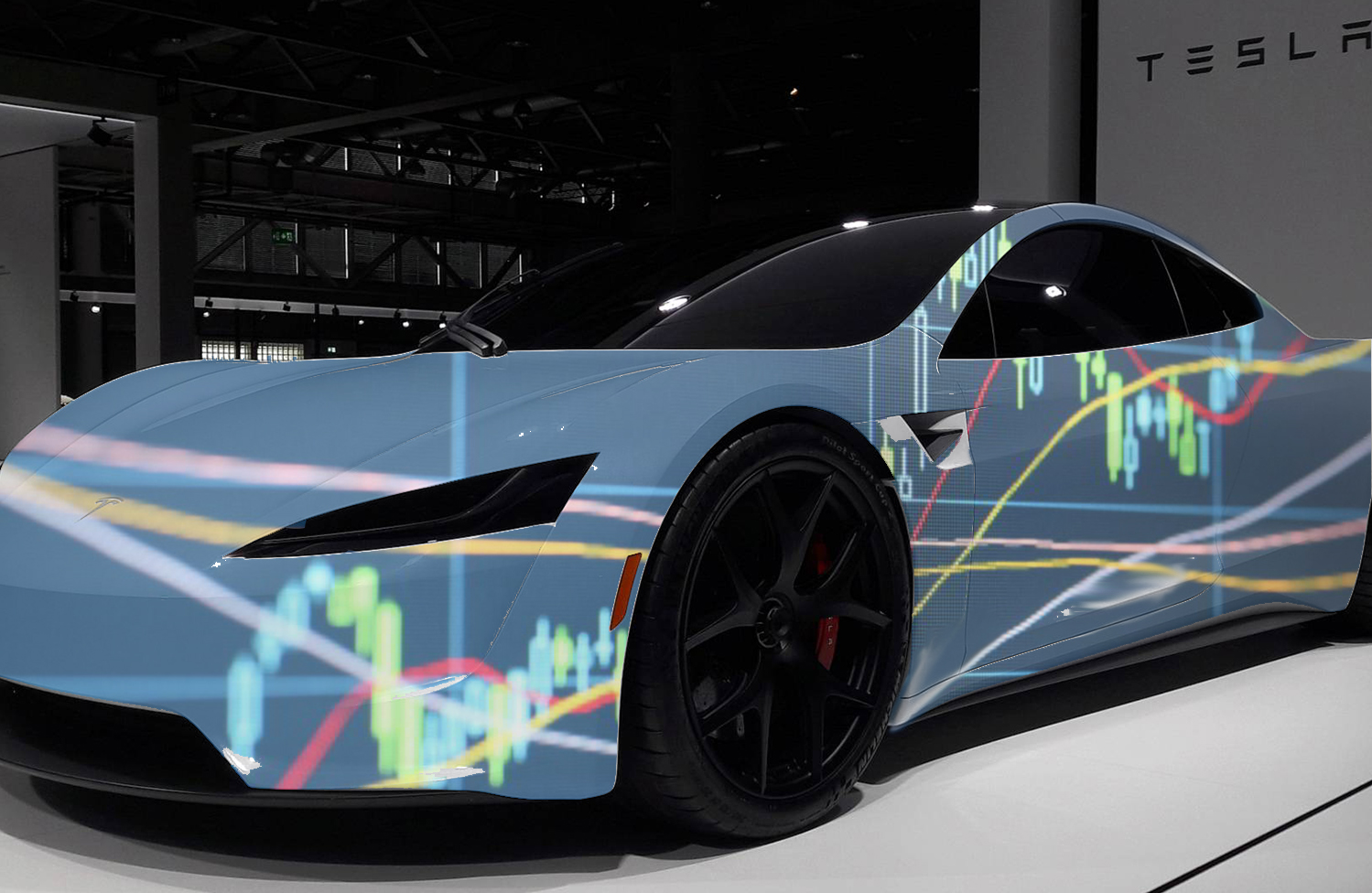 Tesla stock price has made a recovery, no matter how brief it may be. New light on the company's production could be a key factor in recent moves for TSLA stock
Tesla Inc (NASDAQ:TSLA) may have had a highly disappointing start to 2019 when it reported shrinking deliveries. Naturally, Tesla stock price dove as well. However, in its latest quarter, the electric car manufacturing generated record-breaking delivery figures. All of a sudden it became a far more attractive proposition for investors.
Key Drivers For Tesla Stock Price
In addition to better delivery data, there are many other factors generating interest on Tesla stock price. It has emerged that Tesla plans to consolidate its position as the leader of the electric car manufacturing industry. The company is ramping up hiring. It is trying to take its production capabilities to higher levels in the coming quarters.
It is important to note that optimism around TSLA stock has been bullish since June. Thus far it has rallied by as much as 35% during the period. The news about the hiring spree from Tesla came after a leaked e-mail. The e-mail mentioned Tesla will hire more workers to ramp up production at its Freemont, California plant.
The push towards higher production started from the record-breaking performance from Tesla in its latest quarter. In addition to that, the presence of the factory in Shanghai will also allow the company to raise production capabilities. It could also help Tesla reach its annual target of 400,00 deliveries.
Earnings Forecast For Tesla
Analysts estimate that the loss per share for 2019 will be $1.68, which is lower than the previous estimate of $1.79. On top of that, analysts have also estimated that Tesla is going to have $5.05 worth of profits per share next year. That is definitely a significant argument in favor of Tesla stock. That being said, other factors like subsidies and geopolitical factors could impact the stock. Investors should be careful about those risks as well.
How Can Tesla (TSLA) Model 3 Deliveries Impact The Stock This Week?
At the beginning of the year, electric car manufacturer Tesla (TSLA Stock Price) seemed to be in turmoil after its sales plunged substantially. Although there have been reports over the past month or so about deliveries picking up significantly, investors will be eagerly awaiting the company's announcement about the delivery data this week.
Tesla (TSLA Stock Price) is known to release delivery data three days after the end of a quarter. Therefore, the report should be delivered by Wednesday at the latest.
Important Upcoming Model 3 Data
Tesla's most important model is the Model 3. It's almost certain that most investors are going to be eager about the delivery numbers. The Model 3 deliveries made up as much as 70% of the total deliveries made over the trailing 1 year period. Analysts believe that the Model 3's importance within the Tesla stable is going to rise was 51,000. This reflected a staggering 522% year on year rise.
Read Next | Are Tesla's Perfect For Delivering…WEED?
However, on a quarter to quarter basis, it reflected a 20% decline. It had earlier emerged that the company's CEO had told the employees that the Model 3 was going to have record deliveries in the quarter and hence, investors are waiting for the data with bated breath.
Expectations
However, if Tesla (TSLA) wants a new record in Model 3 deliveries, it needs to deliver 63,359 or more units. If they are successful in doing so, then it is going to be a stupendous achievement. The quarter to quarter delivery growth in the model would hit 24%, while the year on year delivery growth will stand at a highly impressive 243%. In addition to the delivery data, the investors will also be eager to know about the company's projections for deliveries in the next quarter.
Search Stock Price (StockPrice.com)