There was a time when companies bought enterprise software from companies year after year but the emergence of SaaS (software as a service) has changed the face of the industry altogether. It's easier for companies to just buy a subscription for their purposes. For software firms, such a product is usually more lucrative.
At the same time, Autodesk, Inc. (ADSK Stock Report) decided to switch to a subscription model for its software suite meant for the construction and architectural industries. The switch resulted in a lot of pain for the company in the initial run.
It needs to be reiterated that investors with a long term view could still be watching the sector closely. This is especially true with the rise of artificial intelligence (AI) and augmented reality systems.
AI Stocks Present New Opportunities For Investors
Where AI can be utilized for cloud systems, it has begun to evolve into a new industry standard for other markets. Liberty Defense (TSX: SCAN.V) (OTC: LDDFF), for example, plans to do that using HEXWAVE. It's a next-generation high-tech security scanning system that will use advanced, low-power radar, 3D-imaging, and Artificial Intelligence (AI). The goal is to screen people at public gatherings such as sports games, unobtrusively.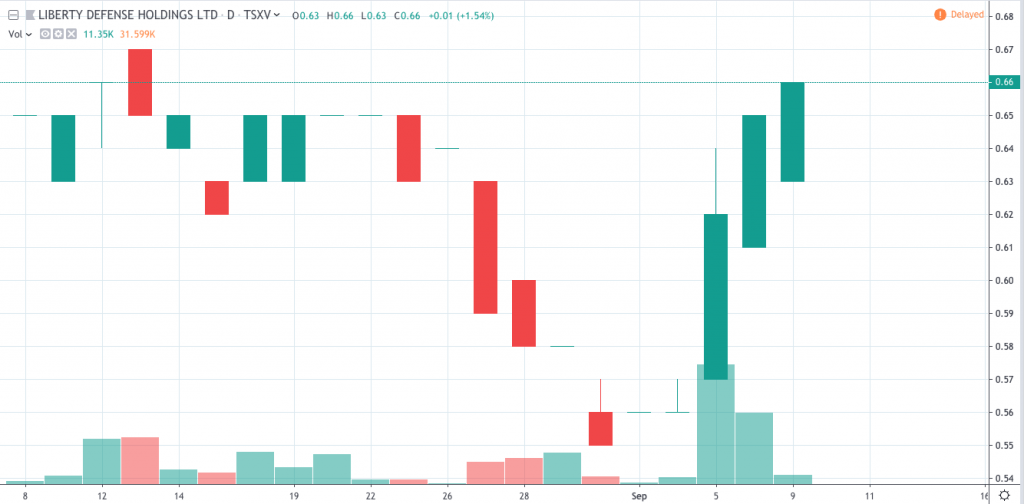 The advanced attack prevention system detects armed individuals before they enter a building. The system uses radar energy and Artificial Intelligence (AI) to detect weapons and explosives in real-time. You may be thinking that the processes and screening technology that you see in airports can achieve the same thing in our communities.  
But we're talking about urban detection. That's where high traffic flow and attempts to provide airport-like screening processes can be extremely disruptive to businesses. That's mainly because of security entry delays. It's important to providing a higher rate of threat screening. But there also needs to be a way to detect other potential mass attack weapons. This includes explosives, pyrotechnics, and other non-metallic threats.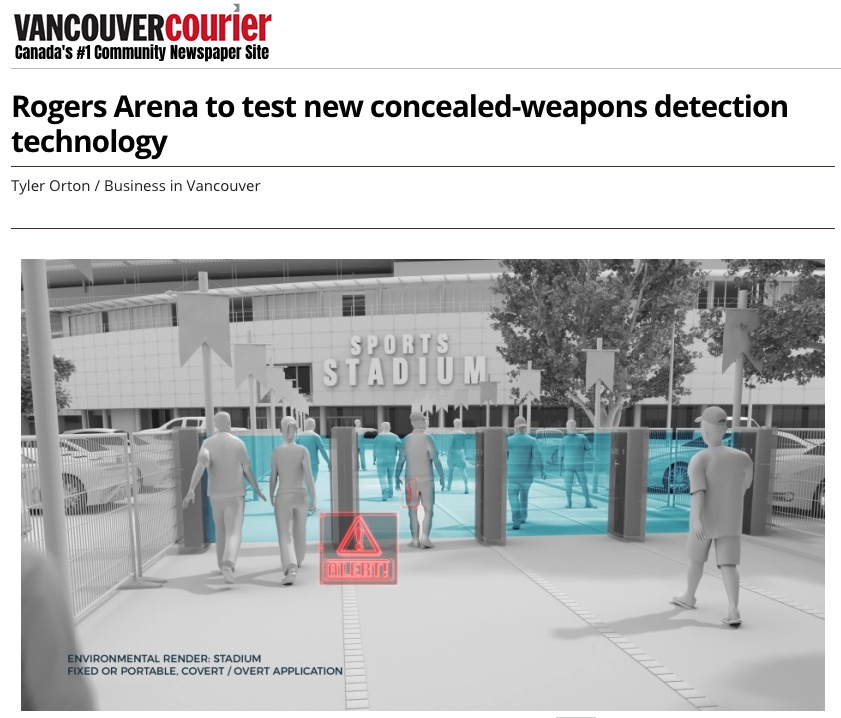 Utilizing a new disruptive technology under an exclusive global license from MIT (Massachusetts Institute of Technology), Liberty Defense (TSX: SCAN.V) (OTC: LDDFF) is developing HEXWAVE.
What Sets Liberty Defense (SCAN.V) (LDDFF)'s HEXWAVE Apart From The Competition? Continue Reading
Can Autodesk Capitalize On New Tech Innovation?
First and foremost, the software applications made by Autodesk are absolutely vital to the smooth running of the construction industry. The main product is Revit. The other important products in the suite are Navisworks, BIM 360 and 3ds MAX.
From designing models to the final stage of construction, a construction company or an architect is going to need the software suite made by Autodesk. Moreover, the company is going to build an entire ecosystem with its products that can be used by not only architects but also engineers and other professionals in the construction industry on a daily basis.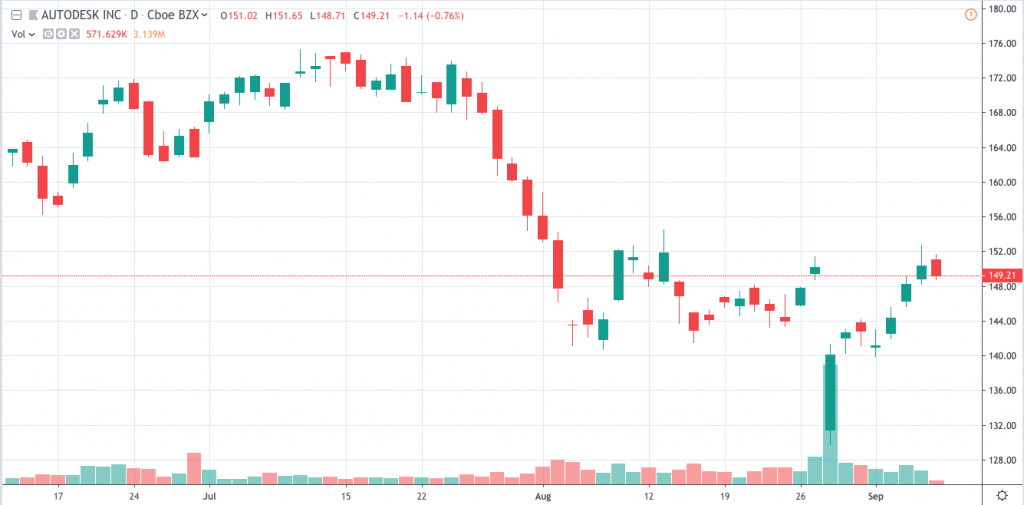 The company's revenues took a massive hit because the price of a full software package was more than that of an annual license. However, that could be part of an introductory offer from the company. In the long term, the SaaS model is expected to bring more revenues for Autodesk.
The company also plans a move into new products involved with virtual and augmented reality. As the company adds new products to its arsenal, the possibility of earning more rises. At the end of the day, it's an interesting sector to pay closer attention to as the technology of AI advances.