3 Biotechnology Names To Know Before November
Over the course of the past decades, the biotech sector has managed to bring a slew of opportunities. It has been possible because the sector has grown at a remarkable rate during this period.
Unlike many companies that can slowly but steadily build up their businesses over time, the survival of biotechnology companies (especially early on) hinges on just a few trials of their developing treatments.
Eventual approval of the drug means life-sustaining revenues for the company. So positive trial news can send shares skyrocketing. Setbacks, however, can spark an exodus.
An investor needs to track the sector closely and watch the latest moves in order to make up his mind. Here is a look at three biotech stocks to watch before next month.
Sernova (TSX:SVA) (OTC:SEOVF)
Earlier this month Sernova (TSX:SVA) (OTC:SEOVF) announced a key breakthrough. Sernova Corp. has detected enduring levels of C-peptide (measured up to 30 days and continuing), a biomarker of transplanted beta-cell insulin production, in the bloodstream of a fasting patient in its continuing phase I/II Cell Pouch United States clinical study of type-1 diabetes. This is an important step forward and "evidence of ongoing islet engraftment within the Cell Pouch," according to the company.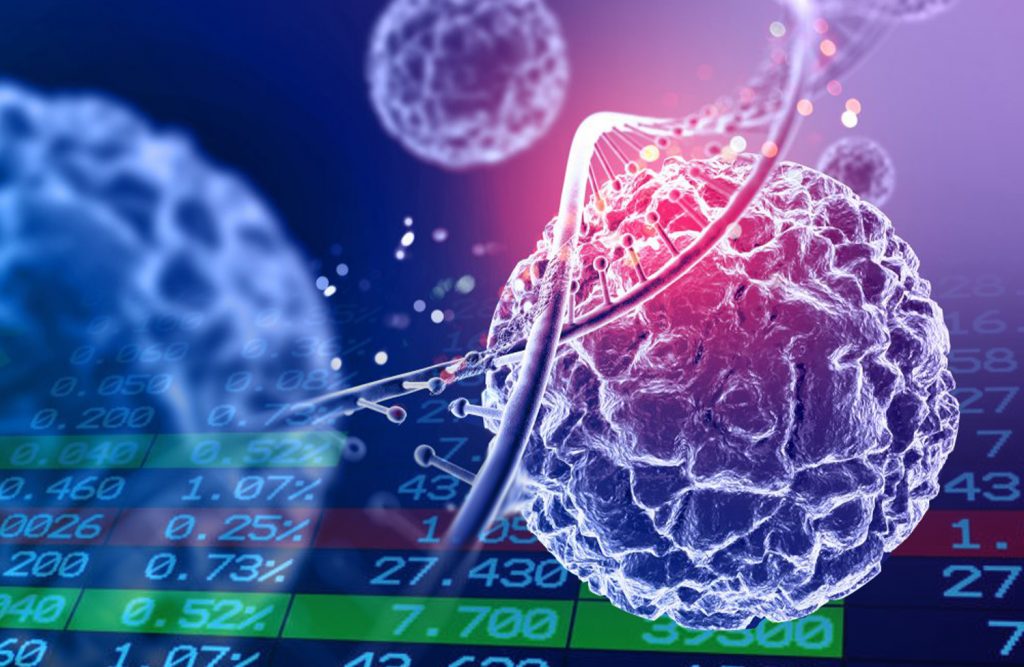 This week Sernova (TSX:SVA) (OTC:SEOVF) announced a new Chief Financial Officer who's a veteran in biotech. Mr. David Swetlow, CPA, CA. He is a veteran of the high tech and life sciences industries with over 20 years in various senior management, board, and advisory roles for start-up, acceleration, and high-growth stage companies, including multiple TSX and Nasdaq listed biotech companies amongst them QLT Inc. and Protox Therapeutics Inc. Read That Full Release Here.
Sernova's therapeutic approach to regenerative medicine focuses on providing direct cell therapies where the cells, transplanted within an organ-like vascularized implantable device, generates proteins, hormones or factors released into the bloodstream for treatment of diseases requiring replacement of these molecules in the body.
The Cell Pouch™ is manufactured from medical-grade materials, previously approved by the FDA for permanent use in the body in other products. After receiving the sought after US FDA IND, the company has been rapidly pursuing human clinical trials with its Cell Pouch™ System in the United States. Thanks to this, SVA stock has attracted favorable ratings from analysts. Click here to see the latest ratings.
PDS Biotechnology (PDSB)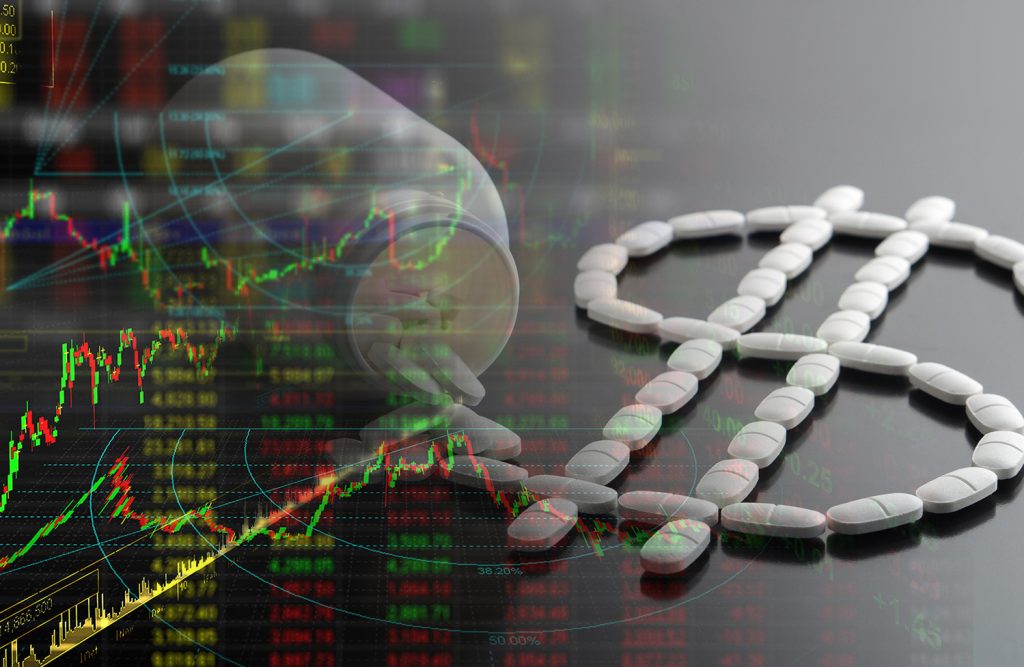 The first one to track among biotech stocks is PDS Biotechnology Corp (NASDAQ:PDSB) which has made a highly impressive move this week. On October 22 the company made a significant announcement with regards to one of its products and the stock rallied soon after. The company announced that it has successfully concluded the manufacturing of PDS0101.
At this point, it has only made the clinical batches. The batches were manufactured in collaboration with well known anticancer drug manufacturer BSP Pharmaceuticals S.p.A. Once the news broke, the stock rallied impressively and it has gained as much as 30% this week so far. It remains to be seen how it fares over the coming days but it should definitely be in the watch list.
Rigel Pharmaceuticals (RIGL)
The other biotech stock that has made a significant move over the course of the week so far is that of Rigel Pharmaceuticals, Inc. (NASDAQ:RIGL). On October 18 the company announced that the Marketing Authorization Application (MAA) for its product fostamatinib disodium hexahydrate has managed to get a positive trend vote. This came from Committee for Medicinal Products for Human Use (CHMP) of the European Medicines Agency (EMA).
It is a significant development for both the product in question and also for the company. The final vote will be held by the CHMP at a meeting that is going to be held in November. Since the news broke, the stock has gained as much as 25%.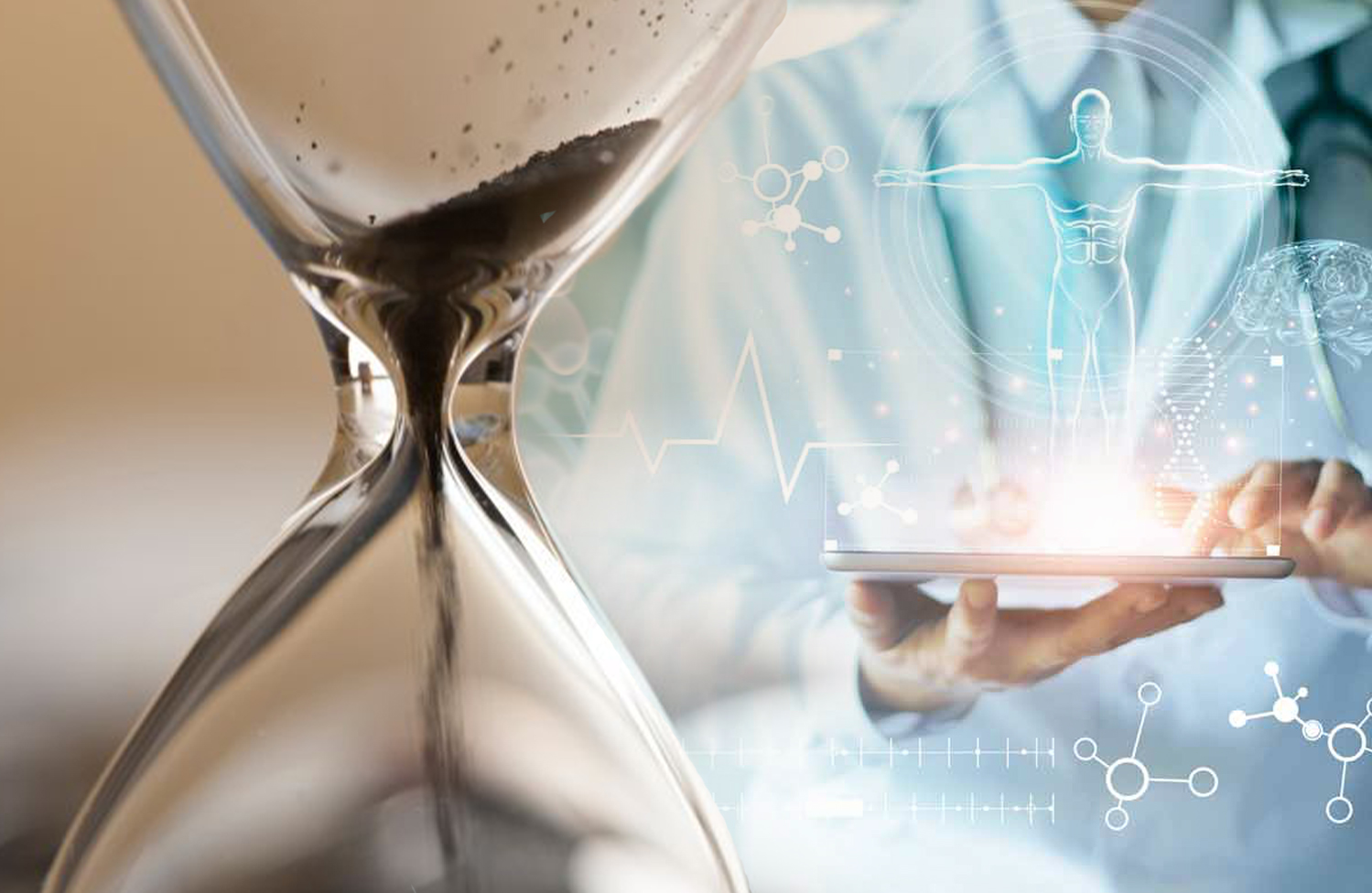 Disclaimer: Pursuant to an agreement between Midam Ventures LLC and Sernova (TSX:SVA) (OTC:SEOVF), Midam has been paid $350,000 for a period from September 23, 2019 to September 22, 2020. We may buy or sell additional shares of Sernova (TSX:SVA) (OTC:SEOVF) in the open market at any time, including before, during or after the Website and Information, to provide public dissemination of favorable Information about Sernova (TSX:SVA) (OTC:SEOVF). Click Here For Full Disclaimer.