Over the years, the biotech sector has been a bit of a gold mine when it comes to stocks and thousands of investors have been able to make significant profits by backing the right companies. The innovative solutions and technical advancements that have been brought into the sector by different companies is another factor behind the continued growth.
However, it needs to be mentioned that when it comes to investing in the right stock, an investor needs to conduct his research and watch the market closely. On that note, here is a look at three biotech stocks that could be tracked after their latest updates.
Pharmacyte Biotech (PMCB)
PharmaCyte announced today that its partner, Austrianova Singapore (Austrianova), has successfully completed the encapsulation of the cells from PharmaCyte's Master Cell Bank in the second of two staggered and back-to-back manufacturing runs for the production of PharmaCyte's clinical trial product. This product will be used for PharmaCyte's planned clinical trial in patients with locally advanced, inoperable pancreatic cancer (LAPC).
Why is this so pivotal for the company? Aside from getting one step closer to a confirmed IND submission, this shows that the company's able to replicate its cell encapsulation process. It may not appear as a big deal on the surface but for those who know biotechnology, the whole process of bringing a successful treatment to market can hinge on the ability to duplicate it hundreds, if not thousands of times.
Here's where it may get even more exciting. Company CEO Ken Waggoner said, "We are anxiously awaiting the completion of the second of the two back-to-back manufacturing runs and the results from the FDA required testing on each of those runs. Once the information from that testing is available, it will be incorporated into our Investigational New Drug application (IND) for submission to the FDA."
"FOR SUBMISSION TO THE FDA," once testing information is available. Obviously, with early-stage biotech, the proof is in the pudding. Right now Pharmacyte (PMCB) could be looking at its next milestone.
Tonix Pharmaceuticals (TNXP)
The first biotech stock to consider is that of Tonix Pharmaceuticals Holding Corp (NASDAQ:TNXP), which made a major announcement with regards to its stock on Thursday. The clinical-stage biopharmaceutical biotech firm announced that its outstanding common stock is going to undergo a 1 to 10 reverse split. Traders need to note that the split will go into effect from November 1.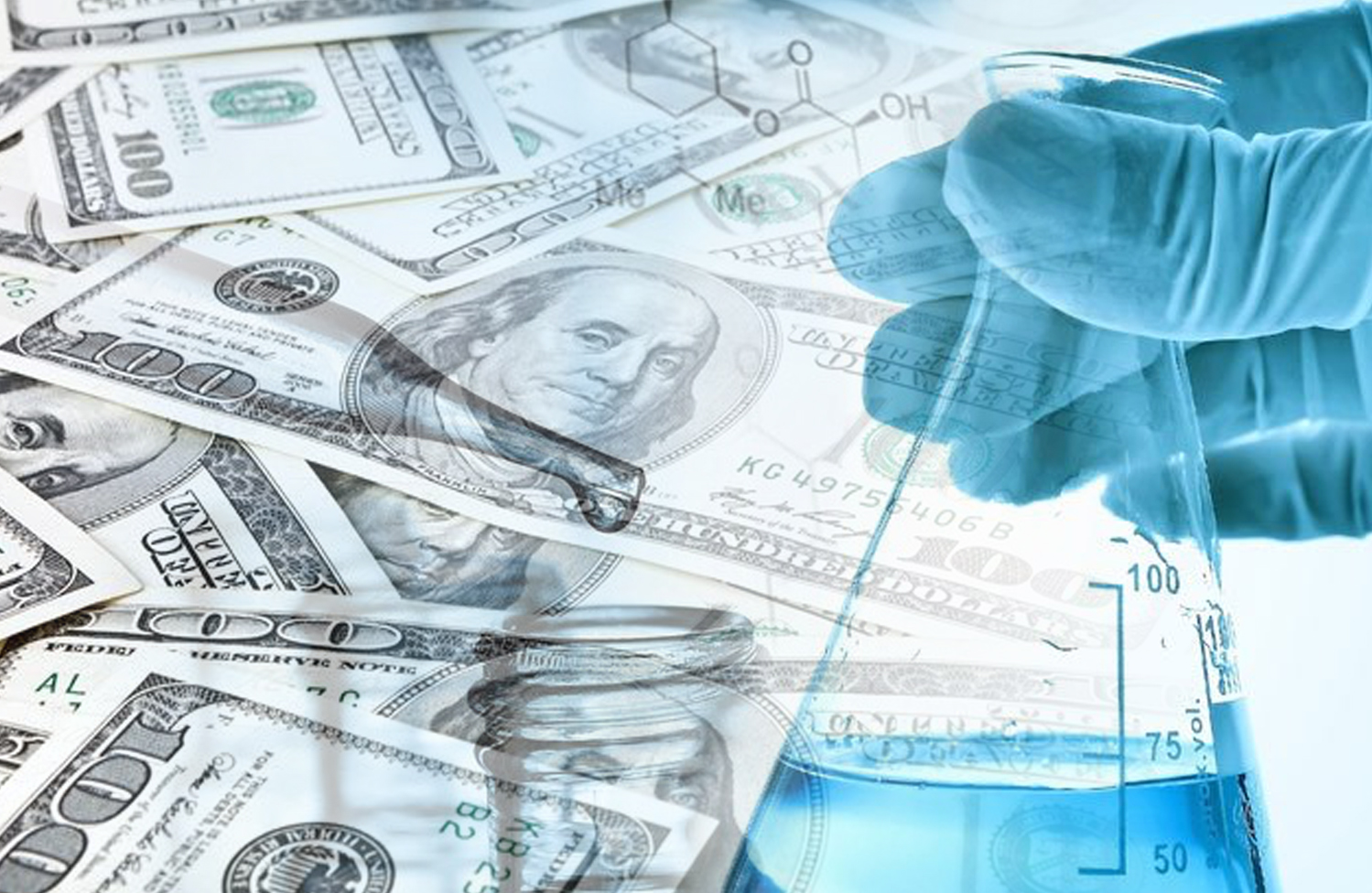 This particular move has been initiated by Tonix to possible ensure that the bid price of its stock does not go below the stipulated $1. The board of directors at Tonix had approved the reverse split of the stock and it remains to be seen how the stock moves over the coming days. This is a stock that should definitely be watched over the coming days.
 CHF Solutions (CHFS)
The other biotech stock that is in the news today is that of CHF Solutions Inc (NASDAQ:CHFS). This morning the company announced that is going to change some aspects of its sales force in order to enhance its effectiveness.
The news resulted in a major rally in the stock and it has gained as much as 40% on Friday, after gaining as much as  106% earlier in session. The company stated in its press release that the focus of the sales force is going to be moved more towards its pediatrics and cardiac surgery products. The clearance of a 510(K) by the FDA is expected to come through soon and once that happens, the changeover will go into effect.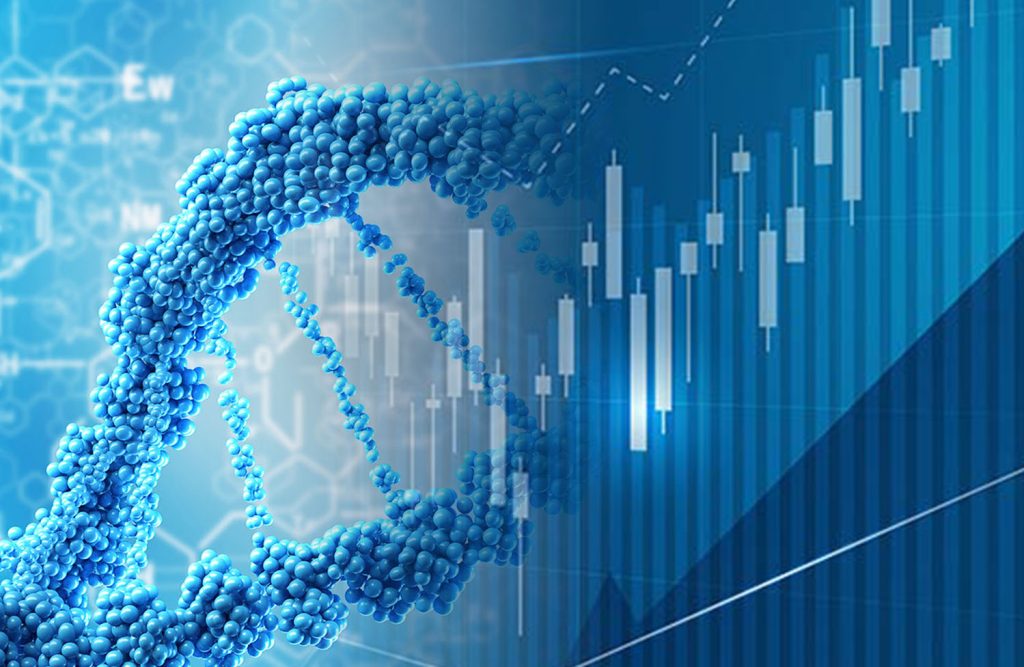 Disclaimer: Pursuant to an agreement between MIDAM VENTURES, LLC and Complete Investment And Management LLC, a Non-affiliate Third Party, Midam was hired for a period from 07/09/2019 – 8/09/2019 to publicly disseminate information about PharmaCyte Biotech including on the Website and other media including Facebook and Twitter. We were paid $150,000 (CASH) for & were paid "0" shares of restricted common shares. We were paid an additional $150,000 (CASH) BY Complete Investment And Management LLC, a Non-affiliate Third Party, AND HAVE EXTENDED coverage for a period from 8/12/2019 – 10/15/2019. We were paid an additional $150,000 (CASH) BY Complete Investment And Management LLC, a Non-affiliate Third Party, AND HAVE EXTENDED coverage for a period from 10/16/2019 – 11/15/2019.We may buy or sell additional shares of PharmaCyte Biotech in the open market at any time, including before, during or after the Website and Information, provide public dissemination of favorable Information. Click Here For Full Disclaimer.