Biotech Stocks Have rallied since The End Of September; What's Next?
Over the years, the biotech sector has become one of the fastest-growing sectors in the stock market and naturally, investors are keen to get hold of stocks that could follow a similar growth trajectory. However, just because a sector is growing does not mean that an investor can bet on any stock and hope to make decent returns.
In order to choose the right stock, he needs to do a lot of personal research and watch the market closely. Here is a look at three biotech stocks that investors should track closely owing to recent developments.
Sernova Corp's (TSX:SVA) (OTC:SEOVF)
Sernova's therapeutic approach to regenerative medicine focuses on providing direct cell therapies where the cells, transplanted within an organ-like vascularized implantable device, generates proteins, hormones or factors released into the bloodstream for treatment of diseases requiring replacement of these molecules in the body.
The company's Cell Pouch is a novel, proprietary, scalable, implantable macro-encapsulation device designed for the long- term survival and function of therapeutic cells. At the end of October Sernova Corp. (SVA) (SEOVF) detected enduring levels of C-peptide in the bloodstream of a fasting patient in its continuing phase I/II Cell Pouch United States clinical study of type-1 diabetes. This C-peptide is a biomarker of transplanted beta-cell insulin production,
Why is this important? According to Dr. Piotr Witkowski, Director of Pancreatic, and Islet Transplant Program at the University of Chicago, "Along with the preliminary safety and early indicators of efficacy, I am excited that we are observing C-peptide levels in the patient's bloodstream after recent transplant, not only following stimulation with a meal but also when the patient is fasting. These findings represent progress in clinical outcomes and evidence of enduring islet survival and function within Sernova's Cell Pouch."
Read This Full Press Release Here
Genprex (GNPX)
The first one to put in the watch list is that of Genprex Inc (NASDAQ:GNPX). On Tuesday, the company revealed preclinical data from its study of its product TUSC2 immunogene therapy. The product in question is meant for raising the effectiveness of chemotherapy and anti-PD1 in people suffering from metastatic lung cancers.
The data proved to be positive and that has naturally resulted in a rally in the stock. It is a significant development for Genprex and could potentially help the company in cornering an important portion of the gene therapy market. Hence, it is hardly a surprise that the stock has rallied by as much as 60% after hitting a session's high of $1.09.
 Can Fite Biopharma (CANF)
The other biotech stock that has made a strong move is the Can Fite Biopharma (NYSE:CANF) stock. The biotech company announced this morning that one of its products, which is meant for the treatment of liver diseases and cancer, has been granted a patent as a sexual dysfunction medicine.
The patents have been granted by the relevant authorities in Canada, Israel, and South Korea. In addition to that, the company has also been awarded patents in Japan, China, United States, Australia, and Hong Kong. It is a highly important development for Can-Fite and it was no surprise when the stock rallied this morning. It has rallied by 3% on Tuesday on the back of the news.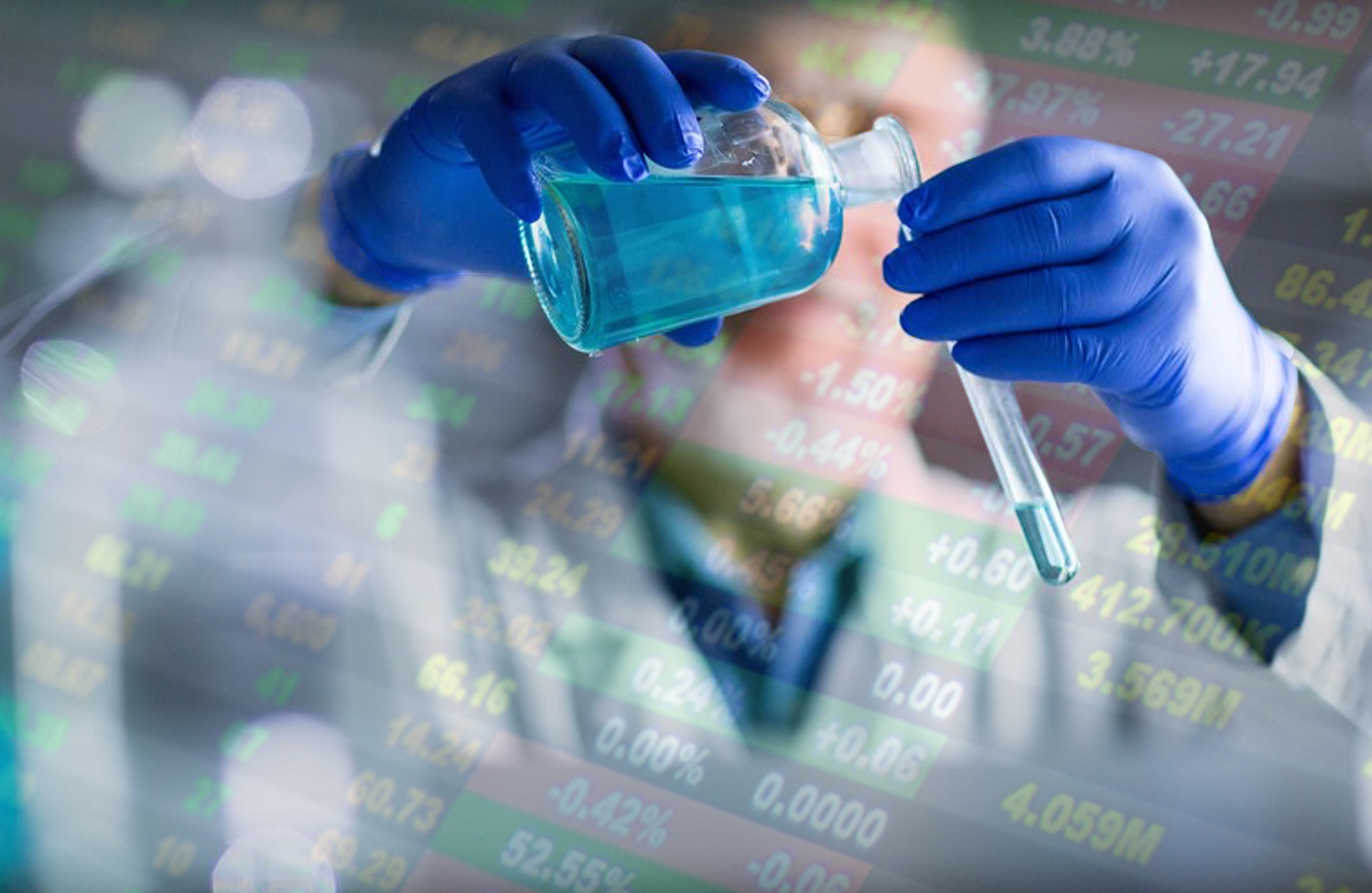 Disclaimer: Pursuant to an agreement between Midam Ventures LLC and Sernova (TSX:SVA) (OTC:SEOVF), Midam has been paid $350,000 for a period from September 23, 2019 to September 22, 2020. We may buy or sell additional shares of Sernova (TSX:SVA) (OTC:SEOVF) in the open market at any time, including before, during or after the Website and Information, to provide public dissemination of favorable Information about Sernova (TSX:SVA) (OTC:SEOVF). Click Here For Full Disclaimer.