Over the years, certain sectors continue to grow at an impressive pace. Biotechnology & Healthcare are two of them. These sectors are expected to continue to grow due to the massive advancements in technology that are going to take place in the years to come.
However, an investor needs to be extremely good with his research in order to find out the best possible biotech stocks to buy. One of the best ways of going about it is by watching the market closely and more often than not, it proves to be a sound strategy.
This week, both the biotech and healthcare ETF's (IBB & XLV) took off. Even as the broader market saw sideways trading, the bullish trend persists for these two sector ETF's. Given this, it may be time to pay close attention to a few smaller-cap names and these markets trend higher. Here is a look at three biotech stocks that are making significant gains this week.
GT Biopharma (GTBP)
A few weeks ago GT Biopharma (GTBP) announced critical developments from its poster presentation of the company's HIV TriKE(TM) treatment platform. Findings suggest that it can eradicate patient HIV infected cells. Specifically, the research findings from Dr. Schacker's and Dr. Miller's laboratories show enhanced NK cell cytokine production and killing of infected targets expressing HIV-Env when incubated with the HIV-TriKE™.
Mr. Anthony Cataldo , the Chairman and Chief Executive Officer of GT Biopharma, commented, "We are pleased to see how the TriKE™ technology is able to be extended to the treatment of infectious disease, and is able to kill HIV in the reservoir." Mr. Cataldo further stated, "We believe the HIV-TriKE™ will become part of a scalable and curative therapeutic strategy."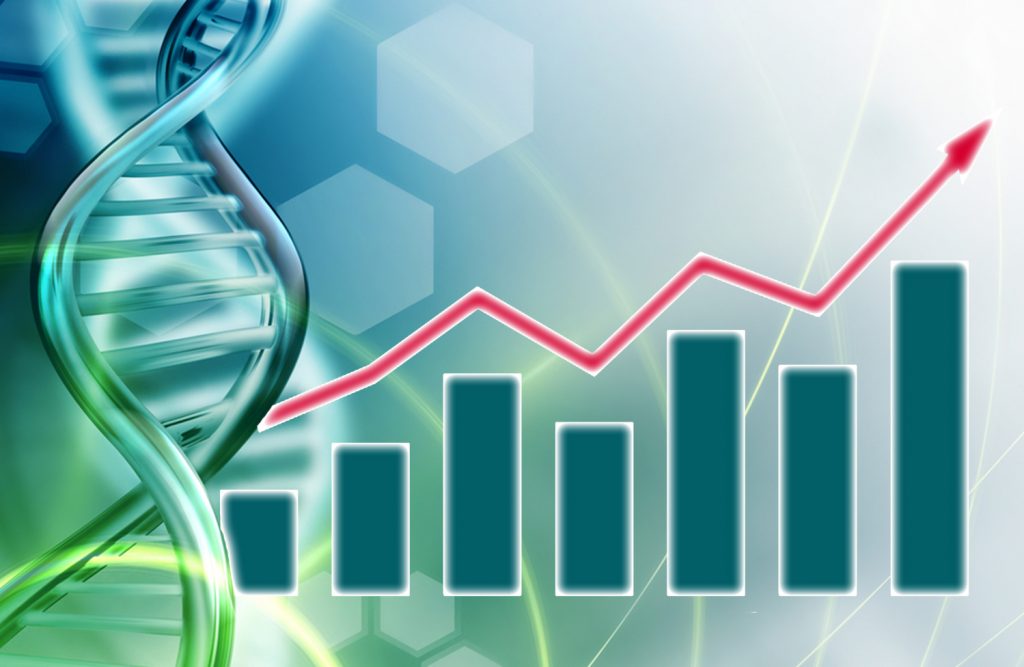 Obviously, it's one thing to see a biotech industry leader reach such lengths but for a small cap company of this stature, this could be a key milestone to take note of. GT Biopharma (GTBP) has deep ties to the University of Minnesota & its prestigious Masonic Cancer Center, a comprehensive cancer center designated by the National Cancer Institute. This is important because the University of Minnesota is the site for the current in-human TriKE™ phase 1 clinical trial.
University of Minnesota discovery is now a first-in-human clinical trial for leukemia & designer molecule will activate the patient's own immune cells to attack cancer according to the University's website. What comes next? Check out GT Biopharma's additional pipeline treatments and more info on key cancer trials, Click Here.
Abeona Therapeutics (ABEO)
The next biotech stock to watch is Abeona Therapeutics Inc (NASDAQ:ABEO). The company is another one of the players in the gene and cell therapy space. This month the company made a big announcement. Abeona published results from the clinical 1/2a trial for the long term efficacy of its gene-corrected cell therapy for recessive dystrophic epidermolysis bullosa (RDEB) named EB-101.
The long term data showed that it helped in wound healing to a significant degree and the follow-up data was also published in the journal JCI Insight. The stock rallied by as much as 25% after the report was published.
It's a peer-reviewed journal and highly respected in the world of cell and gene therapy. The company's Chief Executive Officer Joao Siffert spoke about the results. He said, "These results bolster our belief that EB-101 is a safe and effective gene-corrected cell therapy capable of providing durable, long-lasting healing for the most disabling wounds in patients with RDEB."
Therapix Biosciences (TRPX)
The other biotech stock that has rallied is Therapix Biosciences Ltd (NASDAQ:TRPX). The company deals in the manufacturing of CBD based medicine. Therapix announced positive results from a pre-clinical study of its product THX-210. THX-210 is a special pharmaceutical preparation containing non-psychoactive cannabinoid cannabidiol (CBD) and palmitoylethanolamide (PEA).
The medicine in question treats patients who suffer from epilepsy. In addition to that, it can also treat conditions that lead to inflammation. There's no surprise that the stock rallied after the publication of the news.
The Therapix stock rallied by as much as 11% after the news broke. This is definitely a biotech stock to keep an eye on over the next few weeks.
---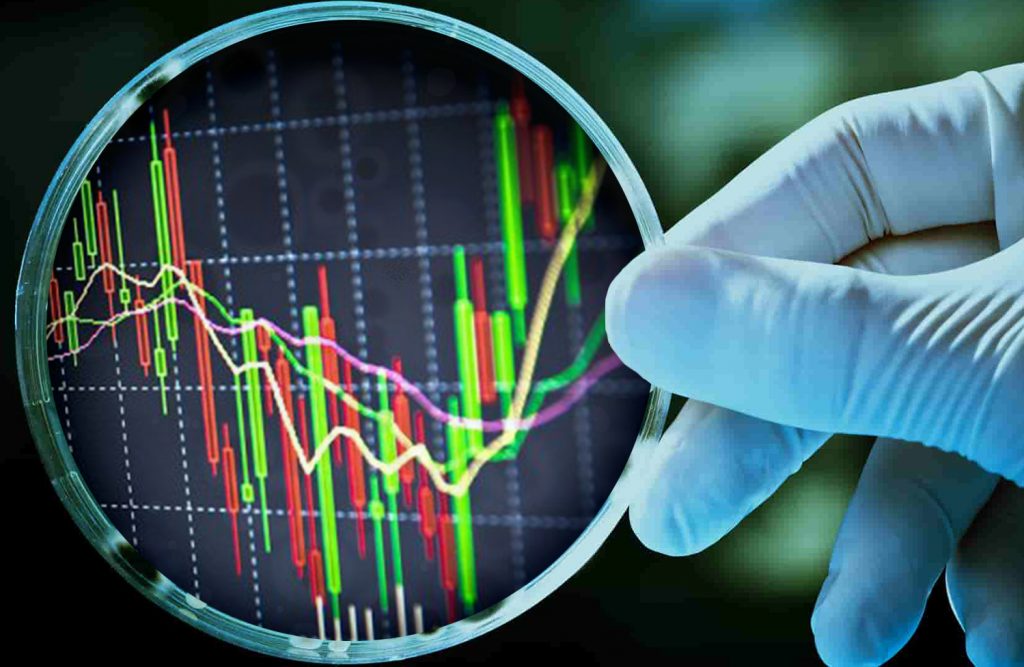 Disclaimer: Pursuant to an agreement between Midam Ventures LLC and GT Biopharma (GTBP), Midam has been paid $100,000 for a period from October 1, 2019 to November 15, 2019. We may buy or sell additional shares of GT Biopharma (GTBP) in the open market at any time, including before, during or after the Website and Information, to provide public dissemination of favorable Information about GT Biopharma (GTBP). Click Here For Full Disclaimer.