Over the course of the past half a decade or so, biotech stocks have managed to emerge as an excellent investment option for thousands of investors. If the words of market experts are to be believed then the sector is going to continue to throw up gems for the foreseeable future.
However, if one is to make the right picks then research ais key. One of the best ways of going about it is to make a list of some of the top biotech stocks to watch. Looking for news, corporate filings and other pivotal updates from companies is one place to start. After several key developments, here is a look at three biotechnology companies to take a closer look at before next year.
GT Biopharma Inc. (GTBP)
This company's stock made new 3 month highs on October 22. GT Biopharma (GTBP) announced that its solid tumor targeting TriKE killed a non-small cell lung cancer tumor cell. This is a major development news for the company's TriKE platform because the market potential for non-small lung cancer is big.
[BREAKING NEWS] GT Biopharma (GTBP) Announces Solid Tumor Targeting TriKe™ Kills Non-small Cell Lung Cancer (NSCLC) Tumor Cells
Non-small lung cancer accounts for 84% of all lung cancer diagnoses. Shareholders clearly felt this way, which may have been why GT Biopharma's stock shot up by more than 25%.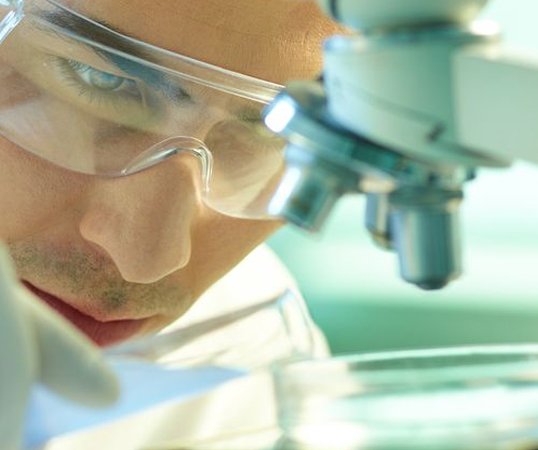 There could be another potential reason why stockholders are reacting this way to the recent news. Earlier in October, the company announced that the design of HIV-TriKE was able to successfully target the HIV-Env protein.
This would allow the company's TriKE technology to eliminate replicating HIV infected cells. Because of the success of TriKE with lung cancer cells, investors might feel that the company will be able to successfully destroy HIV cells. For more on GT Biopharma's novel treatment pipeline and progress, click here.
WHAT CURING CANCER & HIV COULD MEAN FOR THIS COMPANY, ITS INVESTORS & THE WORLD!
Kadmon Holdings (KDMN)
The first biotech stock to put into the watch list is that of Kadmon Holdings Inc (NYSE:KDMN), which made a major announcement yesterday. The company's lead product KD025, which is meant for the treatment of chronic graft-vs-host disease has managed to meet the primary endpoint. The findings were revealed from an interim analysis of the medicine.
Enrolment for the same had taken place around two months ago and it goes without saying that it is a significant development for the company. Patients who were administered 200 mg doses recorded an objective response rate of 64%, while those who had been administered 250 mg ones recorded 67% in the same metric.
The stock rose by as much as 23.40% in Tuesday's trading and made a new 52-week high of 3.74. The stock has gained over 63% so far in 2019.
WHAT CURING CANCER & HIV COULD MEAN FOR THIS COMPANY, ITS INVESTORS & THE WORLD!
Arcadia Biosciences (RKDA)
The other biotech stock that experienced an impressive rally is that of Arcadia Biosciences Inc (NASDAQ:RKDA). On November 12, Verdeca, a joint venture formed by Arcadia and Bioceres Crop Solutions Corp, made a significant announcement with regards to one of its products.
Verdeca announced that the National Commission for Agricultural and Forestry Biosafety, which is under the control of the Paraguayan Minister of Agriculture, has approved its HB4 soya beans.
The particular variant of soya beans can tolerate both herbicide and drought. The approval resulted in a rally in the Arcadia stock and it climbed by as much as 7%.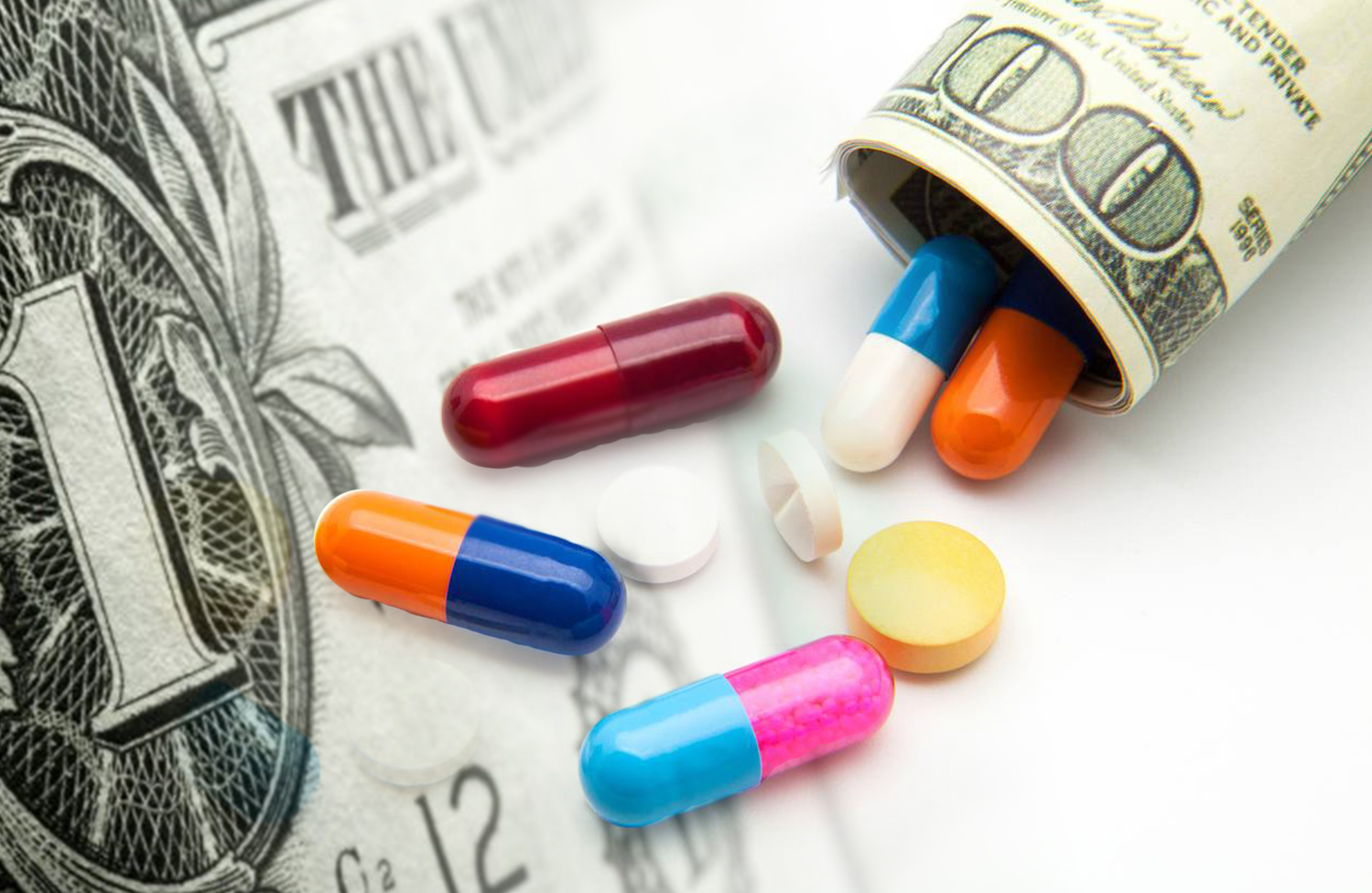 Pursuant to an agreement between Midam Ventures LLC and GT Biopharma (GTBP), Midam has been paid $100,000 for a period from October 1, 2019 to November 15, 2019. We may buy or sell additional shares of GT Biopharma (GTBP) in the open market at any time, including before, during or after the Website and Information, to provide public dissemination of favorable Information about GT Biopharma (GTBP). Click Here For Full Disclaimer.