Healthcare & Biotech Stocks Continue To Rally; 2 To Watch
The biotech sector has been a gold mine for stock pickers for many years. Likewise, many investors have managed to generate significant returns from this sector. However, in order to discover new winners among the many biotech stocks to buy, investors need to conduct research thoroughly. After you find enough info to compile a list of biotech stocks, then it's time to boil down that list further to identify stocks that could potentially rise.
One of the best ways of doing so is by keeping track of the latest developments in the biotech sector. Now, there aren't any guarantees to making money with biotech stocks, however, a well-informed investor is one that will be able to manage risk and find opportunities. On that note, here is a look at two biotech stocks that could be put into watch lists by investors.
Biotech Stocks To Watch: Salarius Pharmaceuticals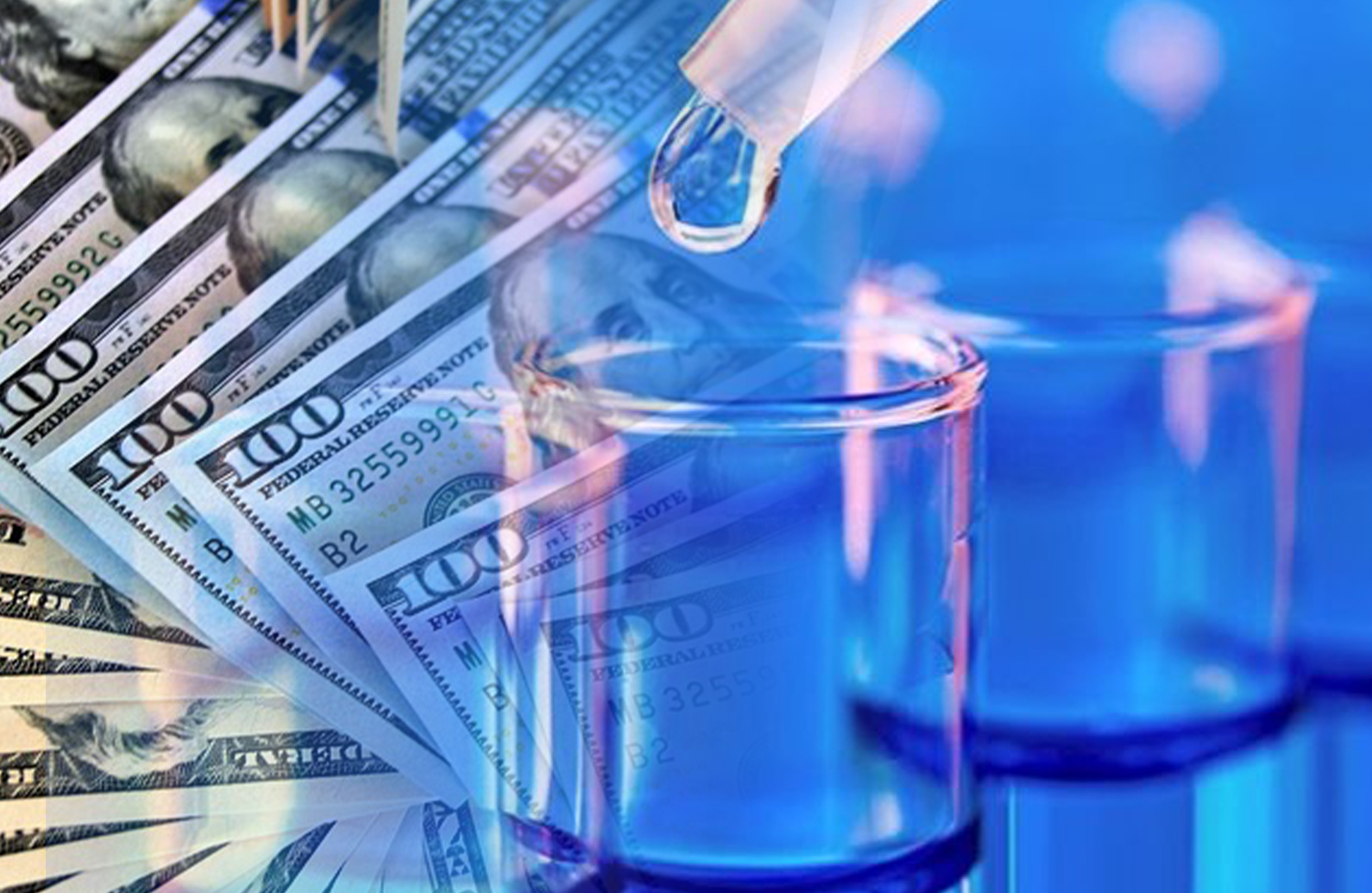 The first biotech stock to watch is that of Salarius Pharmaceuticals Inc (NASDAQ: SLRX). It made a major announcement on Monday in relation to one of its products. The clinical-stage biotech company is involved in treating cancers brought about by misregulated gene expression. And this week it announced key updates on its lead product, Seclidemstat.
Salarius reported that the therapy, which is meant for treating relapsed or refractory Ewing sarcoma, has been provided with a fast track designation by the FDA. It is a major development and one that could have a positive effect on the company's stock. An investor could track this stock closely over the coming days.  In fact, SLRX stock jumped over 9% in Monday's trading session.
Biotech Stocks To Watch: Solid Biosciences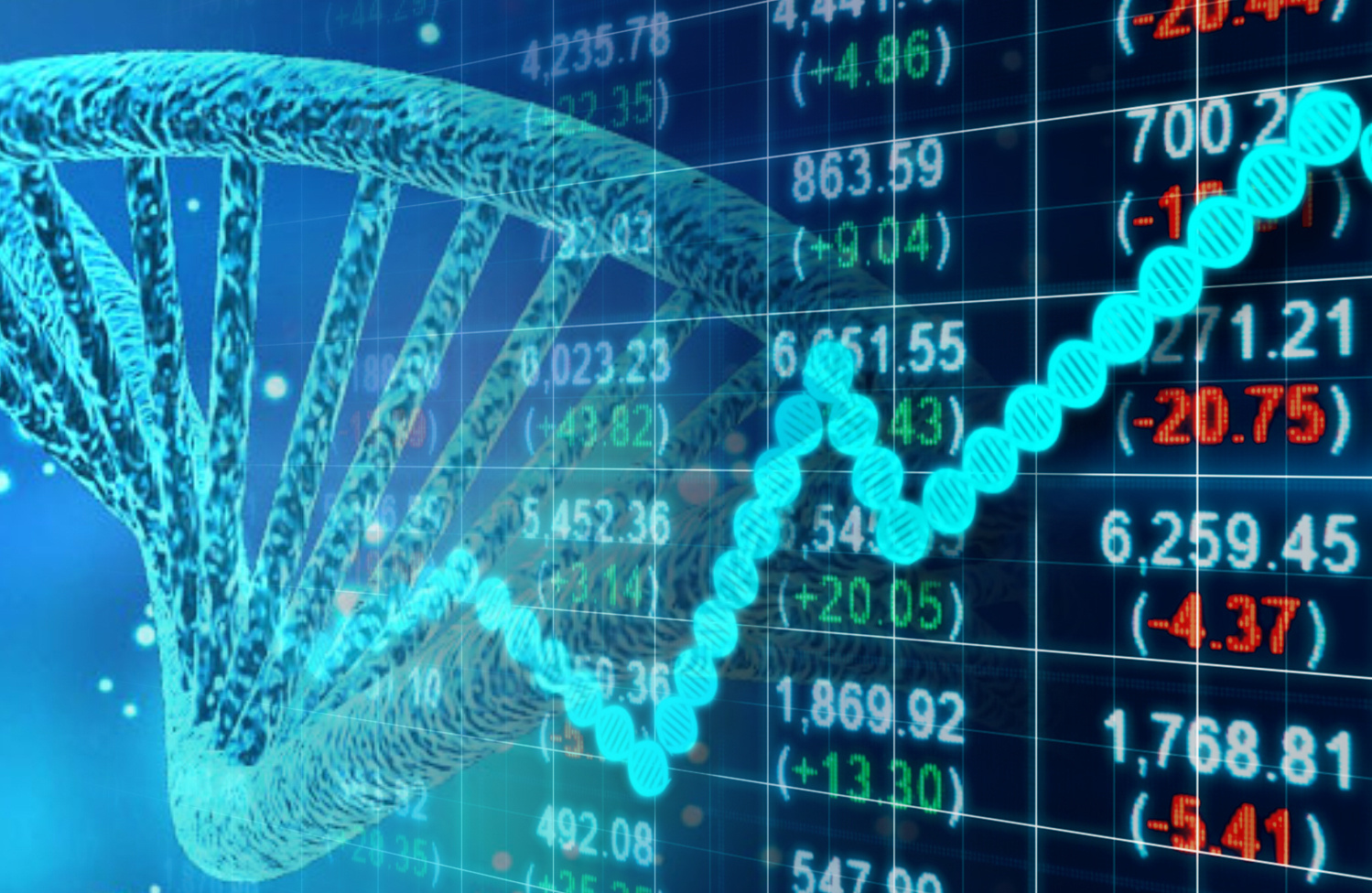 The other biotech stock that could be put into the watch list is that of Solid Biosciences Inc (NASDAQ:SLDB). Earlier this year, the FDA had put a clinical hold on its lead product. However, the company is all set to present the data it has collected by the end of this year and if the data proves to be favorable, then the stock could rebound significantly.
The medicine in question is SGT-001. It treats Duchenne muscular dystrophy (DMD). The FDA put a hold on the medicine due to the immune system reaction from one of the patients who had been part of the trial.