Biotech has been one of the hottest sectors to invest in for quite a few years. Nowadays, investors are almost always on the lookout for the next big thing from among those stocks. However, when it comes to identifying stocks, an investor needs to do his fair share of research and then decide on his next course of action.
Additionally, one could also watch the market closely and keep track of the latest movements in penny stocks in order to identify potential winners. Here is a look at two biotech stocks which could be of interest to investors.
Biotech Stocks To Watch: Marinus Pharmaceuticals
The first biotech stock to bring under consideration is Marinus Pharmaceuticals Inc (NASDAQ:MRNS) which has made significant gains on Wednesday on the back of an important announcement.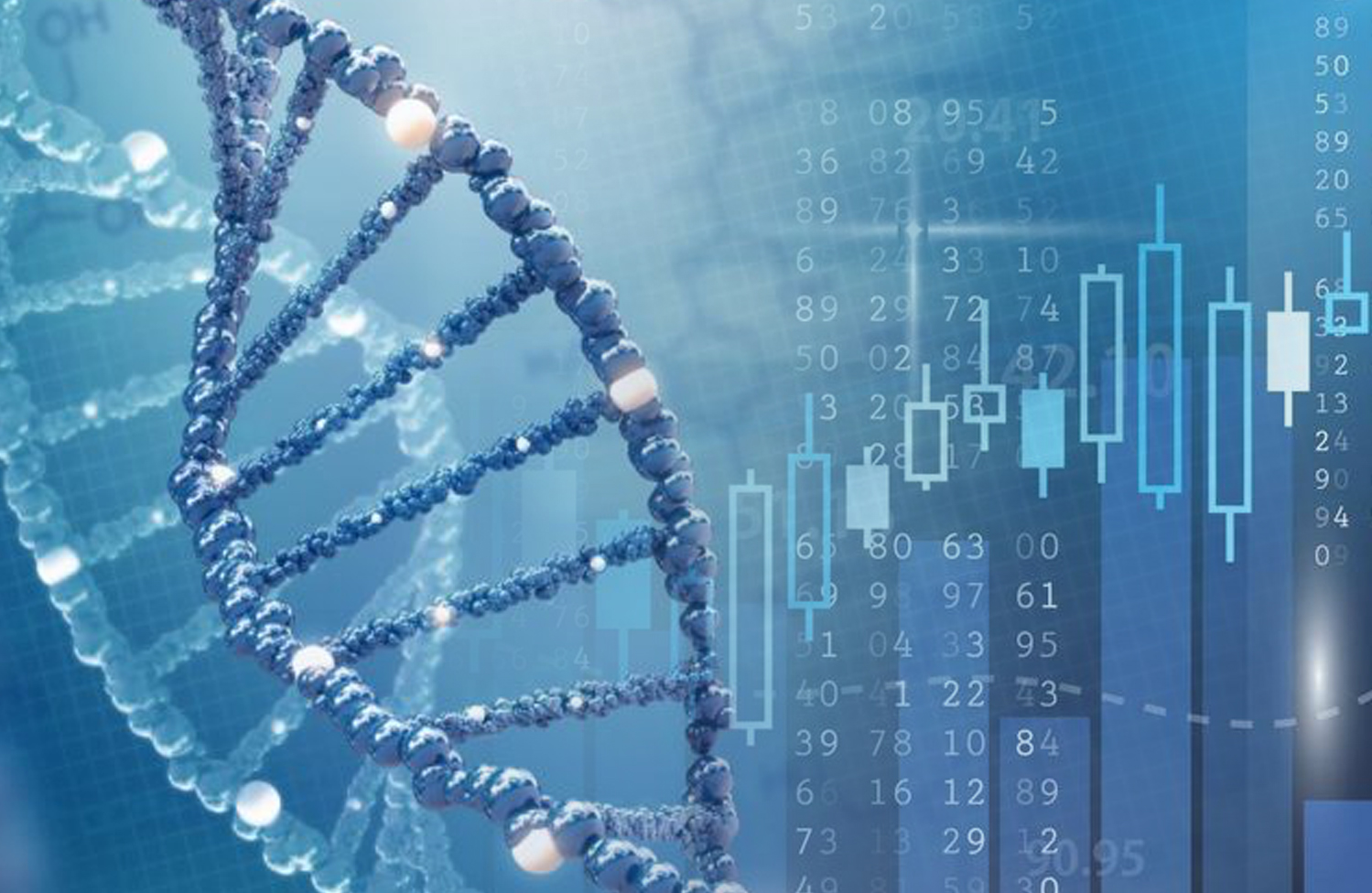 On Wednesday, the company announced that it is going to make a simultaneous public offering of its common stock and private placement. The total value of these two offerings is going to be $65 million. The news resulted in a 38% bump in the stock price in yesterday's trading session.
Earlier this week, the company announced that it has started its Phase 2 trial for its product ganaxolone as well. The medicine in question is supposed to treat tuberous sclerosis complex and it goes without saying that it is a significant milestone for Marinus.
Biotech Stocks To Watch: Diffusion Pharmaceuticals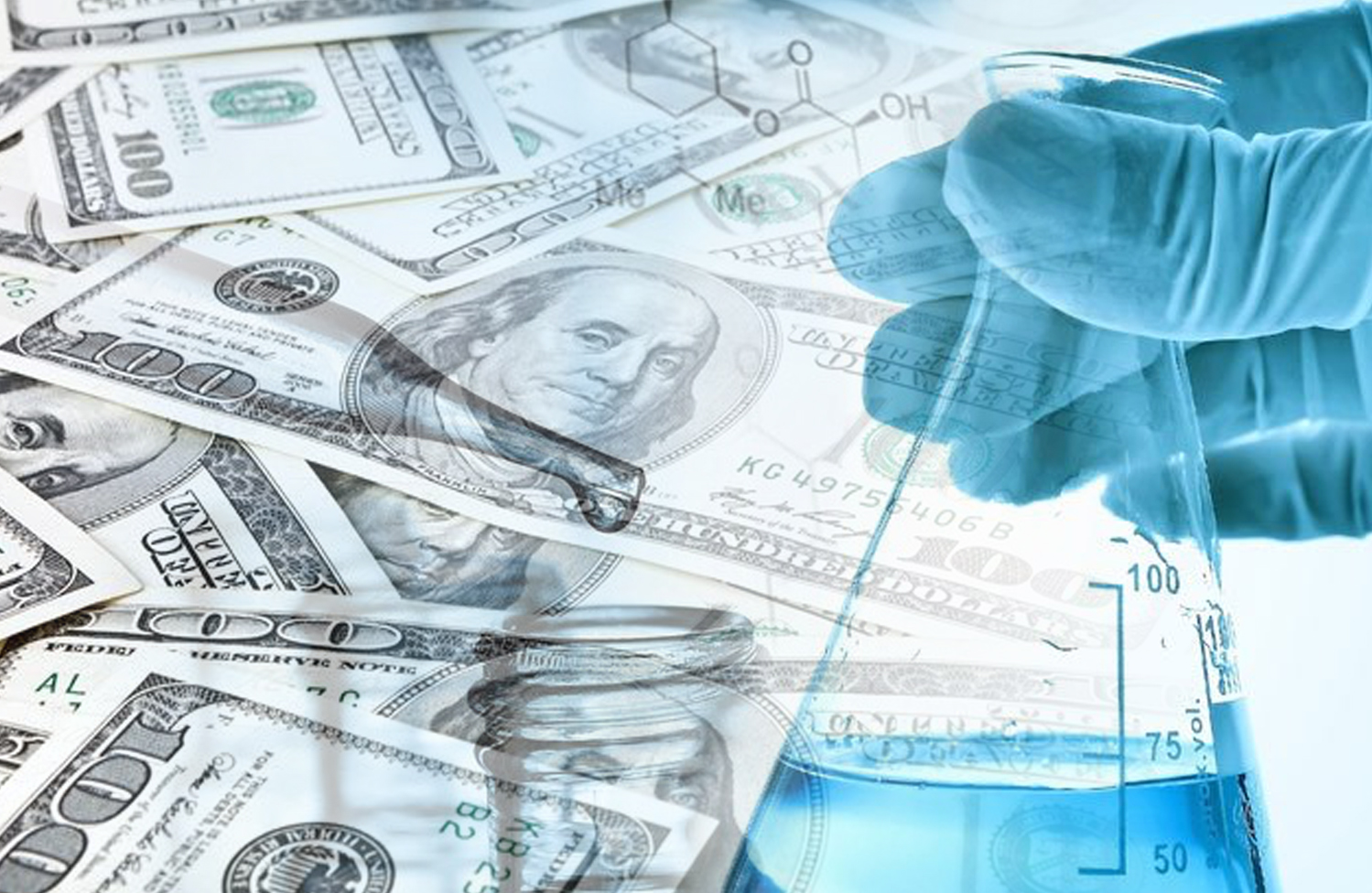 The other biotech stock that could be worth tracking is that of Diffusion Pharmaceuticals Inc (NASDAQ:DFFN). The company announced positive data with regards to the Phase 3 study its product Trans Sodium Crocetinate (TSC) plus standard of care (SOC). The data showed that there was an improvement in the condition of patients suffering from inoperable glioblastoma multiforme.
It proved to be a major trigger for the Diffusion stock and after the announcement was made on Tuesday, the stock has rallied by as much as 31.40%. It is a stock that could be worth watching over the coming days.