Can Biotech Stocks Head Higher In December?
When it comes to investing in stocks, sometimes it can get overwhelming with the sheer number of stocks available in the market. Hence, it is important for investors to look into growing sectors and then make their choices. One of the sectors that has grown consistently over the course of the past decade is the biotech sector.
So, it is no surprise that investors are always looking for the next big thing from among biotech stocks. Here is a quick look at three biotech stocks to watch heading into the new month.
Sernova (SEOVF) (SVA)
Sernova Corp's (TSX:SVA) (OTC:SEOVF)
Sernova's therapeutic approach to regenerative medicine focuses on providing direct cell therapies where the cells, transplanted within an organ-like vascularized implantable device, generates proteins, hormones or factors released into the bloodstream for treatment of diseases requiring replacement of these molecules in the body.
Sernova Corp Presents Positive Preliminary Safety and Efficacy Data in its Phase I/II Clinical Trial for Type-1 Diabetes
This was presented just a few months ago and could show exactly why Sernova (TSX:SVA) (OTC:SEOVF) has started generating more interest across the medical community and public market as well. Sernova (TSX:SVA) (OTC:SEOVF)'s Cell Pouch™ transplanted with islet cells showed initial safety, as well as key efficacy measures, including:
Glucose stimulated C-peptide
Insulin production
Clinically significant measures of glucose control in the first study patient with type-1 diabetes and severe hypoglycemia unawareness.
There was specifically an 87.5% reduction in hypoglycemic events from baseline collected over a two-week monitoring period. These data were so strongly delivered that it has firmly warranted advancing its clinical trials to more patients with type-1 diabetes.
VBI Vaccines
The first biotech stock to put into the watch list is that of VBI Vaccines Inc (NASDAQ:VBIV). The stock has been on a tear ever since made a major announcement back on November 22 about one of its products. That day the company announced that the data from the Part B of the current Phase 1/2a study of its cancer vaccine immunotherapeutic candidate VBI-1901 was going to be presented at an important event.
The presentation is going to be made at the Annual Scientific Meeting and Education Day of the Society for Neuro-Oncology, as per the announcement and that sent the stock price rocketing. Since the announcement, the VBI stock has gained as much as 50%.
Nantkwest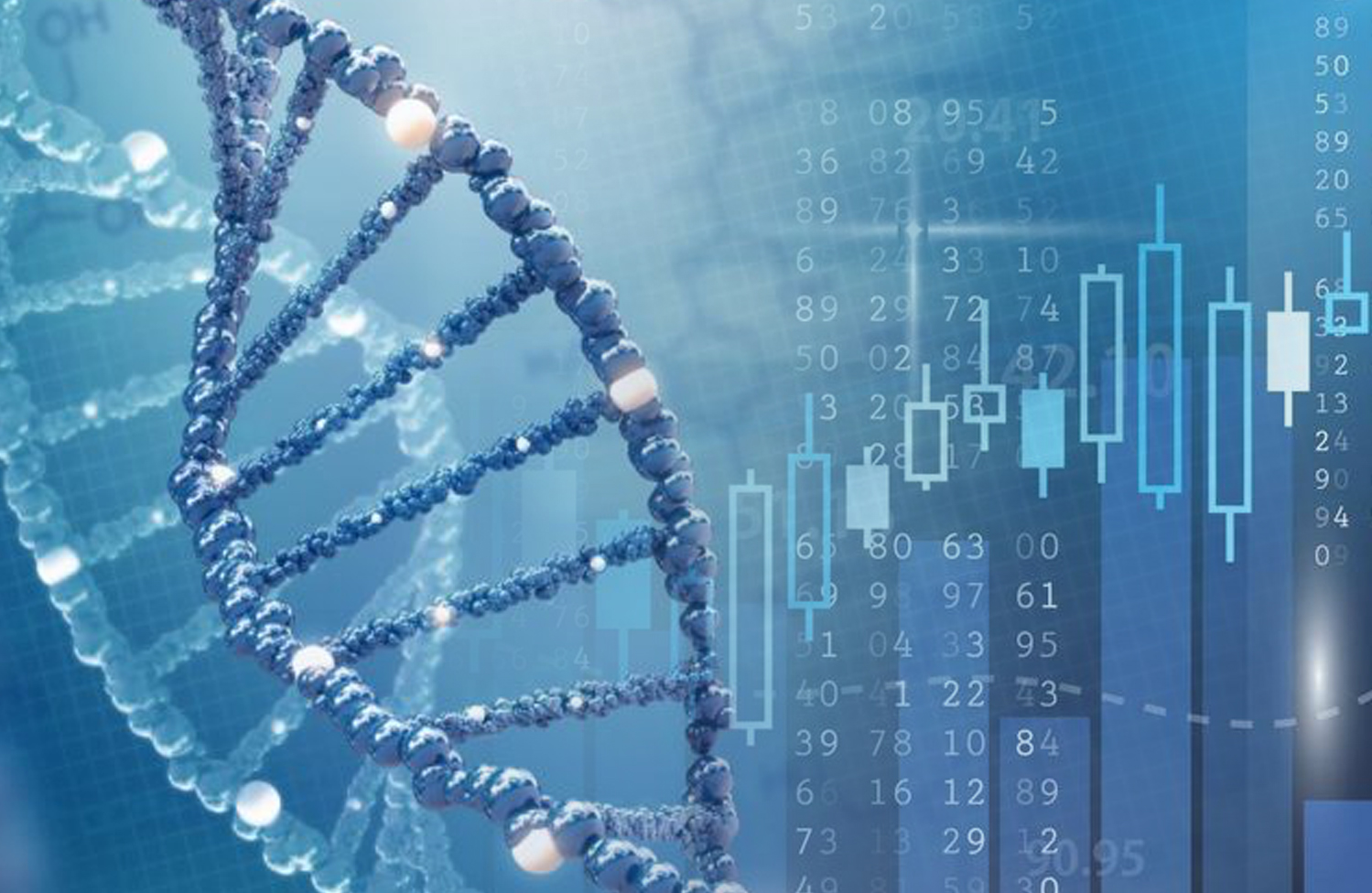 The other biotech stock that should be tracked by investors is the Nantkwest Inc (NASDAQ:NK) stock. Earlier on this month the company announced that the data from the Phase 2 investigations of an important trial were going to be presented at the 34th Annual Meeting of the Society for Immunotherapy for Cancer on November 8.
The investigation is related to the treatment of advanced refractory metastatic Merkel cell carcinoma with aNK, a combination of ImmunityBio's IL-15 and NantKwest's own natural killer cell-based therapeutic. ImmunityBio is one of NantKwest's affiliate companies. Following the announcement, the stock has climbed considerably and has gained 40% over the past two weeks.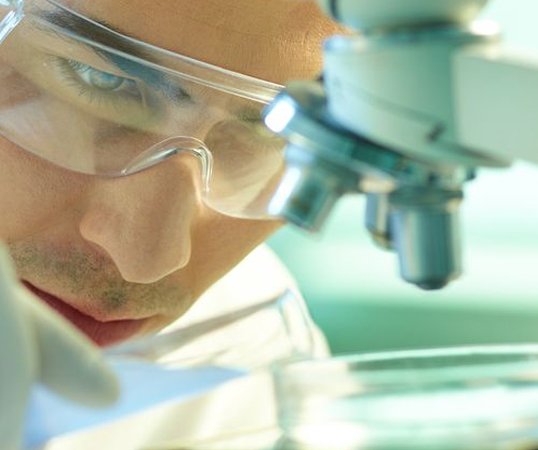 Disclaimer: Pursuant to an agreement between Midam Ventures LLC and Sernova (TSX:SVA) (OTC:SEOVF), Midam has been paid $350,000 for a period from September 11, 2019 to September 22, 2020. We may buy or sell additional shares of Sernova (TSX:SVA) (OTC:SEOVF) in the open market at any time, including before, during or after the Website and Information, to provide public dissemination of favorable Information about Sernova (TSX:SVA) (OTC:SEOVF). Click Here For Full Disclaimer.