Healthcare & Biotech Stocks Just Hit Brand New 2019 Highs
Over the course of the past decade or so, the biotech sector has emerged as one of the most important ones for investors of all hues. It is not a surprise that many experts recommend that investors should allocate some money towards biotech stocks.
Although it is true that the sector is growing rapidly, one needs to do research well in order to discover the best possible stocks. One way of doing that is by watching the market closely and keeping tabs on the latest news. Here is a look at 3 biotech stocks that could be in the watch lists of investors before 2020.
Sernova Corp's (TSX:SVA) (OTC:SEOVF)
Sernova's therapeutic approach to regenerative medicine focuses on providing direct cell therapies where the cells, transplanted within an organ-like vascularized implantable device, generates proteins, hormones or factors released into the bloodstream for treatment of diseases requiring replacement of these molecules in the body.
Sernova Corp Presents Positive Preliminary Safety and Efficacy Data in its Phase I/II Clinical Trial for Type-1 Diabetes
This was presented just a few months ago and could show exactly why Sernova (TSX:SVA) (OTC:SEOVF) has started generating more interest across the medical community and public market as well. Sernova (TSX:SVA) (OTC:SEOVF)'s Cell Pouch™ transplanted with islet cells showed initial safety, as well as key efficacy measures, including:
Glucose stimulated C-peptide
Insulin production
Clinically significant measures of glucose control in the first study patient with type-1 diabetes and severe hypoglycemia unawareness.
There was specifically an 87.5% reduction in hypoglycemic events from baseline collected over a two-week monitoring period. These data were so strongly delivered that it has firmly warranted advancing its clinical trials to more patients with type-1 diabetes.
Sorrento Therapeutics Rejects Buyout Offer On Lower Valuation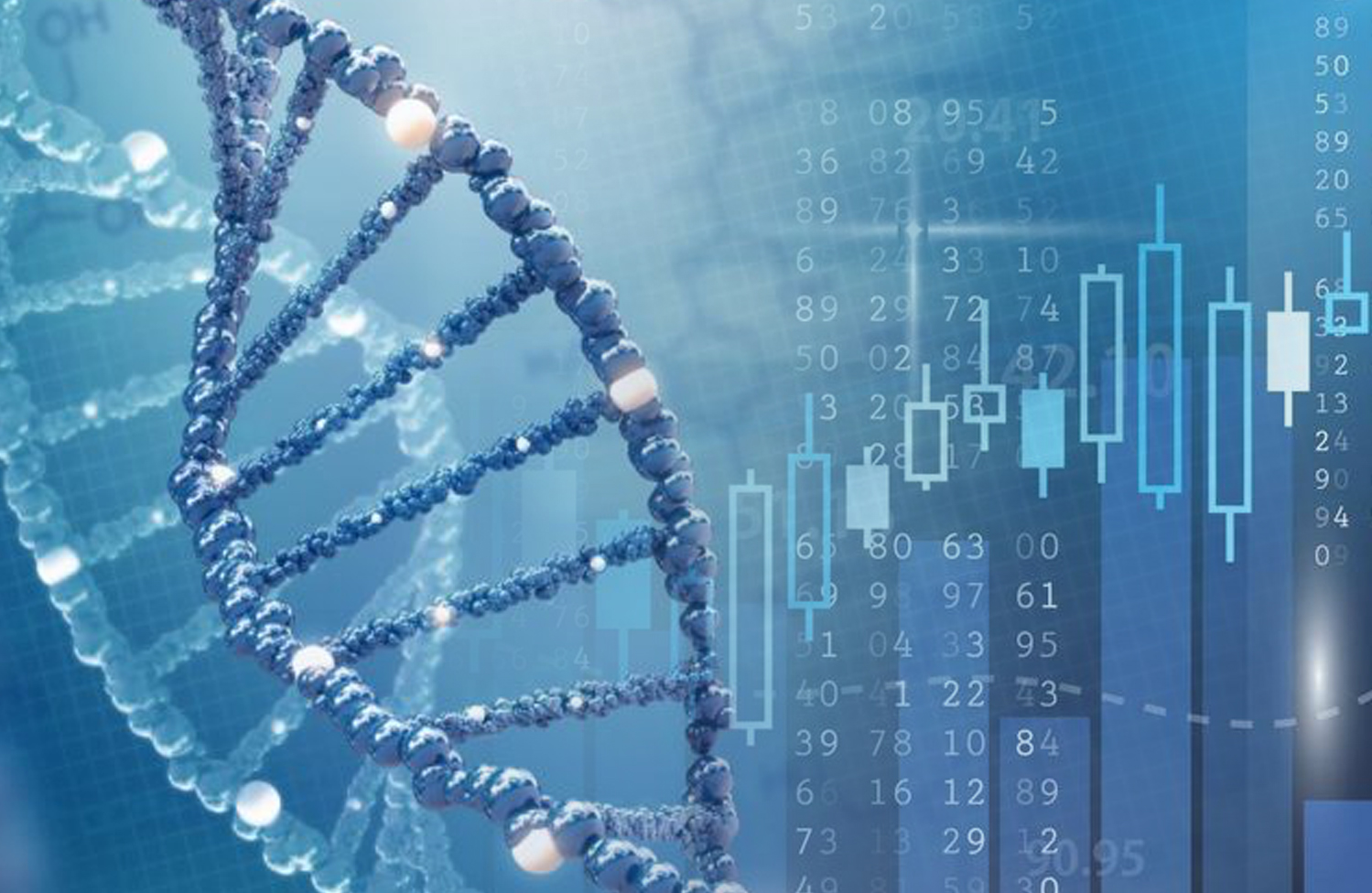 The first biotech stock to put into the watch list is that of Sorrento Therapeutics Inc (NASDAQ:SRNE), which made a major announcement on Monday. The company announced that it has rejected an unsolicited buyout proposal. The proposals had been made by two pharma companies but Sorrento stated that the company the interested parties had undervalued the company to a large extent.
 The company revealed that it would have been an all-cash deal. It offered between $3 to $5 for the outstanding shares of Sorrento. The company currently holds a value of $227 million and the proposal had valued it at $709.4 million. Shares jumped by as much as 94.37% and closed at $3.11 in Monday's trading session after the news broke.
Aquestive Therapeutics Gets the FDA Approval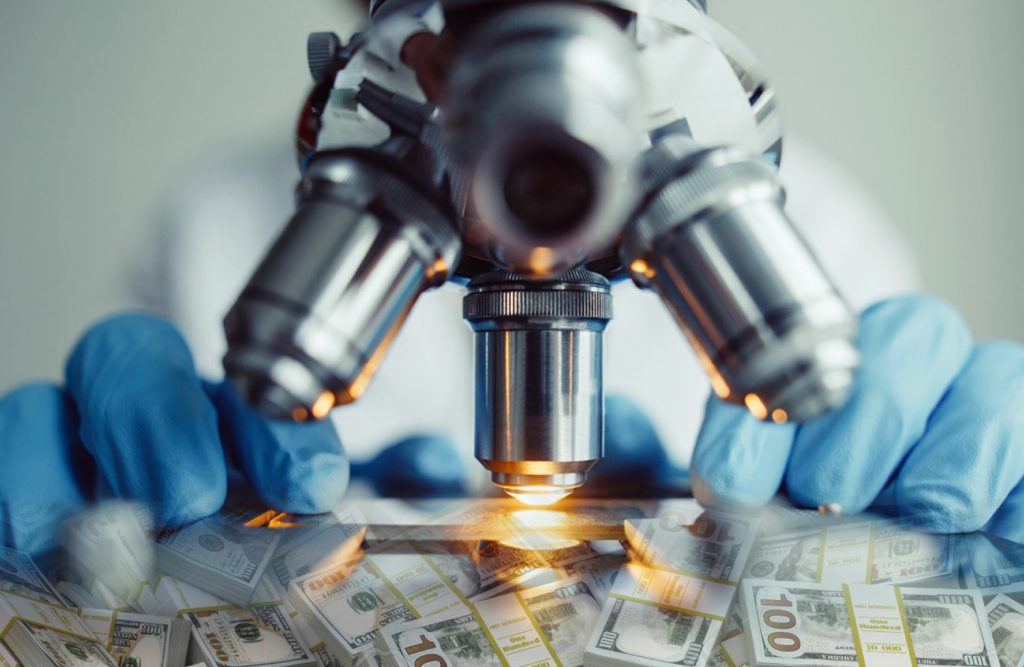 The other biotech stock that has made impressive gains on Monday is that of Aquestive Therapeutics Inc (NASDAQ:AQST), which jumped by as much as 17.26% after one of its products received approval by the Food and Drug Administration this past Friday.
 The Exservan Oral Film treats amyotrophic lateral sclerosis and currently, around 30,000 people in the United States suffer from the condition. The jump in the stock is perfectly understandable. However, note that the Aquestive stock has been on a roll over the past month and has gained as much as 138% during the period.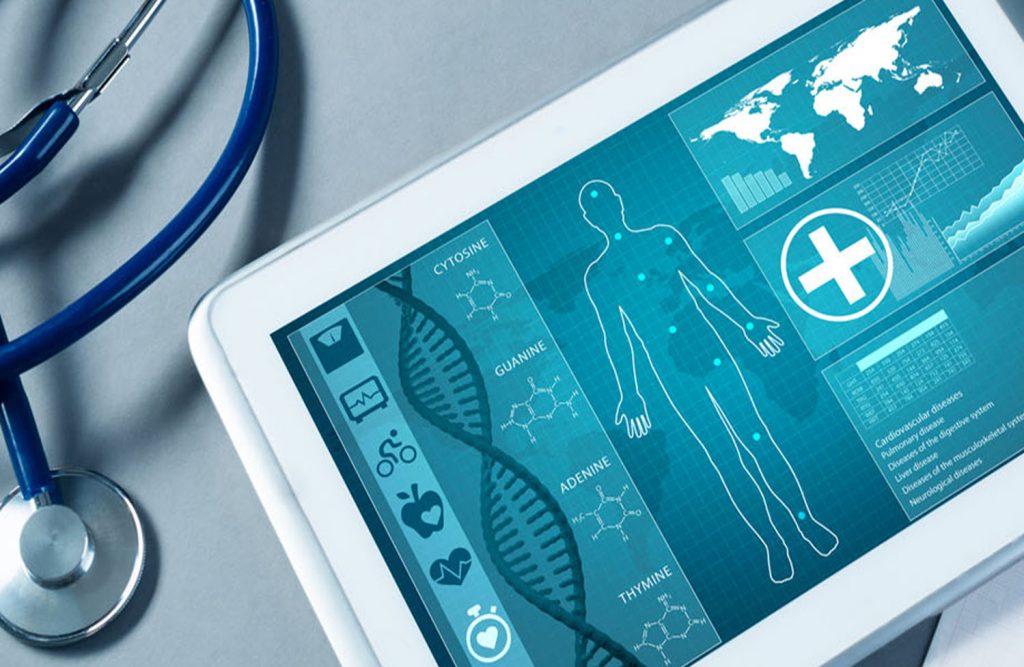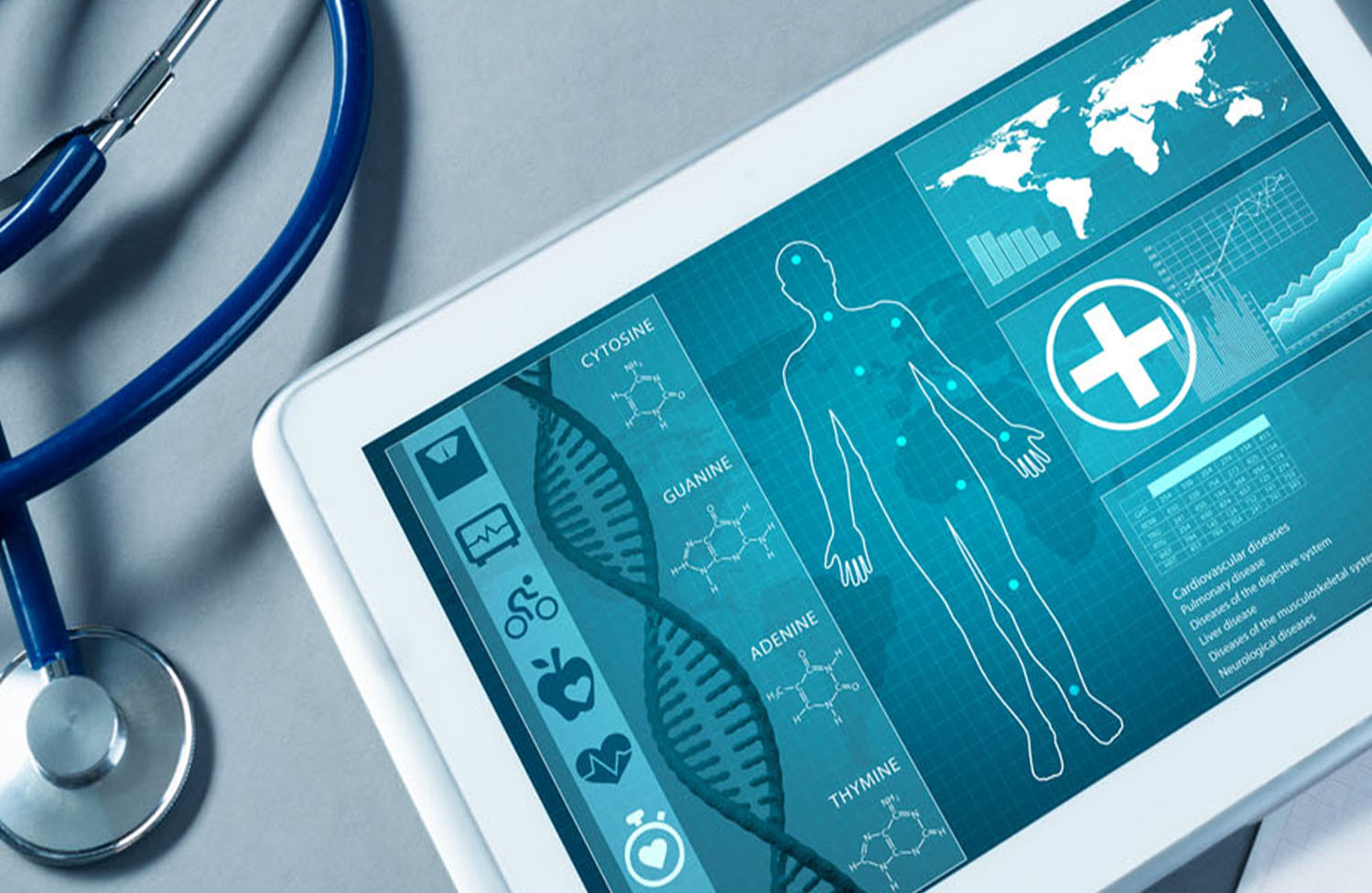 Disclaimer: Pursuant to an agreement between Midam Ventures LLC and Sernova (TSX:SVA) (OTC:SEOVF), Midam has been paid $350,000 for a period from September 11, 2019 to September 22, 2020. We may buy or sell additional shares of Sernova (TSX:SVA) (OTC:SEOVF) in the open market at any time, including before, during or after the Website and Information, to provide public dissemination of favorable Information about Sernova (TSX:SVA) (OTC:SEOVF). Click Here For Full Disclaimer.