Biotech & Healthcare ETF's Made New October Highs; Watching Sector Stocks?
There are certain sectors in the stock market that regularly excite investors. Much of that has to do with the core strength of the sector in question. While tech has been such a sector for more than three decades now, the biotech sector has also been a sector that has helped investors make excellent returns for many years now.
Over the last few trading sessions, both the IBB and XLV ETF's have taken off to make new October highs. So why wouldn't healthcare and biotechnology catch someone's eye?
The biotech sector has a plethora of stocks though. Therefore, an investor needs to put in the necessary research. On that note, here is a look at three biotech stocks to watch as sector stocks enjoy a bull run in October.
GT Biopharma (GTBP) Pops After HIV Data Presentation
GT Biopharma, Inc. (GTBP) is an immuno-oncology company focused on innovative treatments based on the Company's patent-pending TriKE™ technology. It's also a biotech stock that has been on the move this month. Earlier in October the company announced key presentation data on its HIV TriKE™ platform.
GT Biopharma (GTBP) Announces HIV TriKE™ Data Demonstrating NK Cell Killing of Patient HIV Infected Cells
Tim Schacker , M.D., Jeffrey S. Miller , M.D., and their colleagues at the University of Minnesota presented data during a poster session held at the 18th meeting of the Society for Natural Immunity in Luxembourg.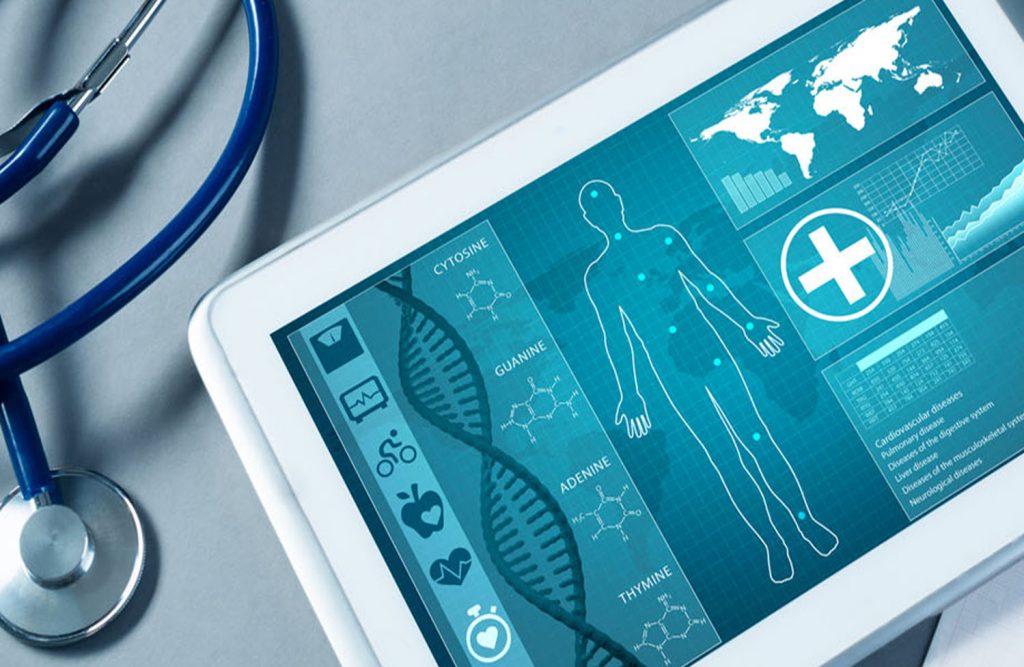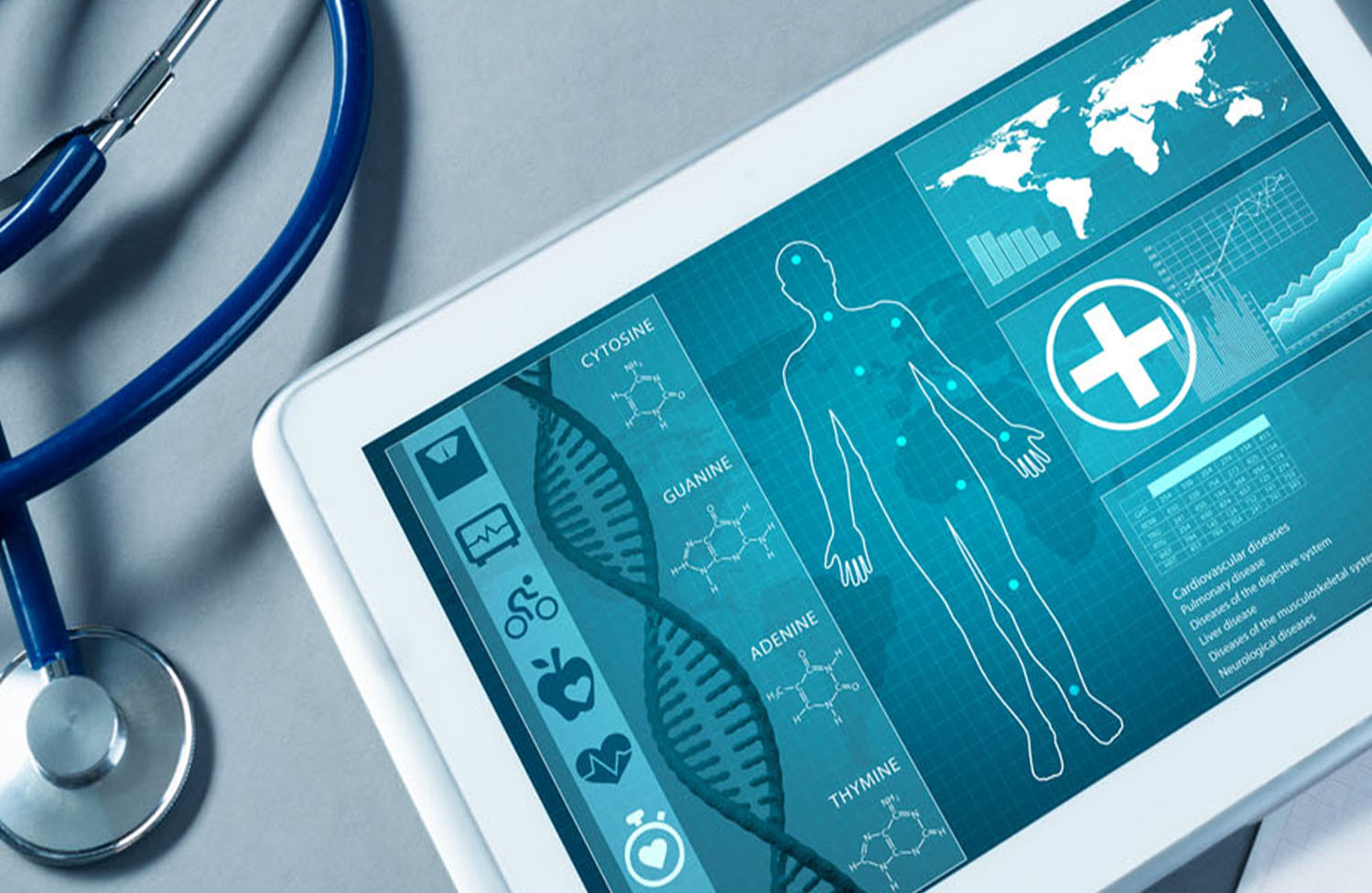 Research findings from Dr. Schacker's and Dr. Miller's laboratories show enhanced NK cell cytokine production and killing of infected targets expressing HIV-Env when incubated with the HIV-TriKE™. This could be a big step for the company and one that has caught some attention this month.
In comparison, the use of anti-retroviral drugs have substantially improved the health and increased the longevity of individuals infected with the human immunodeficiency virus (HIV). But these drugs are designed to suppress virus replication to help modulate progression to AIDS and to limit further transmission of the virus. In this case, GTBP's HIV-TriKE™ was actually able to kill HIV in the reservoir.
Achillion Pharmaceuticals (ACHN) Jumps On Buyout
One of the biotech stocks that made a remarkable move this week was Achillion Pharmaceuticals, Inc. (NASDAQ:ACHN) after it was announced that the company was going to be acquired by Alexion Pharmaceuticals. According to the announcement, Achillion is going to be acquired in a deal worth $930 million.
 It is a deal that is going to be completed entirely in cash. Alexion is paying a premium of 73% above the closing price of the Achillion stock on Tuesday. That works out to a price of $6.30 a share and on Tuesday, the stock had closed at $3.65 a share.
The announcement lit a fire on the Achillion stock and it zoomed by as much as 75% on Wednesday. Considering the sort of premium that is being paid, it is not really a surprise for most market watchers to take notice.
Atossa Genetics (ATOS) Gains On Phase 2 clinical study
The other biotech stock that is in the news today is that of Atossa Genetics Inc (NASDAQ:ATOS). The clinical-stage biopharmaceutical company that is engaged in developing treatments for breast cancer, made a major announcement.
[REPORT] BIOTECH INVESTORS TURN ATTENTION TO TARGETED TREATMENT; ONE COMPANY STANDS OUT
It has been announced that its microcatheter technology has been approved for a Phase 2 clinical study by the Institutional Review Board (IRB).
The technology helps in administering fulvestrant in breast cancer patients and could have major implications for the company's long term growth. The market believed so as well and the Atossa stock climbed as much as 4.50% after the news broke on Wednesday.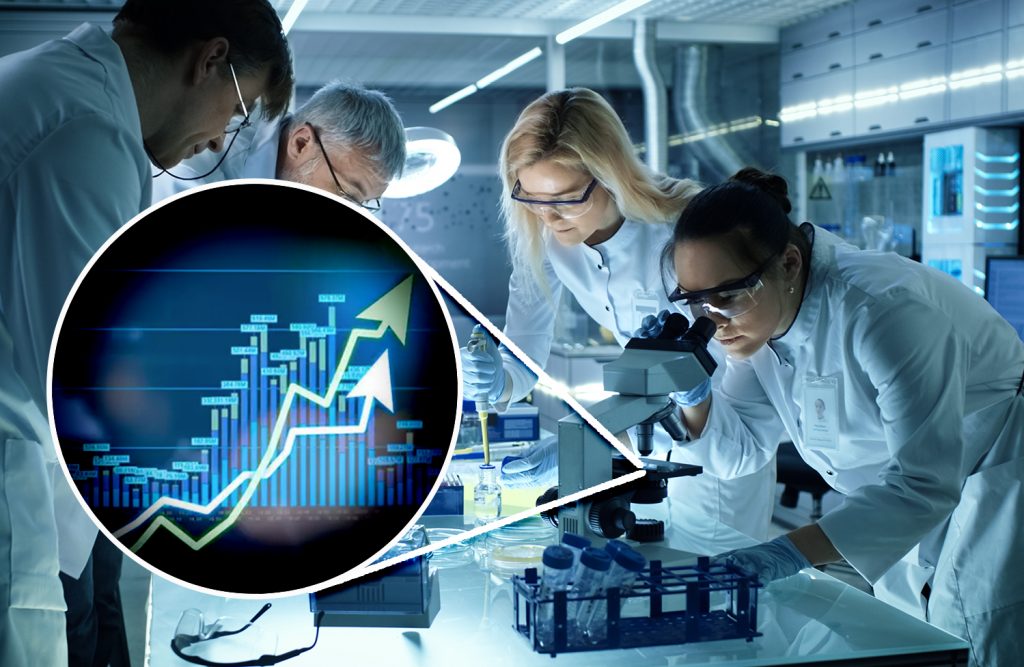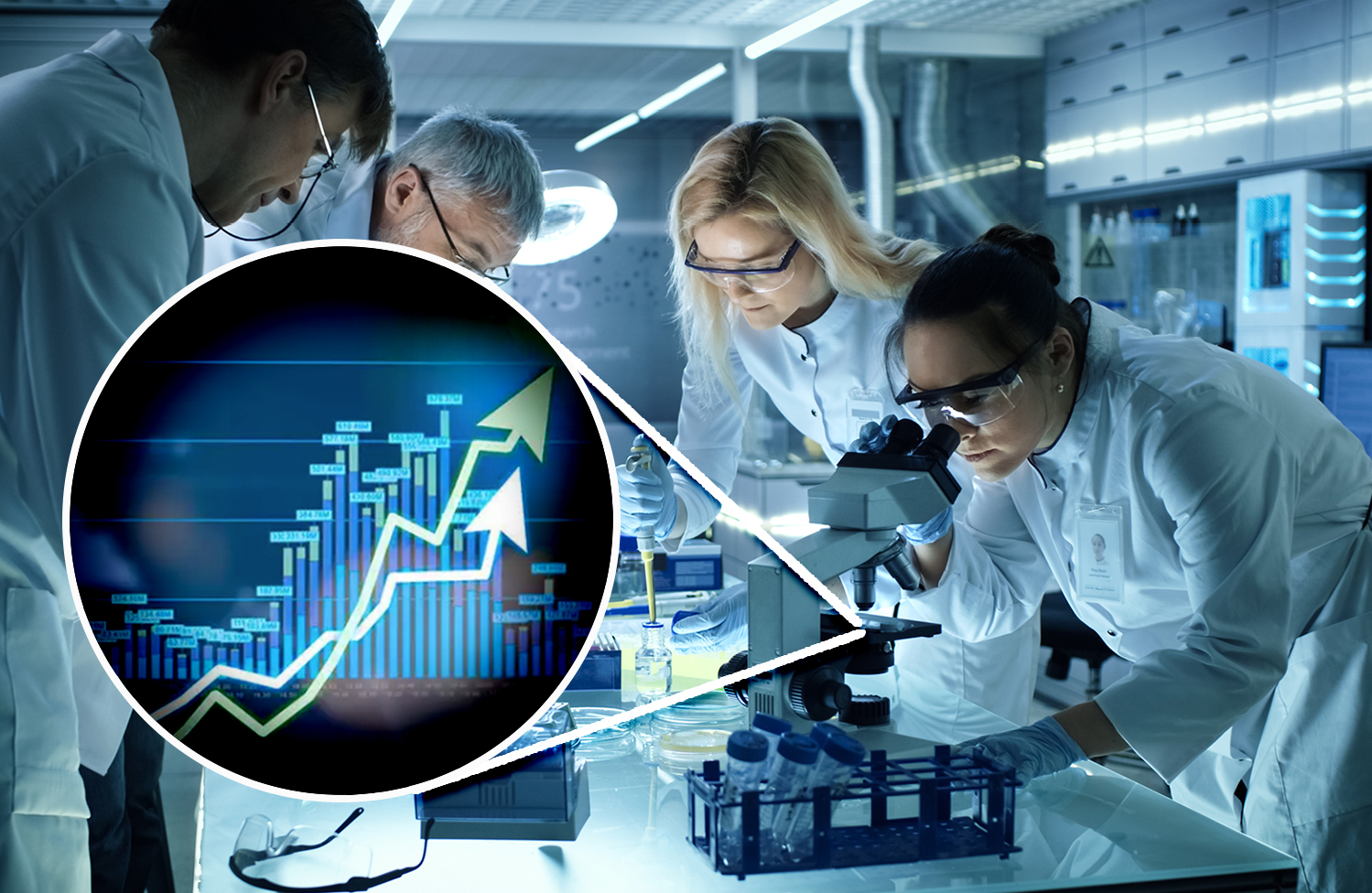 Disclaimer: Pursuant to an agreement between Midam Ventures LLC and GT Biopharma (GTBP), Midam has been paid $100,000 for a period from October 1, 2019 to November 15, 2019. We may buy or sell additional shares of GT Biopharma (GTBP) in the open market at any time, including before, during or after the Website and Information, to provide public dissemination of favorable Information about GT Biopharma (GTBP). Click Here For Full Disclaimer.