When it comes to building a portfolio, money managers almost always ask their clients to diversify their portfolio. That's in order to hedge against market risks. Hence, an investor needs to explore a wide range of sectors and choose stocks from those. One of the hottest sectors lately is the biotech sector.
It has managed to generate impressive growth over the past decade and remains a potentially high growth space for investors. On that note, here is a quick look at two biotech stocks that should be tracked by investors.
Biotech Stocks To Watch #1: GT Biopharma (GTBP)
GT Biopharma (GTBP) is a clinical-stage, immuno-oncology biotech company focused on innovative treatments based on its patent-pending TriKE™ technology. GT Biopharma (GTBP) is in good company within this space. Obviously you have the biotech giants:Gilead Sciences, Inc. (NASDAQ:GILD), Incyte Corporation (NASDAQ:INCY), &Merck & Co. (NYSE:MRK). But according to a recent article that was published on The Motley Fool it may be time for investors to give their attention to the "little guys" aka the Small Cap Stocks.
Within this article, The Motley Fool talks about 3 "Out of favor" "Cancer Treatment Stocks." One of the companies is a small-cap stock that, according to the article, "sports marquee oncology partnerships with Gilead Sciences, Incyte, as well as Merck."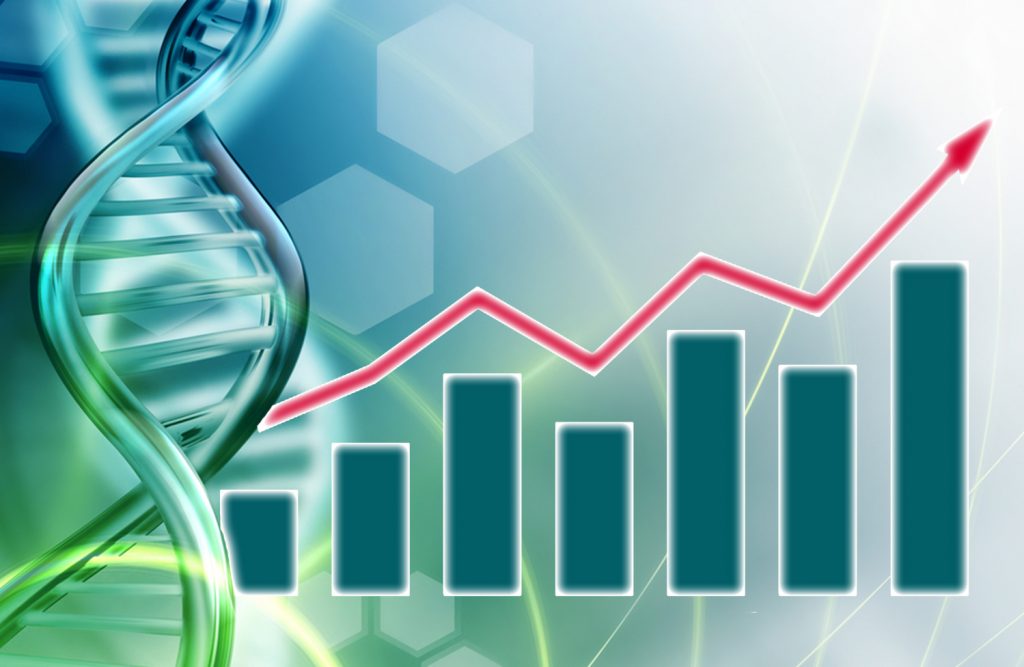 Similarly, when investors look at GT Biopharma (GTBP) they will notice that the company is indeed a small-cap stock and like the company The Motley Fool mentioned, has ties to a large entity to help further its own corporate missions. GT Biopharma (GTBP) has deep ties to the University of Minnesota & its prestigious Masonic Cancer Center, a comprehensive cancer center designated by the National Cancer Institute. Thanks to this relationship, GT Biopharma has been able to capitalize on several key developments:
GT Biopharma (GTBP) announces that Tim Schacker, M.D., Jeffrey S. Miller, M.D., and their colleagues at the University of Minnesota presented data showing its HIV-TriKE™ was able to kill HIV infected cells in the reservoir
GT Biopharma (GTBP) Announces Solid Tumor Targeting TriKe™ Kills Non-small Cell Lung Cancer (NSCLC) Tumor Cells
Read more on GT Biopharma Here.
Biotech Stocks To Watch #2: Jaguar Health (JAGX)
The first biotech stock to consider is that of Jaguar Health Inc (NASDAQ:JAGX), which made a major announcement at the end of October. That has resulted in the major rally in the stock through November and so far, the stock has gained as much as 45%. The company had announced that its fully owned subsidiary Napo Pharmaceutical has agreed on a distribution agreement with TannerGAP.
TannerGAP is part of the larger Tanner Pharma Group and will distribute the product Mytesi in places at which it is not yet registered. At this point in time, Mytesi is registered in Israel, the United States and Canada. Recently Jaguar also appointed Ian Wendt as its Vice President of Commercial Strategy.
On November 14 the company announced that Georgetown University 's Data Safety Monitoring Committee ("DSMC") has reviewed the interim analysis for futility for the third-party, investigator-initiated Phase 2 HALT-D study evaluating the effectiveness of Mytesi® (crofelemer) for symptomatic relief in HER2 positive breast cancer patients receiving chemotherapy with trastuzumab, pertuzumab, and docetaxel or paclitaxel or trastuzumab, pertuzumab, carboplatin, and docetaxel (the "Study"). The DSMC has notified the Principal Investigator that the Study is allowed to enroll to completion. Enrollment in the Study now exceeds 85%, and the treatment period for each patient is 3 months.
SPECIAL REPORT | What Curing Cancer & HIV Could Mean for This Company, Its Investors & The World!
Biotech Stocks To Watch #3: Therapix Biosciences (TRPX)
The other biotech stock that warrants attention is that of Therapix Biosciences Ltd (NASDAQ:TRPX). The company is involved in developing treatments that are CBD based and today it announced top line results from the Phase 2A clinical study of its product THX-110. The study revealed that the product did, in fact, have a positive effect on patients who are afflicted with obstructive sleep apnea (OSA).
The study was conducted at the Assuta Hashalom Medical Center located in Israel and it represents a major positive for Therapix. After the news broke, the rocketed by as much as 19.45% and has emerged as one of the biotech stocks to watch for the rest of the week.
SPECIAL REPORT | What Curing Cancer & HIV Could Mean for This Company, Its Investors & The World!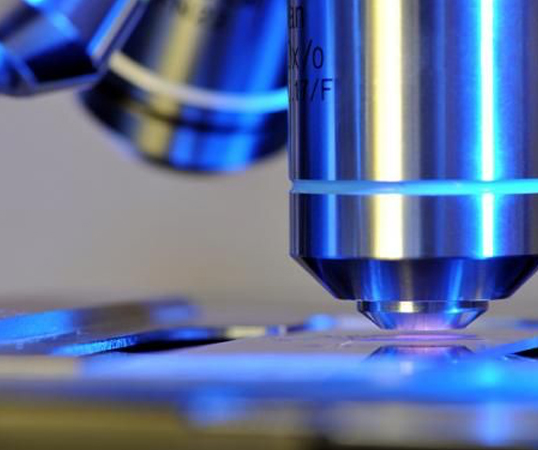 Pursuant to an agreement between Midam Ventures LLC and GT Biopharma (GTBP), Midam has been paid $100,000 for a period from October 1, 2019 to November 15, 2019. We may buy or sell additional shares of GT Biopharma (GTBP) in the open market at any time, including before, during or after the Website and Information, to provide public dissemination of favorable Information about GT Biopharma (GTBP). Click Here For Full Disclaimer.